As I am writing this, there is a slight twinge of guilt because I feel like I should be focusing on finishing up an assignment due later this week. To make myself feel less guilty and to continue writing this post, I will justify it by assuring myself that it is a small assignment and I still have a few days to finish! 😀
Fun fact – I hate procrastinating and doing papers/assignments last minute. Throughout my five years in university so far, I have never had to pull an all nighter. But with that said, I am definitely not a straight A honours student either!
Anyways, I hope you like these sort of off-topic and random intros! I like throwing these types of intros in here because this blog also acts as a journal. I love going through old posts and reading what I was up to at the time of writing!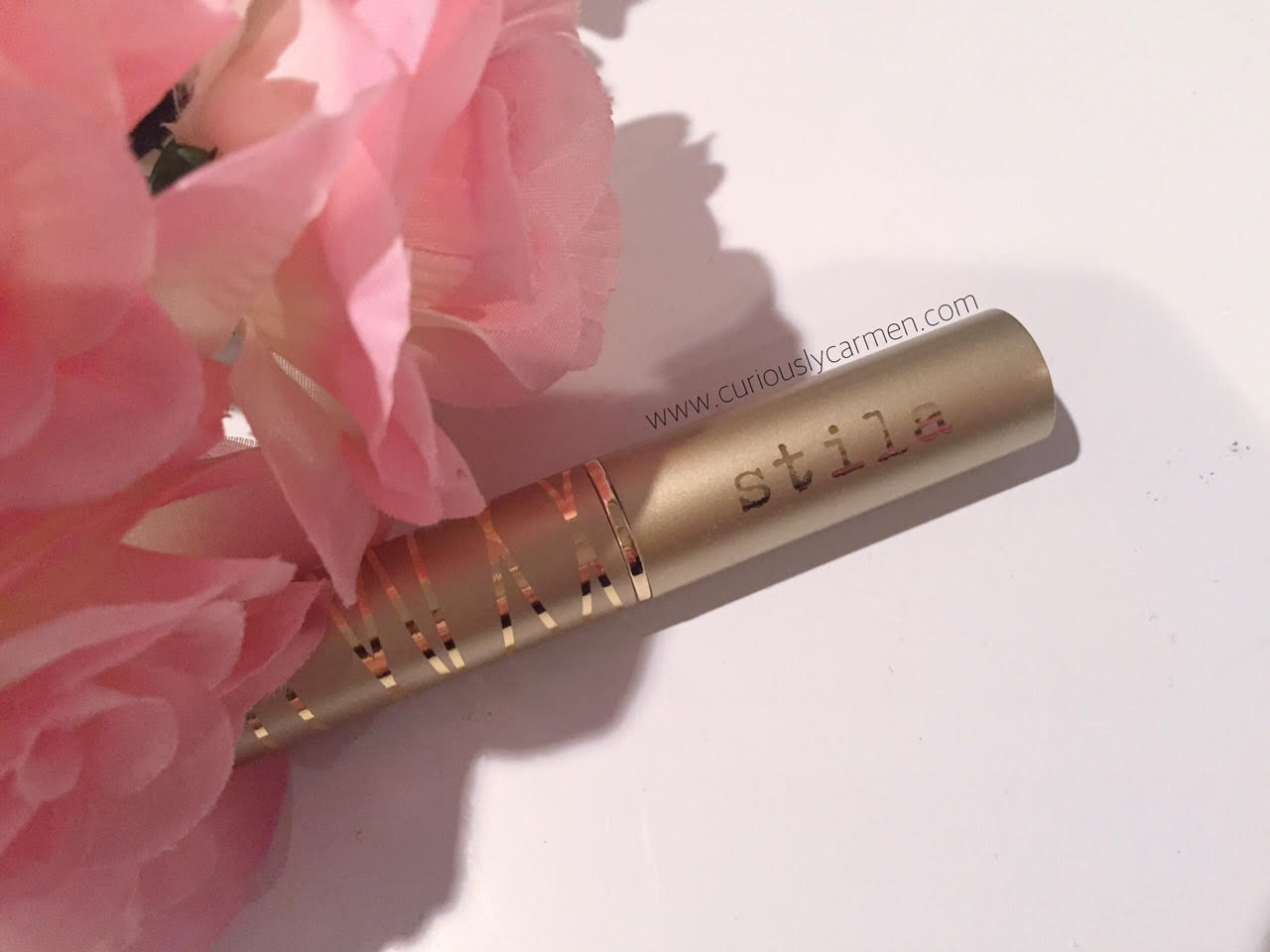 Now, onto the actual makeup review! Today, I will be reviewing the Stila Stay All Day Matte'ificent lipstick. I am a big fan of Stila's Stay All Day foundation and eyeliner. This is my first time trying their lipsticks for the Stay All Day line.
This lipstick is also not completely matte, it is described as a creamy matte. So if you're someone who is looking for a completely matte product, this isn't for you.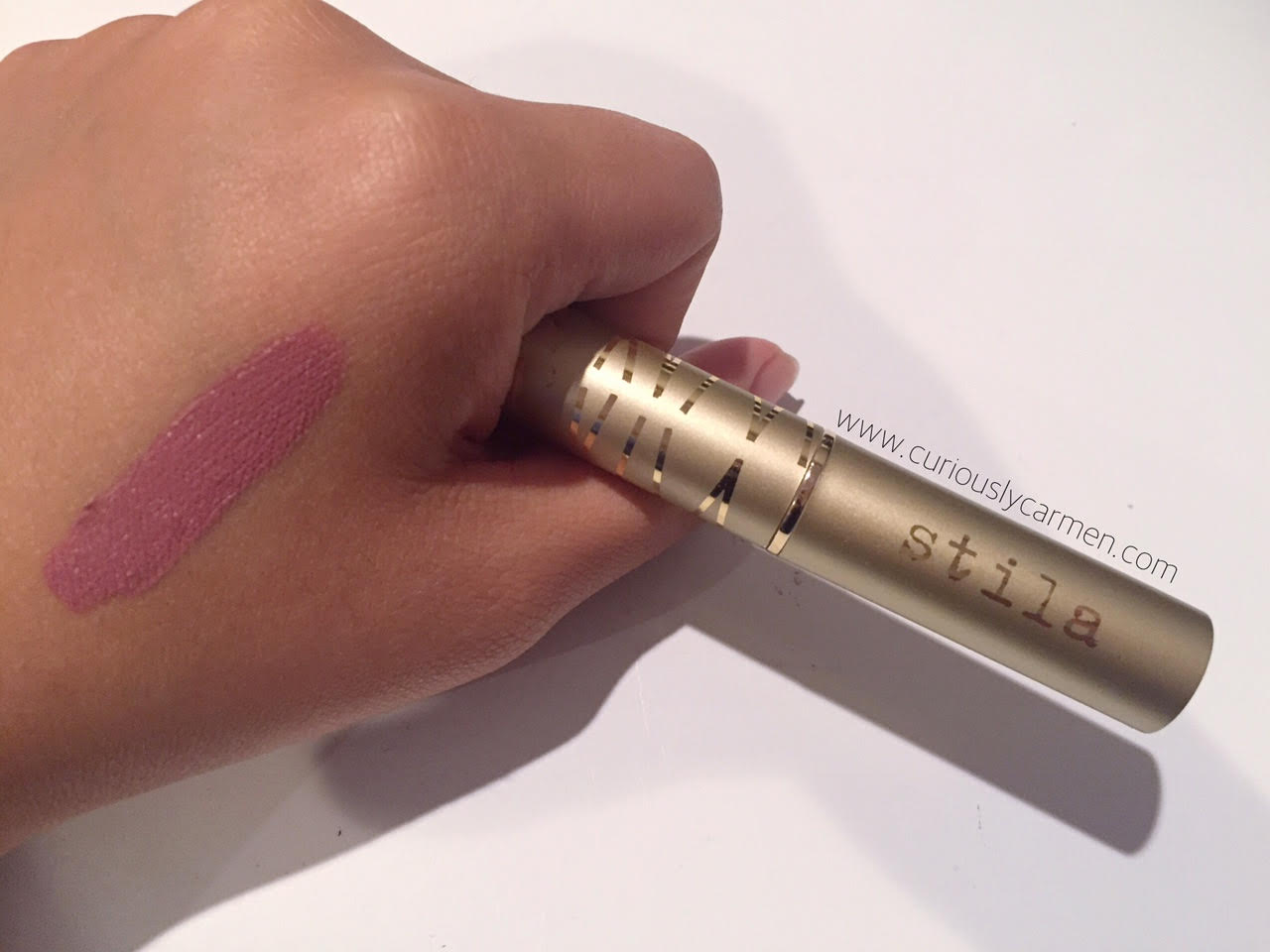 I received the shade mon ami. It is described on Sephora's website as a "rose nude". I personally think this shade is more of a muted pink! I normally don't wear this colour, but I thought I would give it a try.
Honestly, this shade in particular clashed with my skin tone. I've always avoided pinks like this in the past because I find it makes me look sick! However, I decided to keep it on the whole day for the sake of this review and to test out the formula!
Apart from this shade, I really enjoyed the formula. As it is described, I found the lipstick to be very lightweight, but very pigmented with a creamy matte finish. Throughout the day, I didn't find my lips to be sucked dry from the formula, which I was very grateful for. It is infused with castor oil, argon oil, and vitamin E for moisture.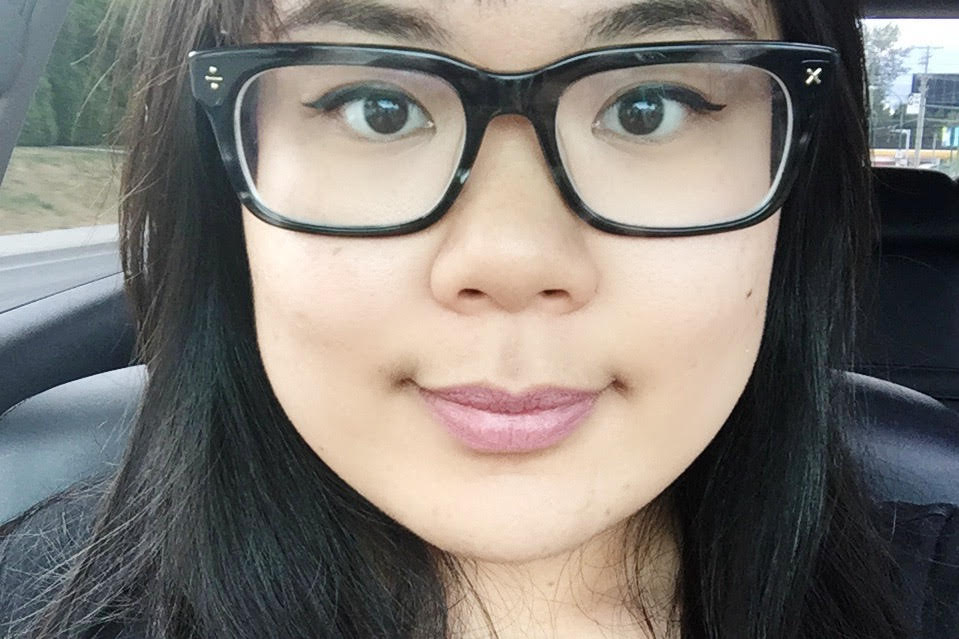 The lipstick lasted around six hours, with snacking and a meal in between. After about seven hours, half the pigment was gone, particularly in the middle of my lips. I mean, you could definitely still wear it past six hours because it was still there, but it looked pretty dull and not vibrant anymore.
For $29, I found this lipstick to be just alright. It didn't blow my mind away, but it is a decent quality product. My favourite part of the product was how pigmented and creamy it was. My least favourite part was that it looked very dull towards the end, and you could see the drying lines.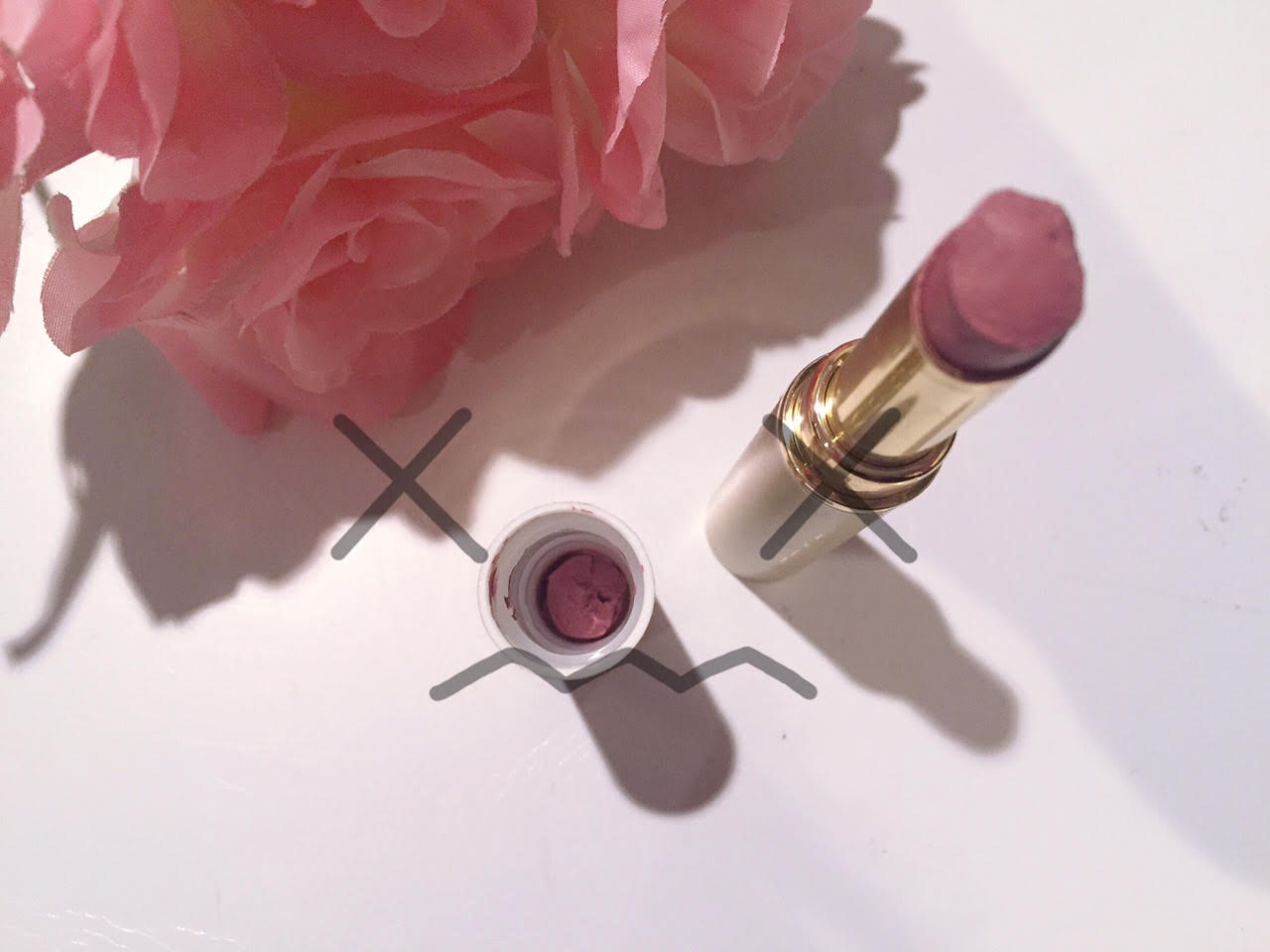 On a side note, here is a beauty blogger fail that I'd like to share with you. The struggle of a broken lipstick, SIGH. Yes, there are hacks that you can use to fix this, but the lipstick is inconveniently stuck in the lid and I can't scoop it out without ruining it and getting it all messy =(
If you are a clumsy person like me, I warn you to be careful with this lipstick as it is very creamy. It is also skinnier than most lipsticks, which increases the chance of it breaking =(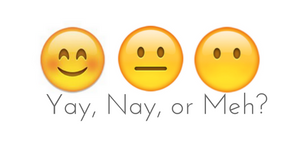 Meh…
Press product featured. Opinions are own.