I talked about the new lip flips from the Estee Edit launch post, and now I am back to review them in detail! Out of the whole Estee Edit line, I was the most excited for the lip flips as I thought the concept was so awesome.
Who wouldn't want to triple their lipstick collection by only having two extra shades?!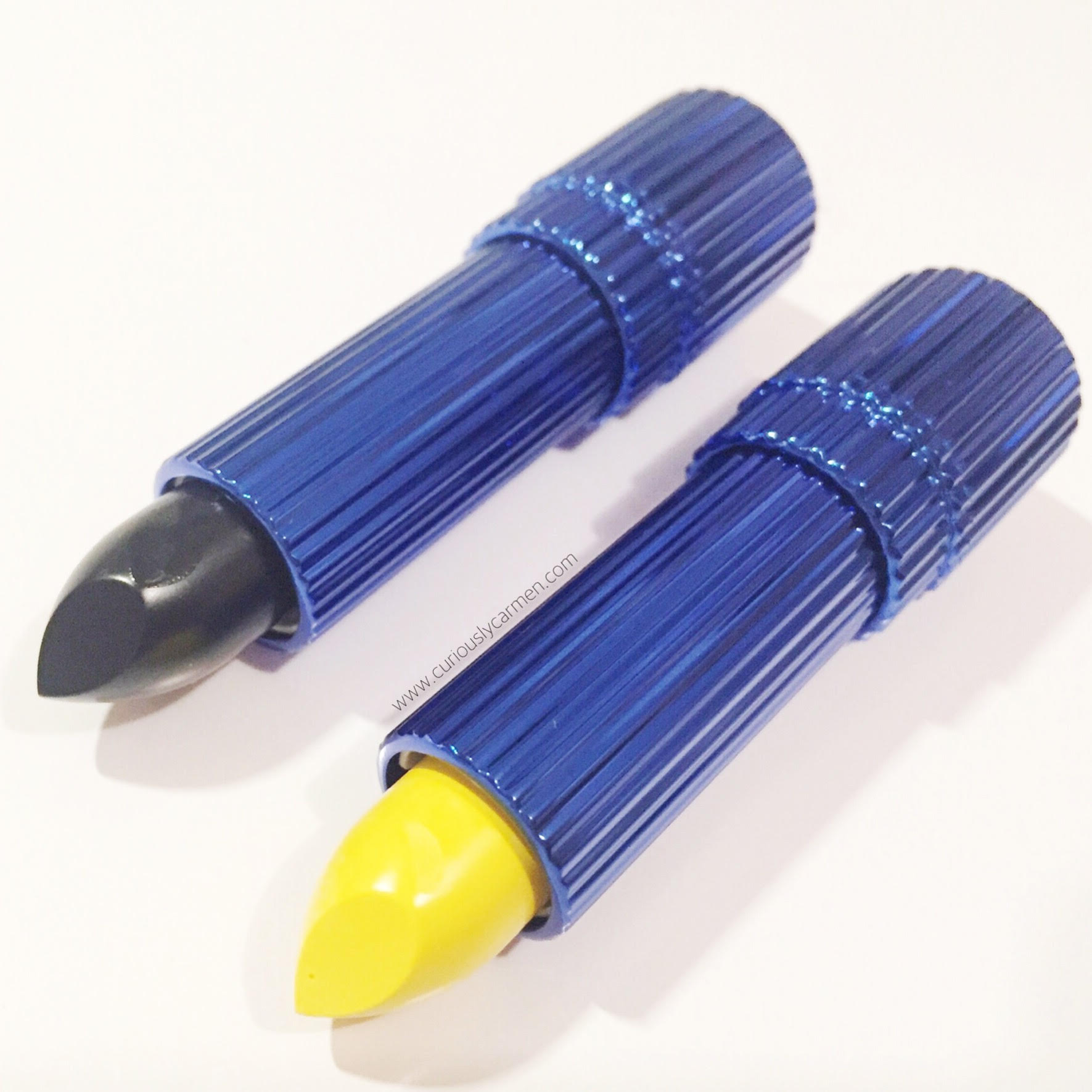 On its own, turn down is a true black, while turn up is a bright yellow. The concept is that the black, aka turn down, will darken the shade your lipstick. In contrast, turn up will brighten the shade.
I decided to be a daredevil and tried the black on its own, but trust me, that did not look good AT ALL on me. LOL. In fact, the boyfriend gave me a weird look before I proceeded to take it off right away haha! Because of that, I did not swatch the two individually as I don't think many people would wear the shades out on their own.
As for the packaging, I found it more to be on the heavier side due to the metal casing. As well, the tube was a bit cold to the touch due to the metal.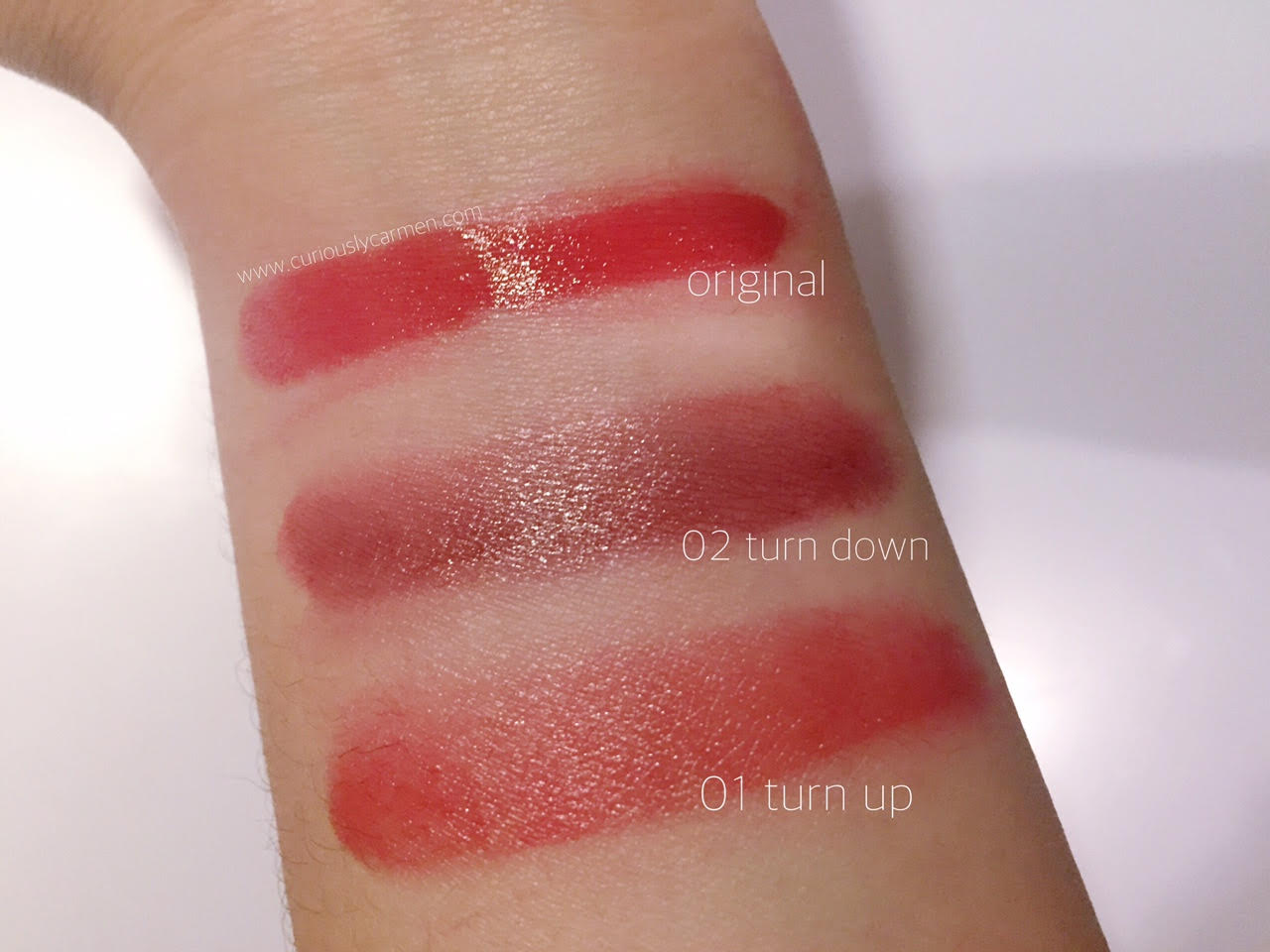 Now, here comes the fun part: the transformations! I didn't use any matte lipsticks, because matte lipsticks obviously dry matte, which means they don't mix or budge once they dry. I don't see these working out well with matte lipsticks, but my collection consists mainly of cream lipsticks so it's all good!
The original shade is MAC's ladybug.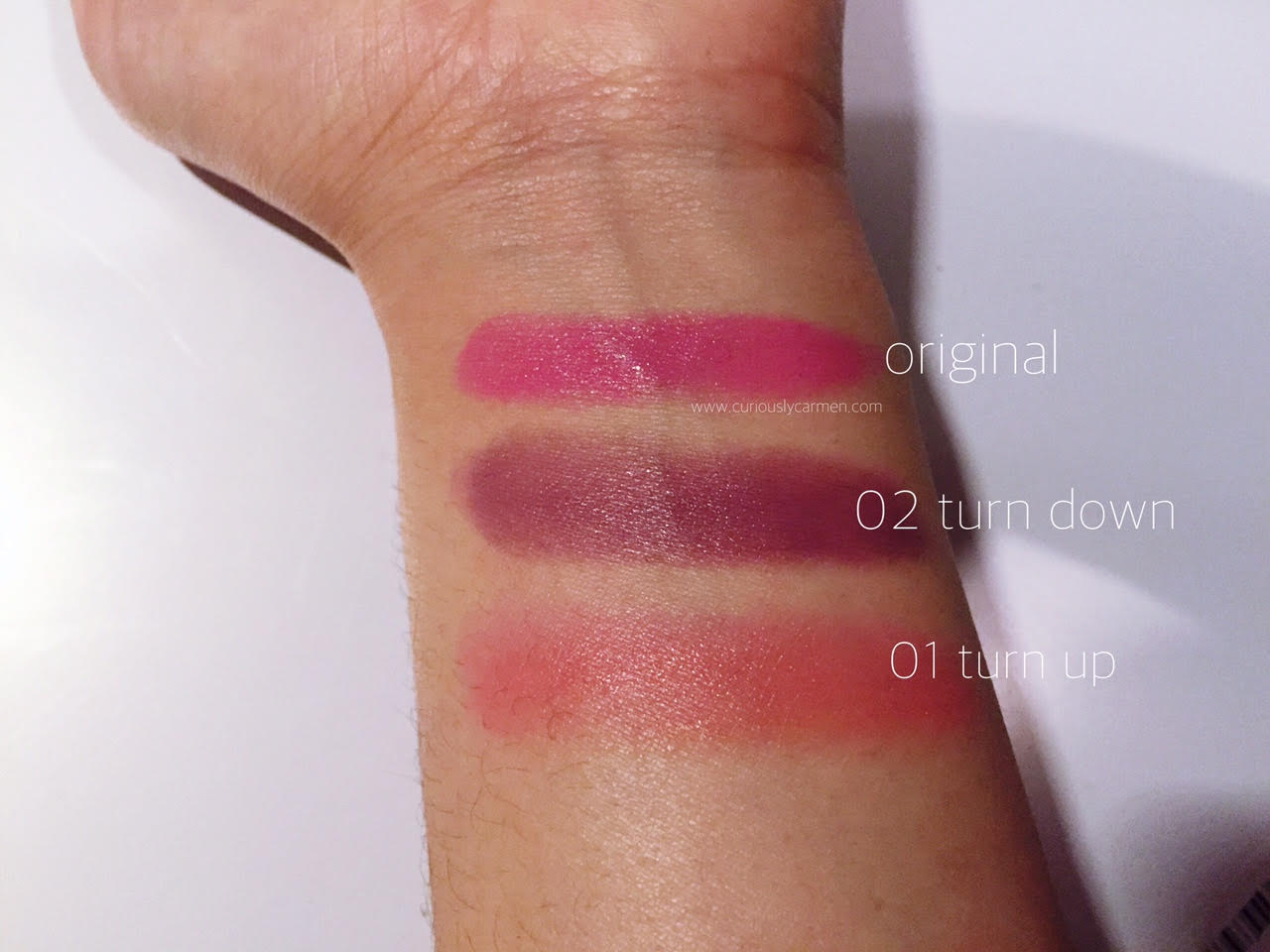 Secondly, the original shade here is The Face Shop's creamy matte lipstick in PK101. With turn down, it completely changed into a beautiful purple shade!
Normally, I wouldn't buy such a plum shade – yet another reason why I liked the concept of the lip flips so much!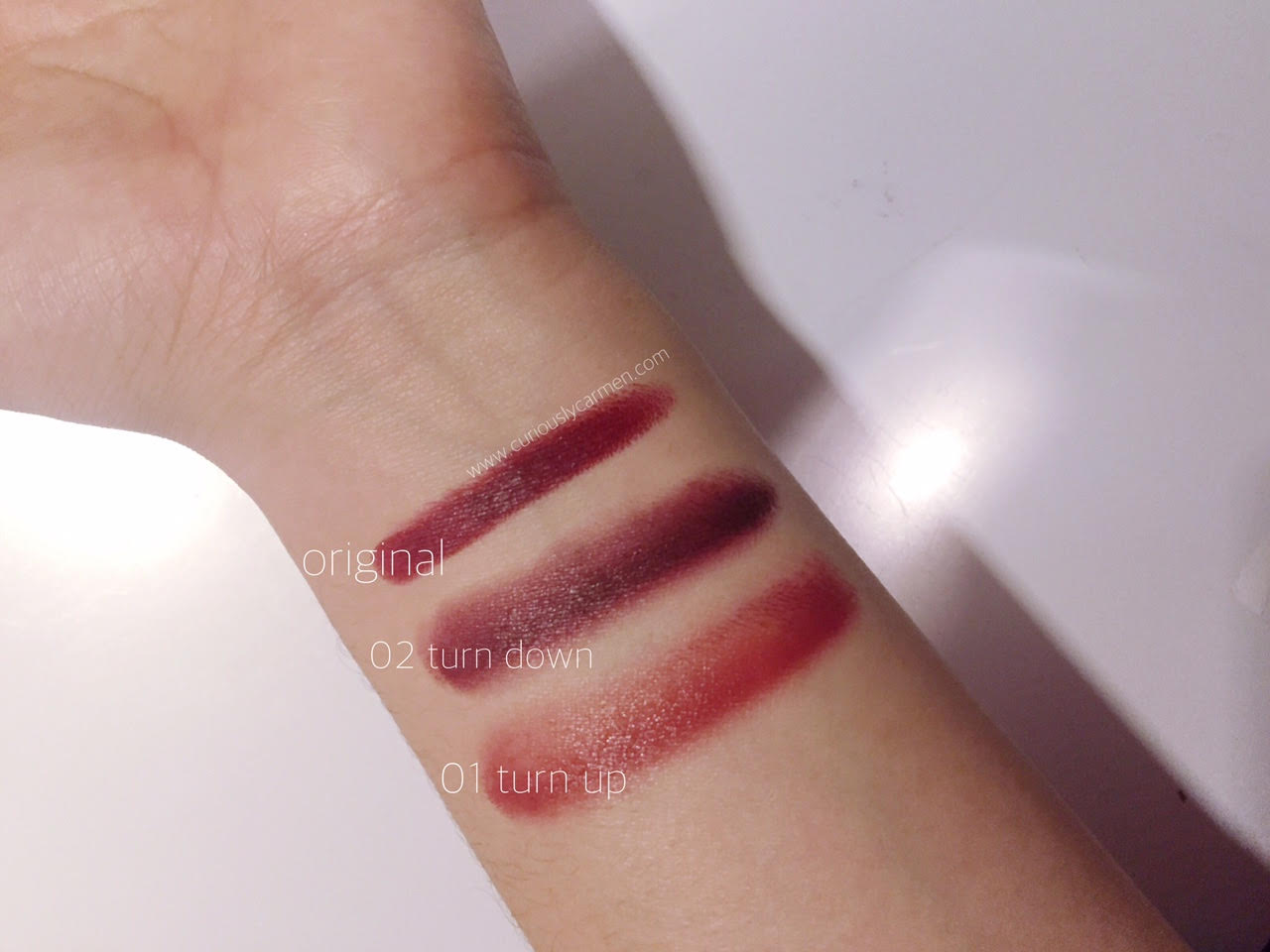 The third and final swatch I tested the lip flips on was Smashbox's Be Legendary Cream lipstick in witchy. Turn down made it even more dark and gave it more of a plum shade. Meanwhile, turn up gave it more of a pink base.
—-
To apply, it is recommended that you dab your finger on the lip flips first and they slowly mixing it into the lip colour. I found it pretty easy and fast to mix the colours. I dabbed the lip flip about three times to achieve the swatched looks above.
I always apply some sort of lip balm or Vaseline before wearing lipstick. With Vaseline, I found the lip flips very comfortable to wear and I couldn't feel any drying on my lips. Without, I felt a slight dryness but nothing super uncomfortable or drying like matte lipsticks. So, I would recommend moisturizing your lips before wearing.
Overall, I really like the lip flips and am so excited to keep wearing them! It's so fun because I don't know what shade I'll end up with, AND I can keep 'adding' shades to my collection without taking up any storage room!
The Estee Edit line is exclusively sold at Sephora and retails for $26 CAD each. Not a bad price considering the possibilities for shades are practically endless!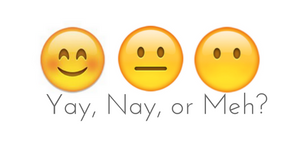 Yay!
Thanks for reading!
Carmen
Press samples featured. Opinions are own. 
PS. I am hosting a giveaway with Palmer's again until June 27th! To enter and for more details, you can read that post here!