Four may seem like a bit of a random number, but the reason why I chose four is because it is my four year blogiversary today! Yup, four years ago, I created this lil blog… with no idea what I would have in store.
It's crazy how this blog has been such an integral part of my life and identity now. I never expected to be this involved with it but it combines my love of writing and sharing what I know.
In celebration of my four years of blogging, I thought I would share four of my absolute favourite brands that I have discovered (through beauty bloggers or as PR products). This does not include brands that I have heard of prior to blogging!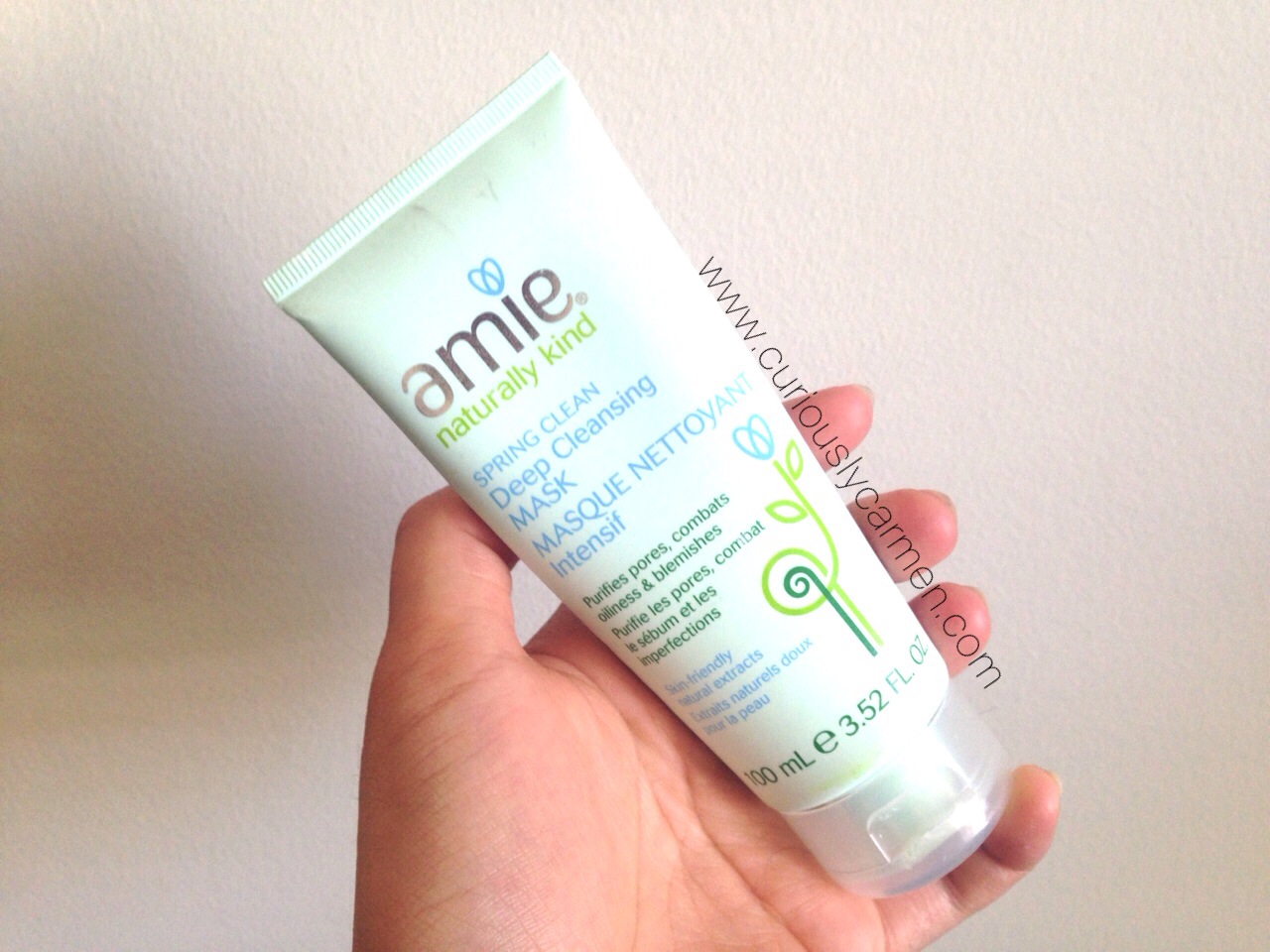 Amie:  I feel like this brand came as quickly as it disappeared… LOL I say this because  I was told that they were launching in Canada at Shoppers Drug Mart, but I haven't seen there products on shelf either. I asked the beauty counter and called a couple stores too, and they were confused.
Anyways, I ran out of their mask which I love for spot treatment (seriously kills pimples overnight) so I just ordered off Amazon and they shipped it from the UK. Their other face products are pretty good and affordable as well.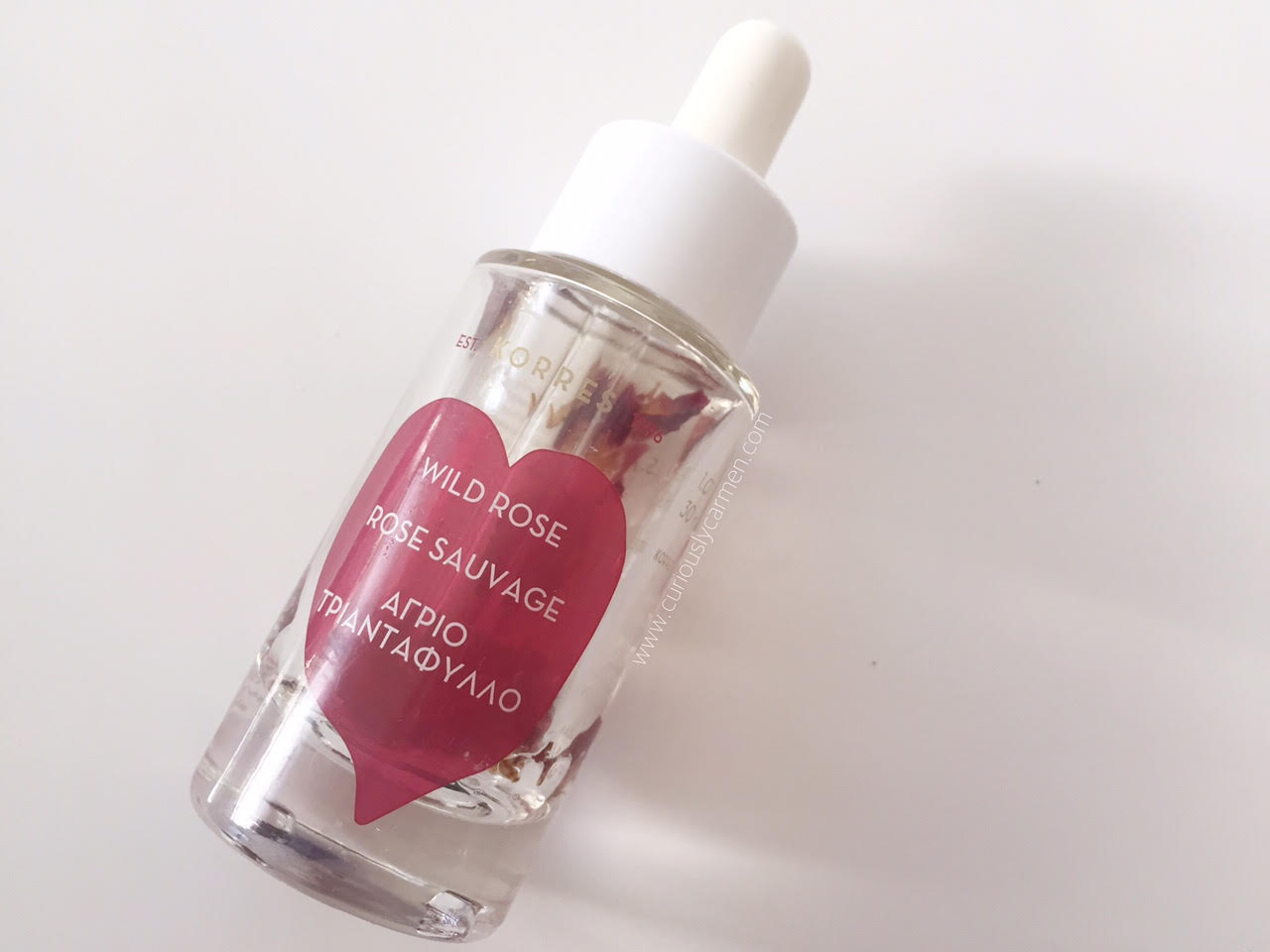 KORRES: Wild Rose Brightening Oil. Need I say more?! <3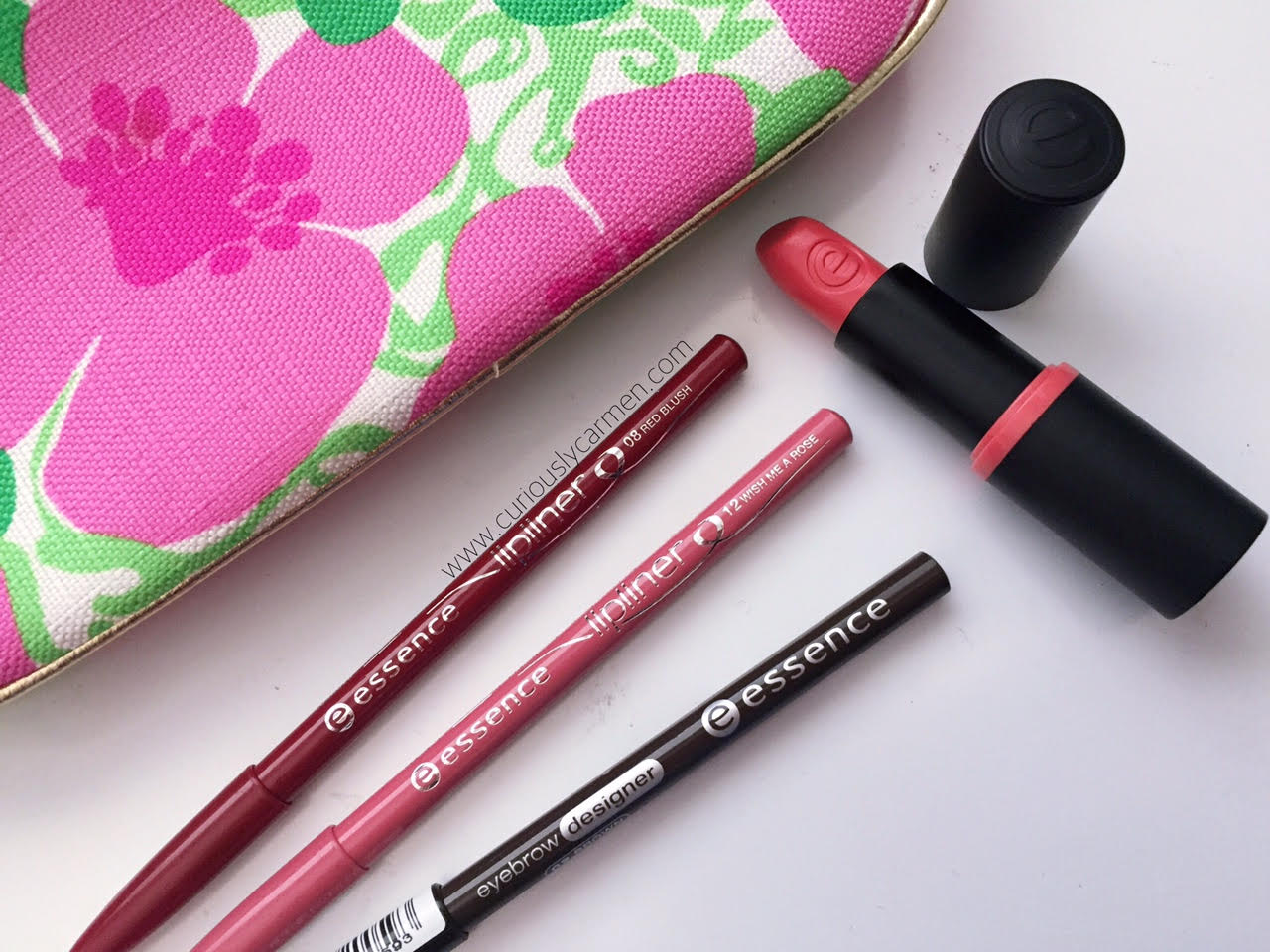 essence: I discovered this brand off other bloggers, who raved about their affordability and effectiveness. For $2, the eyebrow pencil is great and lasts all day (as long it doesn't get wet).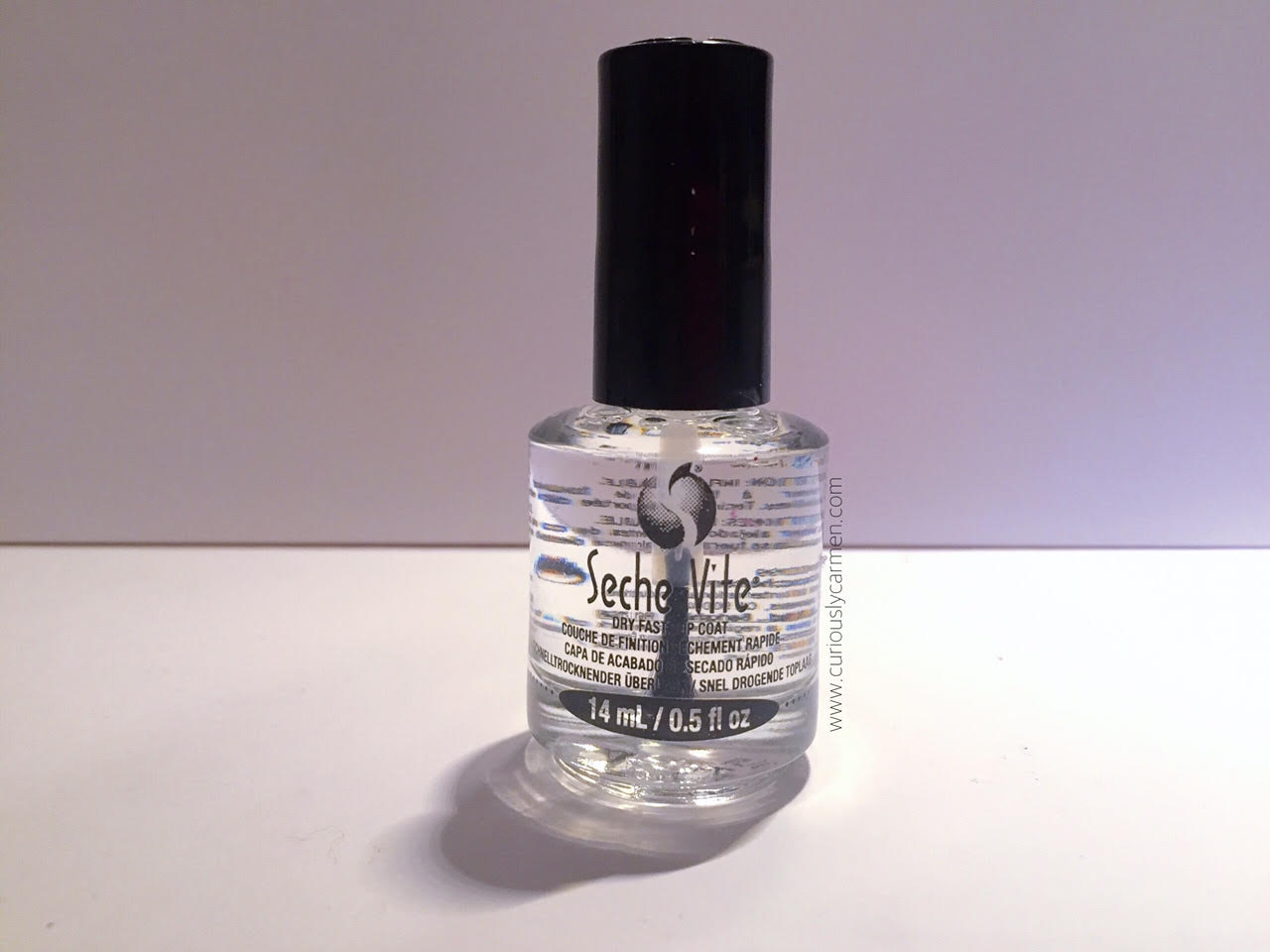 Seche Vite: Again, I discovered this off other bloggers as a great top coat, and I haven't looked back since purchasing a bottle off of Nail Polish Canada. It's the only top coat I use. My nail polish lasts for days, before it used to only last a day which was annoying.