While coming up with beauty content ideas, I thought it would be fun to do a throwback product post. These were my absolute favourite products in high school from Grade 8-10, I would say. Doing research and finding pictures of them online has brought back some major memories!
Do you remember any of these products?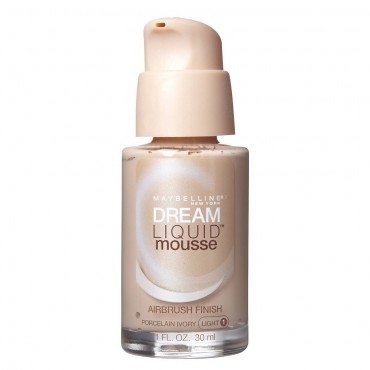 Maybelline Dream Liquid Mousse Foundation: My favourite foundation in high school! I remember how amazed I was at foundation. At any given time, I had a couple bottles of these lying around and in different shades too (not sure why….)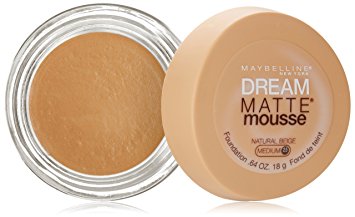 Maybelline Dream Liquid Matte Mousse: This foundation is from the same line as above. But, I loved it for a different reason… the texture! It was so bouncy and spongey and fun to play with. I remember wearing this on top of the Dream Liquid Mousse Foundation!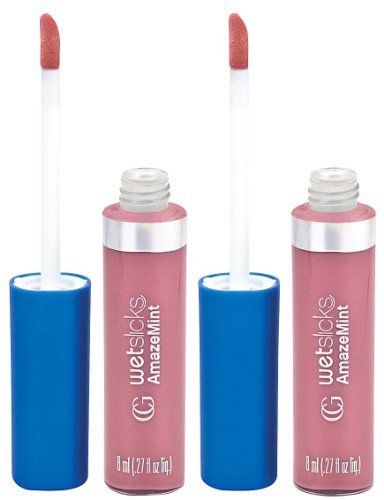 Covergirl Amazemint: I remember going to the mall with Sangria back in the day… and they were giving out free samples of these! They were infused with Colgate toothpaste/mint or something like that… It was advertised as 'freshening your breath' while giving you nice glossy lips!!! Fourteen year old me was sold and I had a couple of these too after I finished the sample… how cringy HAHA. I had a pink frosty one too LOL!!!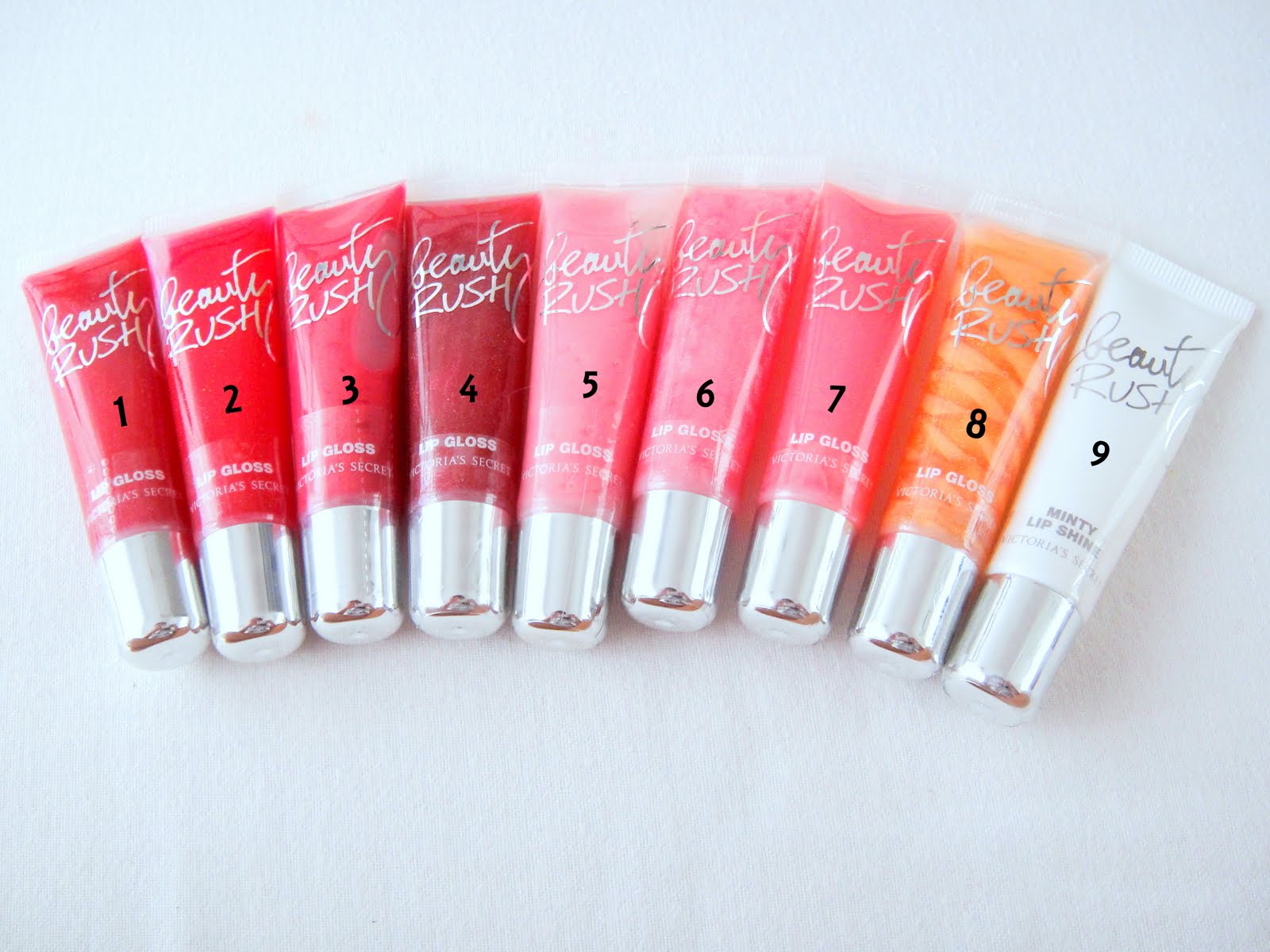 La Senza Beauty Rush Lip Gloss: My mom and I were obsessed with the lipglosses from La Senza too. It was an alternate between the Covergirl Amazemint and these. They often went on sale so we stocked up, and they made good gifts too. I really liked these because they had a fruity smell… I was so tempted to lick my lips!!!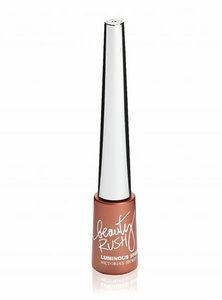 La Senza Beauty Rush Eyeshadow: Not kidding when I said we really liked La Senza beauty products… I'm not even sure if they sell them anymore these days?? Anyways, the eyeshadow came in a tube and I remember I had a glittery black one which was my favourite.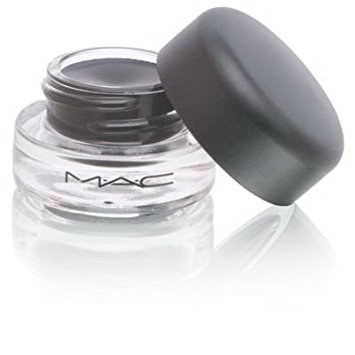 MAC Fluidline: The last product was a 'splurge', I am using quotation marks because they currently sell this for $17.50 which isn't that expensive. But as a teen, this was the most expensive product I purchased!
---
Going down memory lane is always fun! Hours can go by when I look at nostalgic products. The other day, I was looking at old 90s toys that I used to love as well!
Any of these products bring up old memories for you too?!