I started this mini series three years ago, and I would like to bring it back! This is a bit different than my usual beauty reviews, but it's fun to mix things up sometimes!
If I'm being completely honest, I haven't been as motivated the past month due to personal issues, and some unhappiness while I figure things out in my life. In fact, I don't remember the last time I browsed makeup products for fun on a website (I usually keep myself updated with a quick scroll through Instagram), which is why I decided to start this series up again.
But of course, I shouldn't let my personal issues/unhappiness hinder me from doing my hobby (writing). So let this be a reminder that it's okay to let the sadness in because that is what makes you stronger, better person. Sadness teaches you how to improve your life. But you also can't let it rule your life. Give yourself time to learn from it, but not so much time that you forget to do the things that make you happy.
Anyways, I hope that you readers can appreciate the personal tidbits. Often people who put themselves out there publicly are seen to have less problems, but it's not the truth at all. We choose to only share the positives, but trust me, every single person has their own battles no matter how happy their IG profile or blog is.
Don't get me wrong, I will always push through for my blog and prioritize time for it. I still have been publishing consistently, sticking to my schedule of 2-3 posts a week. I ain't leavin' the blogging world anytime soon 😉 I also am in NO way complaining because I know I have lots to be grateful for.
Before this turns into a personal post (because I could go on and on LOL)… let's start this beauty wishlist!!! 😀 To make this list more concise, I have decided to narrow it down to products only found at Sephora.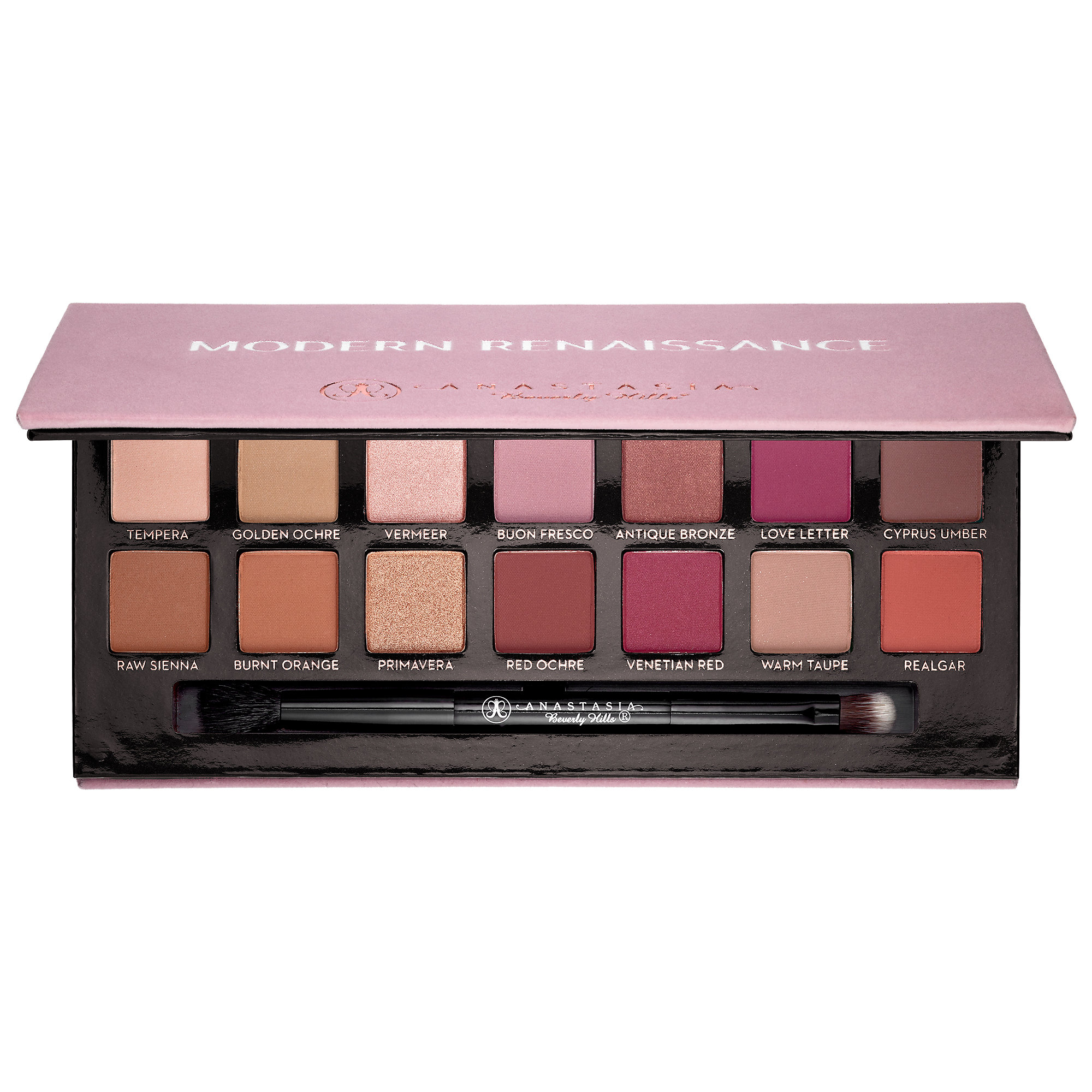 Anastasia Beverly Hills Modern Renaissance palette: I know that this palette has been around for at least a year now so I am late to the game. I didn't care much for it when it was released because I have a few palettes already.
However, A) it looked good on my friend and B) also, I noticed that my palettes so far are all brown/gold/champagne shades. My favourite in this is the Vietnam Red shade, which I currently do not have a similar shade in my collection.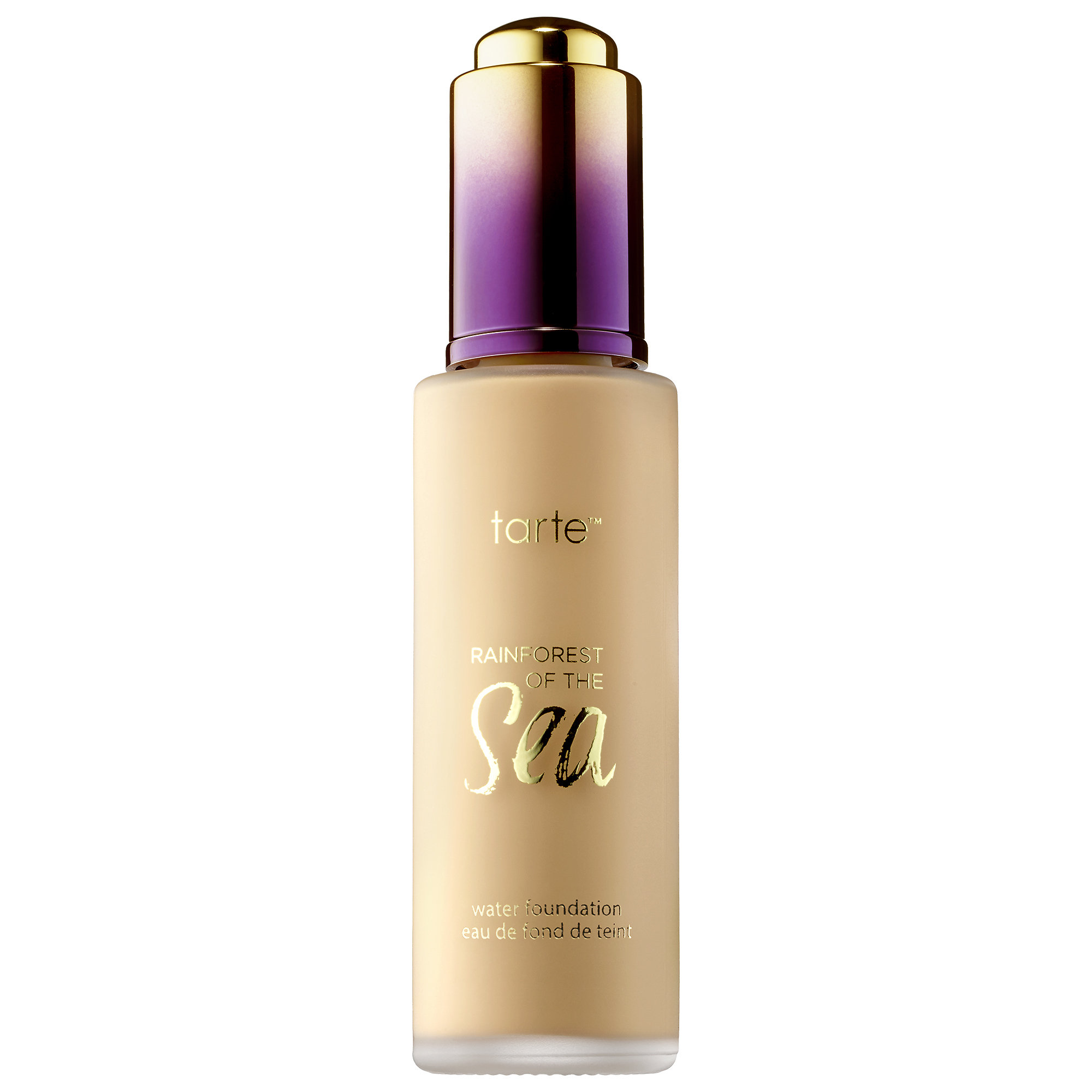 Tarte Rainforest of the Sea: This is also not a new release, but I've seen this foundation mentioned everywhere on Instagram and beauty blogs! Also, the packaging for the Rainforst of the Sea line is so pretty and enticing…
I probably won't be getting this anytime soon as it takes me awhile to finish a bottle of foundation and I have a few in my collection to use up still. Or maybe I will say screw it and buy it for the sake of this blog 😉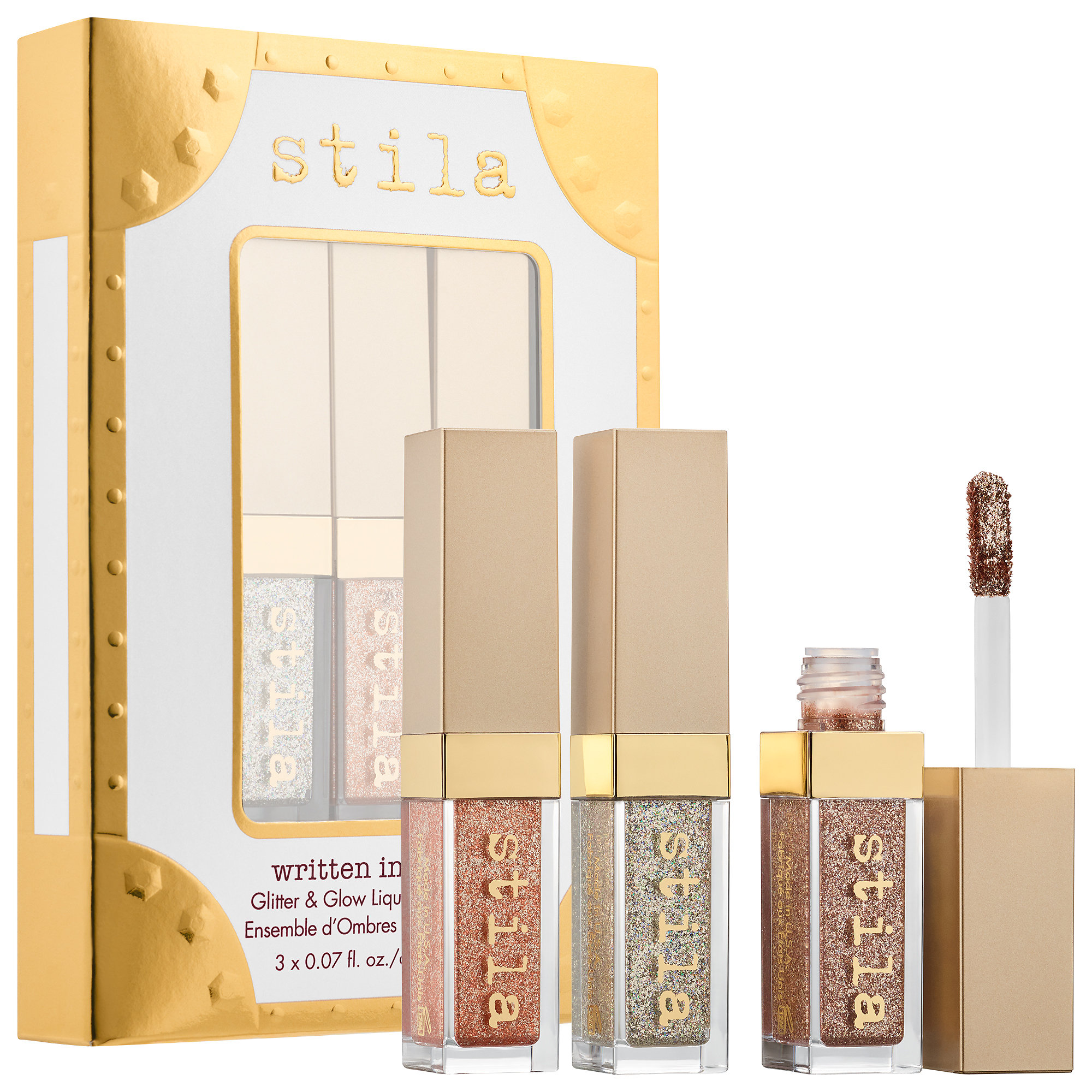 Stila Written in the Stars Glitter & Glow Liquid Eyeshadow Set: The moment I saw these at a media preview event, I was IN LOVE. Oh my goodness, when the PR rep swatched these for us, my heart swooned. They are incredibly pigmented and super glittery. They also did not rub off easily when I tested it out during the event.
It's also out of stock on Sephora.ca right now, so I'm probably not the only one lusting over this set.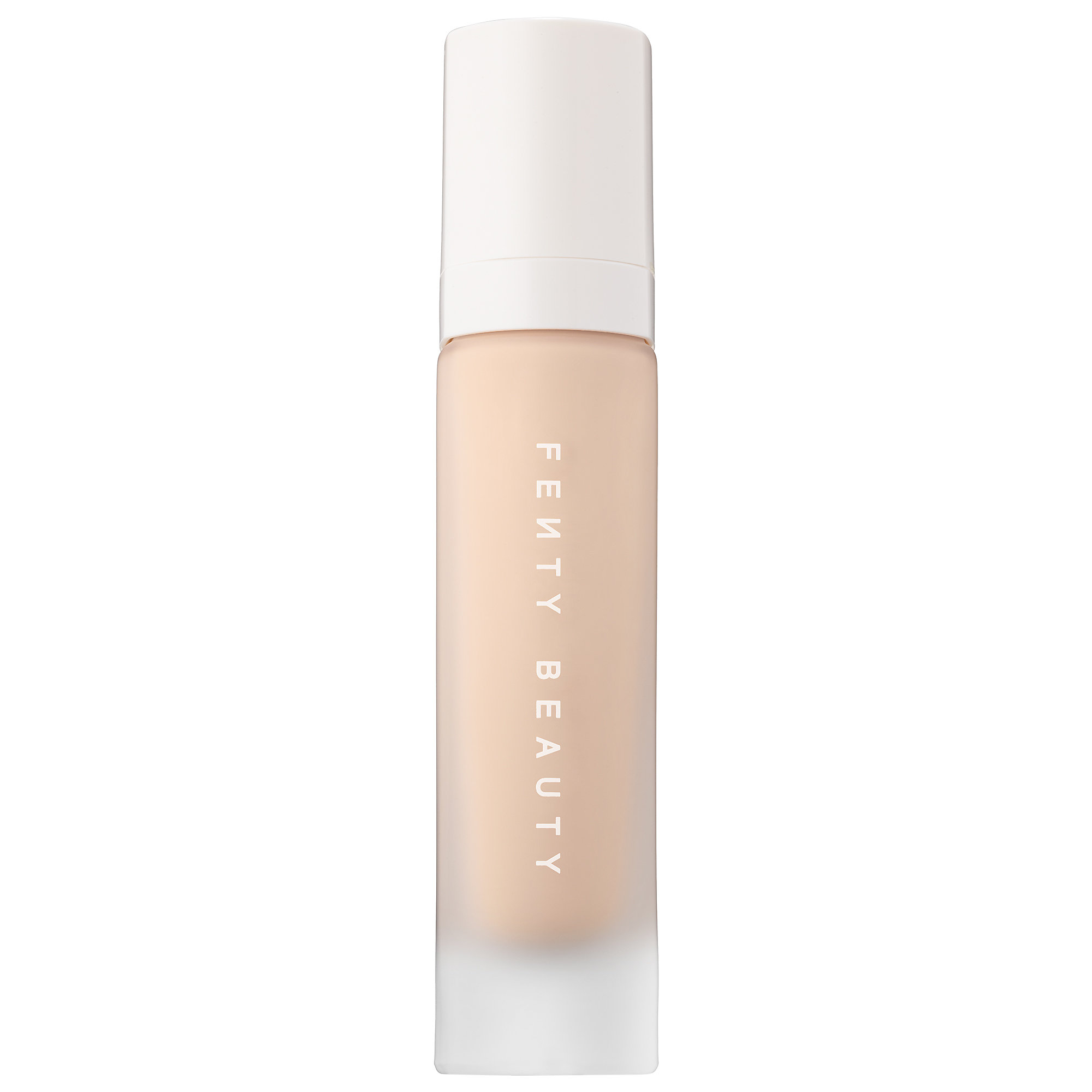 Fenty Beauty Foundation: If you have not seen or heard of Fenty Beauty over the past month, you have been living under a rock. Jk, or maybe you just don't follow beauty accounts. Fenty Beauty is the new line that Rihanna released and the reviews for the products are really good, especially the liquid foundation.
People are really loving the foundation because of its wide range of shades. In fact, Make Up Fore Ever was recently under fire for trying to throw shade at Fenty Beauty. The loyal following that has already started and Rihanna herself were not having it, so there was a bit of beauty drama over that. You can read about it here if that's your type of thing.
Anyways, I would love to try out the foundation myself and see if I love it as much as others do!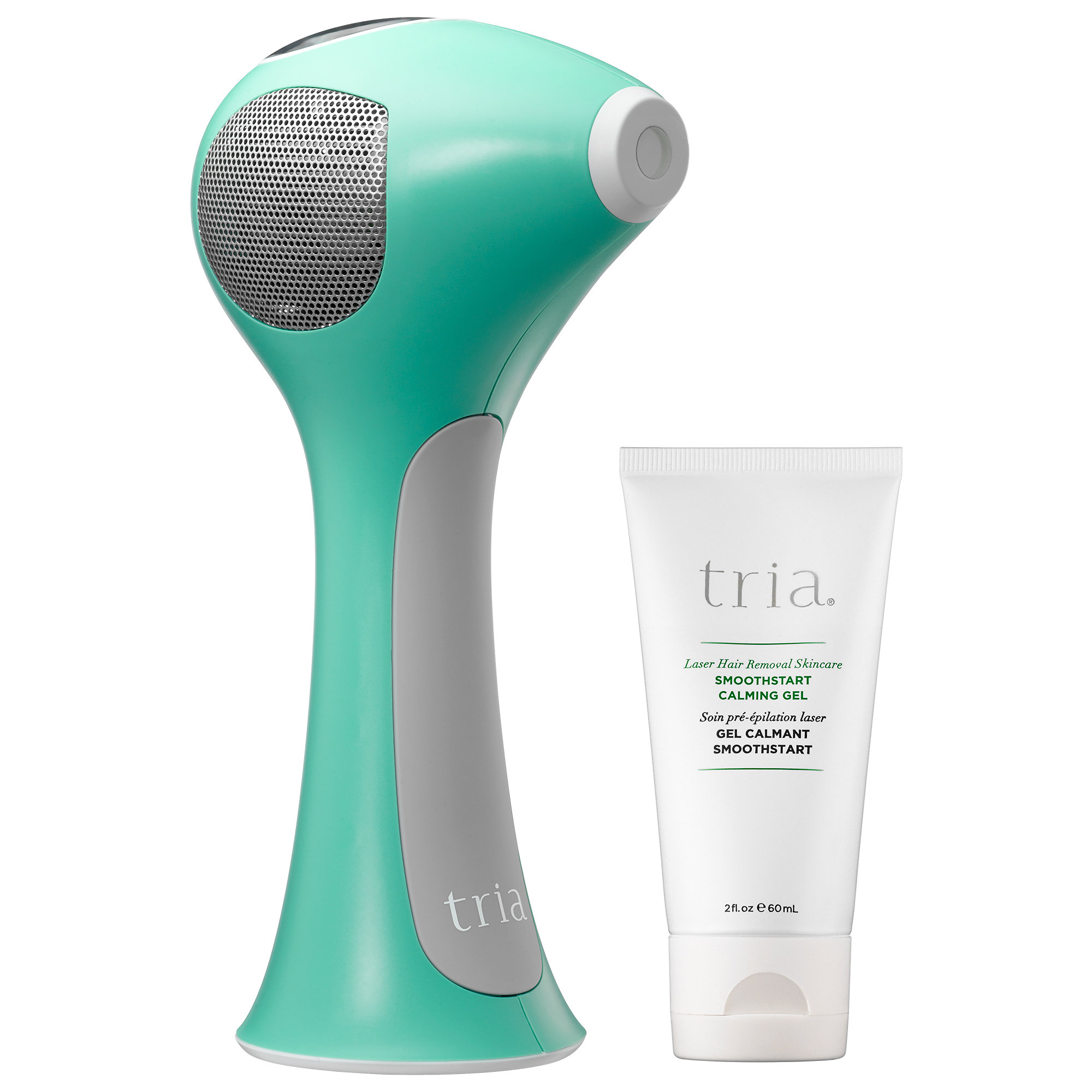 Tria Hair Removal Laser: This post is titled "If I had a million dollars" so naturally, I had to end with a big product! At $500, the TRIA laser is the only laser approved for home use. To put things in perspective, laser hair removal treatments can go up to thousands of dollars depending on the salon and amount of areas you are doing. Six sessions for legs only could easily be $2000+ so TRIA would be worth it in scenarios like that.
I've had really great results with my laser hair removal session. If I was to laser other areas of my body, I would consider getting this one and doing it safely in the comfort of my own home.
---
That was a really fun way to take my mind off things!
I hope you enjoyed reading this post! Let me know if you've tried any of these products and/or what you are wanting to try out!