Last month, I introduced a new brand named Jowae on my blog. Jowaé just launched last month and can be now found exclusively at Shoppers Drug Mart!
Since writing that post, I have been using some Jowaé products daily, including the one I will be reviewing today! It is such a mouthful so I will just be calling it the correcting cream.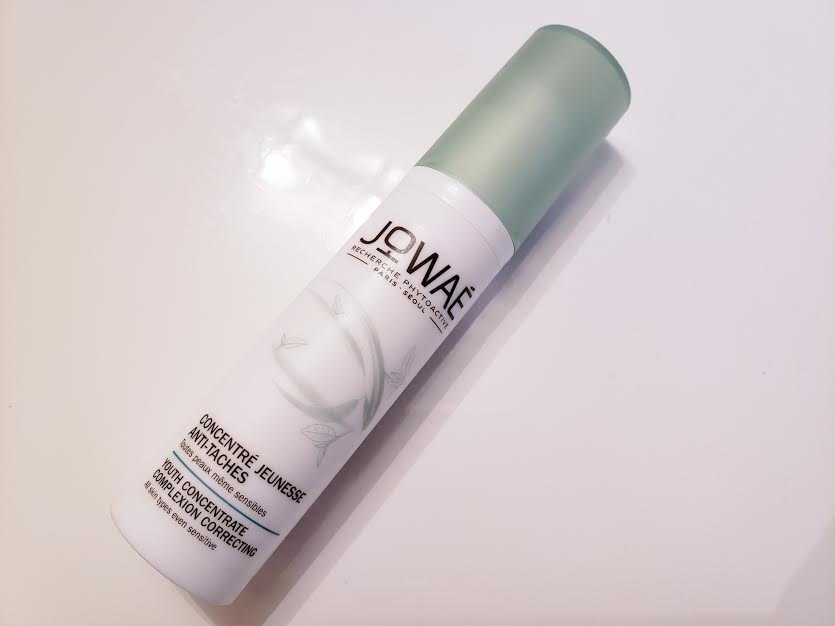 What it says (taken from press release):
Twice as concentrated in antioxidant Lumiphenols, brewed from protective, repairing, anti-dark spots white tea, this serum also contains vitamins B3 and E and was inspired by the radiant complexion of Korean women. It is all skin types' best friend. The youth concentrate complexion correcting is a true youth activator and skin perfector and defying all the negative effects of daily aggressions.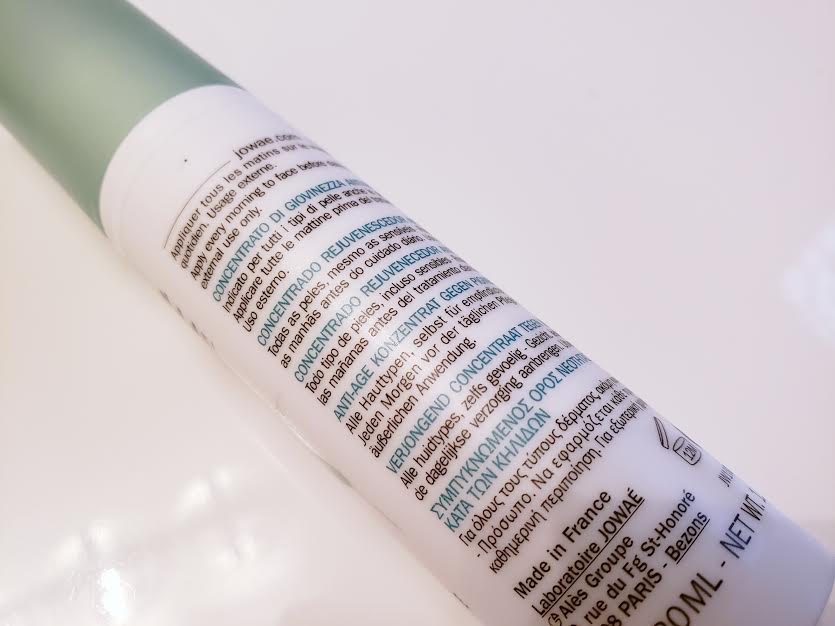 Application: The cream easily dispenses with the pump, and the packaging is nice and sturdy. It has a light, thin consistency but don't let that fool you! It is actually very moisturizing and rich, and absorbs very quickly into your skin.
Because it is very rich (despite the light texture), this would be suitable for those with dry skin. I have oily/combination skin depending on the season, and I found that when applying this in the morning, it made my face more oily throughout the day. So now, I only use it at night as a rich repair cream while I sleep.
The Jowae correcting cream also has a nice, light scent too. It is not as feminine smelling like their sakura cream.
Overall, my skin has been loving this cream! I like to use this right after my shower and before I sleep. In the morning, my face is soft and well moisturized!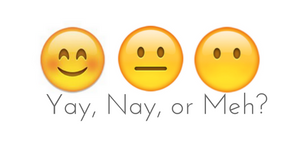 Yay!
Availability: Shoppers Drug Mart stores and online
Price: $52.00 CAD
Press product featured. Opinions are own.