My last empties post was last August, so I figured it was time to write another empties post!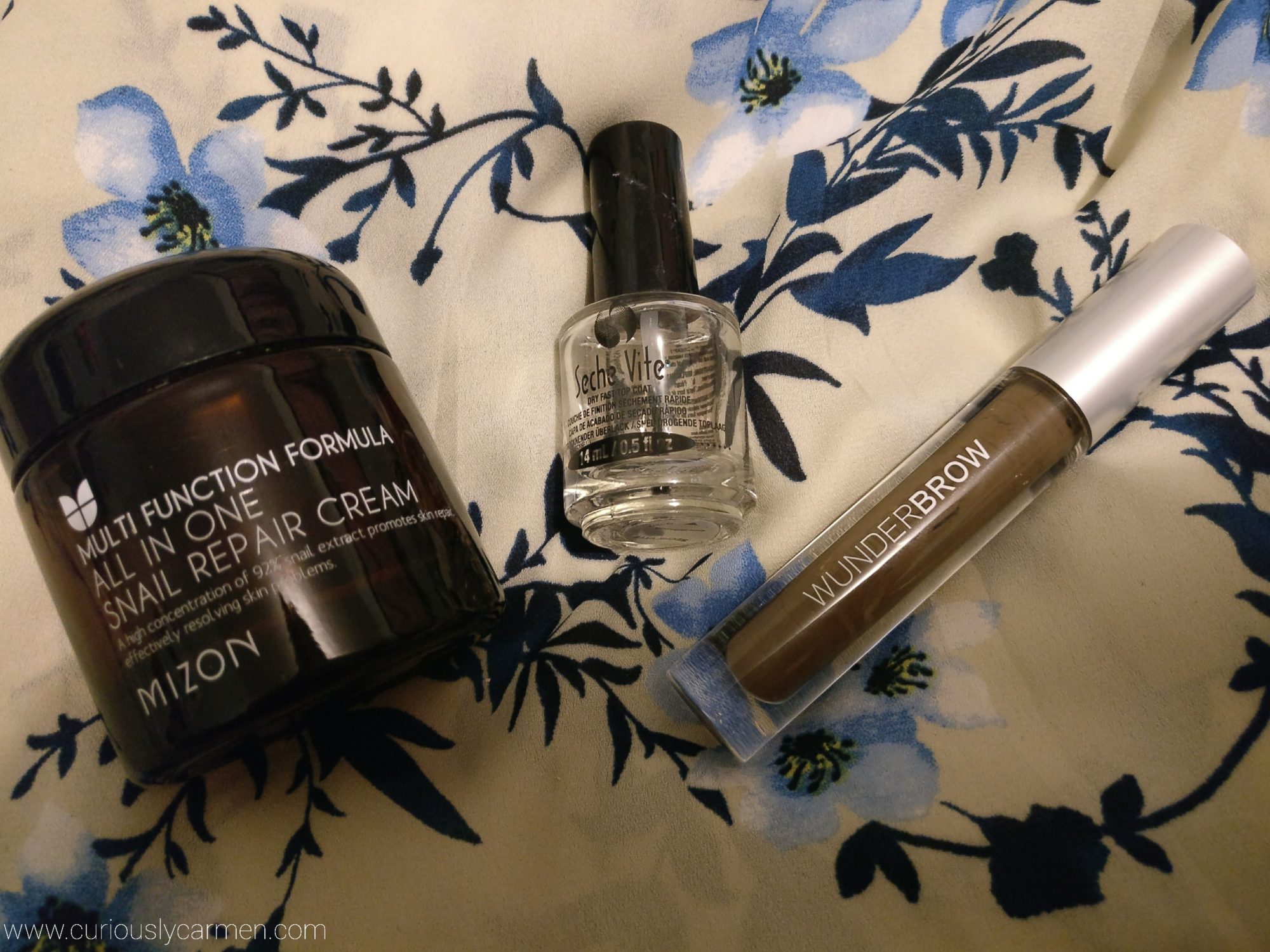 Here are the products I finished recently! Unfortunately, I forgot to keep the empty wrapper (aka garbage to non-beauty peeps) so one of the pics will be a stock photo.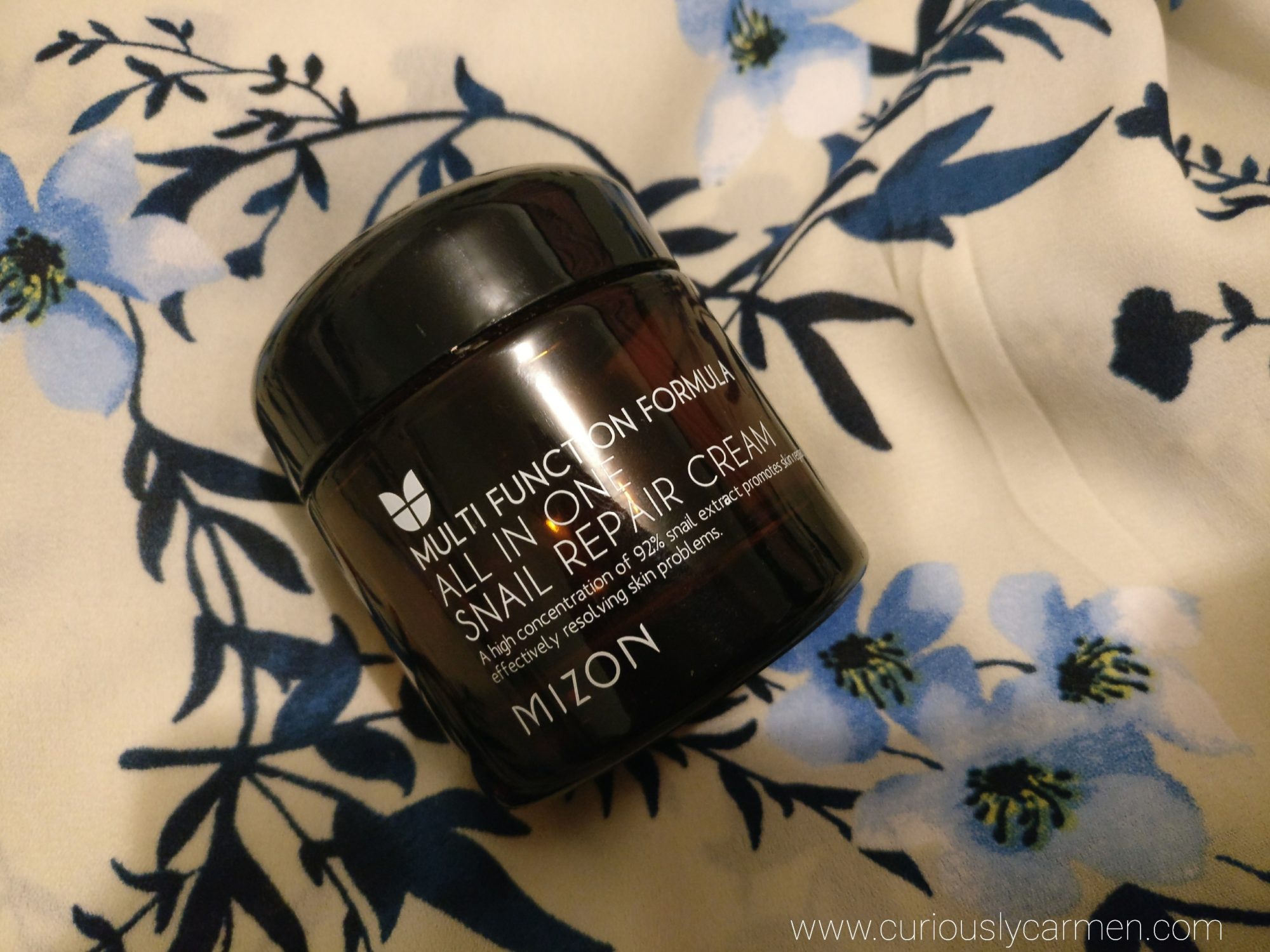 Mizon snail cream: If only I could finish moisturizers as fast as I did with my Mizon snail cream. My skin gulped it up and I've been using it pretty regularly since November… which means it lasted approximately five months.
I used this down to the last smear and ordered another one off Amazon a couple of weeks after! I debated on trying a new moisturizer but decided to stick with this one again since I've had such good results. But my skin tends to get bored of products and they slowly lose their effect so I probably should alternate.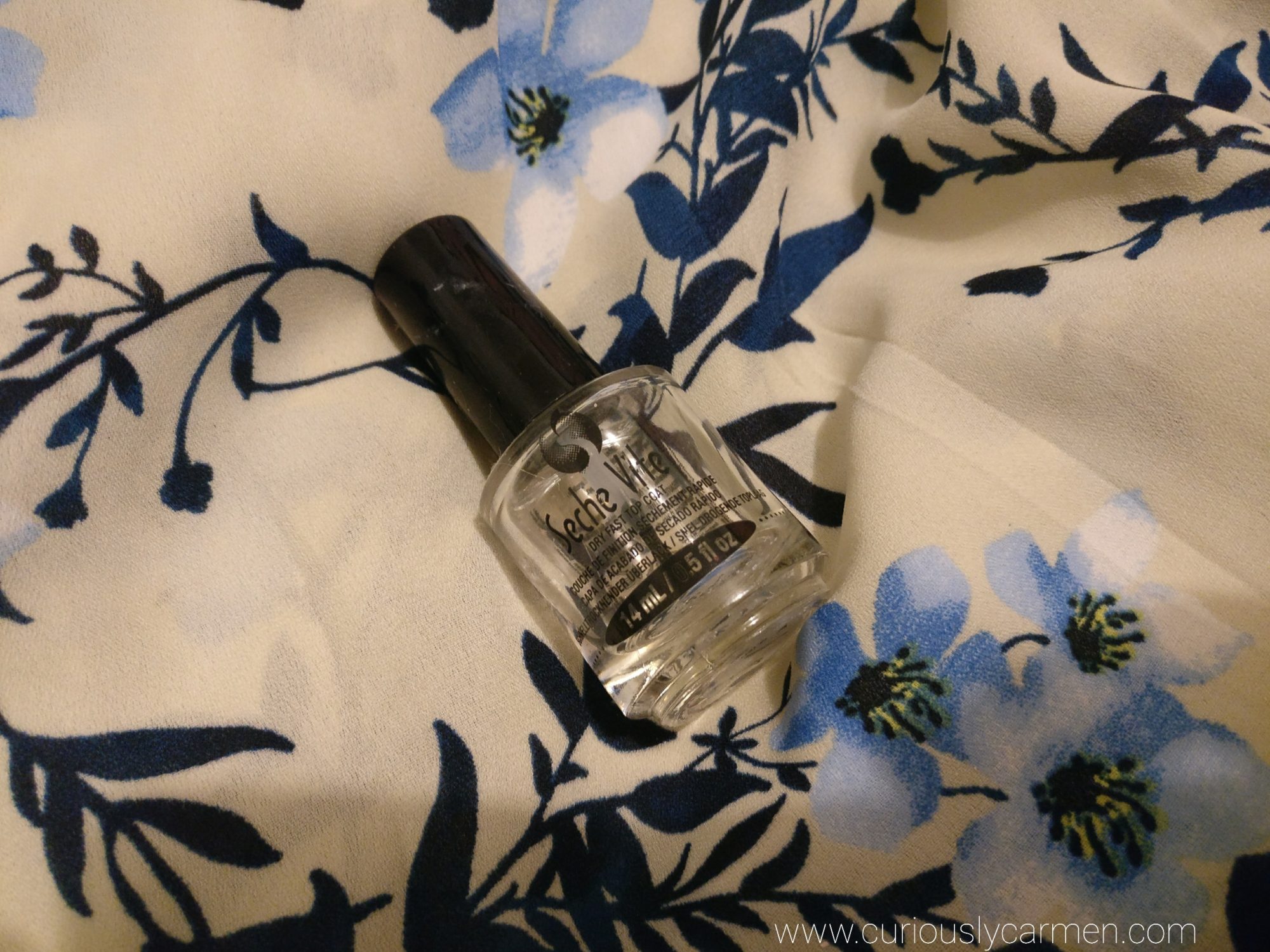 Seche vite top coat: I've had this for a bit over 2 years now, and while there is still 1/4 left, it's getting to the point where it's not fresh and cute to use anymore. I don't blame it since I purchased this two years ago. It's very thick and goopy, and doesn't dry as fast anymore.
Although I don't paint my nails as often now because I get hard gel nails, I'll probably end up repurchasing this when I do decide to paint them. My nail polish does not even last 24 hours without this! It's a great product.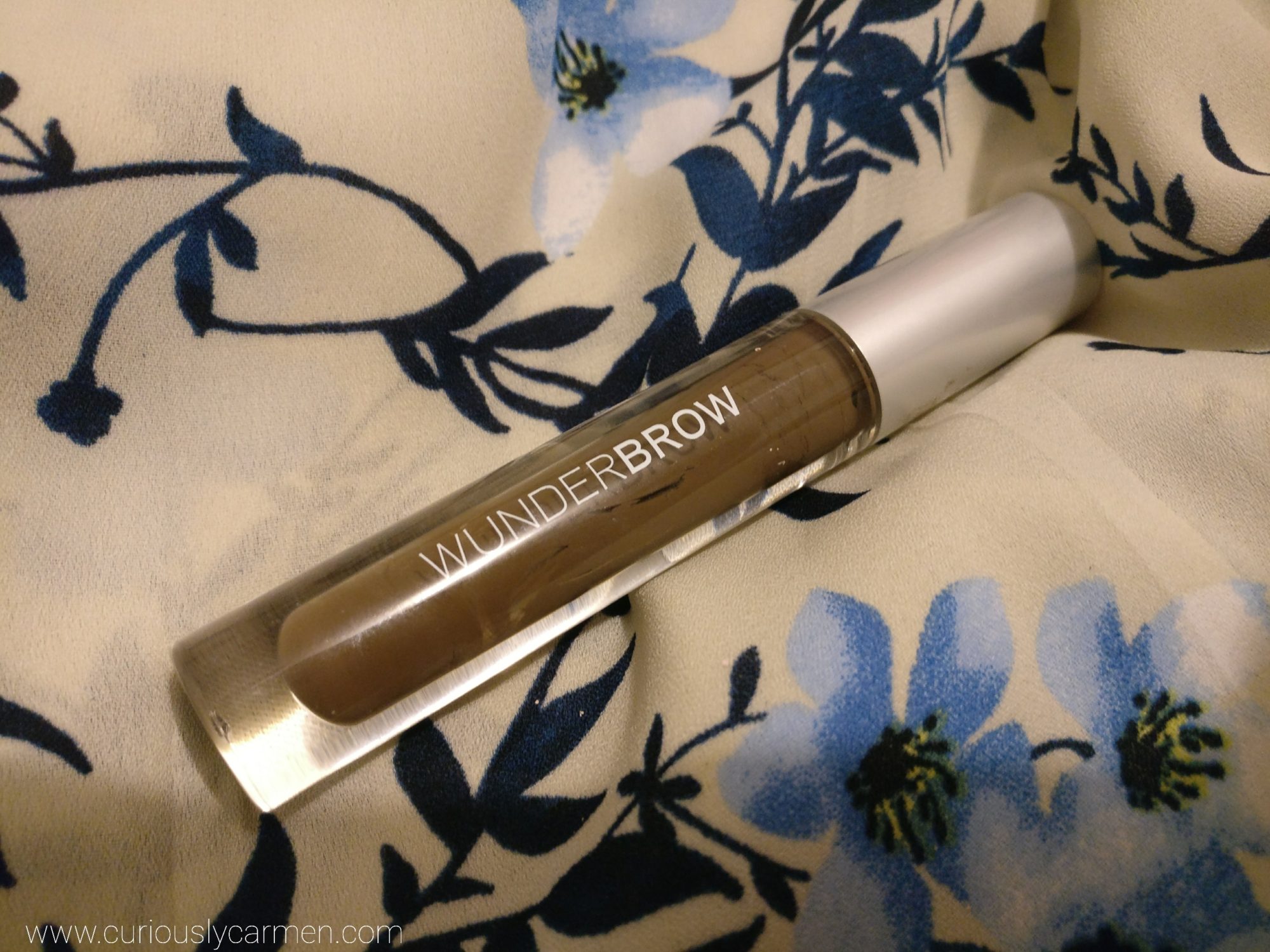 Wunderbrow: I also purchased this in November in preparation for my trip to Mexico. Over time, I noticed that my (oily) skin has probably gotten too used to it because it's not as waterproof anymore. That, or perhaps the product isn't as fresh. But in general, 'waterproof' products don't work a long time on my oily skin.
On the first few uses and during the trip, it was quite waterproof but it comes off easily in the shower now. I don't think I'll purchase this again anytime soon since it's $40 and isn't really waterproof for me anymore… Perhaps if I go on another tropical vacation I'll give it another shot.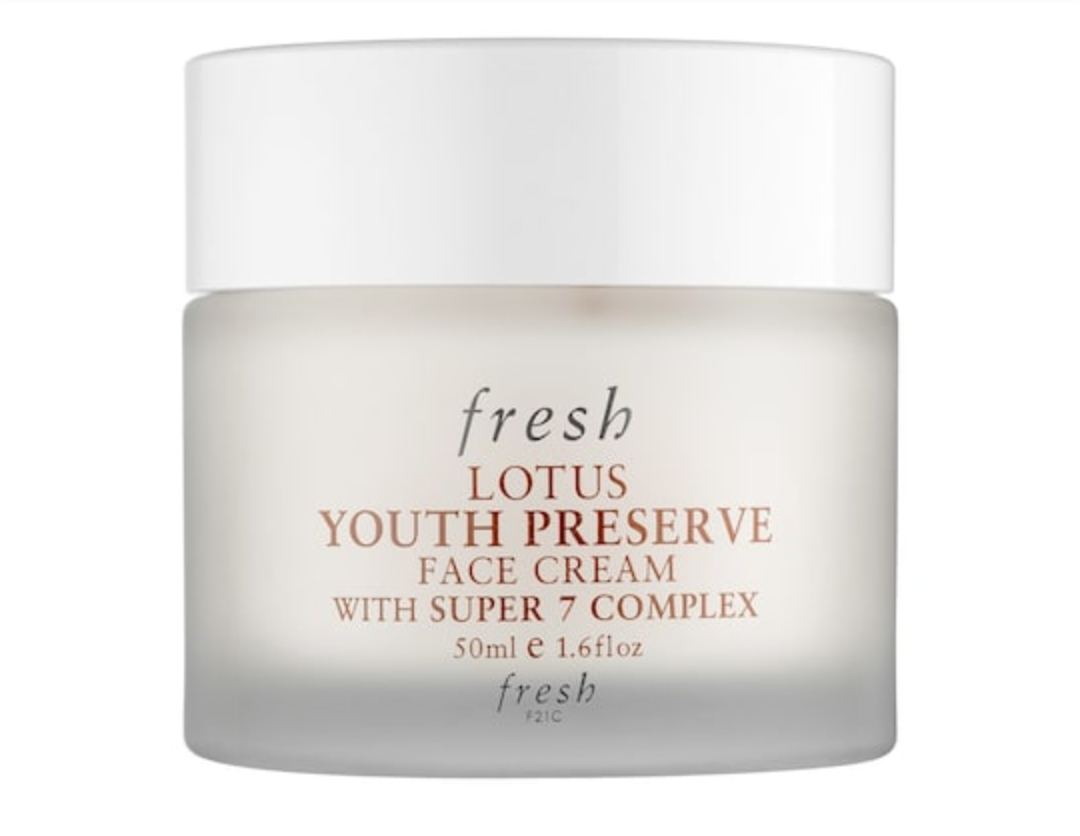 Fresh Lotus Youth Preserve Cream: Ahh, I forgot to take a photo of the sample before I threw it away! I received a few sample packs from Sephora awhile ago. I really liked this cream and am considering splurging on it. It makes my skin soft for over 24 hours, and I noticed that it's really radiant and clear. Alternating between my Mizon snail cream and this would leave my skin looking amazing! But I'll probably save up a bit more before purchasing.