So I didn't feel like writing another review today, and decided I would do a tag! I came across this tag from Robyn of Lipstick on the Lake. This is the Seven Deadly Sins of Makeup Tag!
GREED: What's your most inexpensive beauty item? What's your most expensive beauty item?
Hmmm, the most inexpensive beauty item would be the essence eyebrow designer. I bought it in August for only $2, and have been using it everyday! I don't have a picture of it separately, but I did include it in my Introduction to Essence Cosmetics post.
The most expensive beauty item would have to be a toss up between the Naked 1,2,3, palettes or the Kat Von D shade & light palette. The Naked palettes were gifted to me for my birthday/Christmas over the past three years from two people. So, the most expensive beauty item that I have personally bought would have to be the Kat Von D shade & light palette.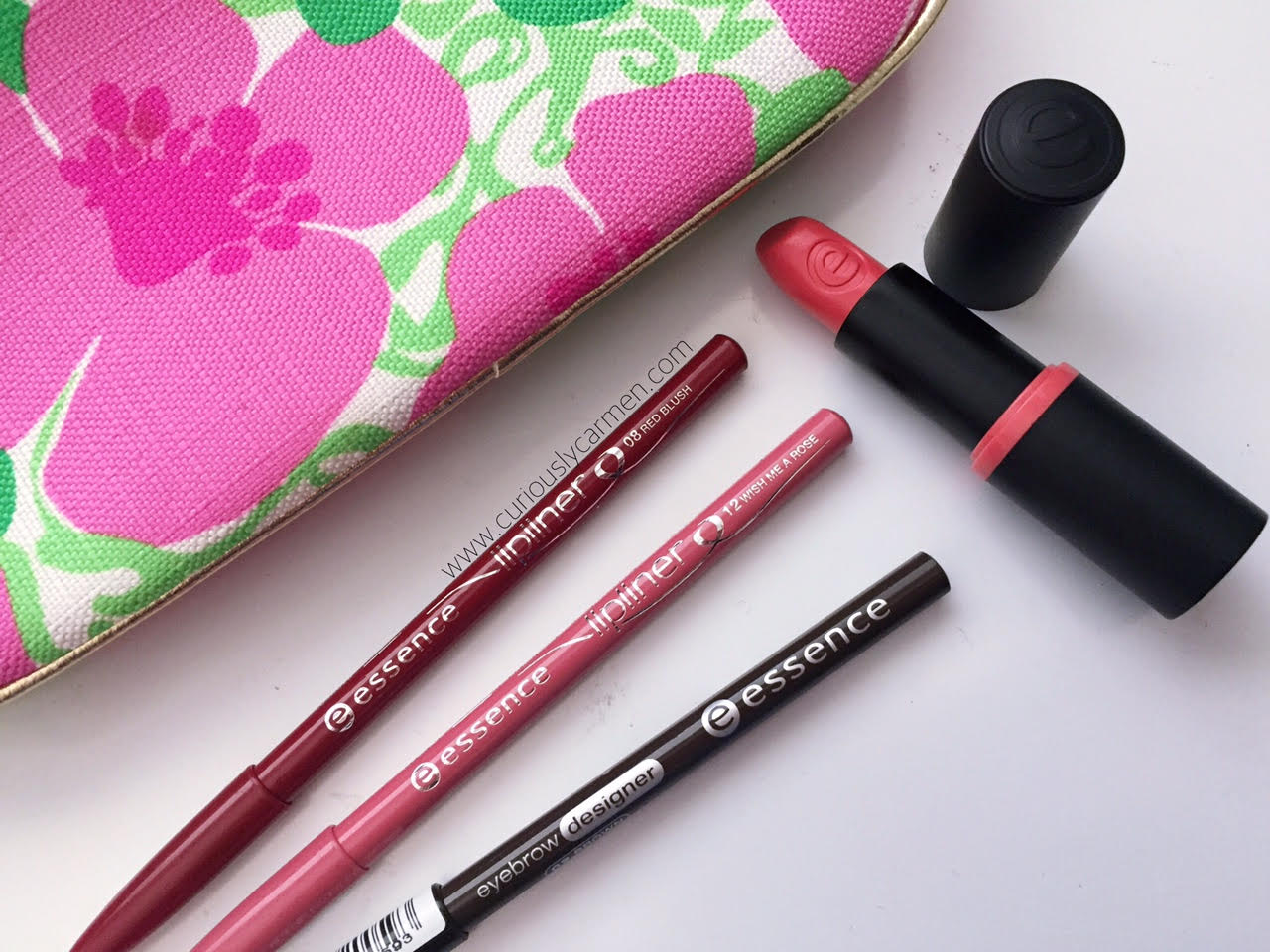 WRATH: What item do you have a love/hate relationship with?
I am going to just make this an overall product instead of an item. It would have to be blush! Out of all makeup, I am the least skilled in blush. It seems like I can never apply it evenly on both sides, one side always has too much/little and then it's just a slippery slope from there.
Here is one of the only times I liked how my blush turned out! I am wearing the Estee Edit Barest Blush in Coy Coral.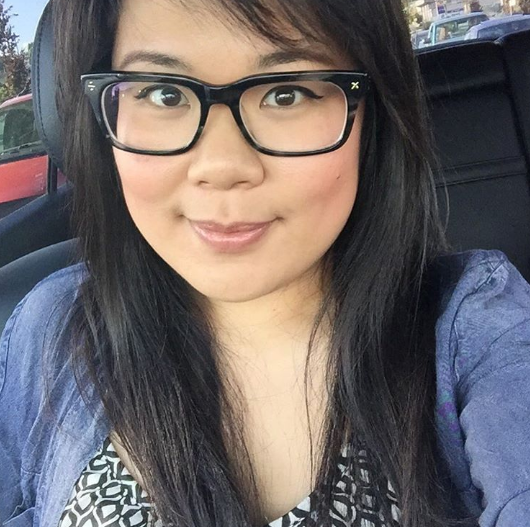 GLUTTONY: What brand takes up most of your collection?
Ooooh… it would definitely have to be Urban Decay. Urban Decay Naked Foundation, Naked 1/2/3 palettes, pencil eyeliner, gel liner, eyeshadow pot, primer potion, setting spray, mascara, erm yea the list goes on! Urban Decay has amazing products if you are looking for something extremely long lasting.
I spy… three Urban Decay products from this Night Out Makeup Look post from a year ago!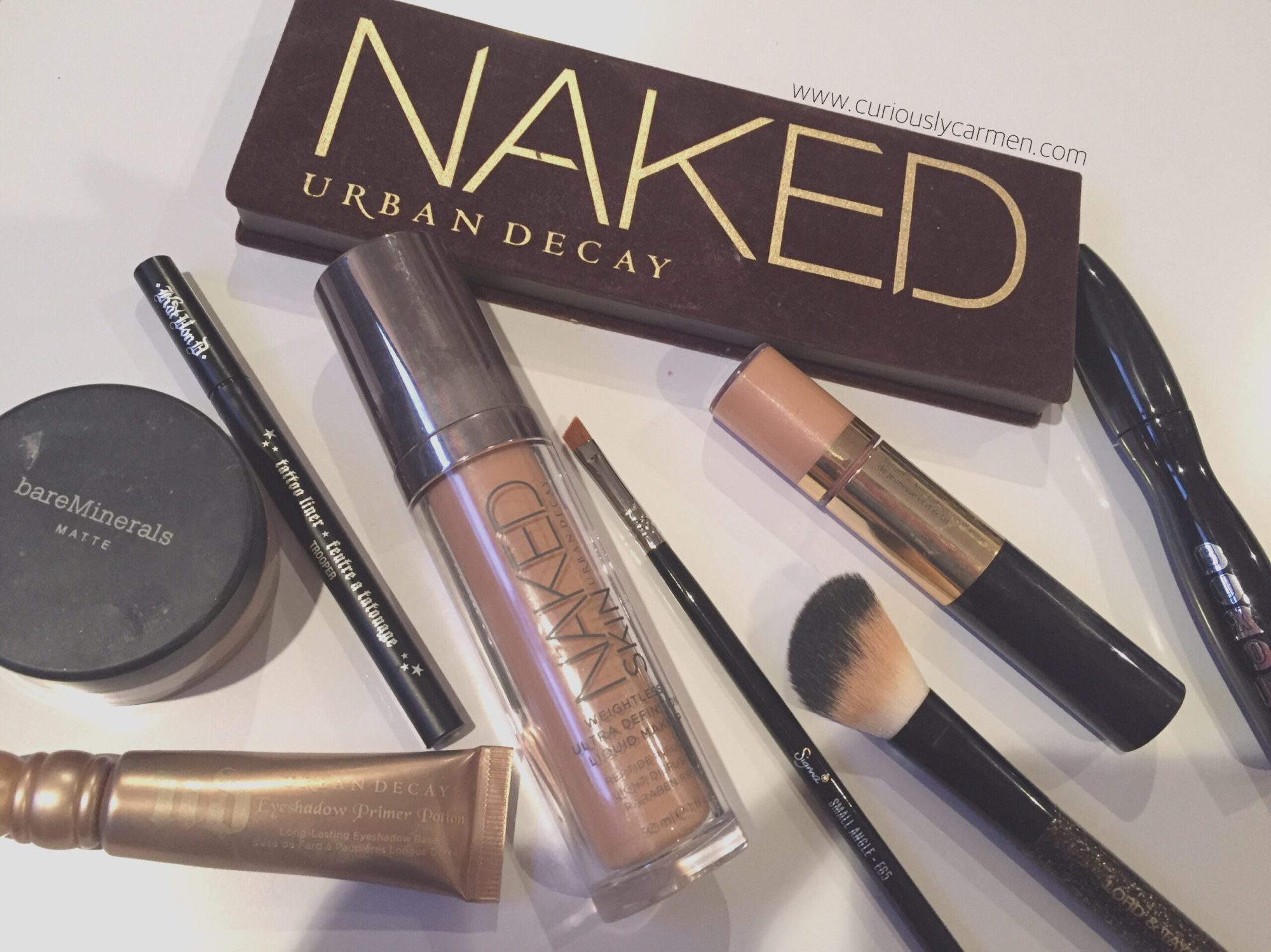 SLOTH: What product do you neglect the most due to laziness?
This is probably going to be surprising since I know this product is a favourite for lots of people, but it is mascara. Yup. I rarely use mascara, for many reasons. The main reason I guess since I always wear glasses, you can't really see my lashes so there isn't a point.
As well, I just don't really like using it because it's either clumpy or it doesn't hold the whole day.
The picture below is with the Benefit They're Real! mascara and Naked 3 palette. Even though I don't like mascaras, one of the best ones I've tried (and believe me, I've tried a lot in attempt to finally like mascara), is this one! Sorry the picture is so small, it is from 2.5 years ago when I was a blogging noob.

PRIDE: What product gives you the most confidence?
If you asked me this two years ago, or even last year, I would have said eyeliner. Ever since I started wearing makeup almost ten years ago, I would never leave the house without eyeliner!
But, these past few months, it would have to be doing my eyebrows. Doing my eyebrows give me more confidence and makes my face look more defined. I've actually stopped wearing eyeliner everyday, never would I have thought that would happen. Instead, I just fill in and shape my eyebrows everyday with my essence brow designer, as mentioned in the first question!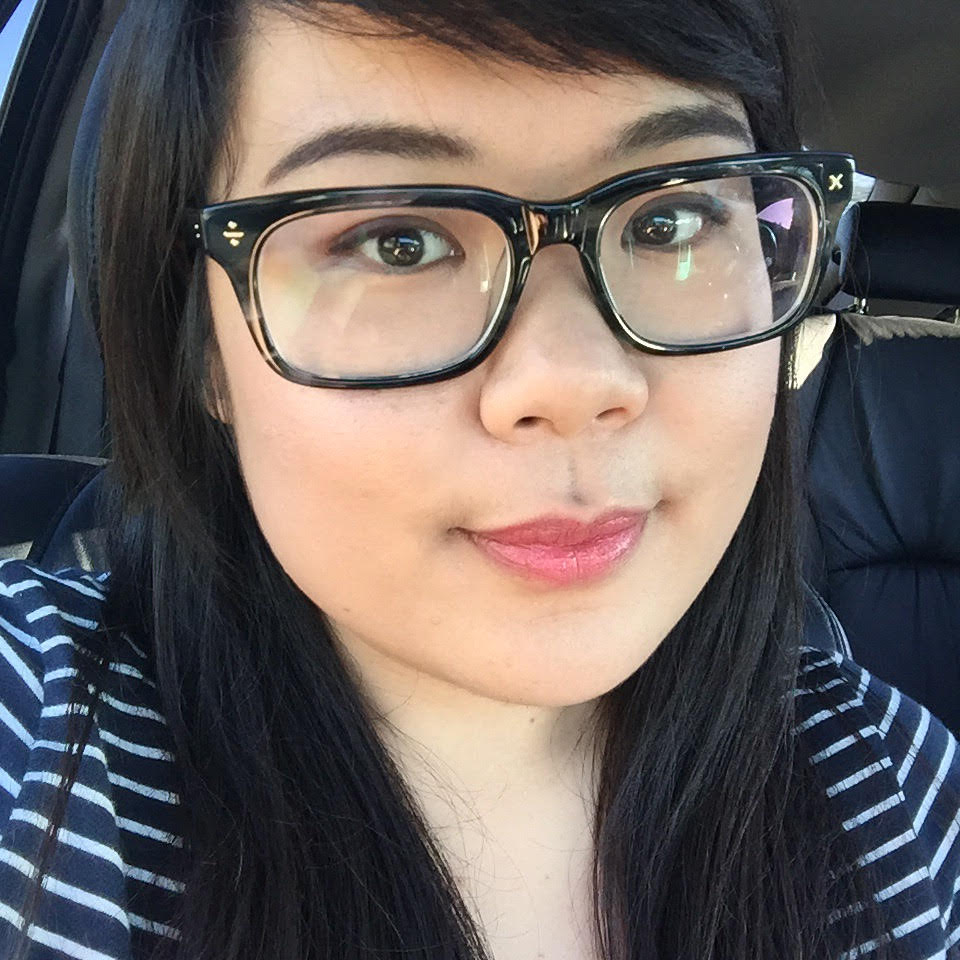 LUST: Which item is at the top of your beauty wishlist?
Oh giiiirl, there are too many!!! Hmm, I was really wanting the Kat Von D palette but I finally took the plunge and splurged on it two months ago. SO, it would probably have to be the Kylie Jenner lipkits. I know right?!
You're probably going to judge me for supporting the Kardashians or whatever, but Kylie's matte lipsticks are AMAZING. They seriously stay on for over 10 hours, don't transfer, AND are comfortable to wear.
But yeah, I would love to get more of her lip products and maybe even the Kyshadows! I just want more of her products. The hard part is that you can only order it online, and it is calculated with USD and pricey international shipping. So boo.

ENVY: Which makeup product looks great on other but not on you?
It would probably have to be mascara! As mentioned previously, you can't really see it on when I wear glasses (which is all the time) and I never really have good luck with curling my lashes.
However, in an effort to be more body positive and confident, I will say that I think I have nice lower lashes, and lining them with mascara really make my eyes pop!