By now, you probably know how much I love glitter! I first came across the Stila Glitter & Glow Liquid Eye Shadow at the Stila preview event, and I knew I had to try it out. Then for Christmas, I was gifted another one making it a grand total of 3 to my collection!
What it says (taken from Stila):
Glitter & Glow Liquid Eyeshadow is a long-wearing, sparkle eyeshadow with the perfect blend of pearl and glitter to leave your eyes with incredible luster and shimmer. With its uniquely lightweight, water-infused texture, it glides on effortlessly, then dries down smoothly, locking in maximum sparkle with minimal fallout for elevated eye looks.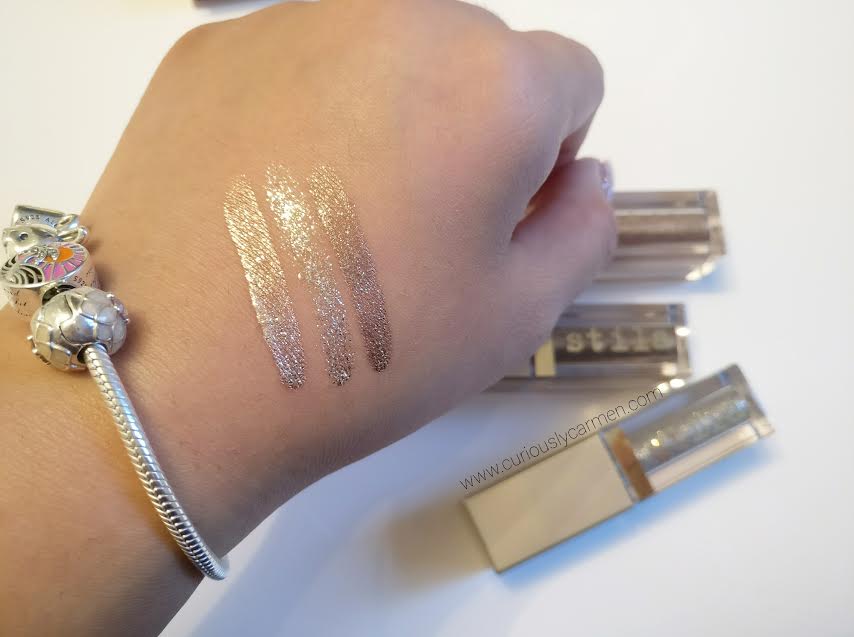 Application: The glitter is intensely pigmented and has very beautiful shimmer. I use the application brush and gently press over my entire eye lid for more sparkle, rather than one swipe. It applies a bit wet, so I look down for a few seconds to let it dry properly and prevent creasing.
Afterwards, I apply my liquid eyeliner on top. I find that the eyeliner applies best one minute after. When it dries completely, it is harder for the eyeliner to stay on and clumps a bit.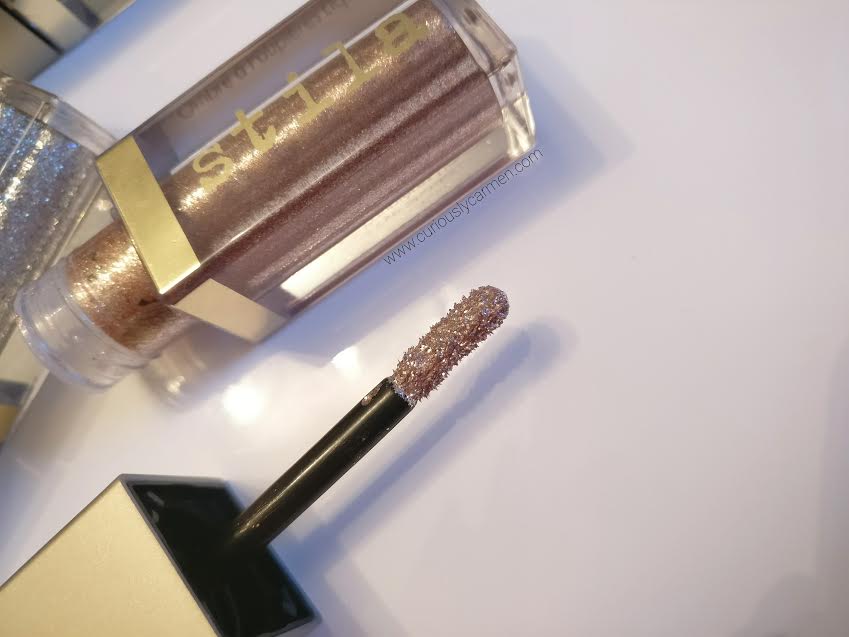 Also, no fall out at all which is amazing! Fall out is probably one of the most common cons about glitter eye shadow.
Wear: The glitter holds up really well and is comfortable to wear. Despite it looking thick, it is lightweight and I don't feel it at all when I'm blinking, etc.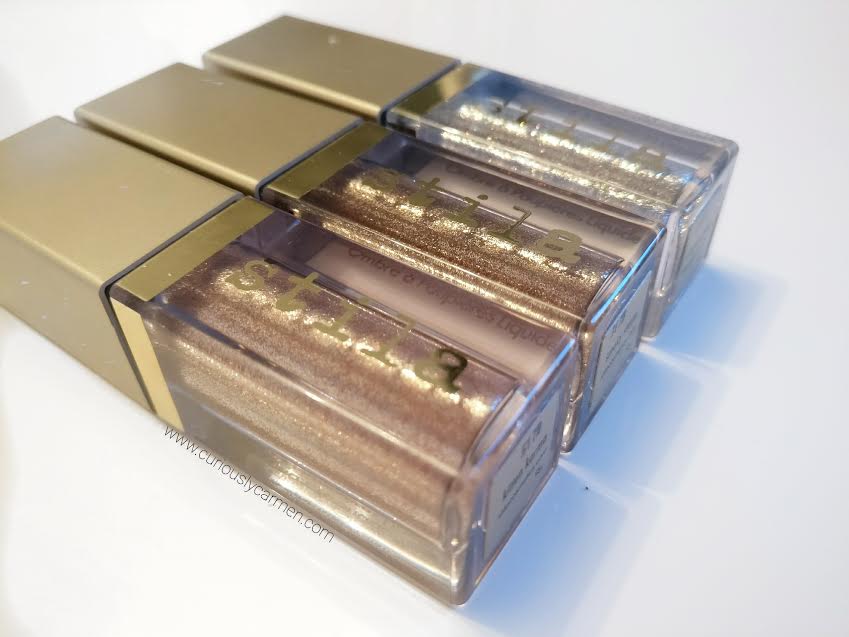 I really love this product and it is great for fancy occasions. You get the beauty of a luminous glitter without the fall out.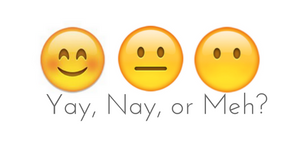 Yay!