Well, it is that time of the year again to exchange Christmas gifts. Some of you may love this time of the year, while some simply despise it!  This post is for those who like giving gifts, and those who are going to get a gift for their friends but don't have an idea of what to get yet.
I decided to keep the imaginary budget of the follow items under $15, as I wanted to prove that you can find some great and practical gifts for people even if you are on a student budget (me) or looking to save some money. I also wanted to avoid the typical gifts that us girls have way too much of- in fact, some of my friends this year specified that they did not need anymore tea, lotion, or chocolate and they would really like some gag gifts.
I'm guilty of having an endless stack of those items as well, here are some other ideas that you could give that won't be collecting dust.
Keep in mind these are just my suggestions, but I hope they help you in your holiday gift searching one way or another!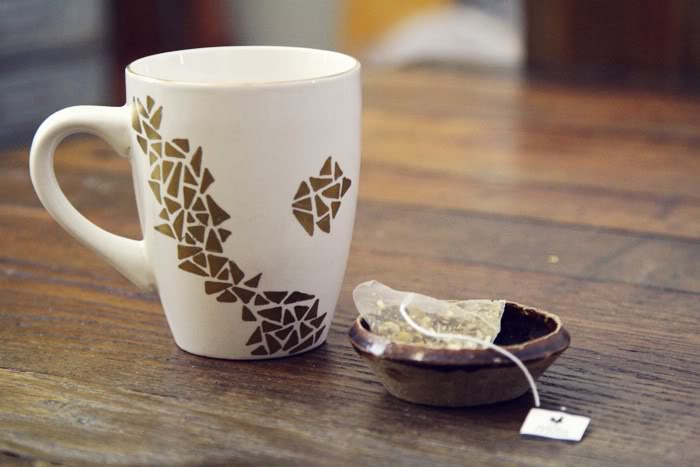 DIY Sharpie mug: Am I the only one that noticed Youtube blowing up with these DIY sharpie mugs last holiday season? For good reason too, these DIY mugs are incredibly easy to make but carry special meaning as you are able to personalize each one to your heart's content.
I received a personalized, Harry Potter themed one last year and it is one of my favourite mugs, although it's starting to fade because I use it so much (almost everyday for a year).
Since I haven't created one of these (yet!), I don't have a blog post to redirect you to but if you search it up on Youtube or Pintrest, you will a massive assortment of tutorials and instructions.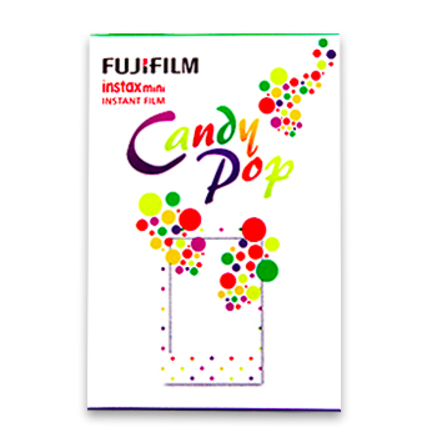 Fujifilm Instax Mini Instant Film: This gift would be perfect for your friends who have a Fujifilm Instax camera (people mostly refer to these as Polaroid cameras which is actually just a brand name). Apart from just the plain white border film, Fujifilm offers a huge assortment of fancy and cute designs for their film!
I have one of these cameras, and I absolutely love it. The only thing I don't like is how expensive it can get to upkeep the camera, and by that, I mean constantly buying film. Each film costs approximately $1 which can add up!
If you know someone who has this camera, give them some cute film! Not only will that let you have a hard copy of the film (assuming that they let you keep one haha!), but I guarantee you that they will love it. The picture above was taken with my Instax mini 8 using the rainbow ombre instant film. (See the original picture on my White Rock Ready Outfit post.)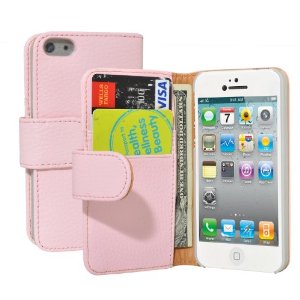 Card holder phone case: Here is something more practical and super convenient! My cousins gave me one from their trip to China, apparently you can get these things for crazy cheap there (I'm talking like $2-5 Canadian cheap). I doubt that you can find them that cheap here, but Amazon or Ebay sells them for under $15. Just be careful because I read that the quality of the cheaply priced ones are really bad.
This phone case has come in handy in so many ways. As an uni student, I am always commuting so it is really handy to store your U-pass here.
On days where I was lazy or just hanging out at the boyfriend's or a friend's house, I would just bring this with my u-pass, license, debit card, and nothing else.
If you have a big and heavy wallet but don't like carrying it around all the time, this phone case will be your best friend. It also doubles up as a screen protector, yay!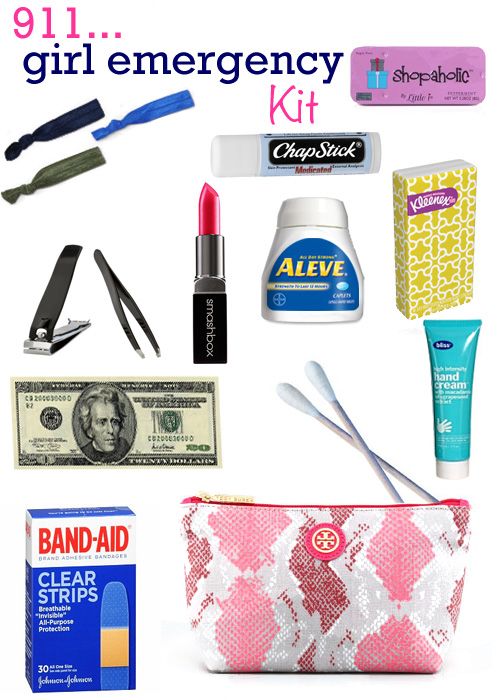 Girl emergency kit: Not only would this have a good laugh, but your friend will definitely thank you for this. This gift is very flexible and depending on your budget, the possibilities are endless. I would start with buying a cute makeup purse, which would probably cost the most. Then, I would find small but very helpful and much needed girl products in here.
Some suggestions  to put in the kit are: Mini nail clippers (those dam hang nails love to show up at the most inconvenient times and will bother you to no end, I swear), lip balm, mini Vaseline jar, bandaids, Q-tips, tweezers, hair ties, lotion, Advil/Tyenol/pain reliever medication, tissues, pen andddd some of her favourite candies for those bad days! I have so many pens at home but none in my handbag. I even wanted to order some logo pens from 4allpromos.com/category/click-pens and present to my friends. I guess they might have the same issue.
All of the products mentioned above can be bought for very cheap, you may even already have some of those things at home!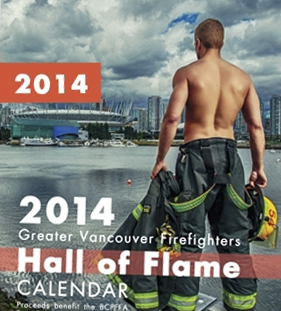 Calendar: Bahahaha, I'm smirking at my computer screen at this next idea… a firefighter calendar for that friend who is hunk-obsessed! These days, I find that most people use virtual calendars but going back to a traditional calendar is always good too. Especially if there's shirtless firefighters and the proceeds go to charity… your friend will thank you for this. 😉
Or if hunky, shirtless firefighters are not your type, how about a cute puppy calendar? Or a calendar of their favourite TV show? The grumpy cat calendar was a huge hit last season too.
By choosing a calendar theme that you know they love instead of just a generic one of scenery or something, shows that you know what their interests are.
I bought my boyfriend's little brother a Minecraft calendar, which he liked. It all worked out because I don't know much about Minecraft.
There you have it! What are some presents that you have gave or received in the past that you loved? Or any other suggestions that would make good gifts? Let me know in the comments down below 🙂
-Carmen