Although I gush over how cute Paul and Joe products are, I have yet to sit down and write a review on any of their products! Is that bad of me? Oh well, I'm finally writing one today and it is on their nail polish!
As some background, I would describe Paul and Joe as a girly brand that is both cute and classic. It was created by French designer Sophie Albou, and named after her two sons. Paul and Joe has Japanese beauty influences, married with classic and luxurious French beauty. Japanese beauty tends to be more on the sheer, natural and cute side which is exactly what Paul and Joe products are like.
But, there is also that romantic, luxurious classic feel with their products that is evident in French culture. In addition, their products are made in Japan and the packaging/website are in Japanese, French, and English.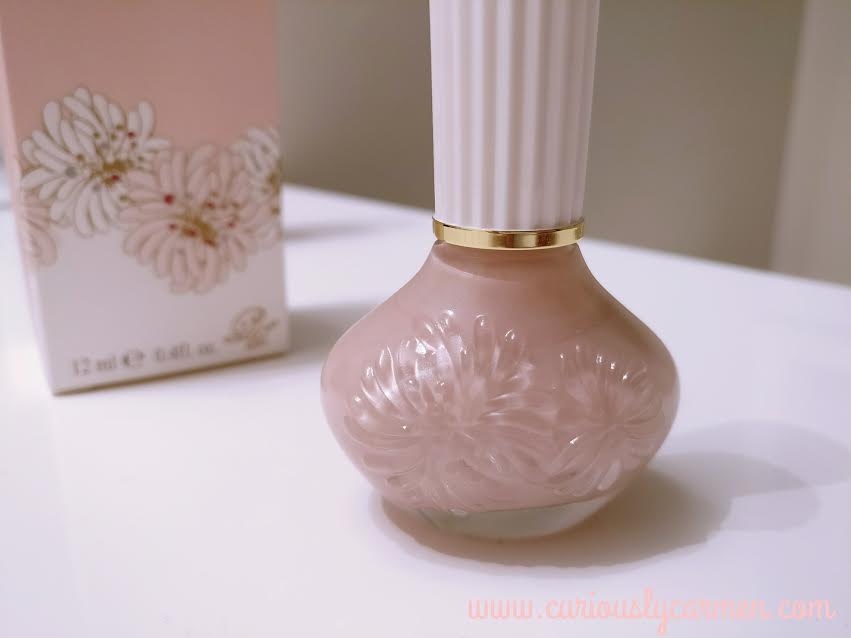 The nail polish I am reviewing today is the shade 27, I didn't find a name attached to the number. When I first saw the nail polish at the ACI event, it reminded me of the Anna Sui nail polishes due to the intricate detailing on the bottle and lid.
I would describe shade 27 as a pearly, nude pink.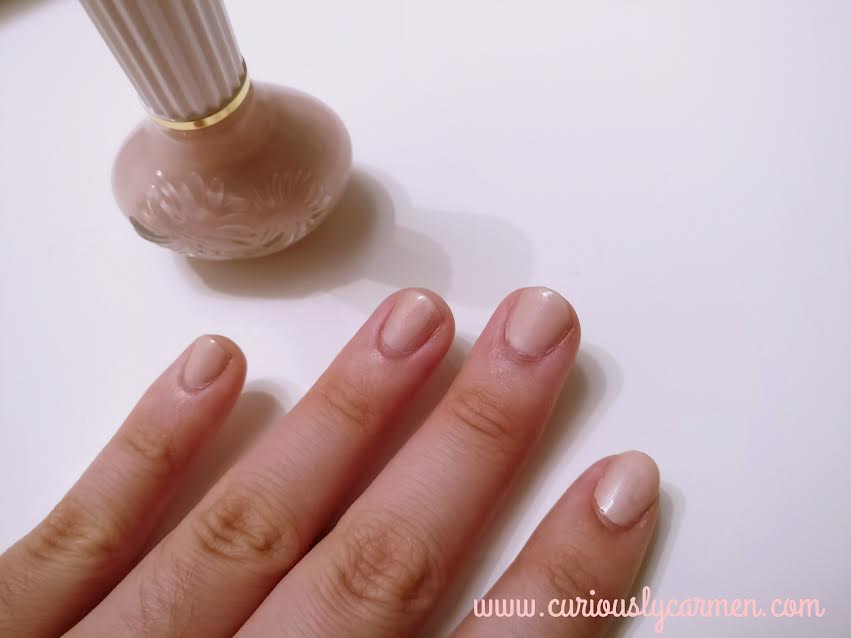 With one coat, it was a bit too sheer for my liking and you could see the brush lines when it dried. Two coats was the perfect amount, as pictured above. Two coats will give you the same colour as the bottle!
In certain lights, the pearliness of the shade will shine more. I was also quite impressed with the wear time without a top coat! I usually like to test polishes without a top coat first, just to see how good the formula is. Most polishes do not last over 24 hours with me, but this one actually did!
Unfortunately, at work I was doing some filing and shelf sorting so one of the metal hanger folders chipped a couple of my nails. It probably would have lasted longer if I wasn't using my hands as much!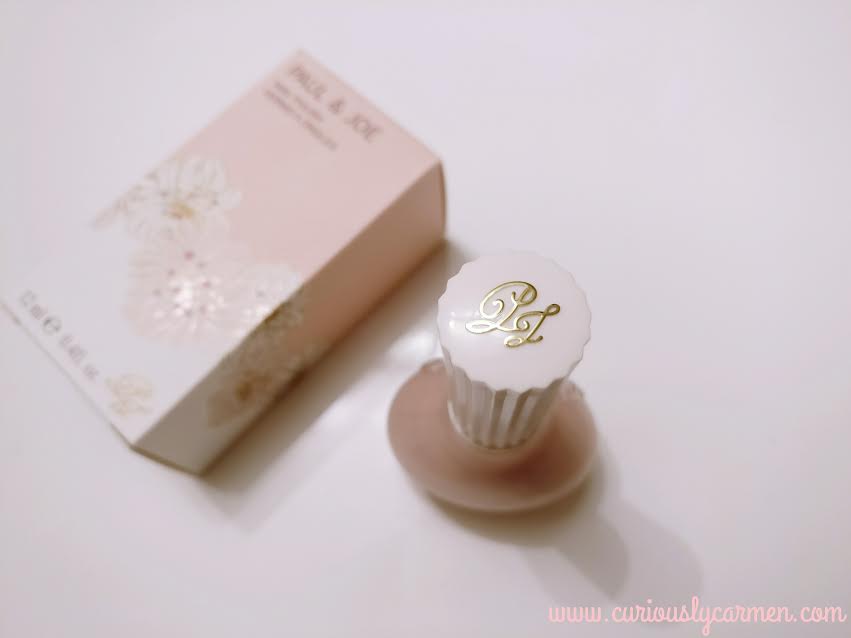 Overall, I am quite satisfied with this polish and will be continuing to use it when I want a nice nude pink nail. I am quite the glitter lover so I love how this is slightly shiny. The hint of pearl is lovely!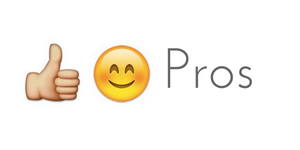 Beautiful pearl pink colour
Does not chip easily
Lasts 24+ hours without top coat, which is rare for me
Applies evenly, does not have a watery/goopey consistency
Very pretty and detailed packaging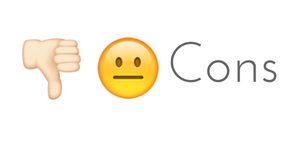 A bit more expensive than your average drugstore polish, at $16 CAD (But at least it's actually worth the price unlike the disappointing $40 CAD Chanel polish that barely lasted a day *cough*)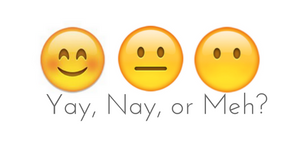 Yay!
Edit: After checking the PR information, shade 27 actually does have a name – Pink Pearl! I was close in describing it 😉
Press product featured. Opinions are own.