Hello everyone! So far, I have written a post on holiday gift ideas for friends and holiday gift ideas for the boyfriend. It is now time for holiday gift ideas for parents! These ideas will be ideal for both mothers and fathers. The cost of these presents are a tad bit higher than previous suggestions I had, but I do have an awesome DIY idea at the end for all those with a tight budget. Can you tell I love writing these posts? =)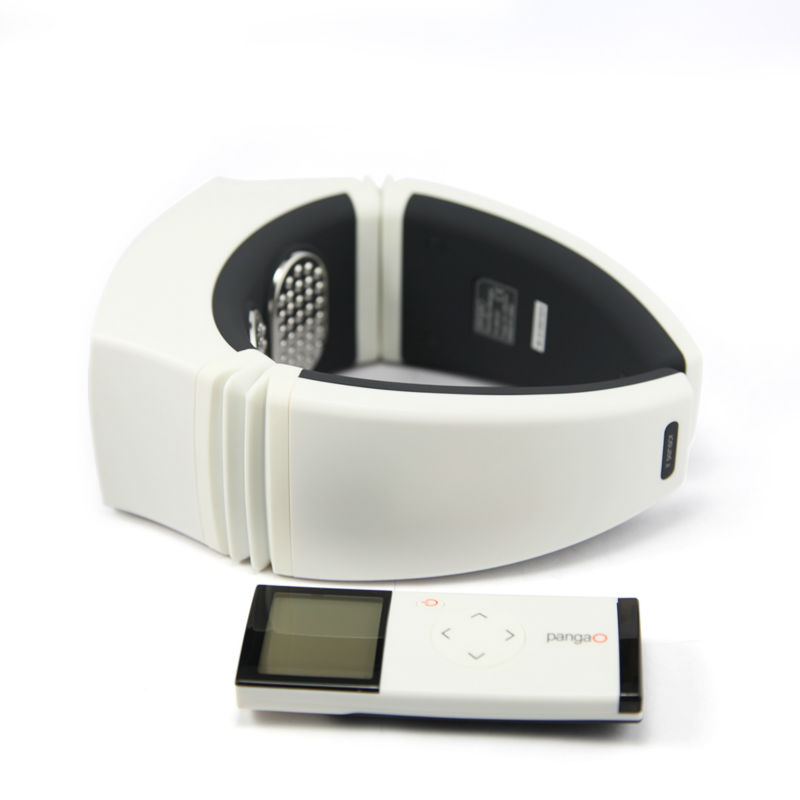 Portable massager: How often do we hear our parents complaining about sore muscles or sore bones? Consider gifting a portable massager! These are much more convenient, cheaper and lighter to use compared to a massage chair.
Actually come to think of it, my family is really big on massagers… we have one that looks like the picture, a foot massager, a wand massager, and a massage chair. Is it just an Asian thing?
Technology has evolved so much that wireless neck massagers are a thing now too!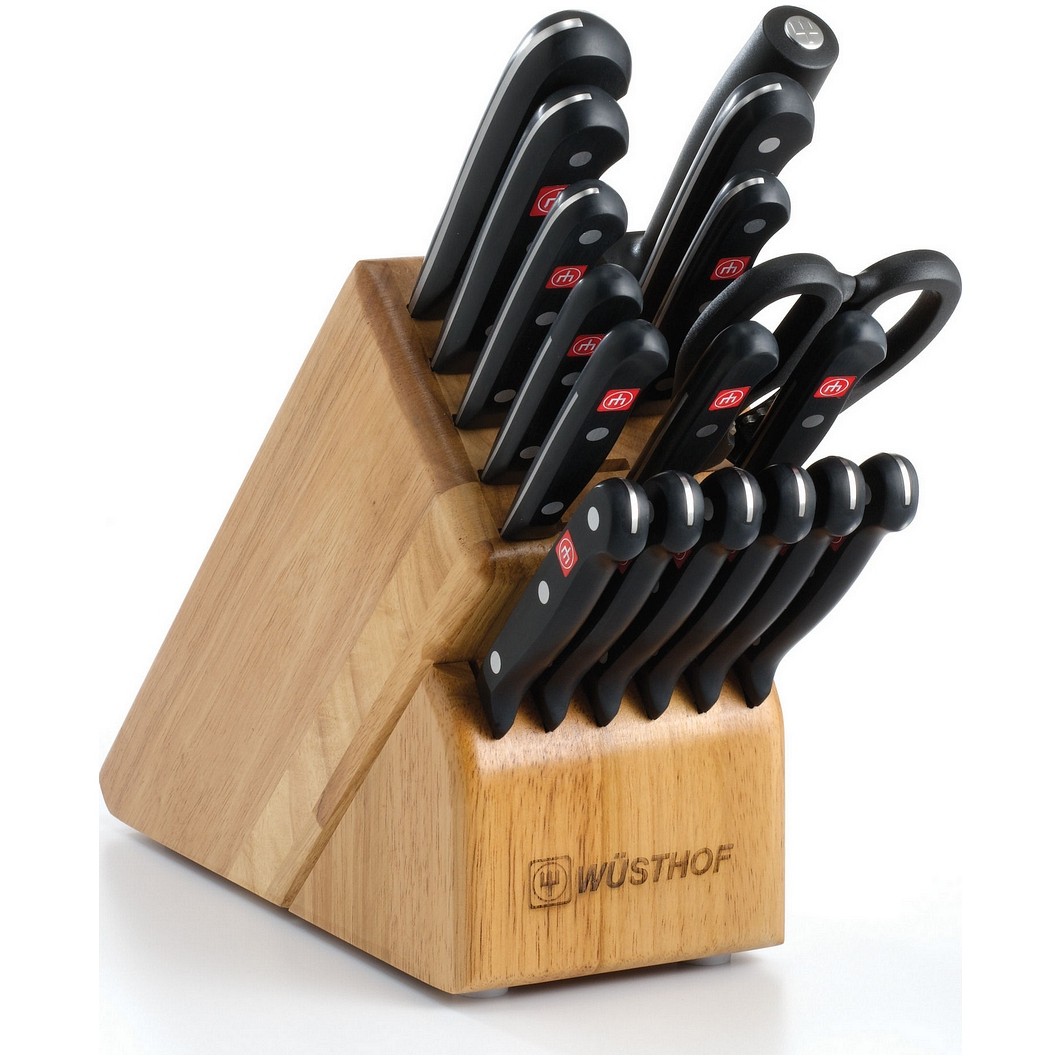 Knife set: Chances are, your parents like to cook at home so why not upgrade their existing knives with something fancy and useful like this? Some of these knife sets also indicate which type of food that it is meant for, which is really helpful if you or a sibling decide to cook and are not sure which knife to use.
A knife set is also very visually appealing and adds a sense of professionalism and talent in the kitchen. If you fear that you do not know much on this, I would recommend you read through the various posts on Choppychoppy, as they have the reviews and guides on almost every form of knife set and how to maintain them. Visitors will think that your house is a grade A restaurant!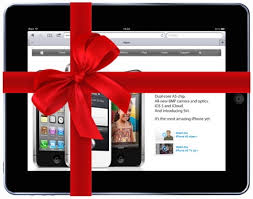 Tablet: If you have a high budget, a tablet is a great way to introduce them to the new era of smartphones, tablets, and apps… they'll probably get so addicted to playing Candy Crush that they forget to tell you to do your tasks 😉
For those that have parents with bad eyesight or need reading glasses, a tablet is also a great idea as the screen is pretty big!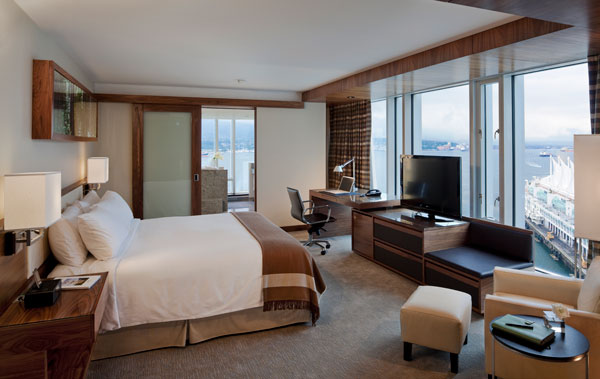 Staycation: Another great option would be to rent out a hotel room for your parents for a night. They're probably always exhausted from being around you and/or your siblings, and could really use some time away to unwind and relax.
If you have siblings and you split the cost of a hotel room for them, it wouldn't be that expensive either. You could even add in some massage or catering services that the hotel offers as well.
Isn't the view from the Fairmont Pacific Rim beautiful? Sigh, if I had money, that is where I would go for a staycation… I mean, just imagine waking up to that view.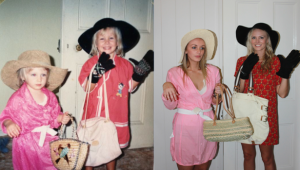 DIY: All of my ideas so far cost money, but here is a great and cute DIY gift for your parents! Find an old baby picture that they took of you, and re-create the same picture now. Guaranteed to get a good laugh and remind them of how long they have raised you for.
I think I'm going to do this for my present this year since my parents don't really like receiving store bought gifts (they think it's a waste of money and that I should be saving up, typical Asian parents haha)
Well, I hope that these ideas help you in the search of presents for your parents. Personally, my family isn't big on gift giving and I normally receive Chinese red envelopes instead of presents. I remember my dad gave me a big stereo when I was around 7 or 8, and I used that thing for a good ten years before I retired it. That was how I first started listening to the radio and began collecting CDs of my favourite singers as a child. But it has so much sentimental value to me that I can't bear to throw it away, it just sits in the living room now.
What are some of your favourite presents that you have received from your parents?
-Carmen