This review is a long time coming! The boyfriend and I discovered Osaka Sushi on Skip The Dishes because they offer free delivery on orders over $20. Osaka Sushi is our go to for nights that we feel like ordering delivery because the food is consistently fresh, delicious, and the price is not bad.
After ordering this for many months, I figure that it was finally time I do a review on this place!
This is a combination of many visits! We usually alternate between these items.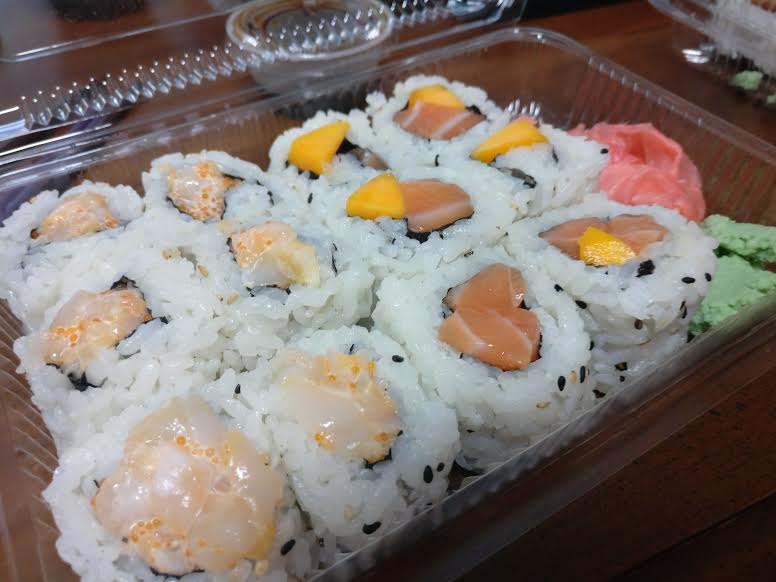 Scallop roll: Scallop rolls are usually meh to me and aren't my first choice. However, I always order them at Osaka. The scallop is consistently fresh and has a nice snap to it.
Salmon & mango roll: One of my favourite roll combinations – salmon and mango! The salmon is pretty standard, but the mango is always deliciously ripe and sweet.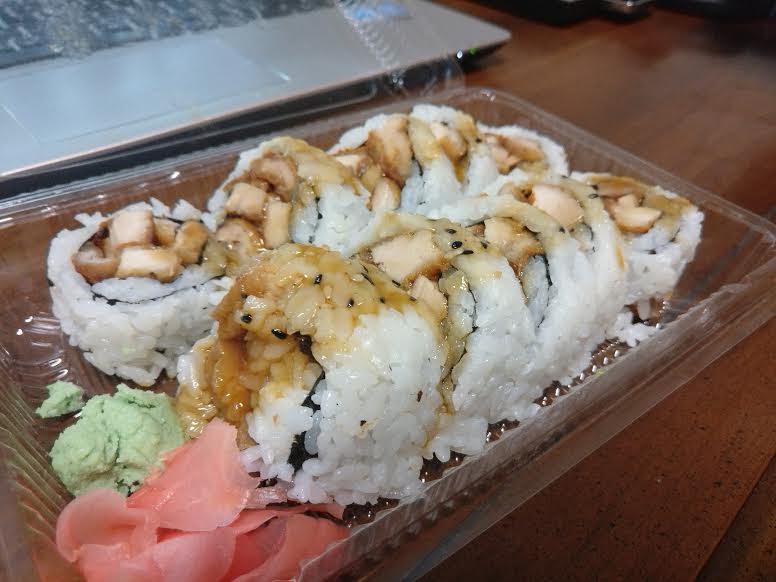 Chicken teriyaki roll: This is another one of those rolls that we don't normally order… but it's delicious at Osaka! Even with delivery, the chicken batter is never soggy. The chicken is always juicy and fresh. They drizzle some teriyaki sauce on top. You can see how much chicken is in each roll!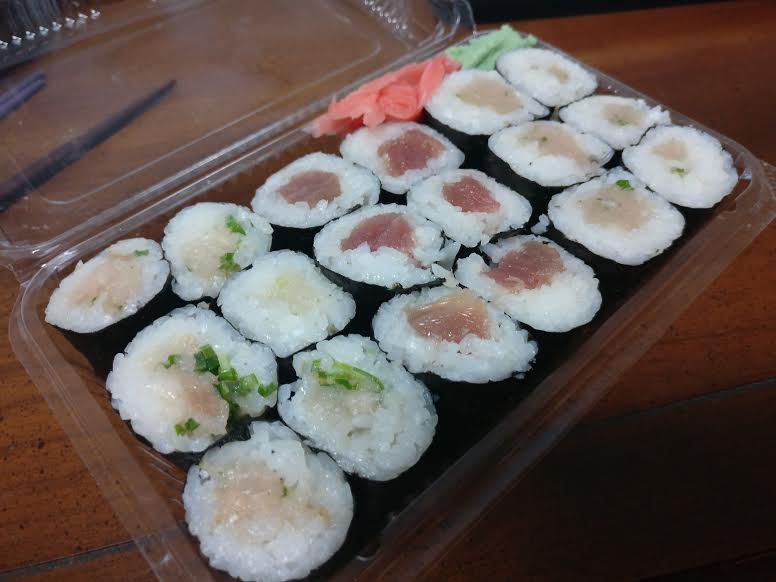 Negitoro, negihama, ahi red tuna roll: The boyfriend loves his tuna sashimi, and usually orders an assortment of tuna rolls. They are always fresh tasting.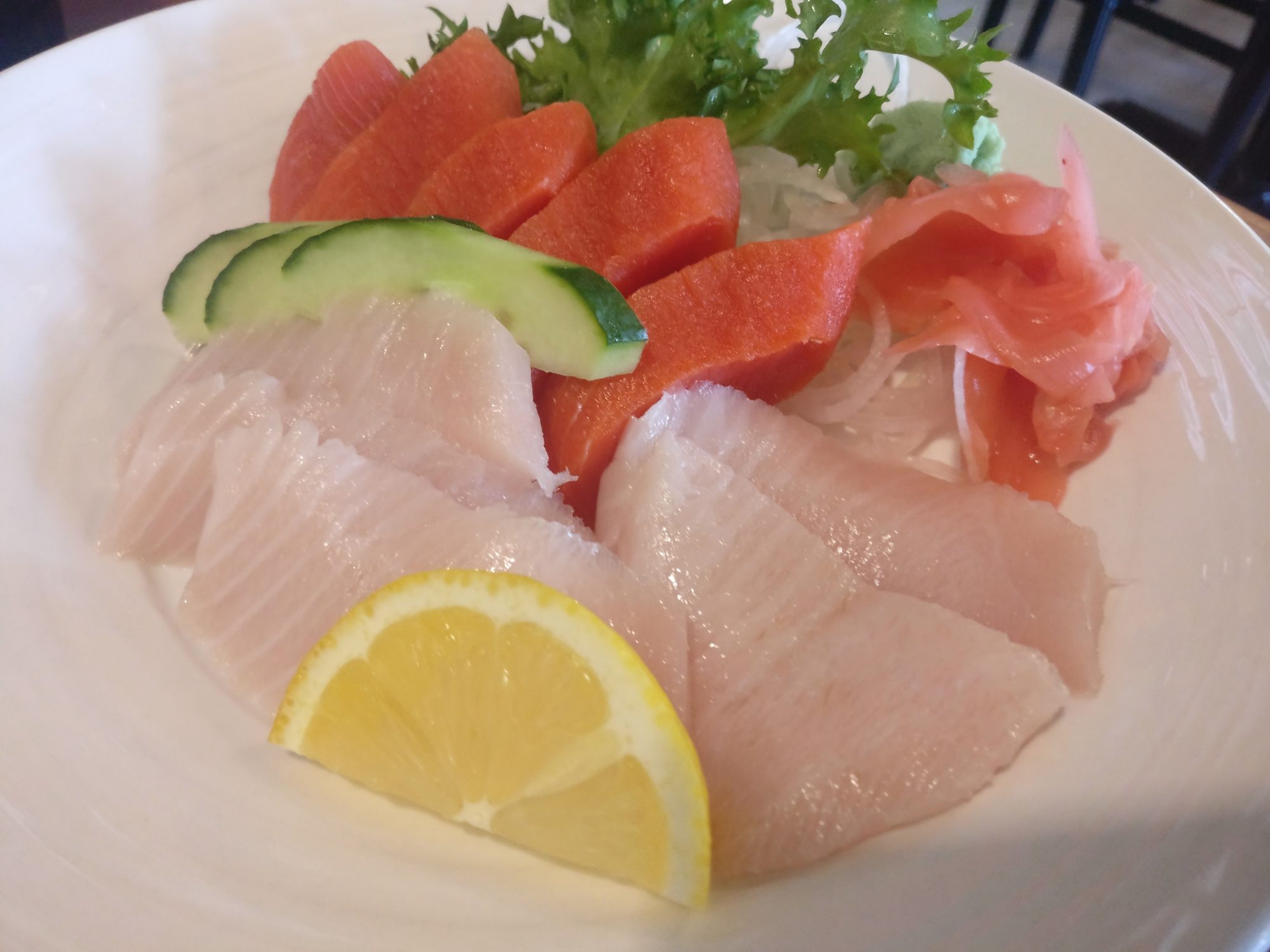 Wild salmon & toro sashimi: After ordering their delivery so many times, we took my parents here for lunch. We tried the wild salmon & toro sashimi along with the items above.
The toro sashimi was so incredibly soft and buttery. It was so delicious! The wild salmon was also very fresh too.
Osaka Sushi has competition with Uomo Sushi and Tentatsu Sushi, which are on the next block. We used to love Uomo Sushi but have found that it's gone a bit downhill over the past year, so we are glad that we discovered Osaka Sushi.
I hope that Osaka Sushi will be a reliable choice moving forward and not go downhill like Uomo did.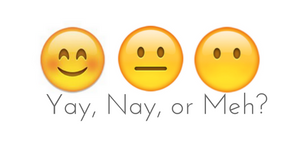 Yay!