For Secret Santa this past Christmas, I was gifted the Mario Badescu drying lotion. I have heard many great things about the drying lotion when combating breakouts, so I wanted to try it for myself.
Here's what I thought of it!
What it says (Taken from website):
This is the original, award-winning spot treatment for pimples. Renowned for its ability to help dry up whiteheads overnight, our iconic Drying Lotion continues to reign as a best-selling favorite amongst beauty editors, celebrities, and professionals worldwide. This fast-acting, effective spot treatment is specially formulated with Salicylic Acid, Sulfur, and Zinc Oxide to help draw impurities from the skin and target pesky pimples while you sleep.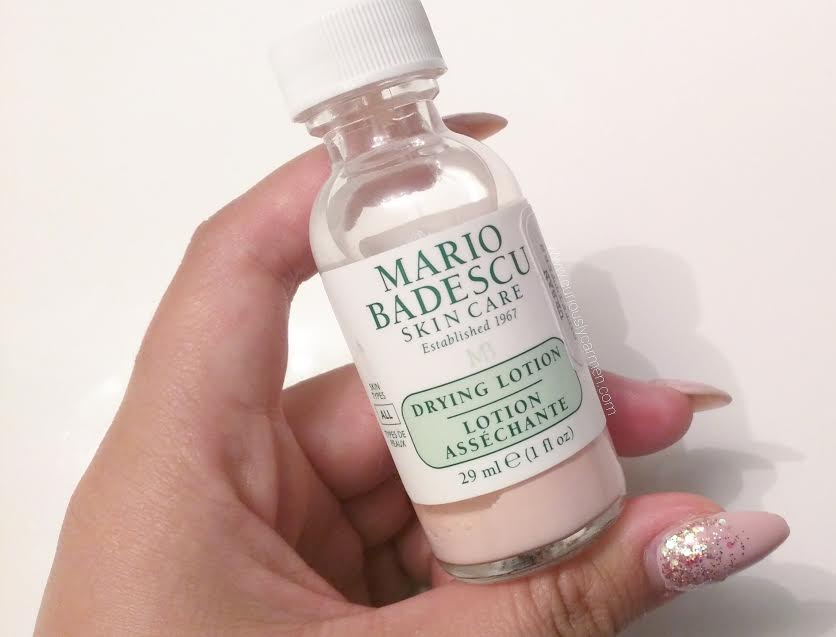 Application: The application process was unique compared to most other beauty products because you are not supposed to shake the bottle. As you can see from the picture below, you are supposed to leave the glass bottle on a flat surface to let it settle. To apply, you use a q-tip and dip it into the pink solution to apply on your pimple.
One thing that turned me off was the scent. The scent is not pleasant, it has a medicated prescription cream smell that I did not like. I would attribute the bad scent to calamine (used to soothe skin when you have chicken pox) and sulphur.
I was feeling a pimple coming in on my chin, one of those bad pimples that hurt as well. It was the perfect time to test it out and prevent it from forming so I applied the drying lotion before I slept. In the morning, the pain around the pimple had decreased and I felt it shrinking. However, it was not enough so I used it the next night too.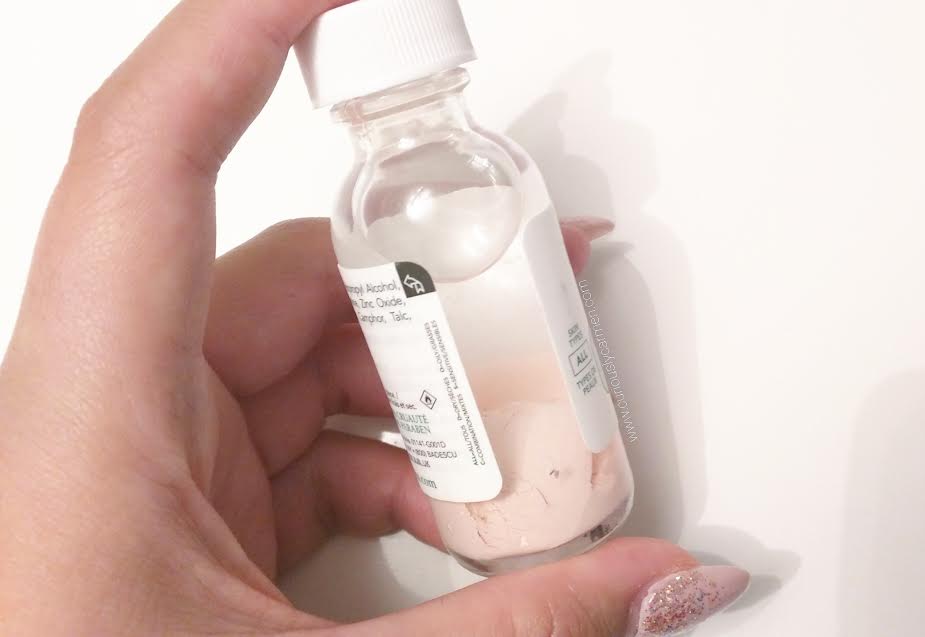 The pimple did not surface and the pain is gone! So if it is a big pimple, it would probably take 2-3 nights to successfully kill it. If it's a small one, 1 night would be enough.
The products are simple and I can see why this product works so well – all of these ingredients are known pimple killers! Combine them all into one, and BAM – they don't stand a chance!
For the past two years, I have been using my trusty Amie Deep Cleaning mask which works amazingly (I find it too harsh to use as a full face mask but works wonders as a spot treatment). Moving forward, I plan to switch between both!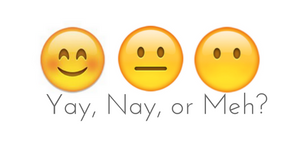 Yay!