After discovering Mizon's snail cream, I was curious to see if other brands of snail products would work just as well. I came across the SNP Snail Soothing Gel when I was shopping at H-Mart, which is a Korean supermarket. They had a beauty section and was advertising this gel. It was only around $8 for a tub so I thought why not? Even if it sucks, it was only $8.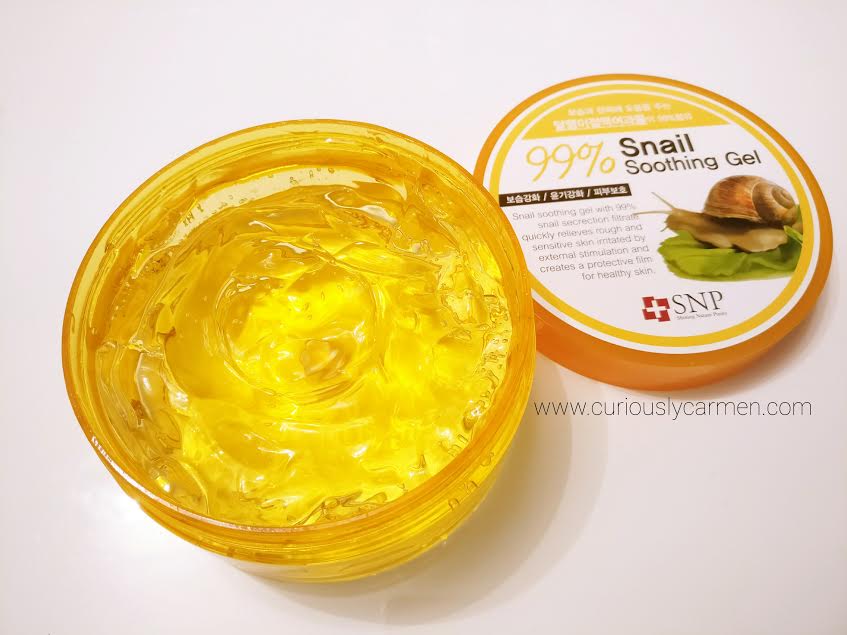 What it says: (Taken from Sasa.com):
SNP 99% Snail Soothing Gel contains snail mucus filtrate that quickly relieves rough and sensitive skin irritated by external stimulation and creates a protective film for healthy skin.
Application: When I opened it, I did not like the scent of it at all. It smelled a bit plastic-y and I recognized this particular scent from other creams in the past. Not off to a good start.
The texture was gel based, and was cooling when I put it on my face. It absorbed very quickly into my skin, but I didn't feel any difference in my skin texture or it becoming softer. It was as if I had never put it on. But I know I did because the scent lingered around for a few hours which was off putting.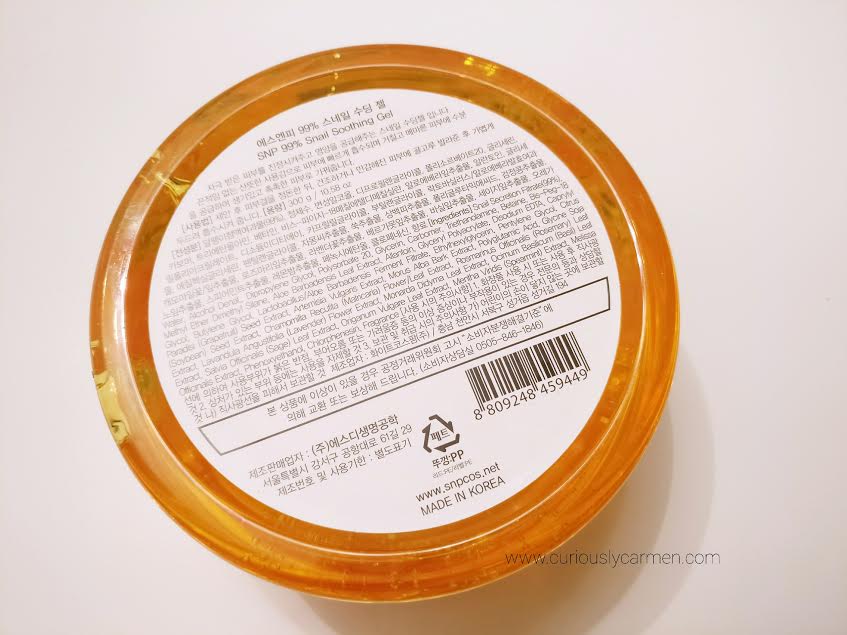 Maybe I just had too high of an expectation after trying the Mizon one, but this was very disappointing and didn't come close. I think it would be suitable for perhaps a sunburn because it is a cooling gel.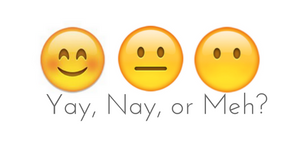 Nay.
Availability: Hmart
Price: $8 CAD approximately