With winter weather still SOMEHOW in full swing in Vancouver (seriously, it's March, stop snowing), my skin has still not recovered. My skin type varies as the seasons change, so that means my winter skincare routine consists of deeply hydrating products to combat my dry skin! If you have the same problem, I would recommend you try this remedy of mine, as it not just fixes the skin but also makes it look younger by removing unwanted spots and wrinkles.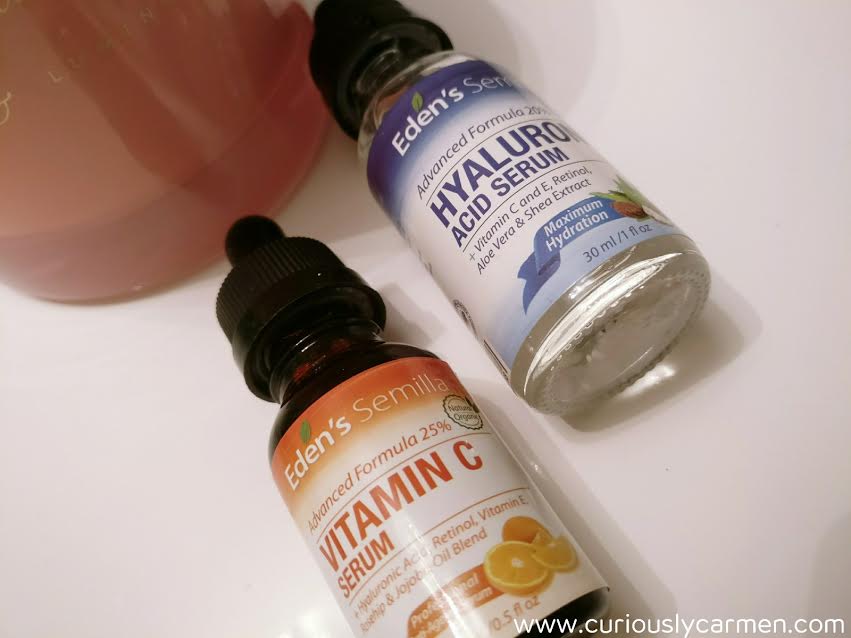 I was contacted by Eden's Semilla to do a review of two of their products, their vitamin c serum and their hyaluronic acid serum.
Prior to this review, I haven't heard of Eden's Semilla before and I'm just going to assume that you haven't either! Eden's Semilla is an US-based website that sells serums and essential oils. Their products are also sold on Amazon Canada, and offers prime shipping! Woot!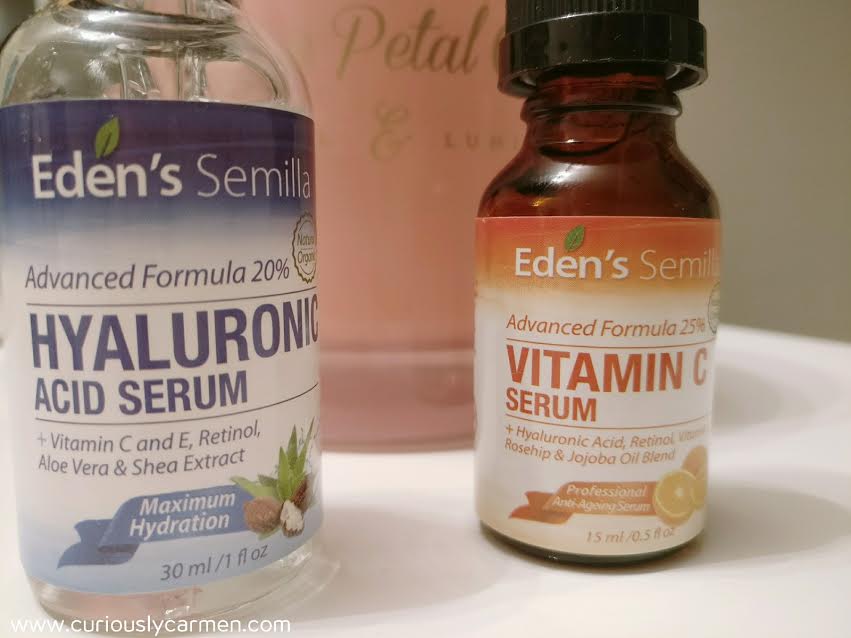 The serums I received both came in glass dropper bottles, with a childproof cap. I don't really think the childproof cap is necessary and haven't seen it on skincare products prior to this. It made opening the bottles a bit more difficult and I felt like I would crack the plastic cap, which didn't feel too sturdy.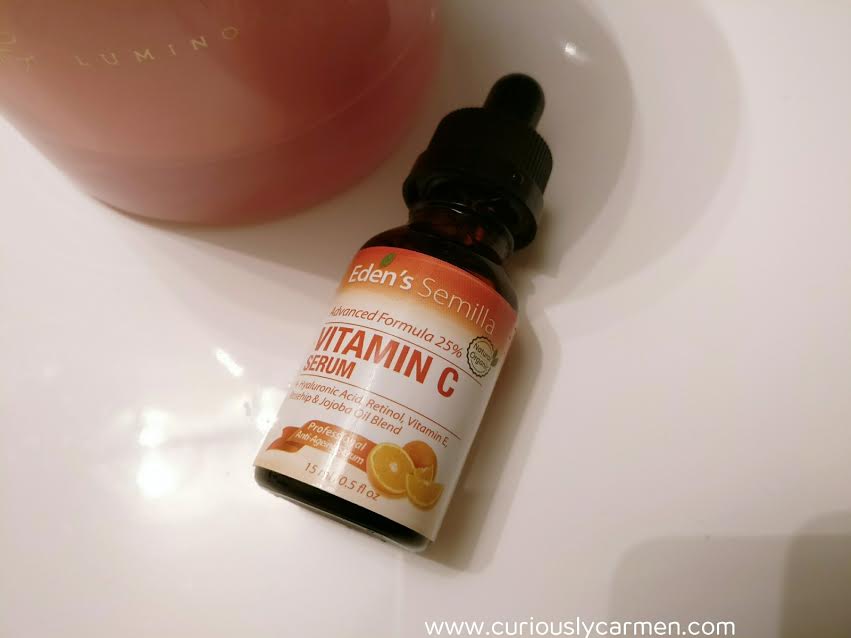 Starting off with the vitamin c serum, it also contains other ingredients such as hyaluronic acid, retinol, vitamin e, rosehip, and jojoba oil. In other words, it is a powerhouse of great skincare ingredients that help with anti-aging. Since I'm not at the age where I have wrinkles yet, I am unable to attest to that claim!
The serum is clear and scentless, and is slightly thick/viscous. It absorbed very quickly into my skin and felt light, with no sticky or tacky residue. My skin immediately felt more bouncy and plump as well.
I've been using the vitamin c serum on my cuticles, since they have been needing great attention due to the winter weather. It has helped a lot and they haven't been peeling as much as before. As well, the serum absorbs instantaneously, so I don't have to sit still for minutes on end waiting to prevent transfer and smearing! If you're restless like I am, this is a major win 🙂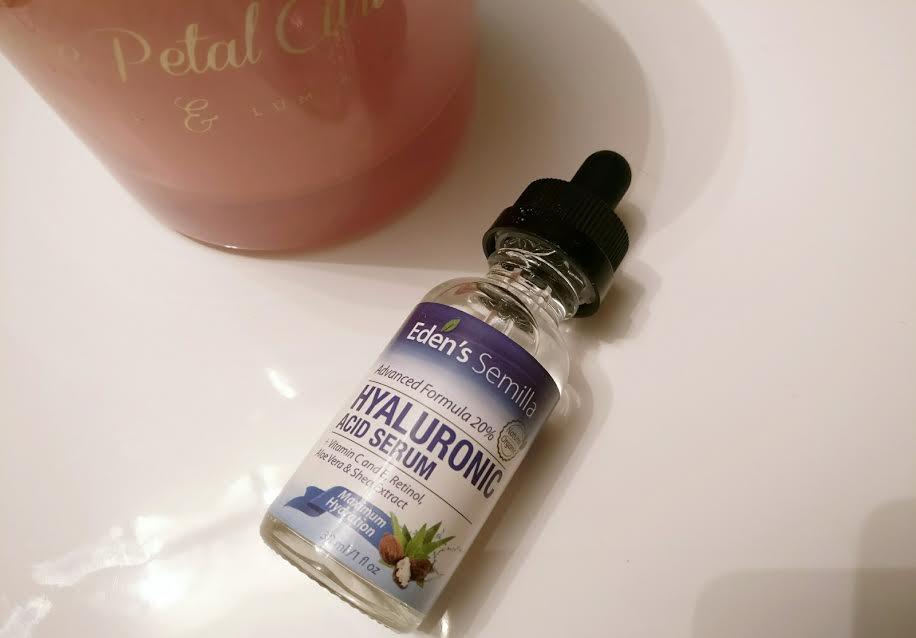 Now, moving on to the hyaluronic acid serum! Prior to beauty blogging, I had noooo idea what hyaluronic acid was. The name may sound daunting or off-putting since it says acid, but it is actually an amazing ingredient for your skin.
Hyaluronic acid helps to retain moisture and creates a cushion to make your skin feel plump. According to The Dermatology Review, it is also found naturally in our bodies and help lubricate and cushion joints!
I was honestly blown away from this serum! I wasn't expecting it to be as great as it is! This serum is also clear and scentless, but a lot thicker than the vitamin c serum. One drop moves quite slowly on your hand due to how thick it is.
Just like the vitamin c serum, the hyaluronic acid serum was very quick at absorbing. Despite having a very thick texture, it feels very lightweight on your skin because of how fast it absorbs. I've seen a couple reviews saying that it felt sticky, but that was not the case for my skin.
After a shower, my skin is usually pretty dry due to the warm water (not hot water because that dries my skin out too much). Applying a couple drops of this serum makes my skin feel plump and refreshed! I've been loving this serum and look forward to using it each night because of how soft it makes my skin and in the morning as well.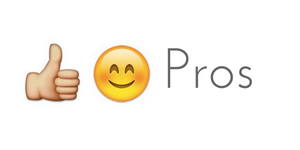 -Very quick absorption rate, absorbs instantaneously
-Leaves your skin feeling very plump, healthy, and moisturized
-Ordered off Amazon Prime and shipping was very quick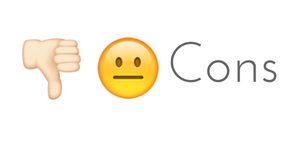 -Not a fan of the childproof cap, makes it a bit more difficult to open for no reason
Overall, I am quite impressed with Eden's Semilla! It's done wonders for my dry winter skin and cuticles.
Eden's Semilla is available on their website or on Amazon (Prime included). I recommend buying it off Amazon Prime if you're in Canada, for Canadian pricing and faster/easier shipping.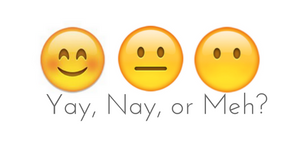 Yay!
This post is sponsored by Eden's Semilla. As per Amazon's review policy, this review is not featured on Amazon. Opinions are own.