I am happy to share a new brand on my blog, that I haven't shared before! Lemongrass House is a Thai-based brand, using all natural products. Lemongrass House specializes in handcrafted, spa/skincare products and recently just opened a brick-and-mortar store right here in Vancouver!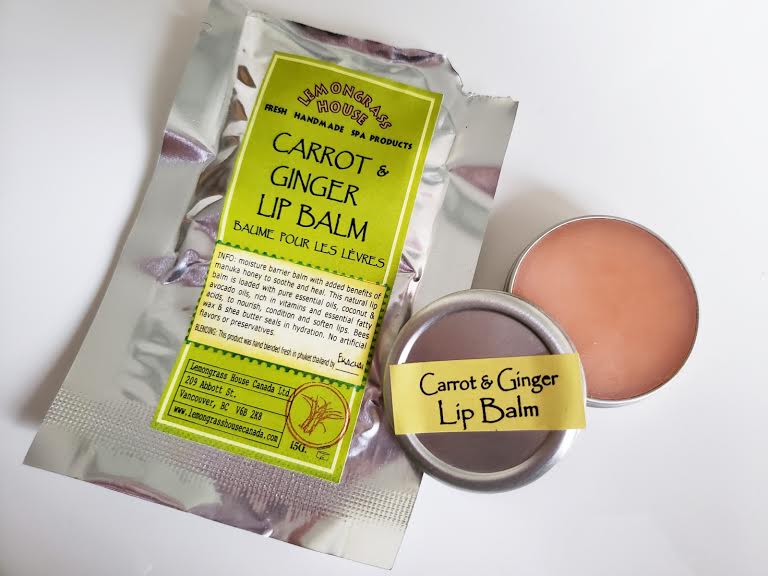 The first Lemongrass product that I'd like to share is their carrot & ginger lip balm. It was the first time that I've tried such a lip balm flavour!
Application: It is stored in a thin tin. A little bit goes a long way due to the key ingredients of shea butter, coconut oil, bees wax, honey and avocado oil – all moisturizing powerhouses. My dry lips were loving this and soaked it up right away!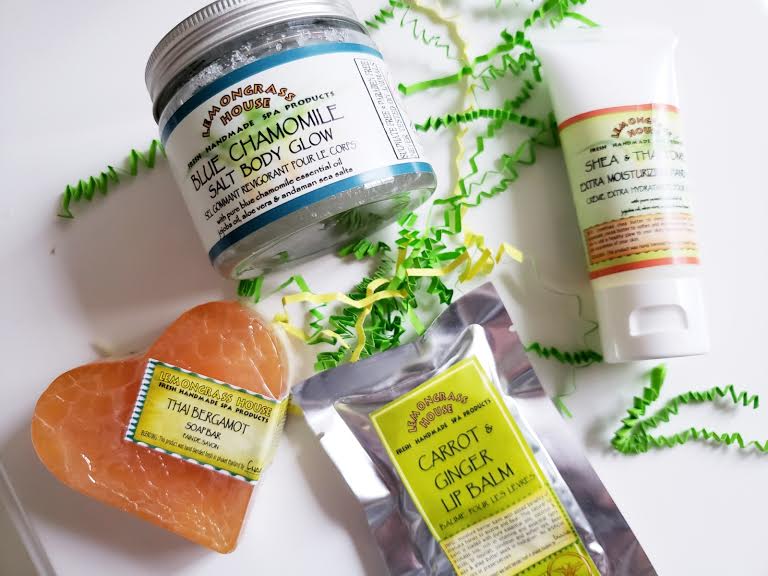 I had to get used to the taste of ginger in my lip balm, as I mostly associate it with food/drink. But other than that, I was really impressed at how moisturizing it was.
Stay tuned for more reviews on other Lemongrass House products!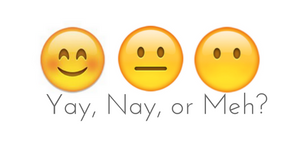 Yay!