…. Well, I could live without them, but why would I? Ever since I discovered these products, they have been perfect for me and I have never looked back! These are my favourites of my favourites and I don't think I could go back. I would purchase them over and over again. They are listed in no particular order.
Also, please excuse the noob photos on some of these… I grabbed these pictures from previous posts on my blog, some from two years ago when I first began to blog!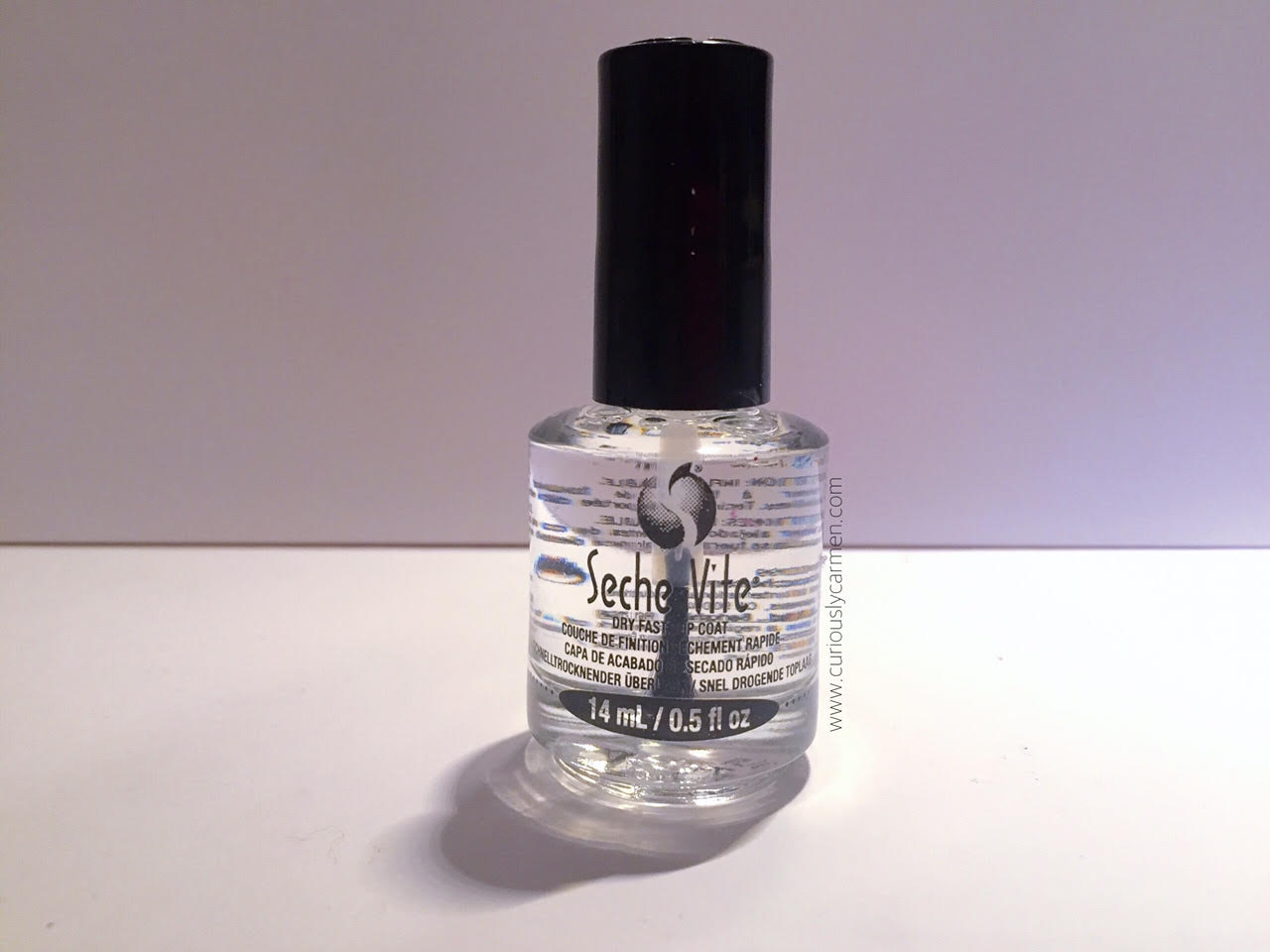 Seche Vite top coat: I have not found a top coat that I have loved more than this. It is super effective, and will make the cheapest, most notorious chipped polishes stay so, so, so much longer. Nail polish always chips within 24 hours for me, but with this, it was able to last so much longer!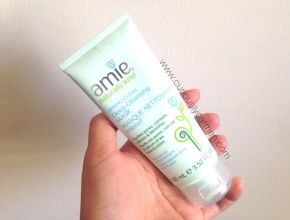 Amie deep cleaning mask: I was sent this product as a PR sample, and have really, really, really liked it. Whenever I am about to break out, this is my go-to. This mask does a great job in killing zits before they appear. However, I haven't been able to find it at any Shoppers Drug Mart, where they are apparently sold exclusively in Canada.
I've tried asking and visiting many locations, but some of the beauty associates told me that they've never even heard of this brand before! I'm not looking forward to the day where I run out, as I'm not sure if I can get this shipped from UK or if I can find it in stores.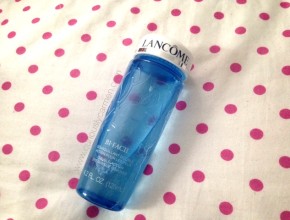 Lancome bi-facial makeup remover: This makeup remover is AMAZING. It effortlessly removes all traces of eye makeup, even for waterproof and long lasting products. At $40, it is not cheap so I save this for special occasions when I am wearing more eye makeup than usual. I am normally a very thrify shopper and will not re-purchase expensive items if I didn't think it was worth it – but I would buy this again and again.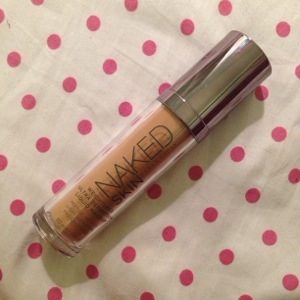 Next on the list is the Urban Decay Naked skin foundation. Urban Decay is one of my favourite brands so naturally, this list is not complete without one or more UD products!  I discovered this product through the Beauty IQ system Sephora had launched 2 years ago. You fill out a survey of your skin needs, and they use a scanner to take photos of 3 different areas on your skin.
Based on these results, they recommend which foundation products would be best for you. The test worked perfectly for me as I have been loving this foundation and plan on re-purchasing over and over! But given the $50 price tag, I save this foundation for special events only.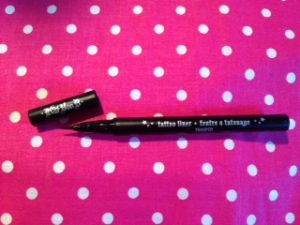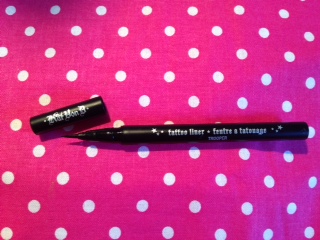 Last but not least, my beloved Kat Von D tattoo liner!!!! If I had to live on ONE beauty product my whole life, this would be it. This liner is simply amazing, I can never go back. I've re-purchased this 10+ times already, just to give you an idea of how much I love this liner.
Well, there you have it. Five beauty products that have changed my beauty regime for the better!
What are some of your top favourite beauty products? Have you tried any of the products listed above?
Thanks for reading!
Carmen