Peaceful Restaurant is quite popular and well known in the Vancouver restaurant scene, a large part due to it being on Diners, Drive Ins, and Dives. The restaurant serves up Northern Chinese cuisine, which is characterized by foods that have a bit more spice. I love Northern Chinese food and find it really comforting!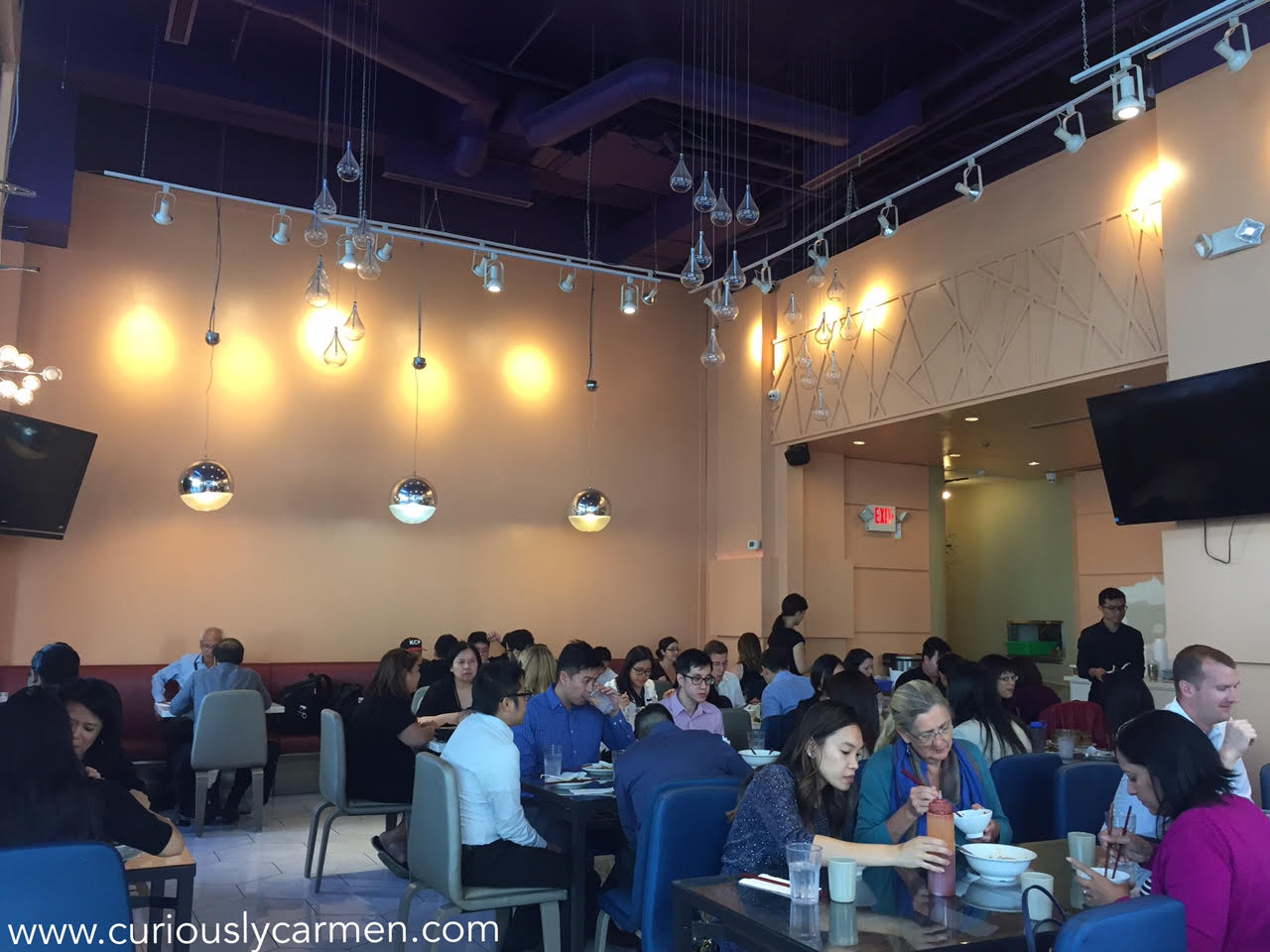 They have a number of locations in Vancouver. This review is for the location in downtown on Seymour Street, a few steps from BCIT Downtown and Granville Skytrain Station. I think this location is somewhat new because when I used to work in this area, it used to be a Taiwanese restaurant.
My cousin and I went during the lunch rush, where the restaurant was completely full. We waited about ten minutes in line.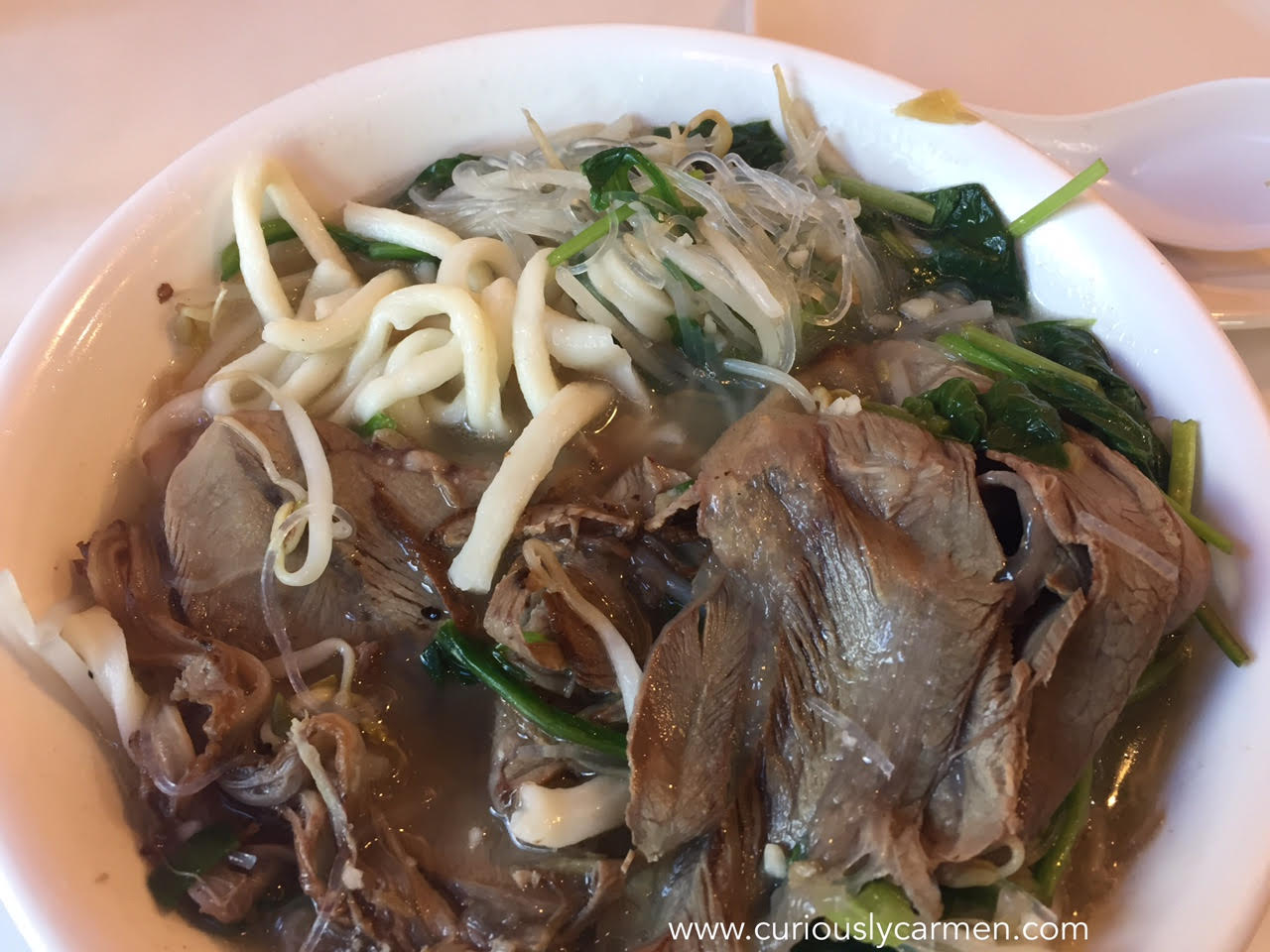 Lanzhou beef noodle, $9.95: I have been craving Lanzhou noodles ever since I went to Tasty Handpulled Noodle in New York City. So, I decided to order something nice and comforting!
The bowl of noodles comes with a very generous portion of thinly sliced beef, although I did get lots of the tendon part. Above the noodles is a pile of glass noodles (fun see), cooked spinach, and cilantro. I felt like I was getting a bonus portion of noodles with the fun see!
The broth was very clean, non-oily, and very rich in flavour. It reminded me of homemade broth. There was also a really strong garlic taste too!
As for the noodles, they were excellent. It was cooked al dente (seems kinda strange describing Chinese food in Italian terms), and nice and chewy as Lanzhou noodles should be. I loved this and would order it again in a heartbeat!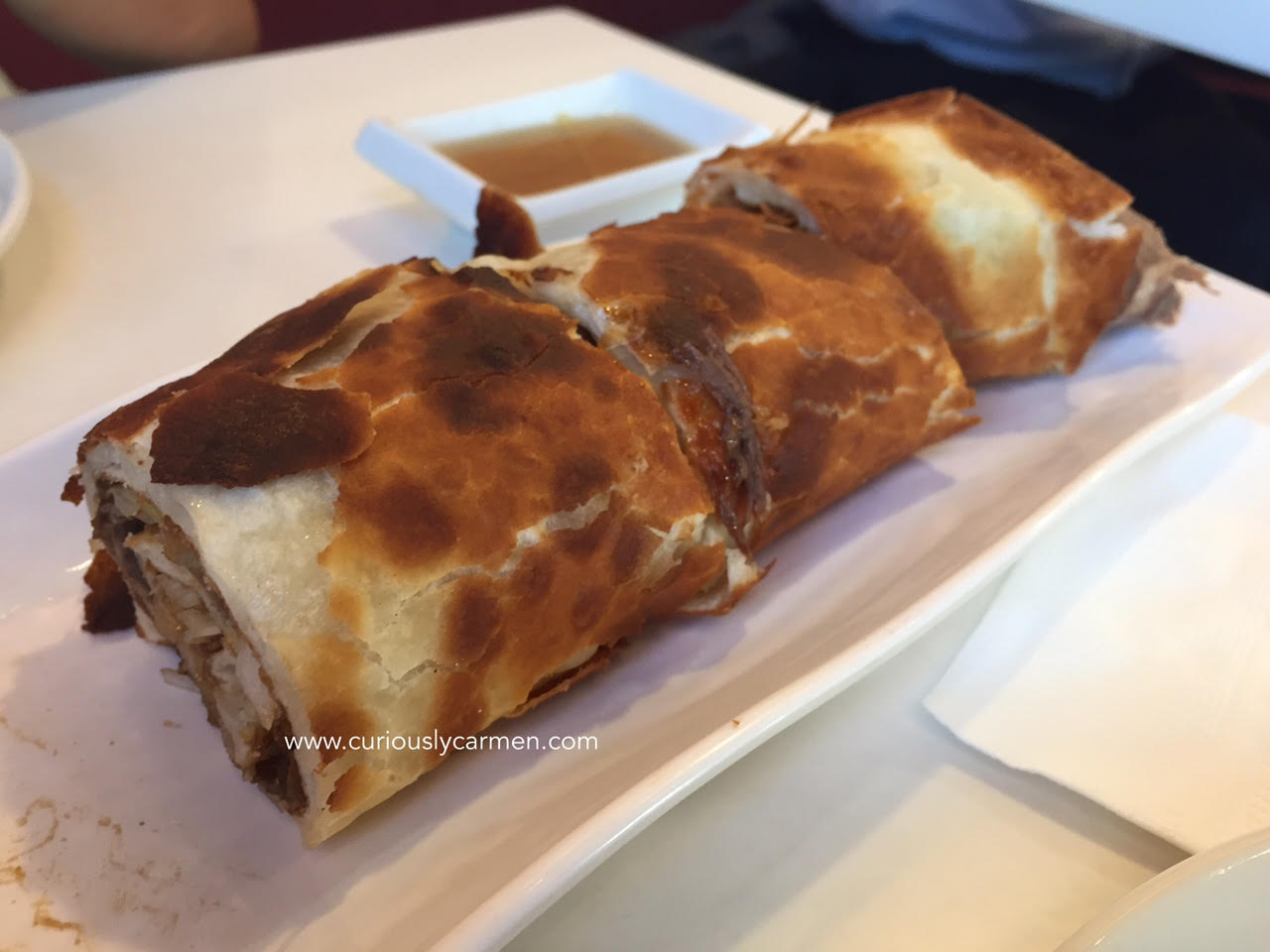 Peaceful Beef Rolls, $7.95: There was actually another piece in here, but we forgot to take a photo until after my cousin ate it.
The beef roll was so delicious! The dough was slightly thick and chewy, but with a nice flaky and fresh exterior. There was a very generous amount of beef slices inside, coupled with hoisin sauce. I don't order beef rolls often at other places, so I'm not sure how this compares.
But, I really loved it and would order it again!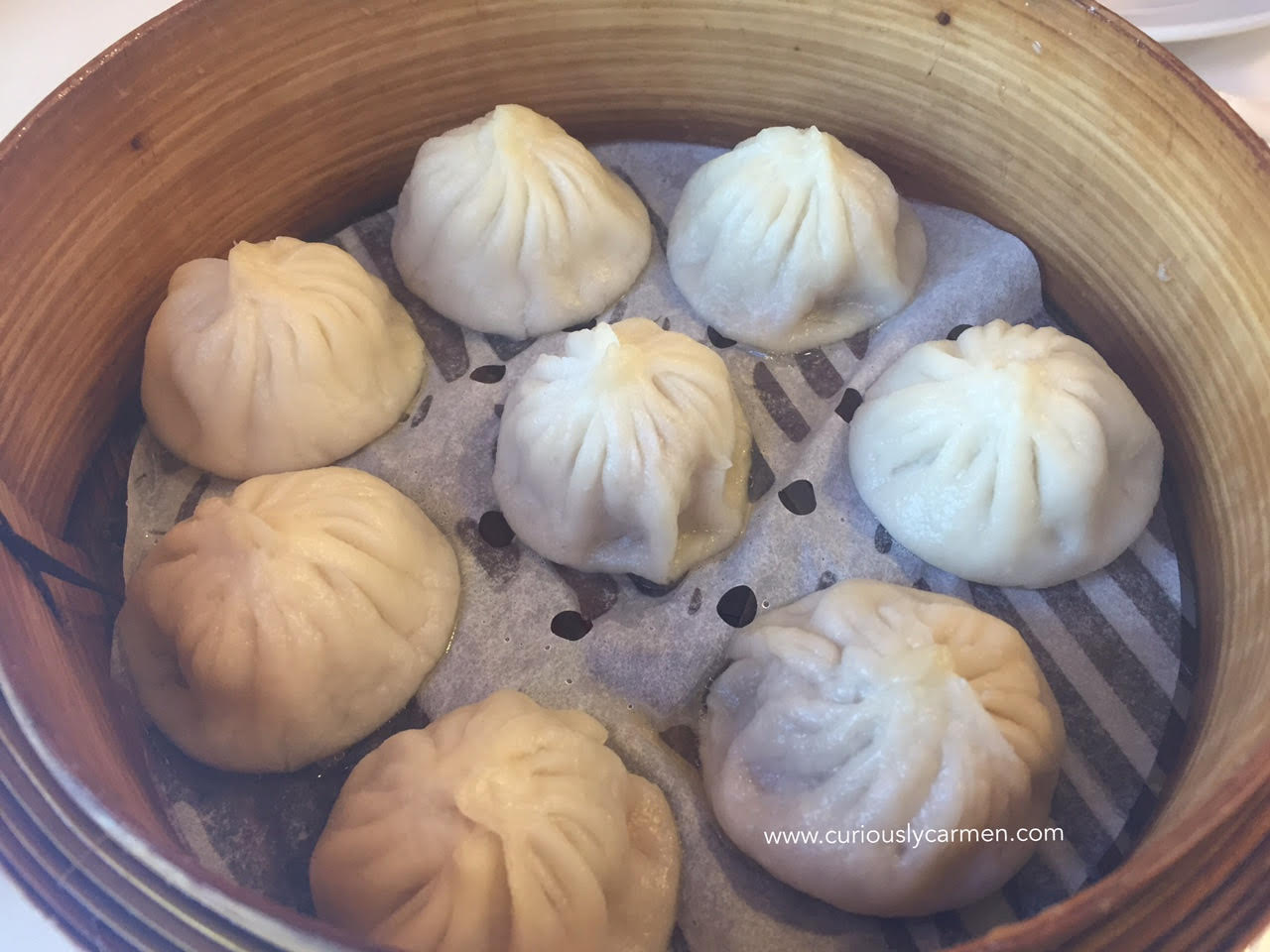 Xiao long bao, $7.95: This was the one dish that I didn't enjoy that day. The noodle soup and beef rolls were amazing, but this was quite lacking. It tasted like those frozen ones from TNT, which I mean is okay if you're steaming it at home.. but not at a restaurant for almost $8!
All in all, we really enjoyed Peaceful Restaurant and have another place to go to when I'm craving soup noodles. I went back to their other location on East 5th, which is by Olympic Village/Earnest Ice Cream.
Compared to the East 5th location, the Seymour location had more fun see noodles and had spinach. The beef rolls at the Seymour location were also bigger and had more filling. But, I would still go back to the East 5th location because it's more convenient for us and the noodles & broth tasted the same!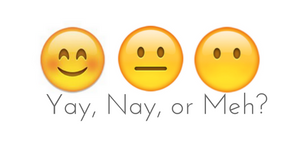 Yay!