What a long and fancy name! The official name is actually spelled as moisturising with a 's', but when I type that, WordPress lets me know it is spelled wrong? I'm just going to call it hand cream in my review for simplicity's sake.
Anyway, this is my second tube of the Crabtree and Evelyn hand cream in the scent pomegranate, argan, and grapeseed. I don't remember how I came across this, it might have been a gift or I used some and fell in love with it.
I've been using this product for around 1-2 years now, and keep it in my makeup bag everyday! I was actually looking for products to review and realized I hadn't talked about this here yet, although I really love this hand cream.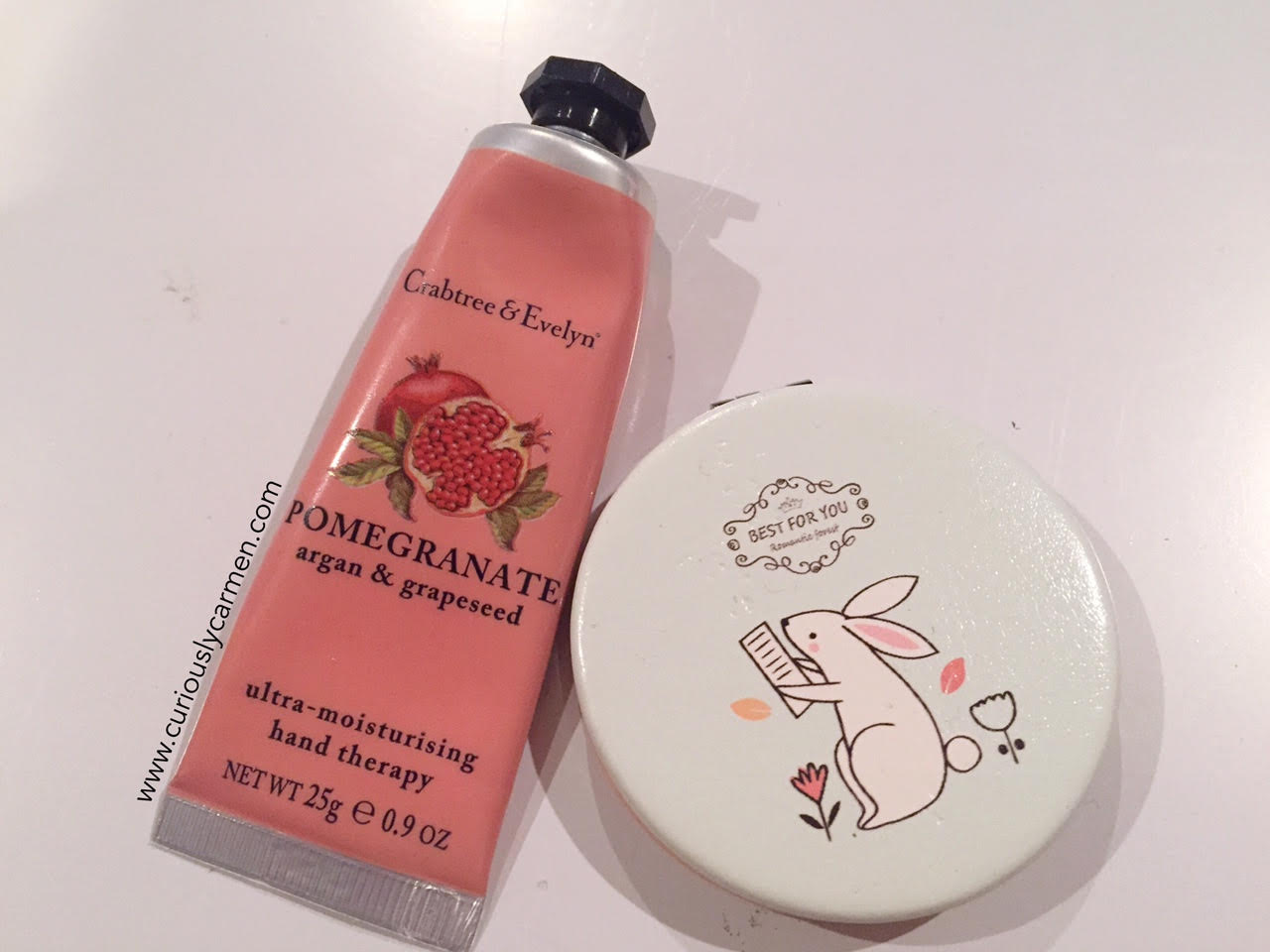 I bought this in a gift set that came with a travel sized body wash, body lotion, and nail polish. Out of the four products in the gift bag, I liked this hand cream the most!
Starting off with the scent, this hand cream just smells amazing. It's pretty girly and light. There have been many times where I put this cream on, and I have people around me asking if anyone sprayed perfume because it suddenly smells really good.
On top of the amazing scent, I love how lightweight and absorbing this cream is. Whenever my hands are super dry, I can rely on this cream to do its magic and turn my dry hands into something super soft and supple.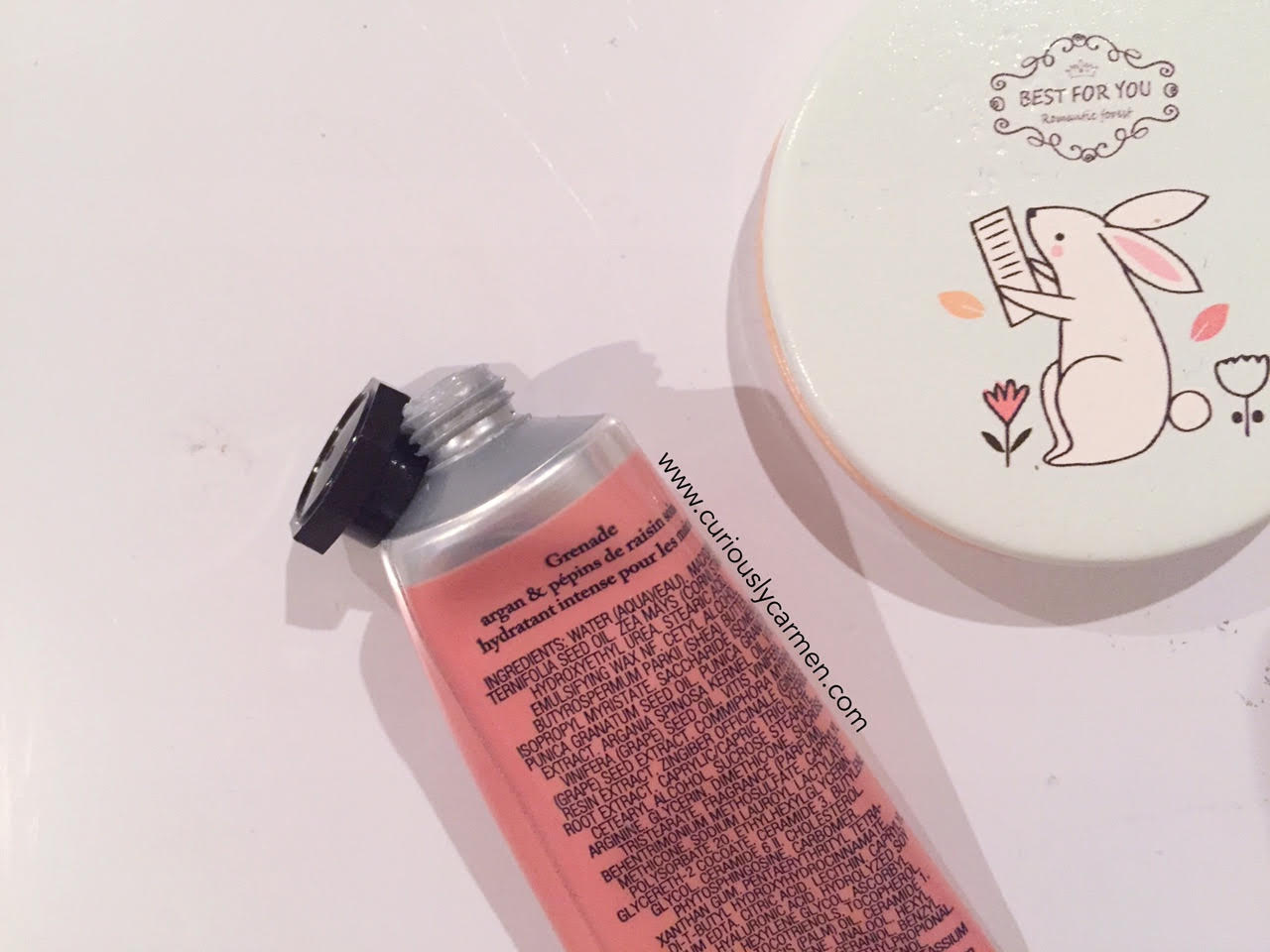 One thing I didn't like about this hand cream was the packaging, but they have since repackaged it. The old cap did not close properly because the neck was too short, resulting in product oozing out around the edge. I am really glad they repackaged because I have no complaints about this new one!
With the holiday season coming up, this hand cream would make a great stocking stuffer. They also have great deals during the holiday season, where you can buy gift sets. I love gift sets because I have a hard time finishing full sized products.
Without a doubt, I will definitely be purchasing another Crabtree & Evelyn hand cream! But maybe next time, I will test out their other scents. Are there any C&E scents you would recommend?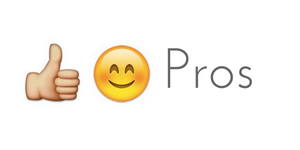 Smells AMAZING
Very moisturizing, makes your hands feel super, super, super SOFT!
Absorbs quickly
Expensive – prices range from $9 (25 grams) to $32 (250 grams). Definitely not drug store prices! However, I keep an eye out for sampler/gift/value sets to save some money. As well, the stores sometimes have 25% store wide discount to alleviate some wallet pain!

Yay!