Sometimes, the boyfriend and I are in the sudden mood to try out a new restaurant. More often than not, we will already have a list of restaurants we want to try together so it is a matter of deciding which one. It is a task that might not be as easy as you think! On one particular warm sunny evening in June, it was Rocky Mountain Flatbread that we decided to finally check off our dining list.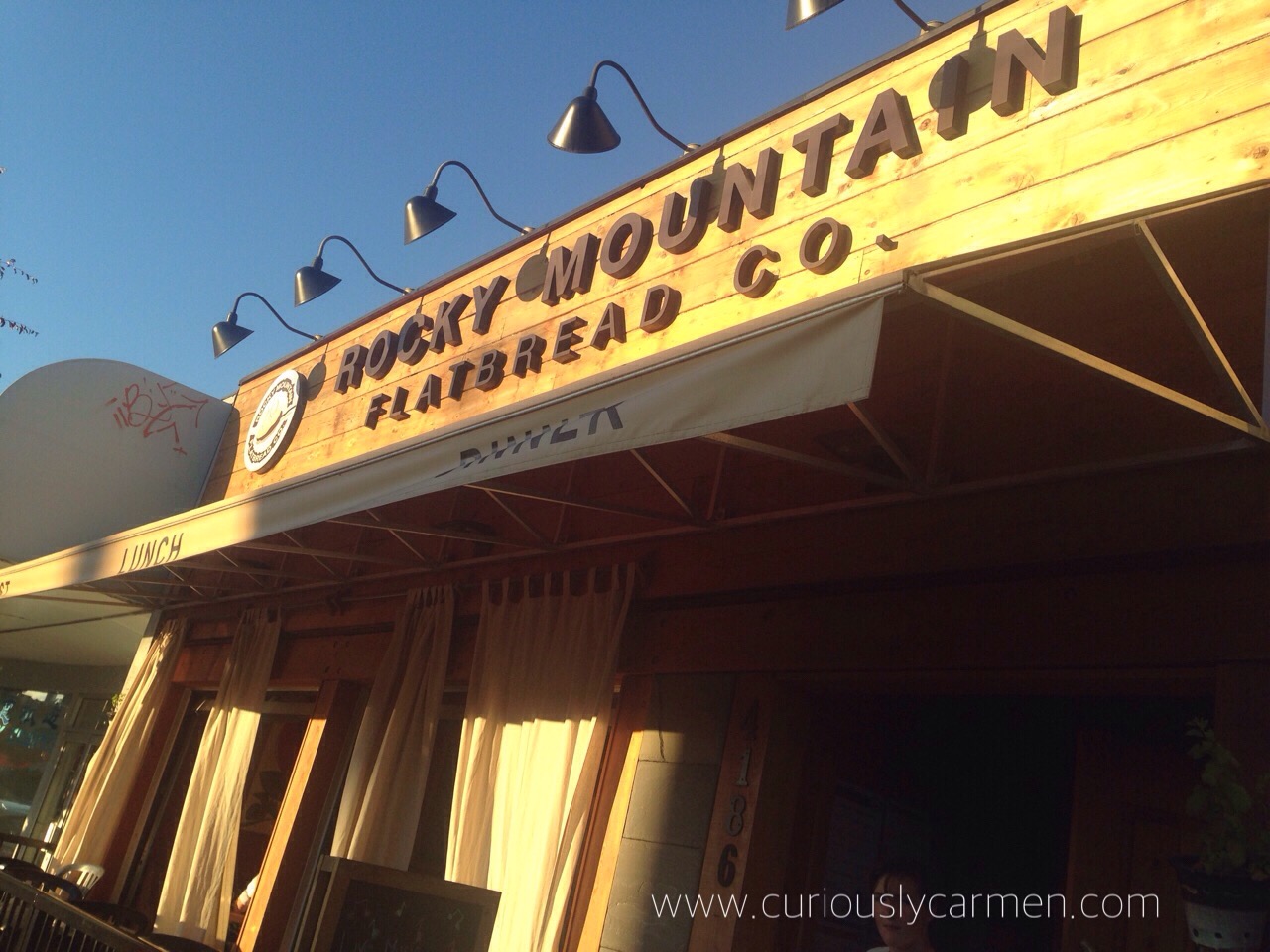 There are two locations in Vancouver, we went to the one on Main Street. I should make it a goal to try all, if not most, of the restaurants here!
Walking in, the atmosphere was fantastic and really set the mood for the rest of our visit. The patio was open, with the sunlight graciously pouring throughout the mid-sized restaurant. There was also a live band playing in the corner of the restaurant, featuring an amazing acoustic singer. The ambiance here was very warm, as well as the friendly service.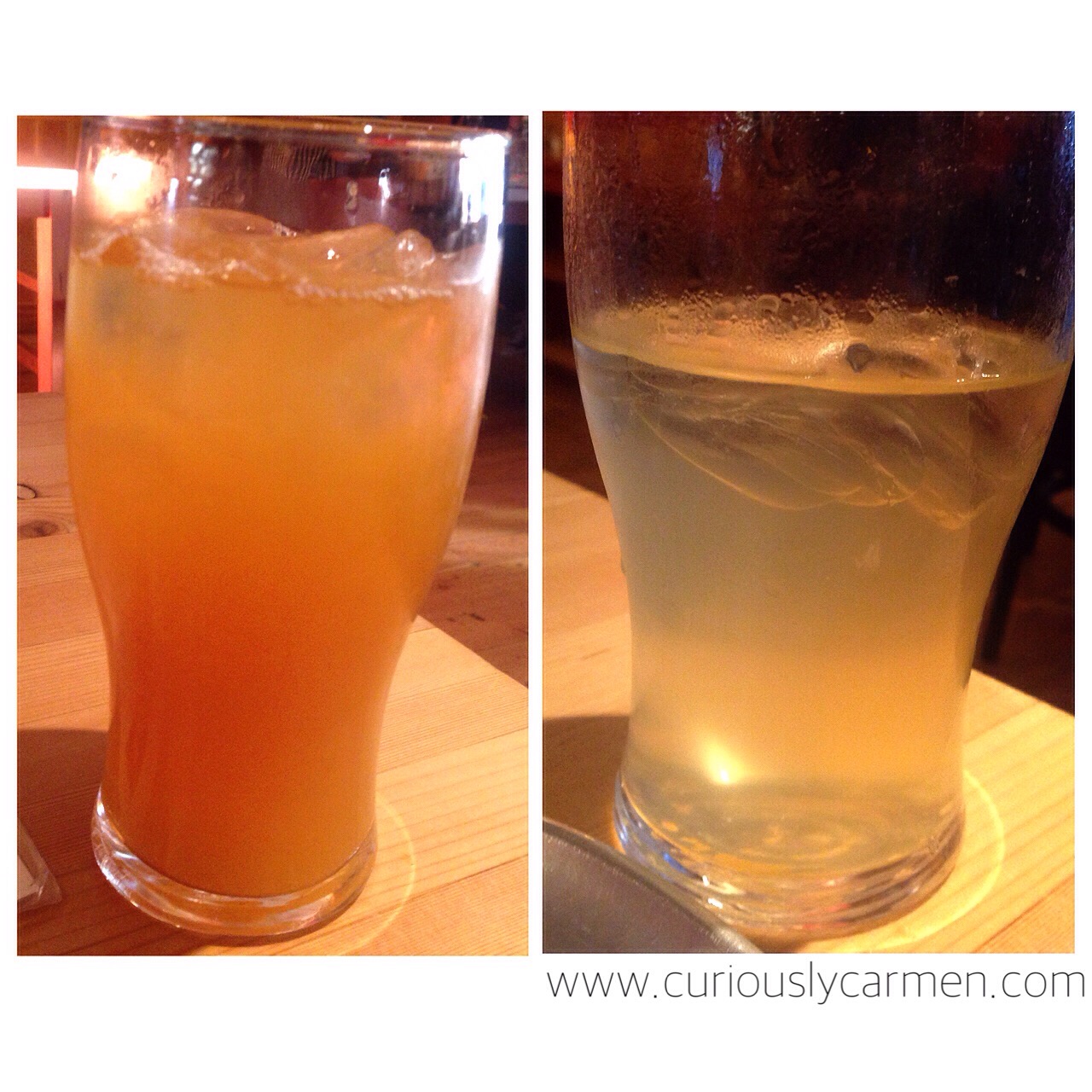 To start, we ordered the homemade iced tea and lemonade. Both were not very sweet. I would have preferred my lemonade to be sweetened a bit more because it tasted like concentrated lemon water (which I know is essentially what lemonade is… but more sugar would be nice).  It was definitely a drink where you take occasional slow slips because of how sour it was.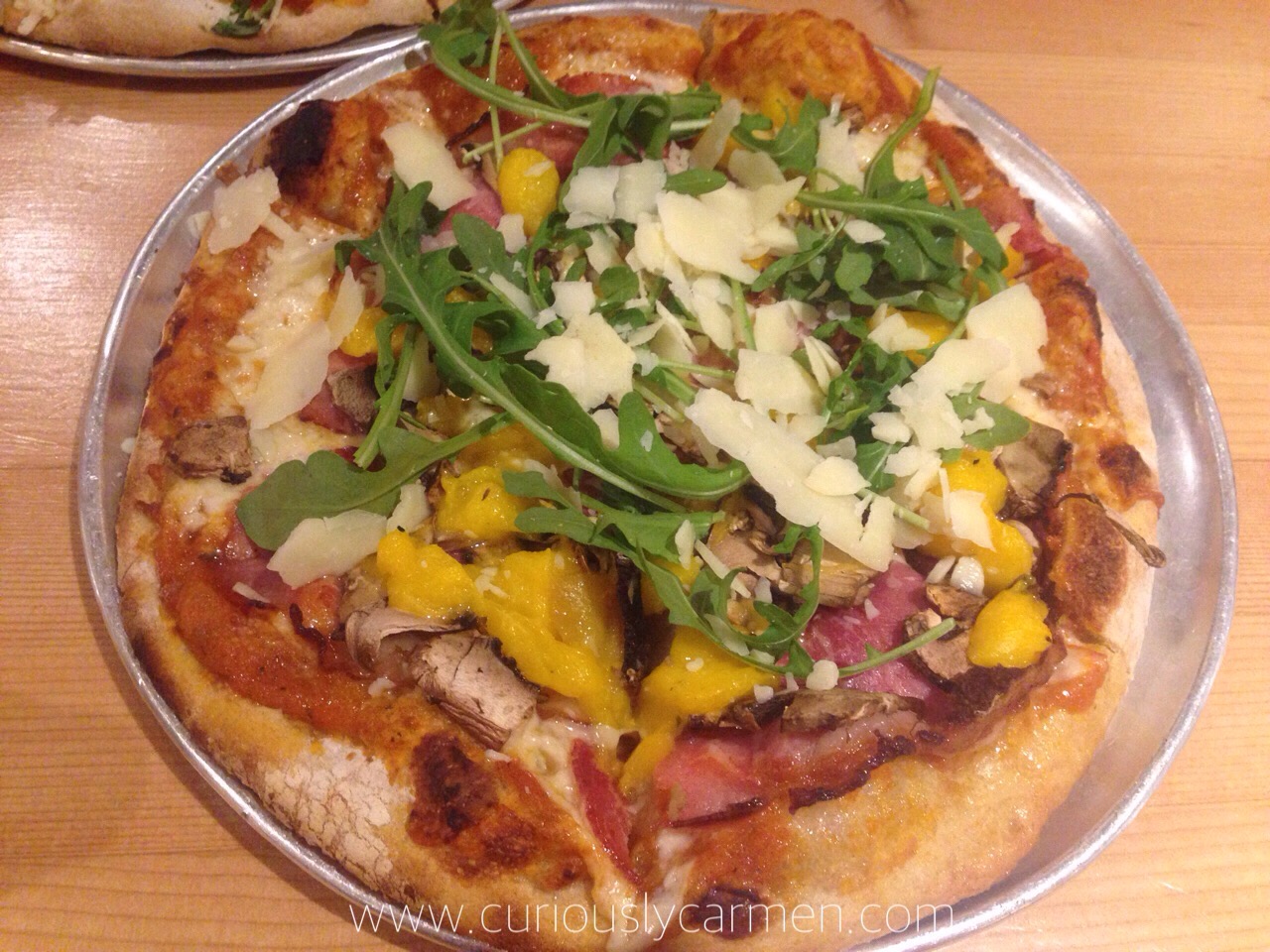 I ordered the 'parma', which came with organic tomato sauce, mozzarella, Parmesan, cured ham, arugula, mushrooms, and mango. Perhaps the most interesting topping on this was the mango, but I was very intrigued and had a good feeling that all the flavours would go well together. Was I correct?
A million times yes!! Everything was really fresh, and the mango gave it a bit of a 'spark' to an already awesome flatbread. The sweetness of the mango enhanced all the other flavours, this dish was just brilliant. 12/10 would order again.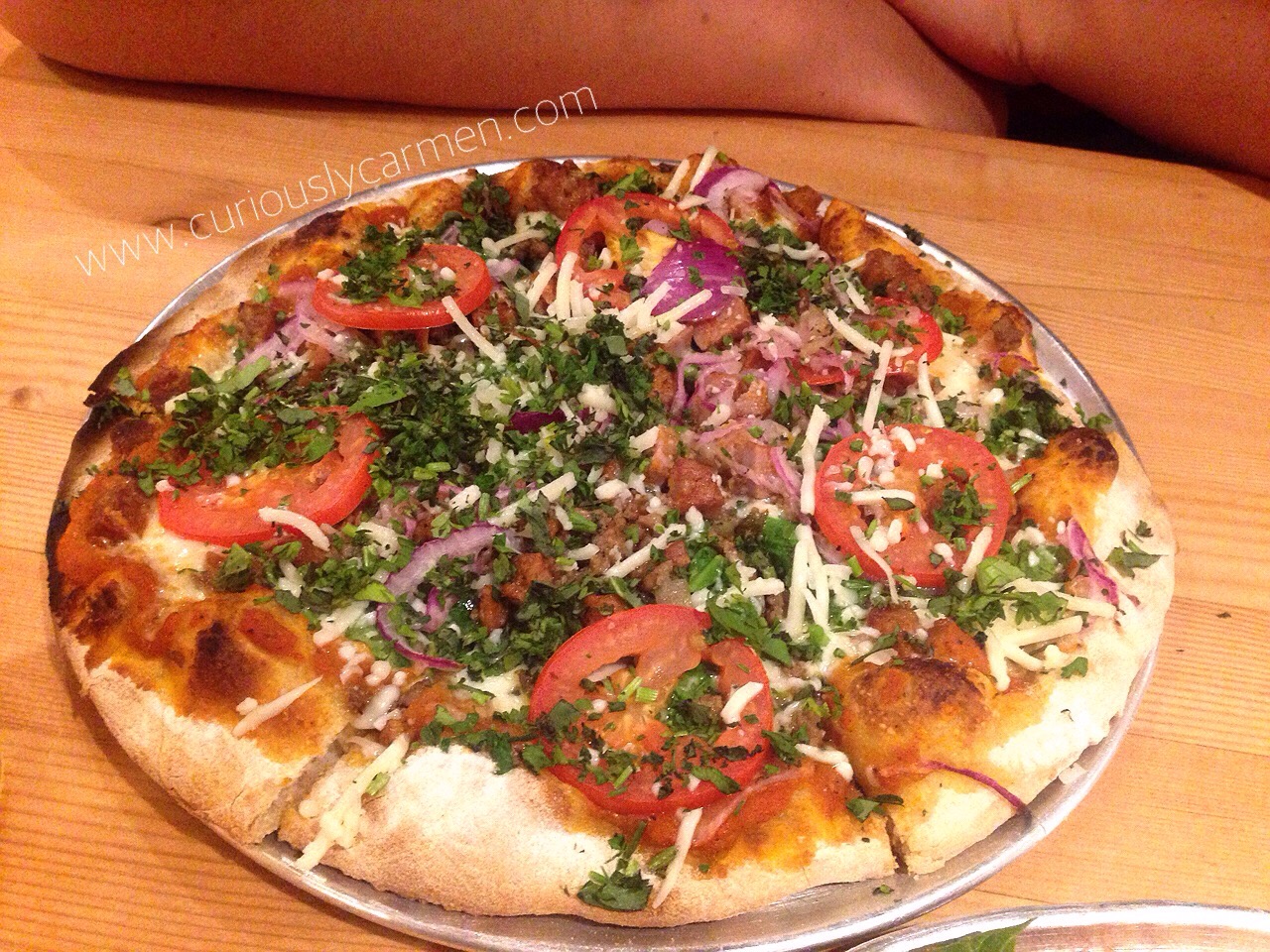 The boyfriend ordered the Italian sausage, which came with pesto, mozarella, Italian sausage bits, and spinach. Again, this dish was executed very well and we enjoyed it. The ingredients for both flatbreads were very fresh, while the dough was soft and chewy but crispy on the outside.
I am really glad that we finally tried this place out, and I feel like we would come back here again. From the ambiance, to the service, and the food, everything was simply wonderful and we had a great time. I would recommend coming here with a group of people, so that you're able to try more of the flatbread varieties they offer.