After a fun evening of peddle boating, Sangria and I were hungry and around the Metrotown area. We also underestimated the two hour activity and ended up with pretty sore quads!
I suggested we come to Lao Shan Dong for a warming bowl of noodles. I had been here before and remembered it was pretty decent. I never got around to writing a review at my first visit though.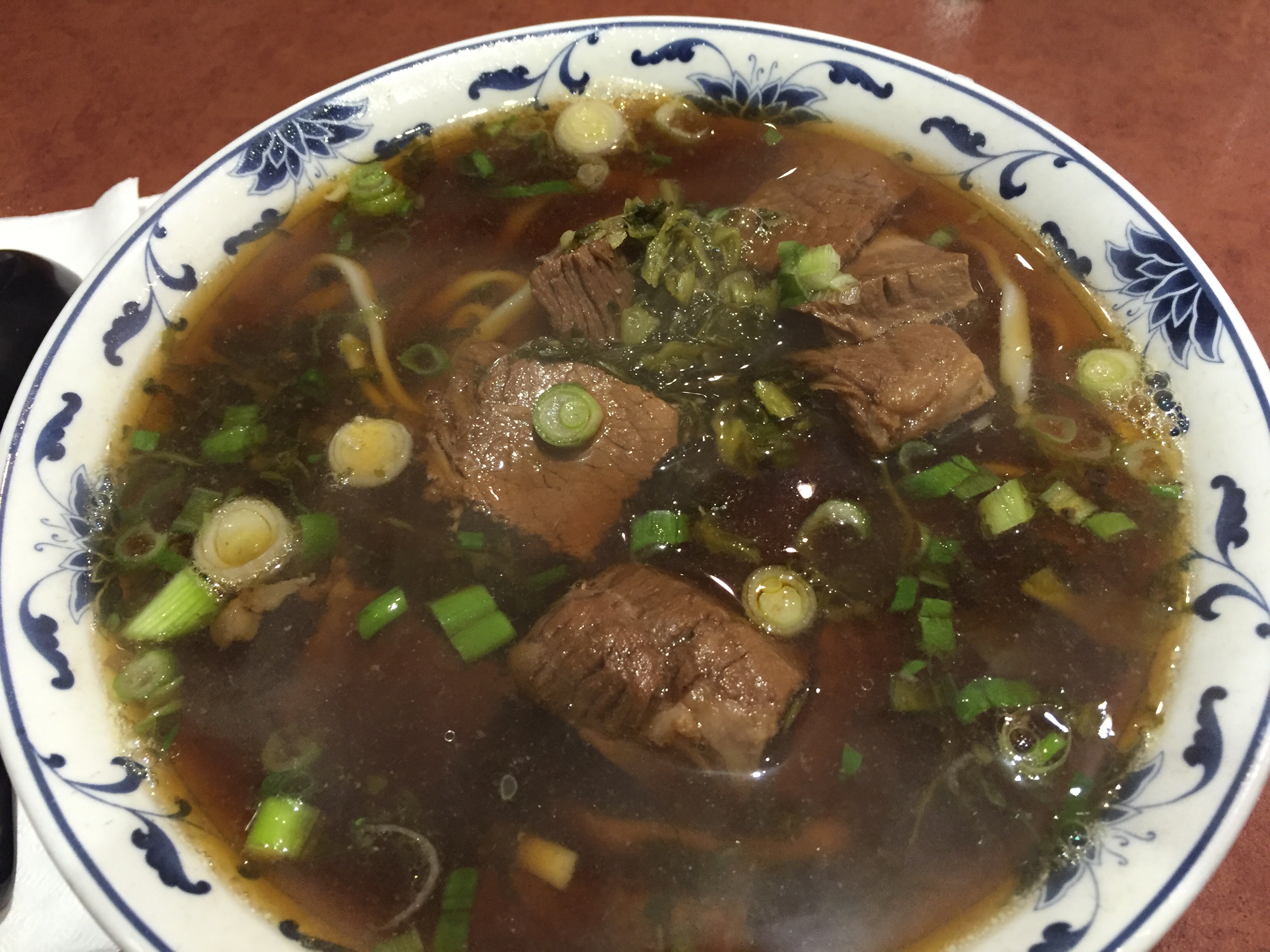 Small braised beef flank in noodle soup, $6.95: This is the standard beef noodle soup. I really enjoyed this bowl of noodles!
The homemade noodles were chewy and thinner than I was used to, but super good. They were cooked perfectly and weren't too soggy or undercooked. I am seriously the biggest noodle fan and this surpassed my expectations.
For $7, it came with a great portion of beef flank as well! The beef flank was tender and well seasoned.

Small spicy braised beef flank in dry noodle with sauce, $7.25: When this arrived, Sangria and I were both confused because it looked as if it came in soup.
Her noodles were the same as mine, but the sauce was oilier and spicy. I had a bite and it had a good amount of spice to it. The freshly chopped onions were a great topping as well!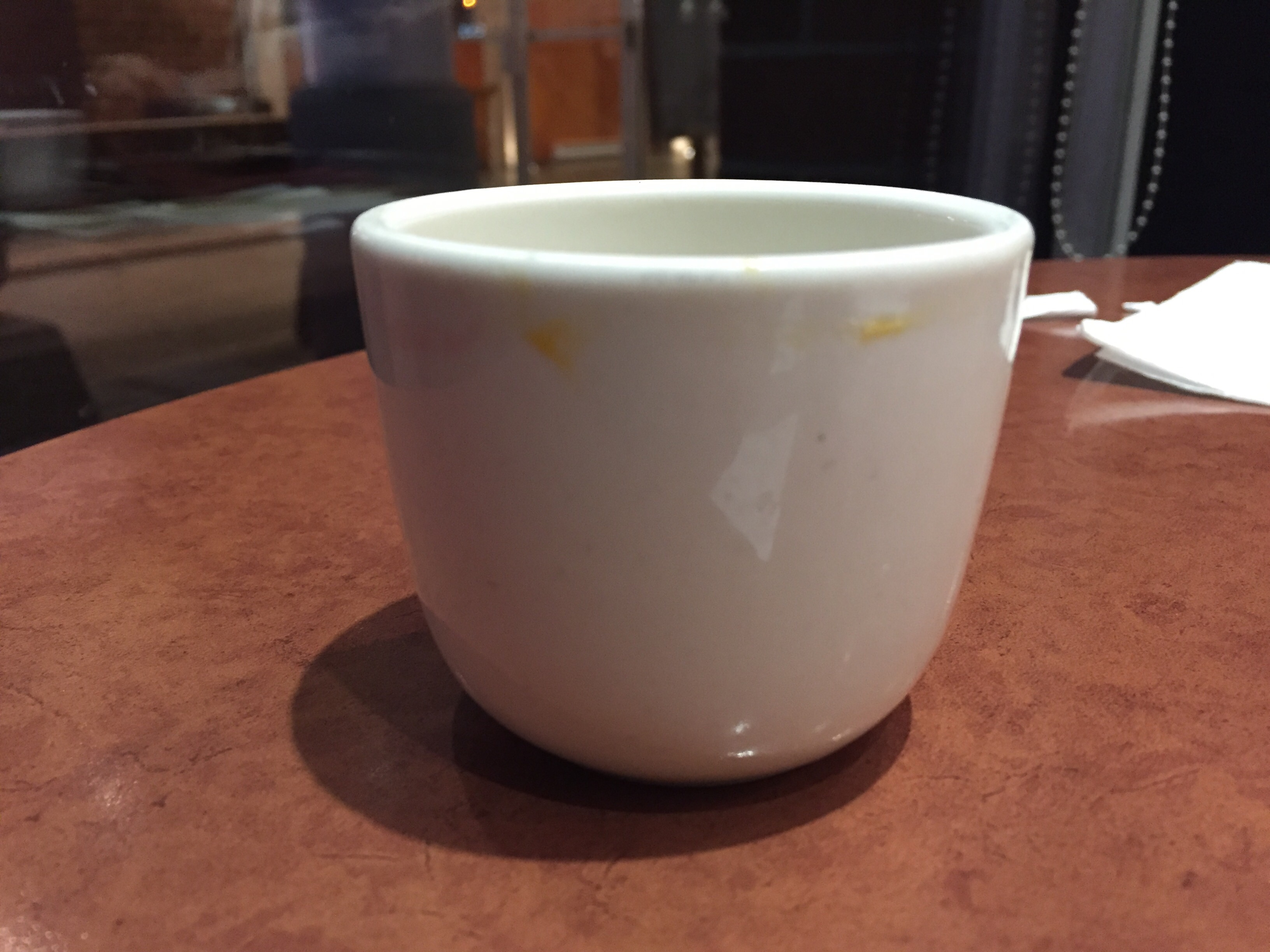 Although we enjoyed the food, Sangria's cup had a gross stain on it. Luckily, she caught it before she drank a lot!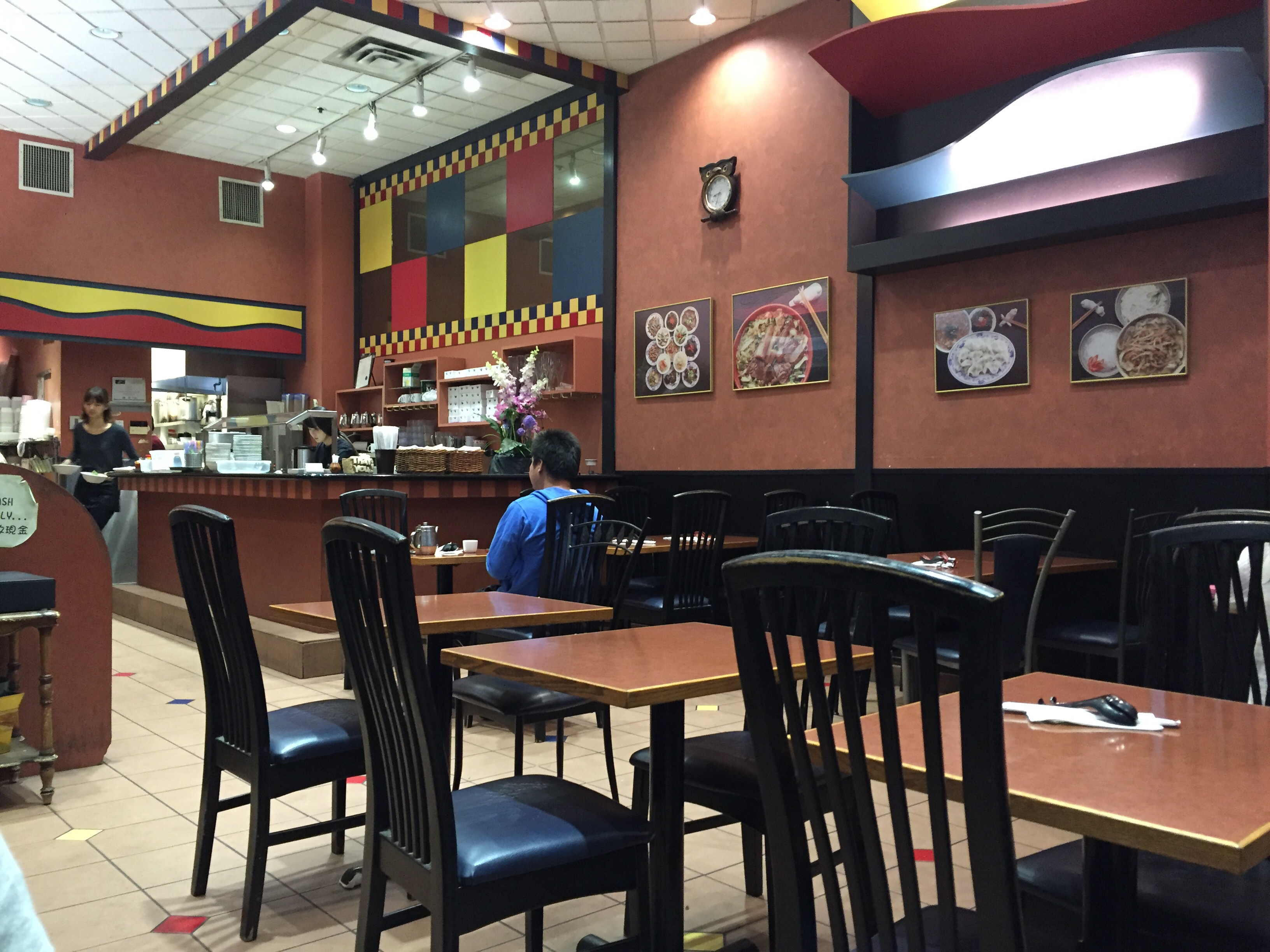 Another thing to note was the weird smell in here. Tbh, it was really off putting and unpleasant. It was a mix of gamey meat smell with very strong chemicals. The first thing my friend said when we walked in was if they serve a lot of lamb in here cause the odour was that strong!
Bleh! We came around 8:30/9:00 so maybe they were starting to clean. But the strange smell of this place was just unpleasant and yucky. I would probably come back if I was in the area and wanting a cheap and satisfying bowl of noodles though – hopefully the smell was just a one time thing!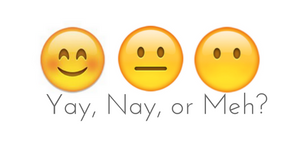 Yay!