I've mentioned in my Empire State Building and Circle Line Sightseeing Cruise reviews that I went to both of these attractions using the New York CityPASS.
I've seen the CityPASS program while in Seattle a few times, but this was the first time that I used it for myself!
Today, I will be thoroughly reviewing the CityPASS and giving my opinion on it.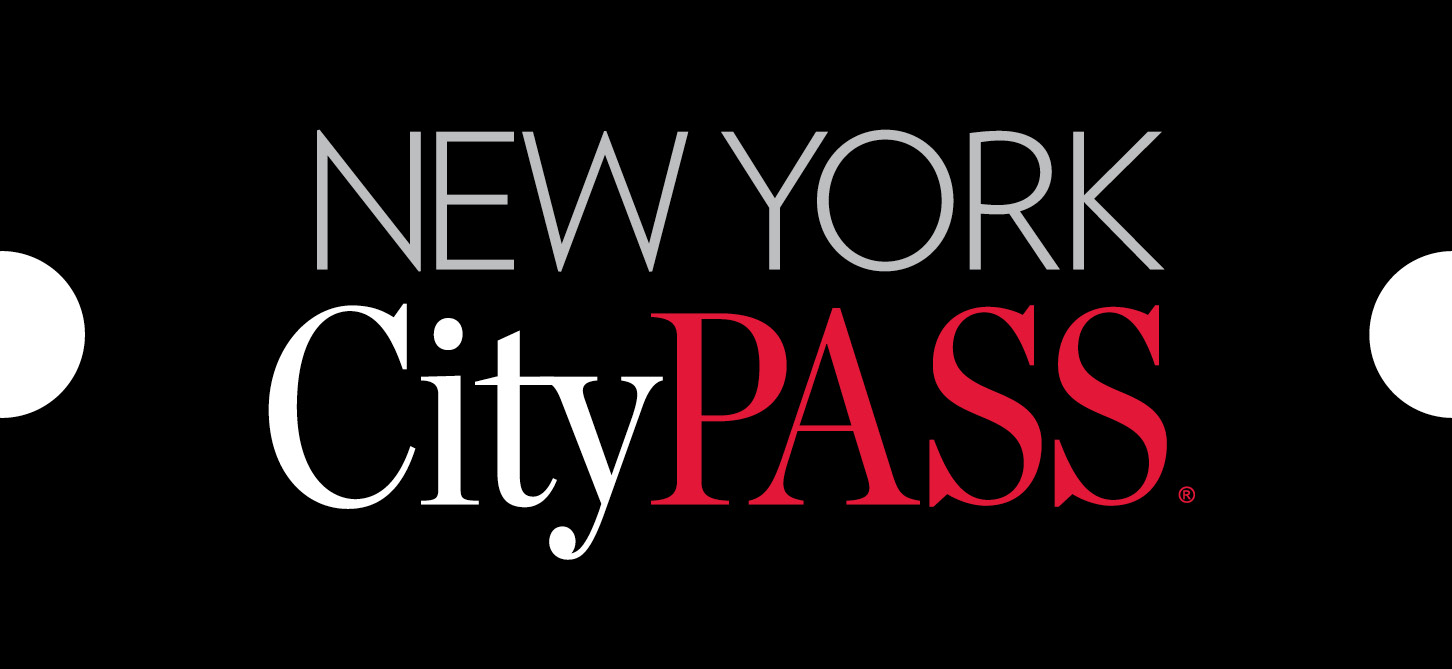 First off, what is the CityPASS? The CityPASS offers customers access to the city's top attractions, at a significantly discounted rate. Once you purchase the pass, you simply tear off the ticket at the attraction and you are good to go! In New York, here are the six attractions one can choose from:
Empire State Building- Includes two same day admission for day and night viewing
American Museum of Natural History
The Metropolitan Musem of Art
Top of the Rock OR Guggenheim Musem
Statue of Liberty & Ellis Island OR Circle Line Sightseeing Cruise
9/11 Memorial Museum OR Intrepid Sea, Air & Space Museum
At the time of writing, one New York CityPASS is $159.69 CAD.
 To put this into perspective, buying the Empire State Building tickets for both day and night already costs $83.85 CAD (Accurate at time of writing due to the dollar exchange rate). Top of the Rock passes are $57.65 CAD. 9/11 Memorial Museum tickets are another $31.45 CAD. 
If purchasing all of the attractions separately, you would be paying at least 40% more! If it is your first time in New York, purchasing the CityPASS makes it easier to explore the city. There is so much to do in NYC, which may be overwhelming for first time visitors.
But with the CityPASS, you don't have to worry about which places to go and if they are worth it or not. I went to all six attractions with the CityPASS, and enjoyed each attraction a lot. It is no wonder why they have been selected to be featured in the pass.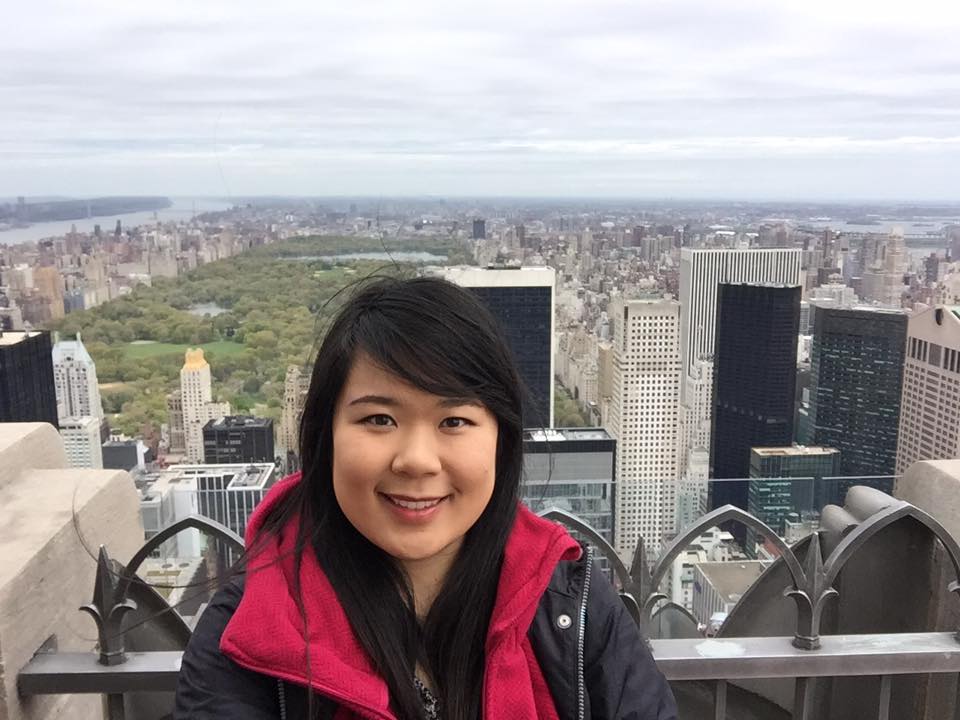 For 4 out of the 6 attractions in total, CityPASS ticket holders are offered express lines. Look for the CityPASS logo at the Empire State Building, American Museum of Natural History, The Metropolitan Museum of Art, Circle Line, and 9/11 Memorial Museum.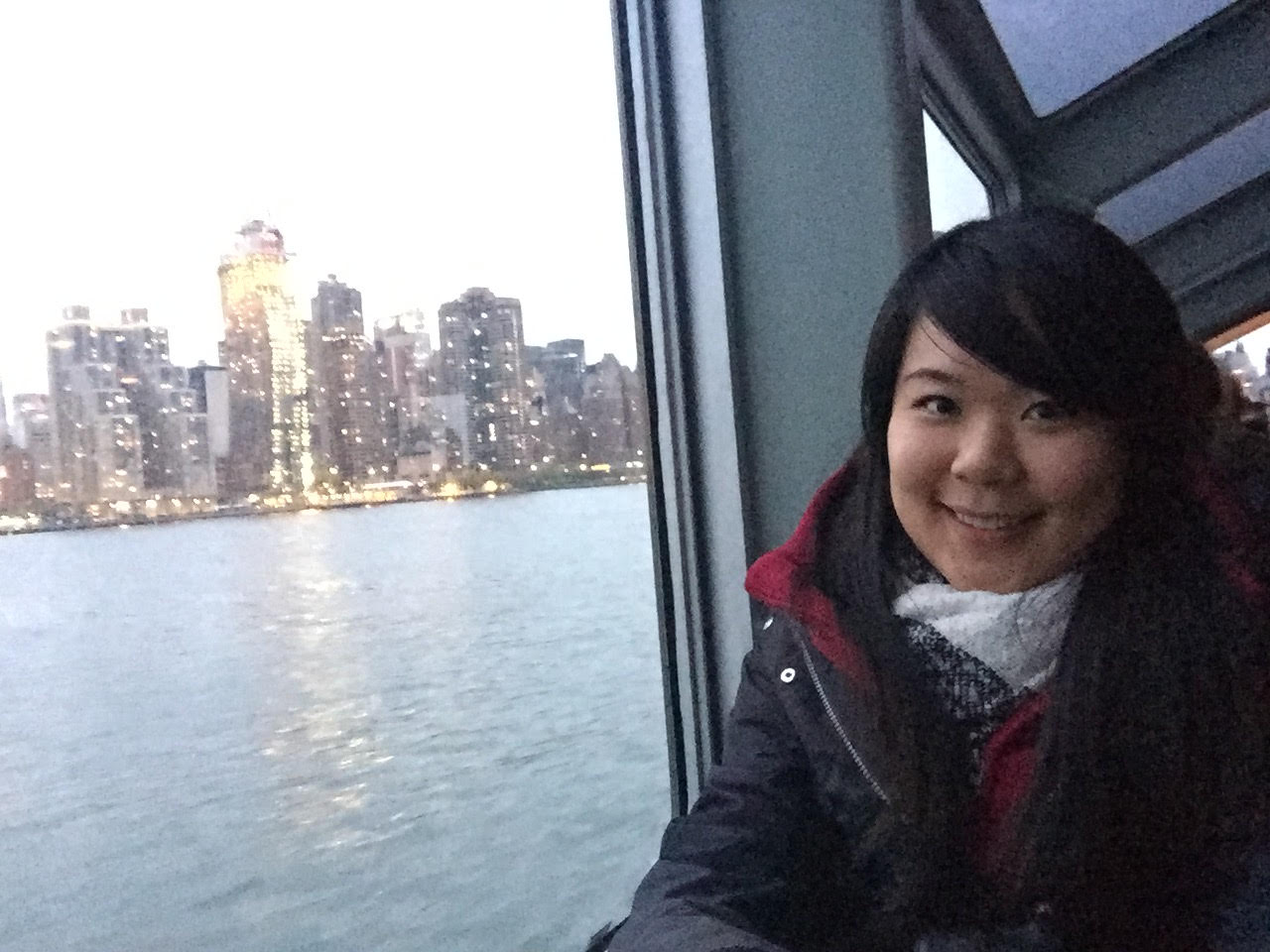 All of the staff working at the attractions are familiar with the CityPASS and will direct you on where to go, should you need assistance.
The pros outweigh the cons of not purchasing a CityPASS. If you are only spending 1-2 days in New York, then it probably wouldn't be worth it because you won't have time to visit all six attractions. The CityPASS also only comes in a small booklet. Don't lose this because all your tickets are inside!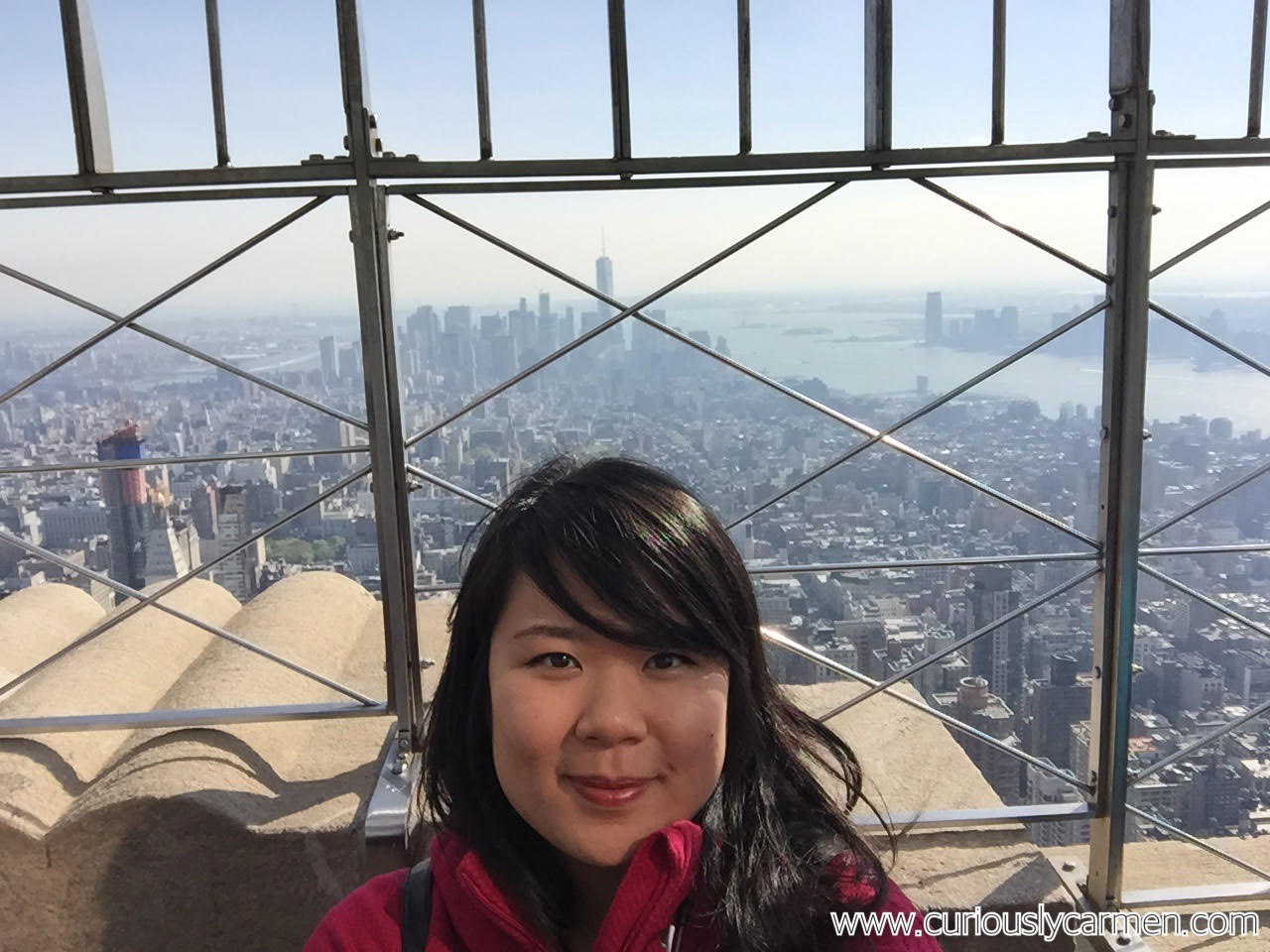 All in all, having the CityPASS made our 6 day trip to New York a lot easier and better. Wait times were cut down, didn't have to worry about purchasing tickets, and I already knew where I was going so didn't have to waste time! My favourite was obviously the Empire State Building, and my second would have to be the Circle Line Sightseeing Cruise.
You can purchase the CityPASS online, or at any of the attractions once you get into the city.
There are also CityPASS booklets available in Atlanta, Boston, Chicago, Dallas, Houston, Philadelphia, San Fran, Seattle, Southern California (DISNEYLAND!!!), Tampa Bay, and Toronto!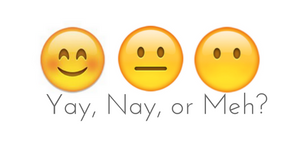 Yay!
Thanks for reading,
Carmen
Media samples provided. Opinions are own.