I envy those people who just hop on planes every couple months or so! Well, not really because I don't like plane rides… but I DO look forward to getting off that plane and exploring the destination!
Lately, I've been having a strong desire to travel but my next trip will be soon! To where? You guessed it… Cancun, Mexico! The boyfriend and I are celebrating a couple major accomplishments and it'll be our first airplane trip together in FOUR years.
The last time we went on a plane together, I didn't even have this blog yet… which is really saying something! We have done some short weekend getaways but not more than 4 hours drive away from Vancouver. I'm looking forward to a "real" vacation!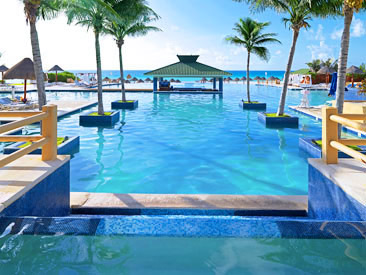 Anyways, to curb my travelling desire and to share my excitement, I've decided to write a Cancun bucket list!
Here are the things that we would like to do: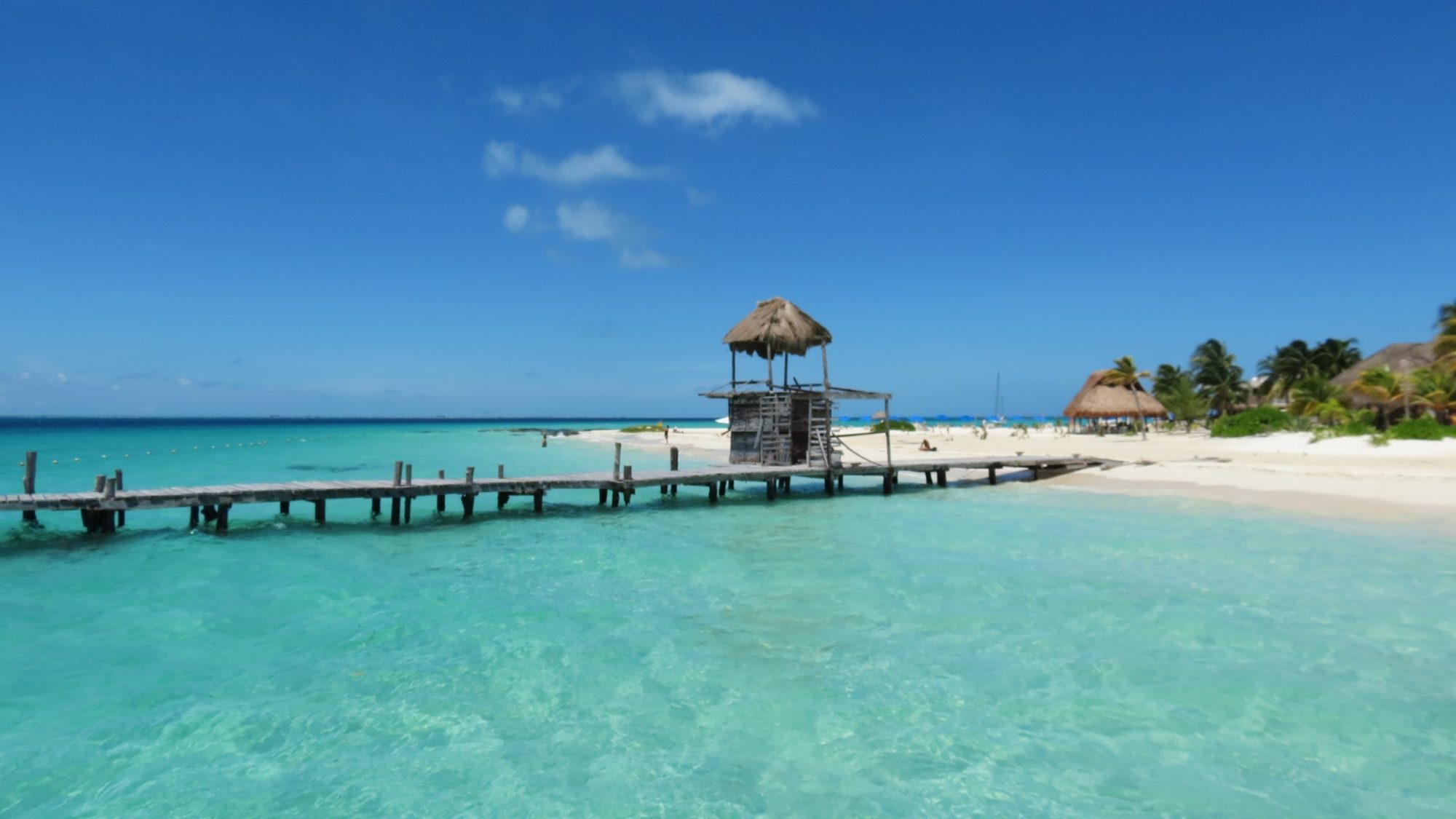 Day trip to Isla Mujeres: Isla Mujeres is a very tiny island about a 15 minute ferry ride from Cancun. There are also lots of excursions to do here, but we will probably just do a stroll of the island and relax on the beach to save some $.
Playa Norte, one of the beaches there, looks absolutely breathtaking so I imagine that there will be some time spent there too!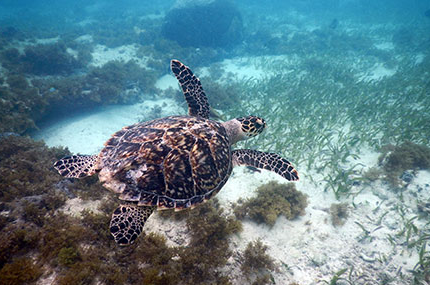 Snorkelling: Snorkelling is an absolute must! It's both our first time in a tropical place, and we've both always wanted to try it. We are excited to be partnering up with Total Snorkel Cancun for our first ever snorkel experience!
You can also check out their Facebook and Instagram for more pictures!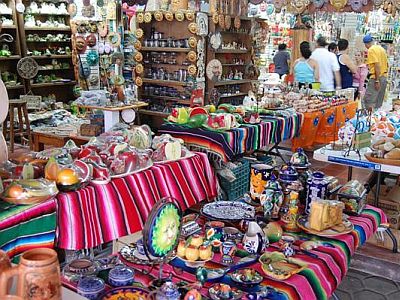 Downtown Cancun: Cancun is divided into two sections: the Hotel Zone and Downtown. Most of the resorts are in the Hotel Zone, whereas Downtown Cancun has more of a local vibe. There are also shopping malls but I don't really want to shop at western stores because I can do that in Vancouver.
I want to see the local vendors and markets there instead! Apparently, Cancun is well known for their vanilla extract too which you can buy in this area.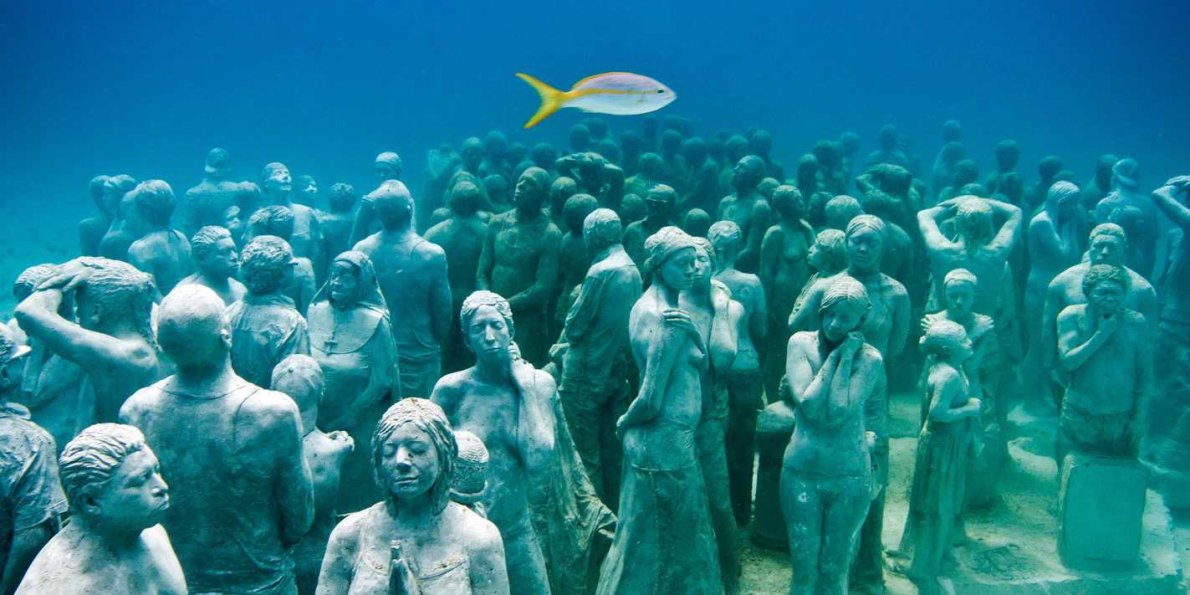 Cancun Underwater Museum (MUSA): At the bottom of the warm, beautiful waters of Cancun, lies an underwater museum dedicated to the art of conservation. It seems like a very unique activity!
Our 2 hour snorkelling package with Total Snorkel Cancun includes a visit to MUSA.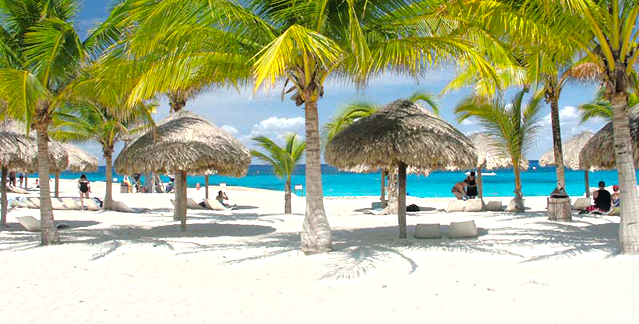 Cozumel: This is a bit of a stretch and I don't know if we will end up having enough time to do this, but Cozumel would be really nice to check out too. It is an island in the Carribean Sea and a very popular cruise port. It looks very beautiful but it takes 3 hours from Cancun, which means 6 hours round trip. Reviews I've read recommend Isla Mujeres instead since it's closer.
Last but not least, most of our time will be spent relaxing on the beach or swimming pools at the resort of course! It's funny because usually when travelling, we don't purposely try to spend time at the hotel and rather go out and explore… but that's how it goes with an all inclusive!
For more things to do, check out Cancun Riveria Maya's website, Facebook, Twitter, and Instagram! They are also a reliable and trustworthy site to book your snorkeling tour with Total Snorkel Cancun.
Do you have any Cancun recommendations? Let me know in the comments below!
Disclaimer: Post in partnership with Total Snorkel Cancun, in exchange for media passes.