CC Currently will be a series of updates and highlights about my life! Think of it as a written and photo journal. This was something I have been thinking of doing for awhile, and decided to have dedicated posts instead of short blurbs in a review post. This is easier for me to read back on if I ever choose to. The idea is to make these a monthly occurrence, although there may be more/less depending on what I am up to that month!
December was a really busy and exciting month for me! December is always such a wonderful month because of all the time spent with family and friends. I haven't been this busy, or happy for awhile. There have been many happy changes and highlights in my life this month!
The first, and biggest change, is that I am officially no longer a student. That is honestly so bizarre to me. I'm so used to introducing myself as a student, but not anymore. No more SPC cards and student discounts. But, I am SOOO happy because the academic life was not for me. Despite that, I was (so weird using past tense) a pretty good and dedicated student. I always had decent grades and never once pulled an all nighter to finish an assignment or study last minute. I'm not going to miss the student life, but it is definitely bittersweet.
After I handed in my final project, where I had to design, print, and bind an Alice in Wonderland book (so cool!), I was off on a ferry the next day. The boyfriend and I haven't travelled together in over 1.5 years, so it was nice to explore a somewhat new place together. I wrote a review on the hotel I stayed at if you're interested in reading that.
Right after we got back, I was off to my new job! My friends think I'm crazy for not giving myself a break before I dive into work, but I had my reasons. The main reason being that I really needed money. Not working obviously put a huge dent into my savings and I'm trying to salvage that huge hole. Secondly, the job was also a temporary contract job until the end of December, so it really isn't that bad. I was just really itching to going back and making some stable income.
The temporary job was at my university, doing some support and office work. One of the departments has had some changes so I was brought in to help with that. I was missing the office life and it was nice getting back into a routine.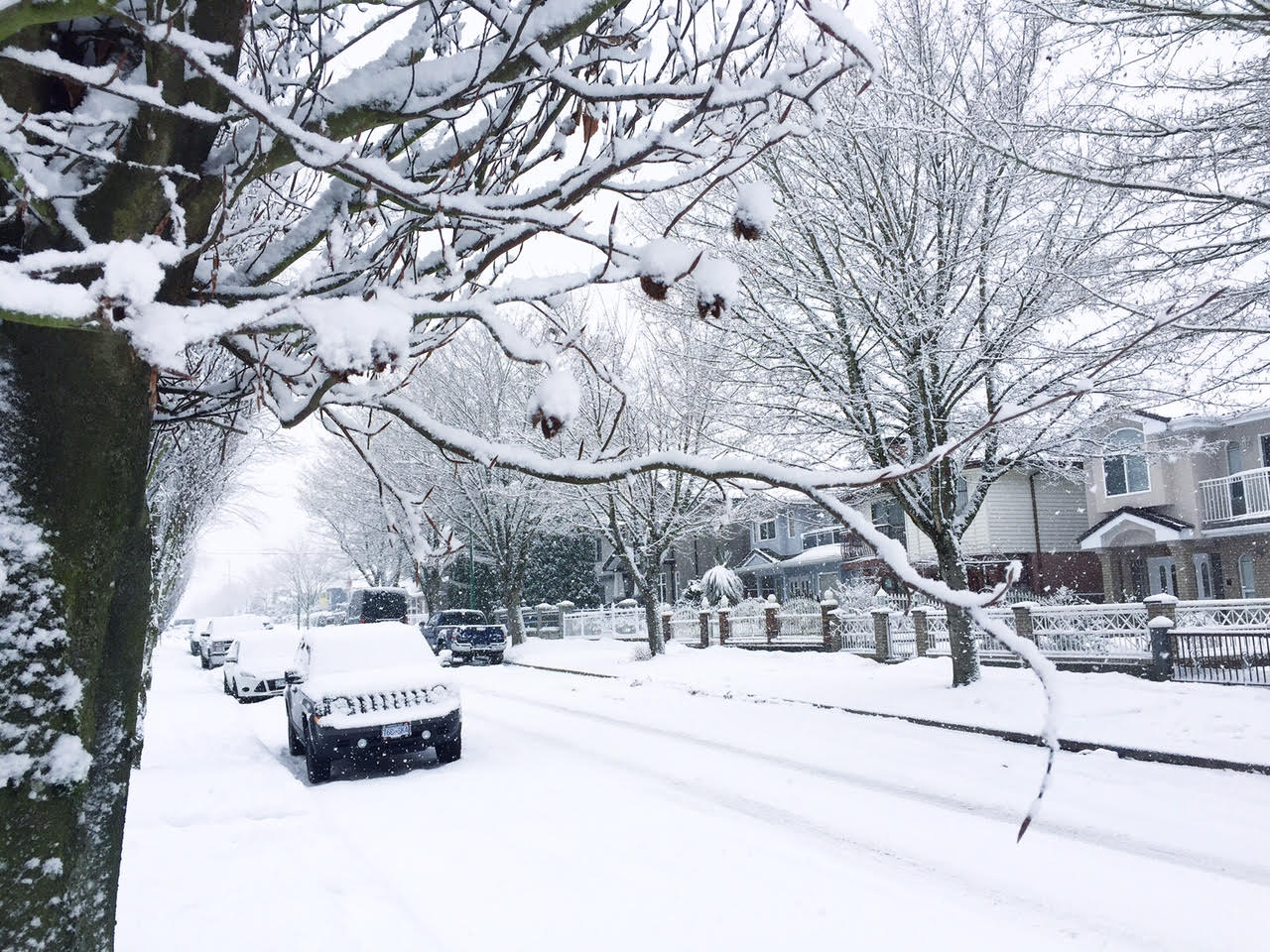 One thing that really frustrated me this month was the multiple snow falls that Vancouver got. It made my plans a lot harder and it was really stressful the entire week before we left for Victoria. I kept stressing about the highway conditions, how the wheels hadn't been changed for 8 years and are summer tires, if we should just cancel it, cancellation fees, safety, checked the weather forecast every hour that week, etc.
In fact, I was so stressed about it that I got sick while in Victoria and didn't get to enjoy it as much as I wanted to. -_-
Like most Vancouverites, I am so done with the snow. Snow and I are not friends, and we never will be. Also like most Vancouverites, I can not drive in the snow nor are both the family cars equipped with snow tires. Everyone else in Canada is probably laughing at how our city shuts down at the sight of snow, and it's true!
The ONLY good thing about snow is that it makes for beautiful pictures, like the one above that I took in my neighbourhood. I still hate snow though.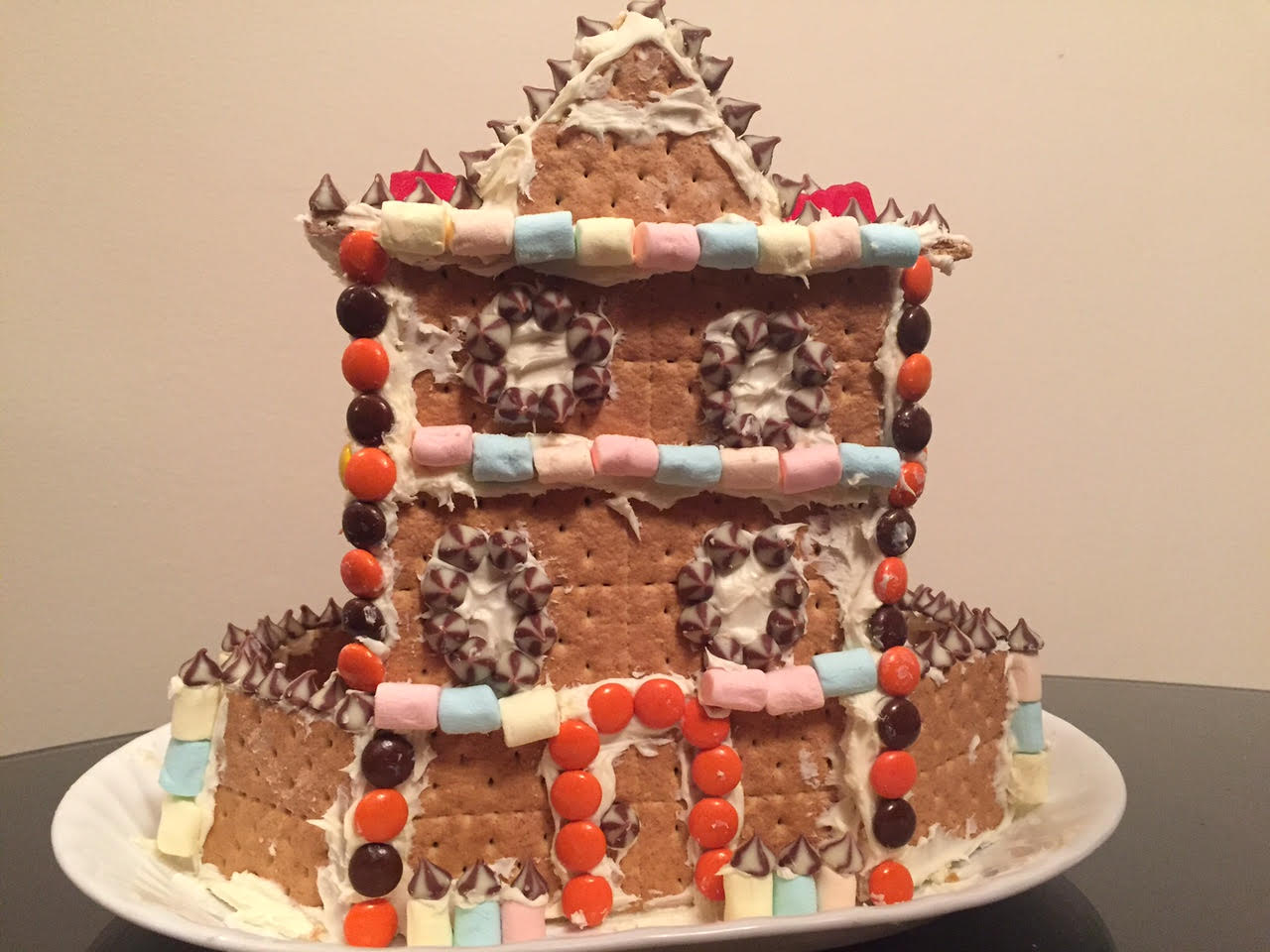 With the snow, came a gust of freezing temperatures. My friends who have lived in Alberta, Manitoba, and even the YUKON have said that the freezing temperatures in Vancouver were way worse because it's a 'wet cold' here. In those places, it is more of a dry cold. So, I didn't really venture outside to do Christmas activities until the past week, when the freezing temp went away.
Apart from Christmas shopping, the boyfriend and I decided to make a gingerbread house for our Christmas activities, since we both did not want to venture outdoors. The picture above is a hour's worth of work! It was really fun and I don't know why we've never done it before. We will definitely be doing this again next year! 🙂 The sugar and icing also made the house smell really nice.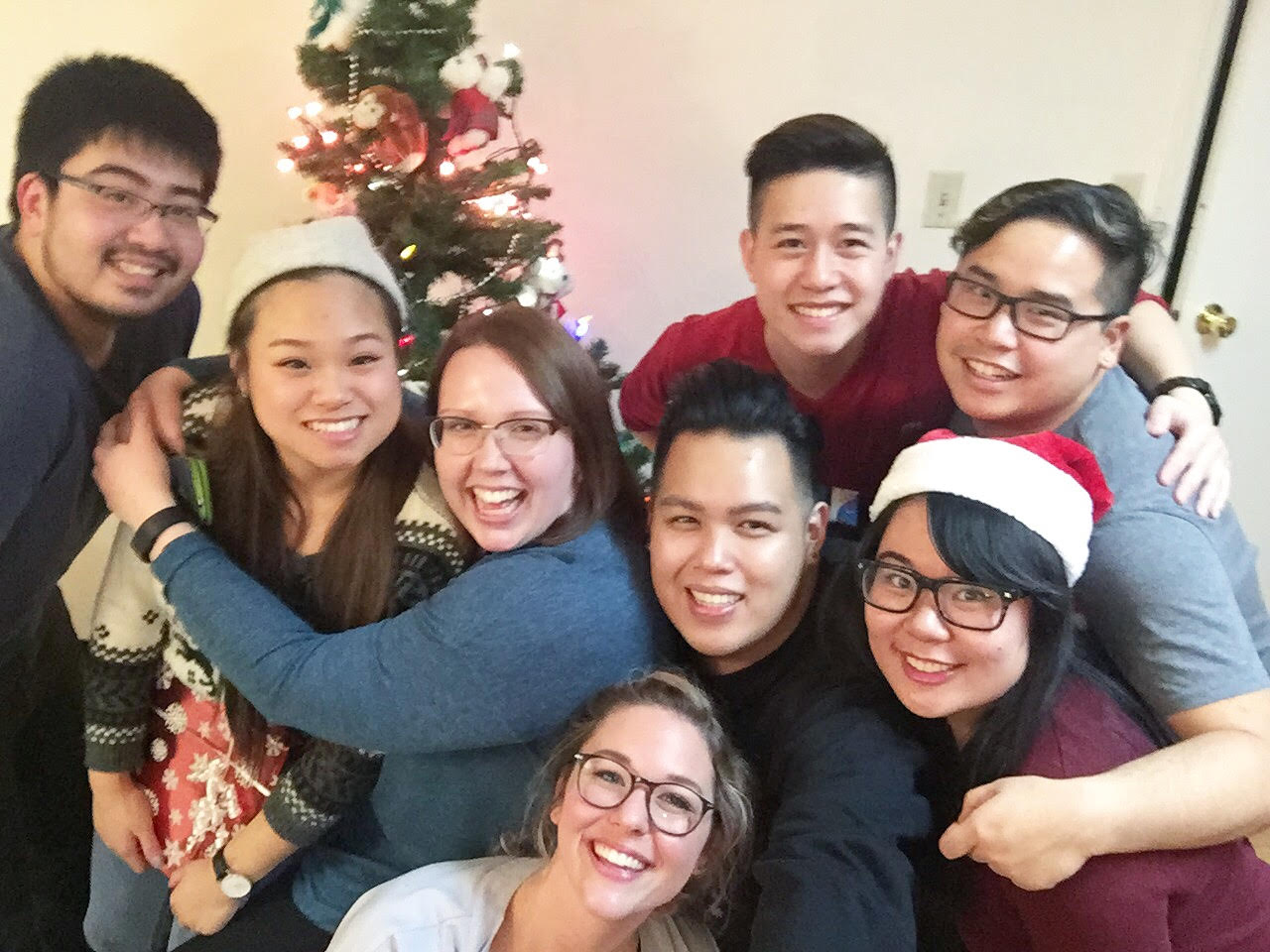 This past weekend, we also hosted a gift exchange with our friends! It was such a fun night and everyone received gifts that they loved! Everyone has really busy schedules, but I'm glad that we were able to get together and catch up.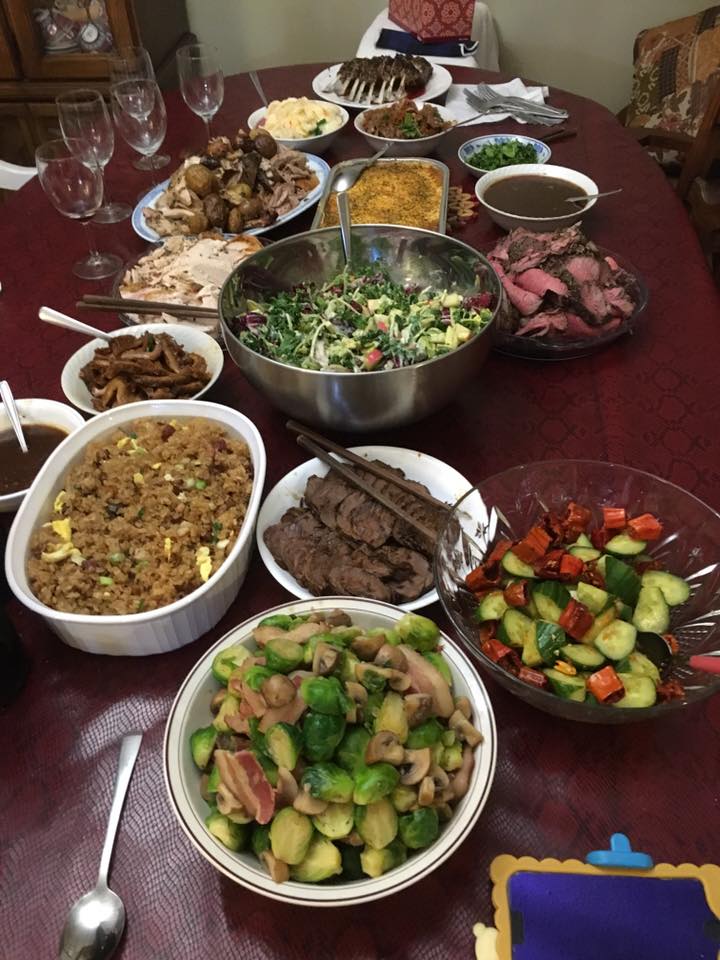 Apart from the potluck feast with friends above, I also had two Christmas dinners with both sides of my family. Unfortunately, I forgot to take photos but luckily, my aunt loves to capture all our events so here is a picture taken by her!
We lost our grandpa a year ago and my grandma this summer, so it was the first Christmas dinner without both of them. We all really miss them both but will continue to gather together often.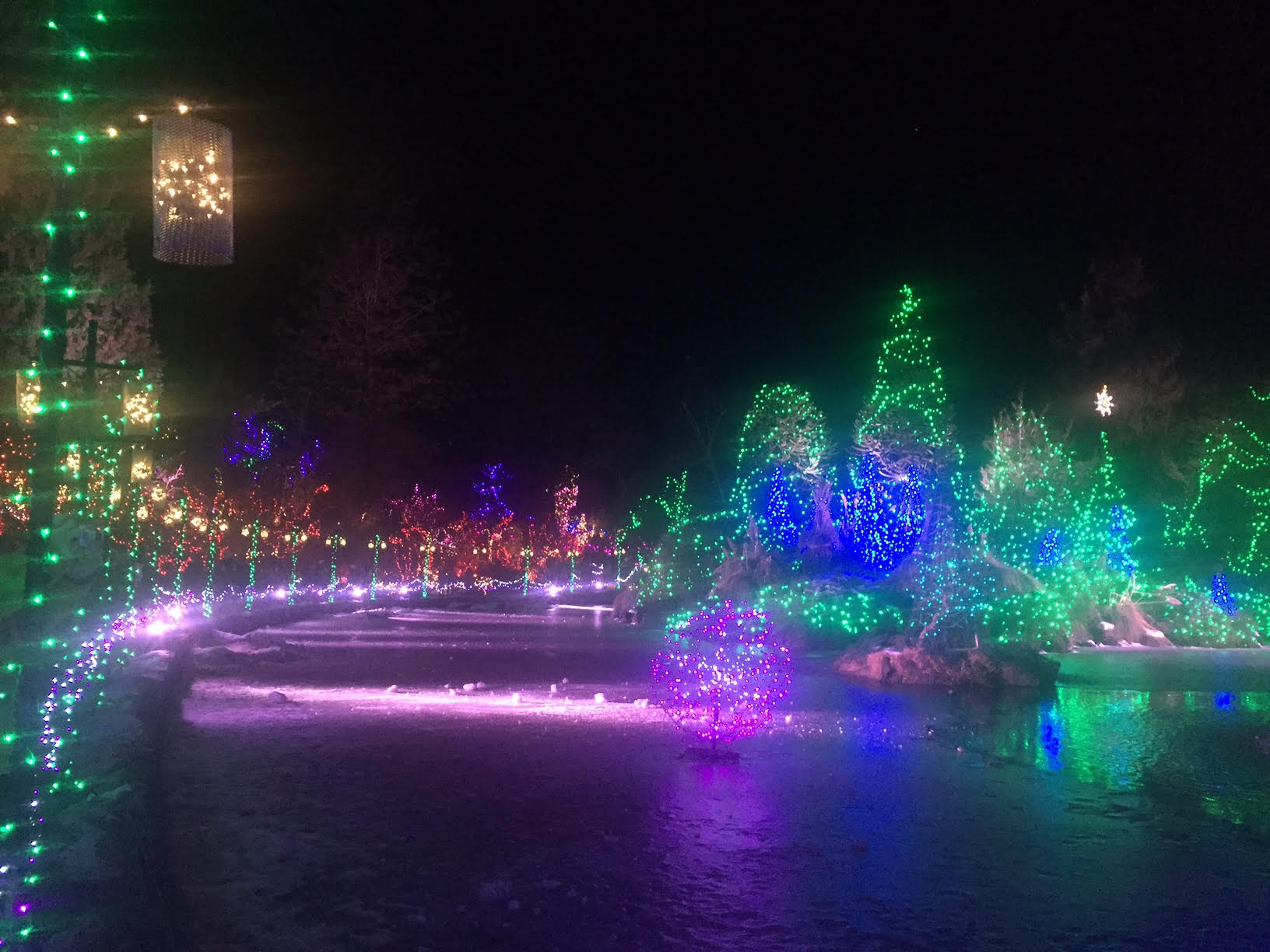 On Christmas Eve, the boyfriend and I finally had a Christmas date outdoors. It is our little tradition to go to Van Dusen Gardens or Stanley Park Bright Nights, so we went this year as our first 2016 Christmas activity!
We both found that the light show, which is our favourite part, wasn't as good this year. =\ On the plus side, a carousel was added and that was a lot of fun. Without the carousel, it probably would not have been worth the money. Afterwards, we went to grab drinks and snacks which is something we always do after going to Van Dusen or Bright Nights!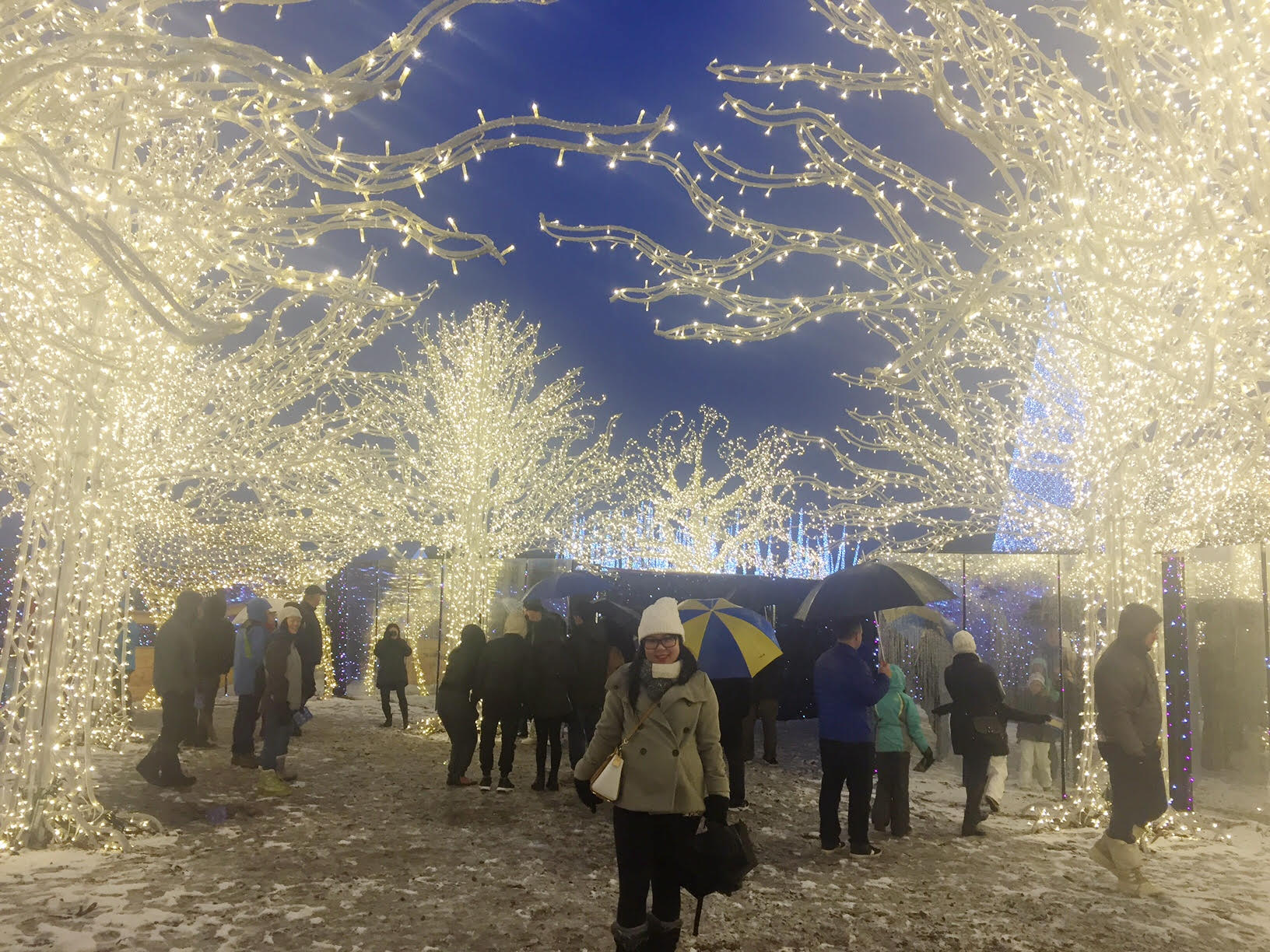 The day after Christmas, I turned 23! Yes, I am a Boxing Day baby. Even though people tell me I'm still young, I feel like an old soul haha. I don't go out, prefer board games/blogging/Netflix over parties any day, and love sleeping really early. In fact, I was already in bed by 11pm on Christmas because I was so tired from my crazy and loud cousins.
For my birthday, I went shopping with one of my best friends! We braved the snow because there was yet another snowfall -_-. The mall wasn't that busy until around 12pm. Once we saw the large crowds, we both wanted to get outta there.
Then, we had plans to have a sushi lunch with our boyfriends, but the car got stuck in a small ditch and it was impossible to park. So, we ordered takeout… but ended up waiting 30 minutes and could have been done eating in the restaurant by then!
I was really looking forward to going to Enchant, but the snow was really messing with my plans so far and the boyfriend felt parking would be a mess in the snow. So, we ended up taking transit there and lined up before it opened because online tickets were sold out a few days ago. Instead of transferring trains, we decided to walk the remainder but that was such a bad idea. We really should have conserved our body heat instead.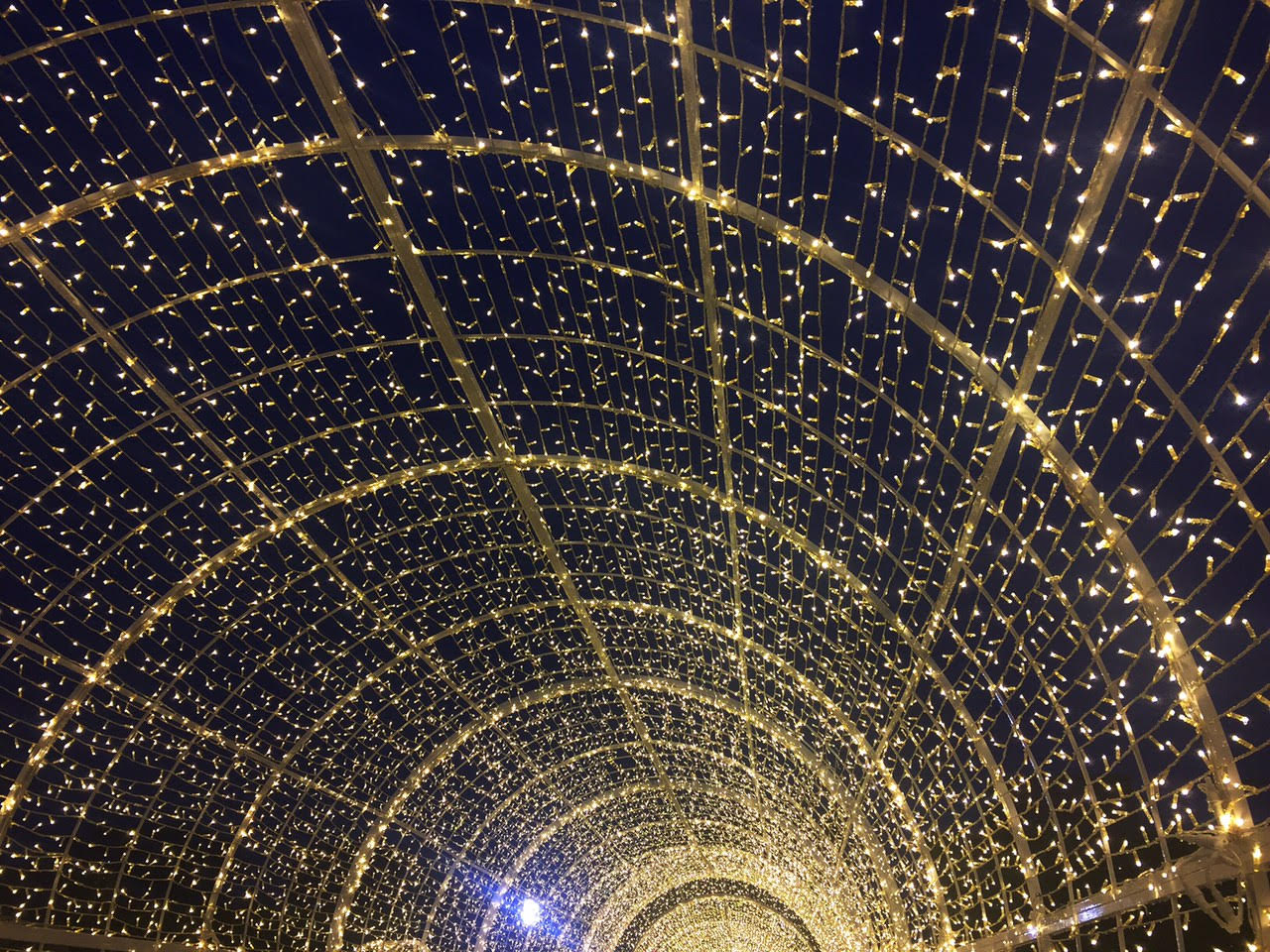 It was REALLY cold and raining/snowing once we got in. We had planned to go back home so I could change into my thicker jacket, but the snow cancelled that plan -_-. Despite the cold and rain, we had a good time!
I was debating the whole month whether to go or not because I've heard mixed reviews, but in the end I don't regret going.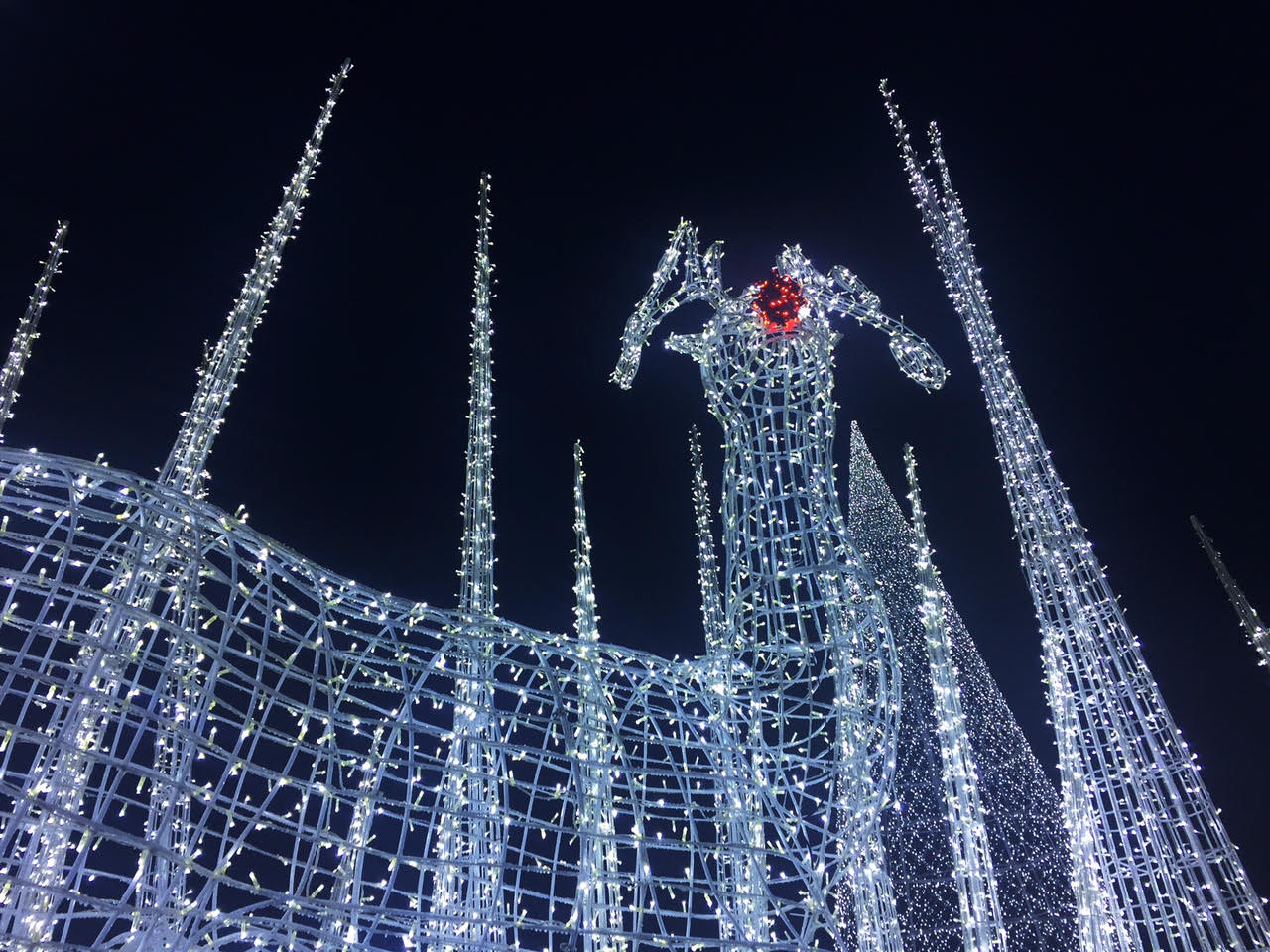 We didn't stay at Enchant for long because we were both so cold and wet. I am sooo glad that I'm a Car2G0 member because otherwise, we would have been shivering our way back on transit. Once we got back, we changed into comfy, DRY clothes and sat by the heater for 30 minutes LOL.
I didn't want to go for a fancy dinner because Enchant was already $50, and I received a present from the boyfriend already. We both don't have lots of money so decided to keep it simple and go to one of our favourite ramen places. However, there was no parking so we went to another Japanese restaurant close by that we like!
It's been a wonderful month so far and only a few more days until the end of December, and a new year. I have one more late Christmas dinner with the boyfriend's family, catching up with two friends I haven't seen in almost a year, doing an Escape room that my friend won (yay!), and hanging out with friends before we all go back to work and/or school.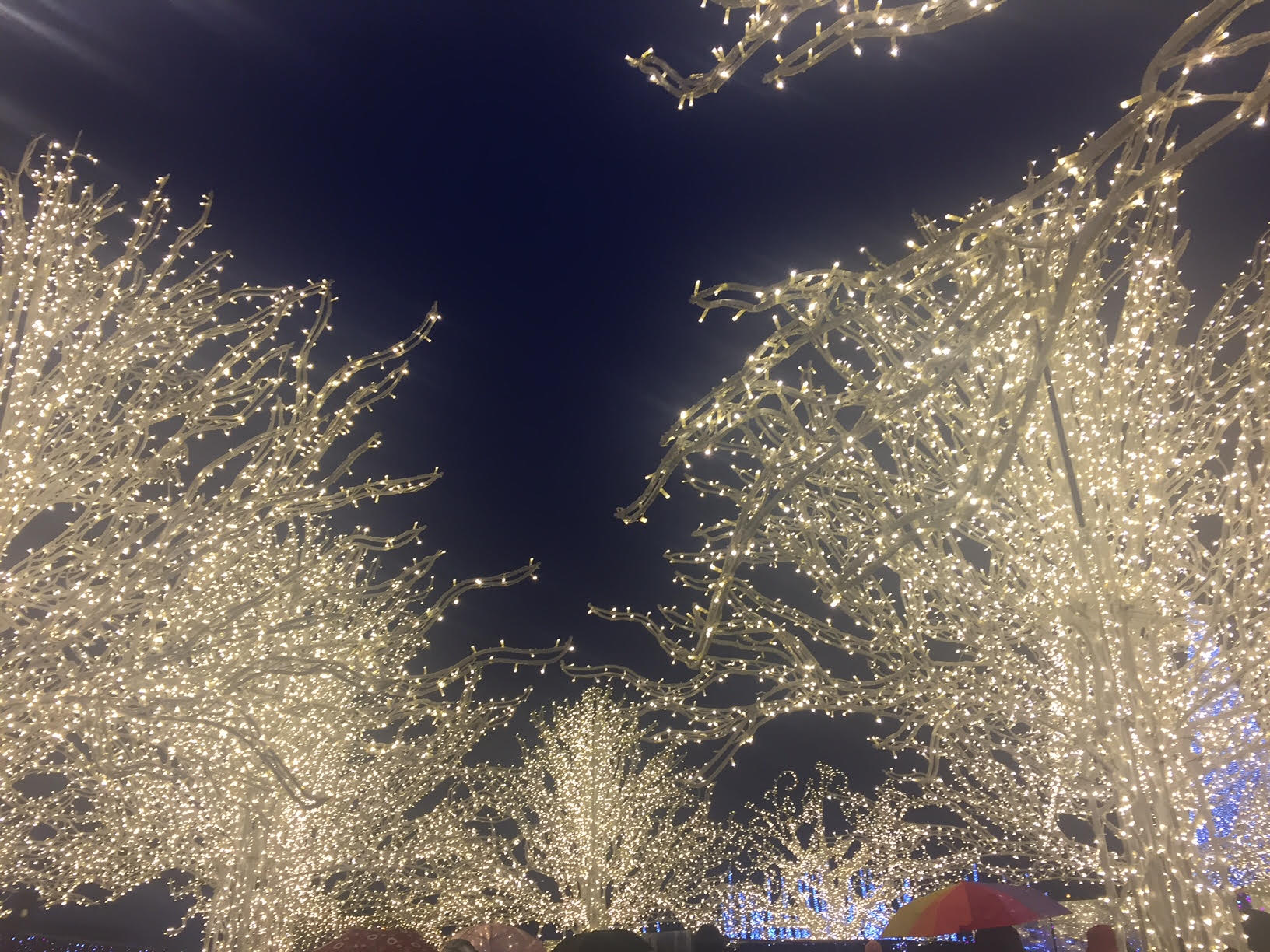 I'd also like to point out that despite having an amazing month, no one's lives are perfect. In fact, during this seemingly perfect and happy month, there have been downs and tears as well. I don't really want to go over the sad parts in detail but my point is that there is no such thing as perfect.
I hope you all had a great Christmas or holiday season, if you don't celebrate Christmas! As well, wishing you a Happy New Year 🙂
Next month, my plans are to continue working at the university at another position! January is pretty quiet compared to December. I like to think of it as a rest month after all the Christmas celebrations!
Edit: How could I forget mentioning the presents?! Thank you for those who gave me something, even though you really didn't have to. Most of the gifts I received are makeup products, y'all know me too well. I'm so excited to try everything out and have content for the blog!