For some reason, this Winter season has been the harshest and roughest on my skin than it's ever been before. I've never really had to deal with the problem of dry skin, but it came full force this month as the weather started getting colder and the heat got cranked up.
My usual oily skin became very dry, tight, and rough feeling. I found myself moisturizing three or more times a day just to keep it from becoming so tight and rough! During this time, I also stopped using most of my face washes (as the washes I use are designed to keep oily skin at bay), except a gentle, oil-based cleanser on days I wore foundation.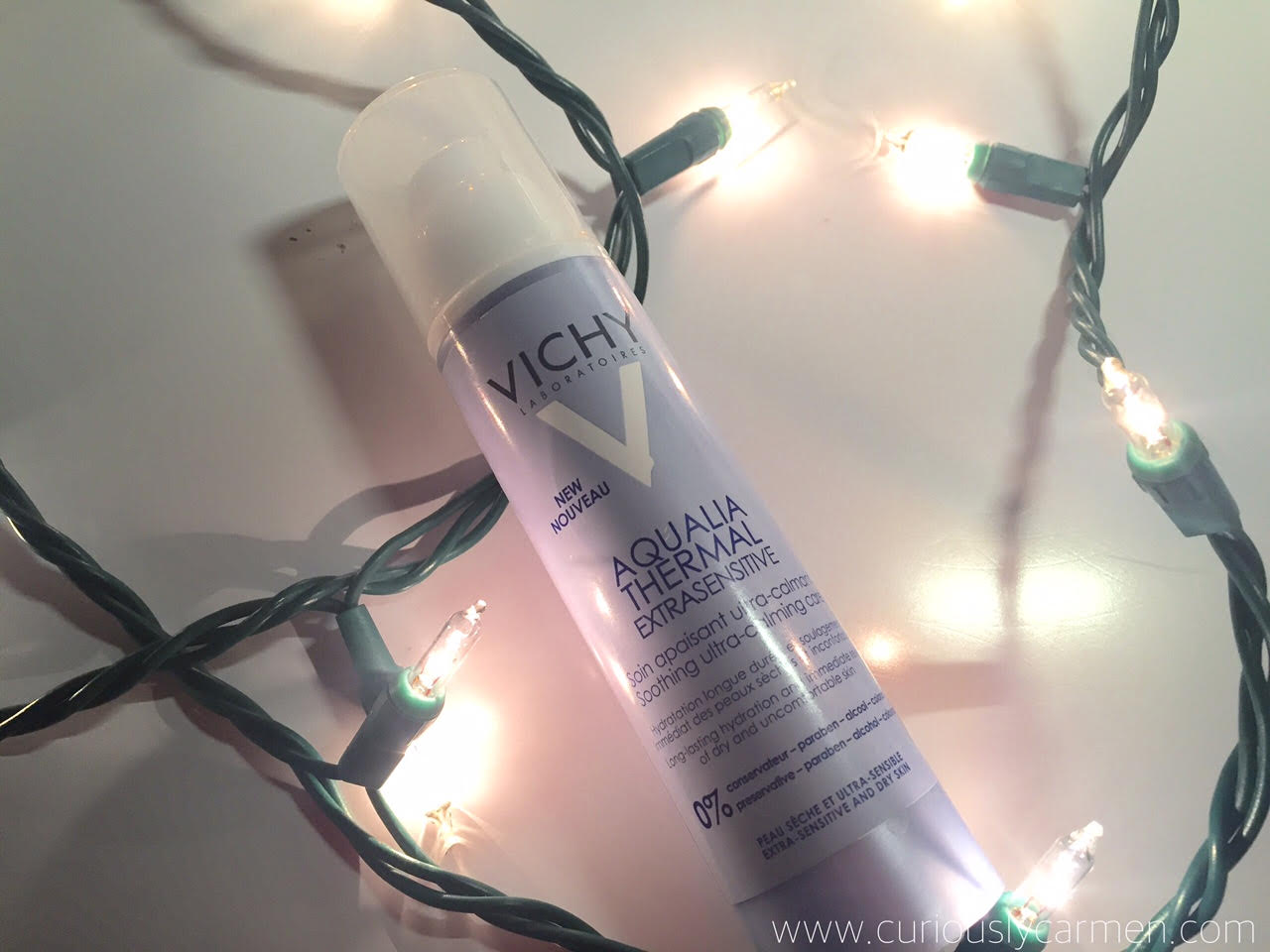 Vichy's new Aqualia Thermal Extrasensitive moisturizer is a really intensive cream that will quench your skin's thirst. It is composed of 10% thermal water. Thermal water comes from rain water that has been seeped deep underground, making the natural water extremely rich in minerals.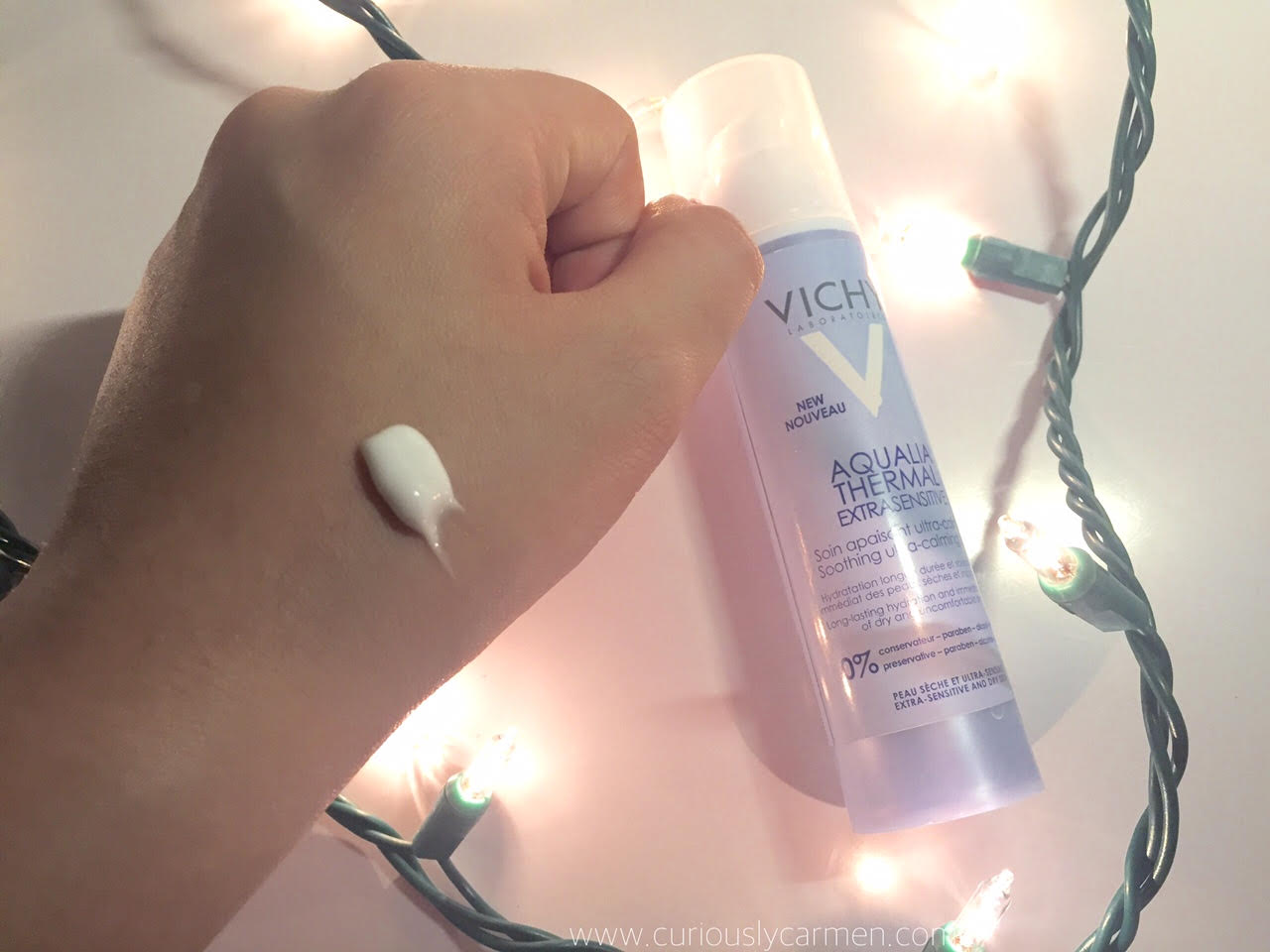 I liked the pump bottle design, which gave me the perfect amount of product in one pump. The bottle is also airtight to prevent contamination and to ensure purity of the product.
I was super excited to try this product as my skin was in dire need of some moisture! The first thing I noticed was how nice and refreshing the moisturizer smelled. Putting this in the morning is a great added bonus and can also wake you up a bit.
The moisturizer was very intensive without being greasy! Normally, my oily skin does not require this sort of intensive moisturizer but it absolutely soaked it up instantly.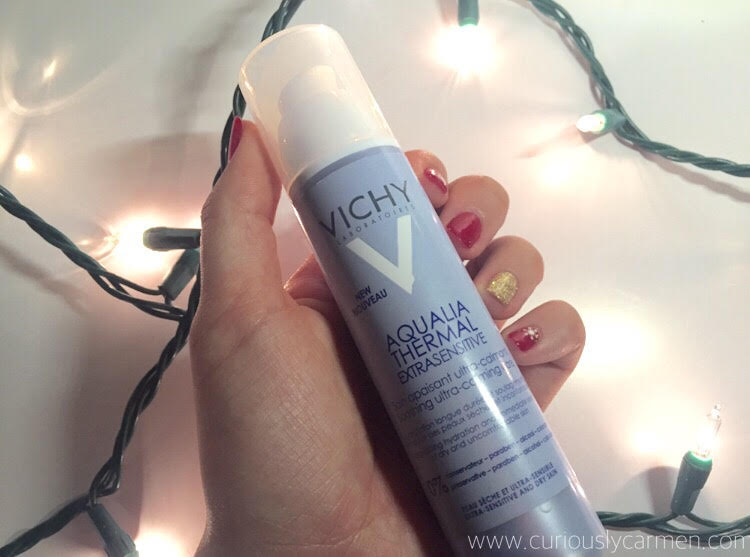 I use this at night along with the Estee Lauder Nutritious Overnight Cream. In the morning, my skin feels well fed, plump and moisturized.
I also use a pump in the morning, which I feel gives my skin an extra boost in the dry weather. Then, I use it one more time after I get home in the early evening because my skin starts to feel tight and dry again. It instantly replenishes my skin and makes it brighter and healthy looking!
This product is great for those who are suffering from dry skin, whether it be from the weather or that is just your skin type. It does a tremendously well job in repairing and moisturizing your skin and I'll be using it throughout the winter to prevent that tight and dry skin feeling.
This product retails for $39.50 CAD online at Vichy.ca or in-stores at London Drugs. At the time of writing, London Drugs is having a sale for $31.60 CAD.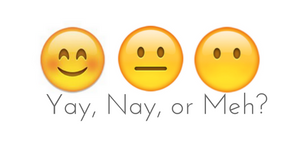 Yay!
Thanks for reading!
Carmen
Press sample featured. Opinions are own.