Another month, another vegan adventure with Vegan Buddy! For my birthday, Vegan Buddy treated me to some delicious pizza at Vegan Pizza House. The name of the restaurant is as simple as it gets, and is also quite obvious at what they offer. However, they also offer non-pizza options such as vegan lasagna, donairs, salad, spaghetti, spanakopita, and more!
Vegan Pizza House is owned and operated by a friendly Vietnamese man, who has had over 20 years of Greek and Italian cooking experience in restaurants.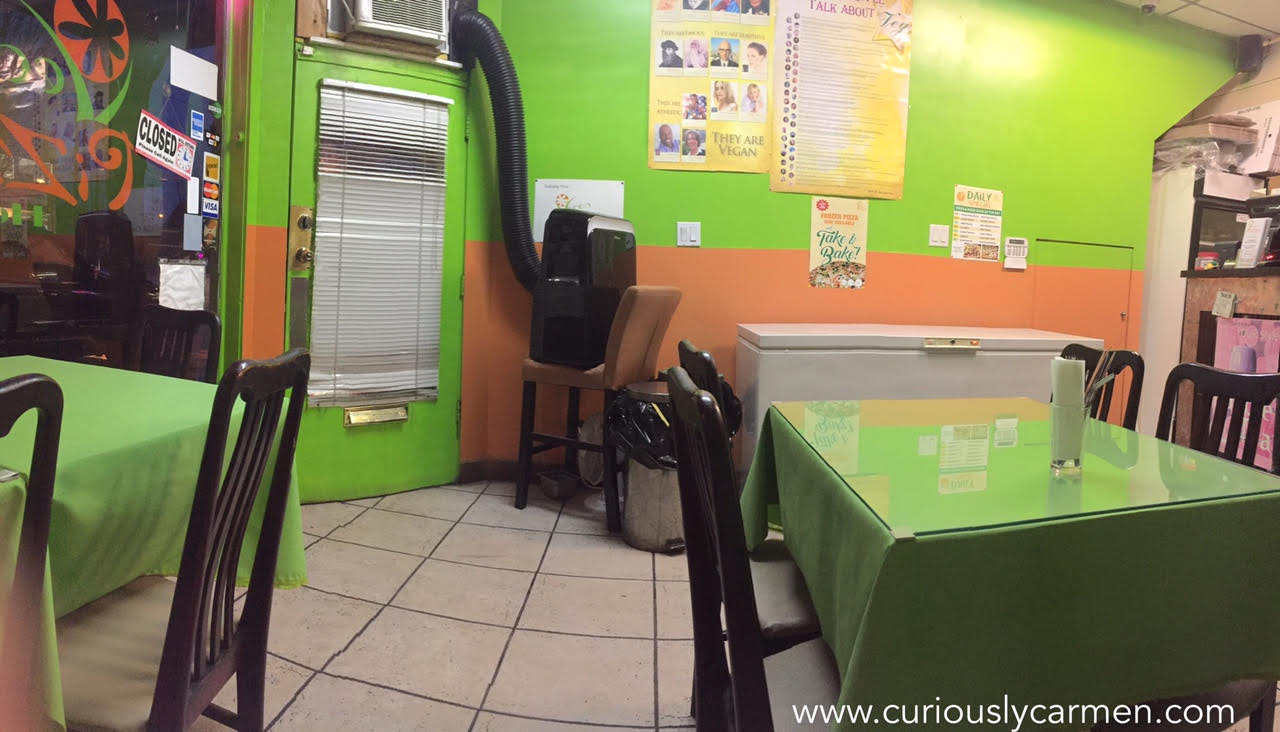 Vegan Pizza House is located on Kingsway, just off Victoria by the McDonalds and hotel. The interior has seen better days and looks like a hole in the wall joint, but don't let that stop you from eating here. The tables and chairs were those reminiscent of Asian restaurants, with a table cloth and glass cover which allows for easy cleanup.
The restaurant is quite small with only three tables, but we did notice that there were a few delivery orders. Once you place your order and pay at the counter, they make the pizzas for you. I saw a few slices in their warming oven, but I guess because we ordered two whole pizzas. In total, we waited about 15-20 minutes for the pizzas. We were starting to wonder why it took so long, but after taking one bite, it was worth it!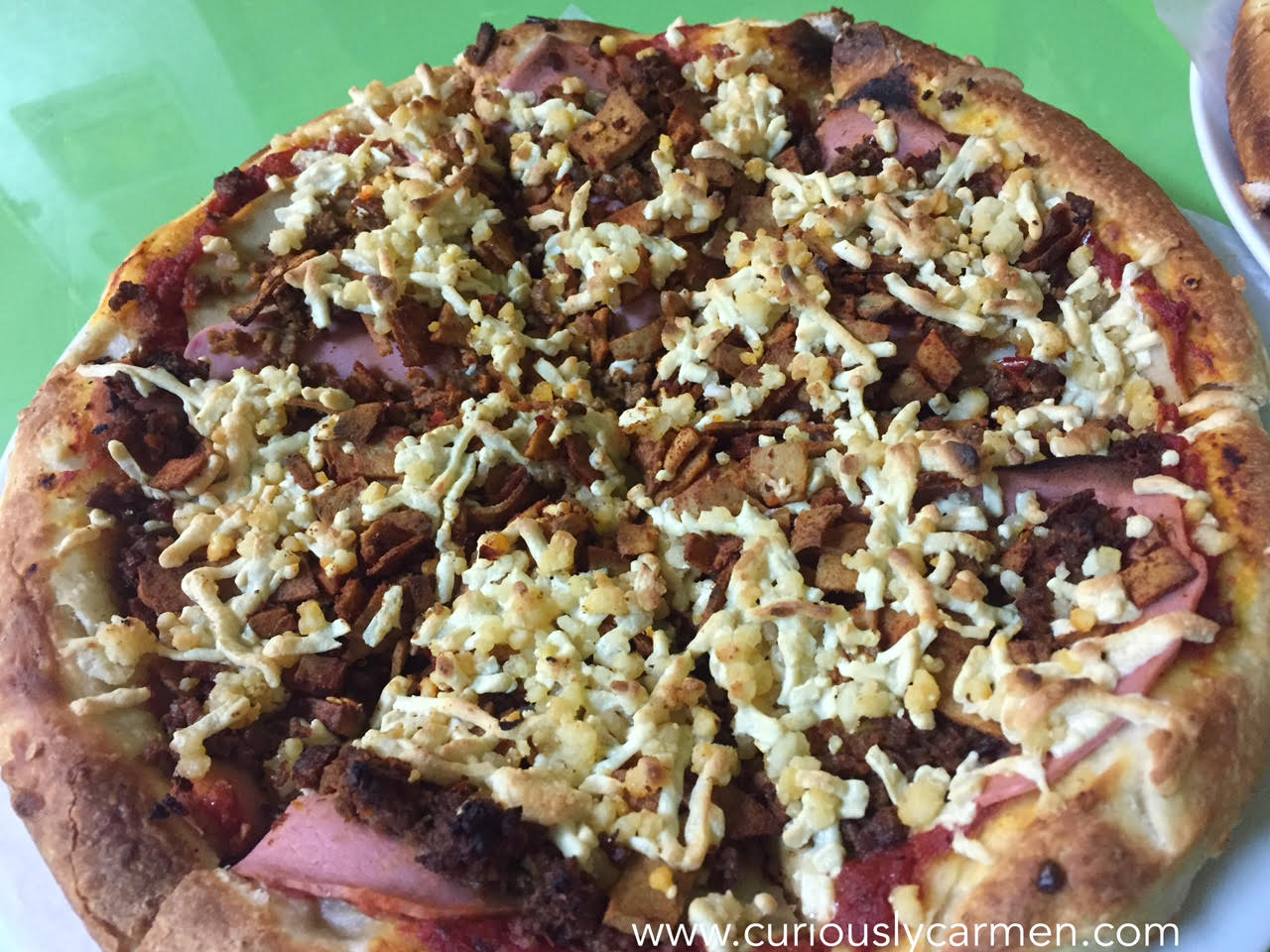 Vegan meat lover, small $14.95: I really wanted to try how their vegan meat measured to regular meat! This pizza came with ham, chicken, capicollo, sausage, bacon, and ground beef. Pizza Farmingdale offers a variety of tastes and flavors to please even a capricious foodie.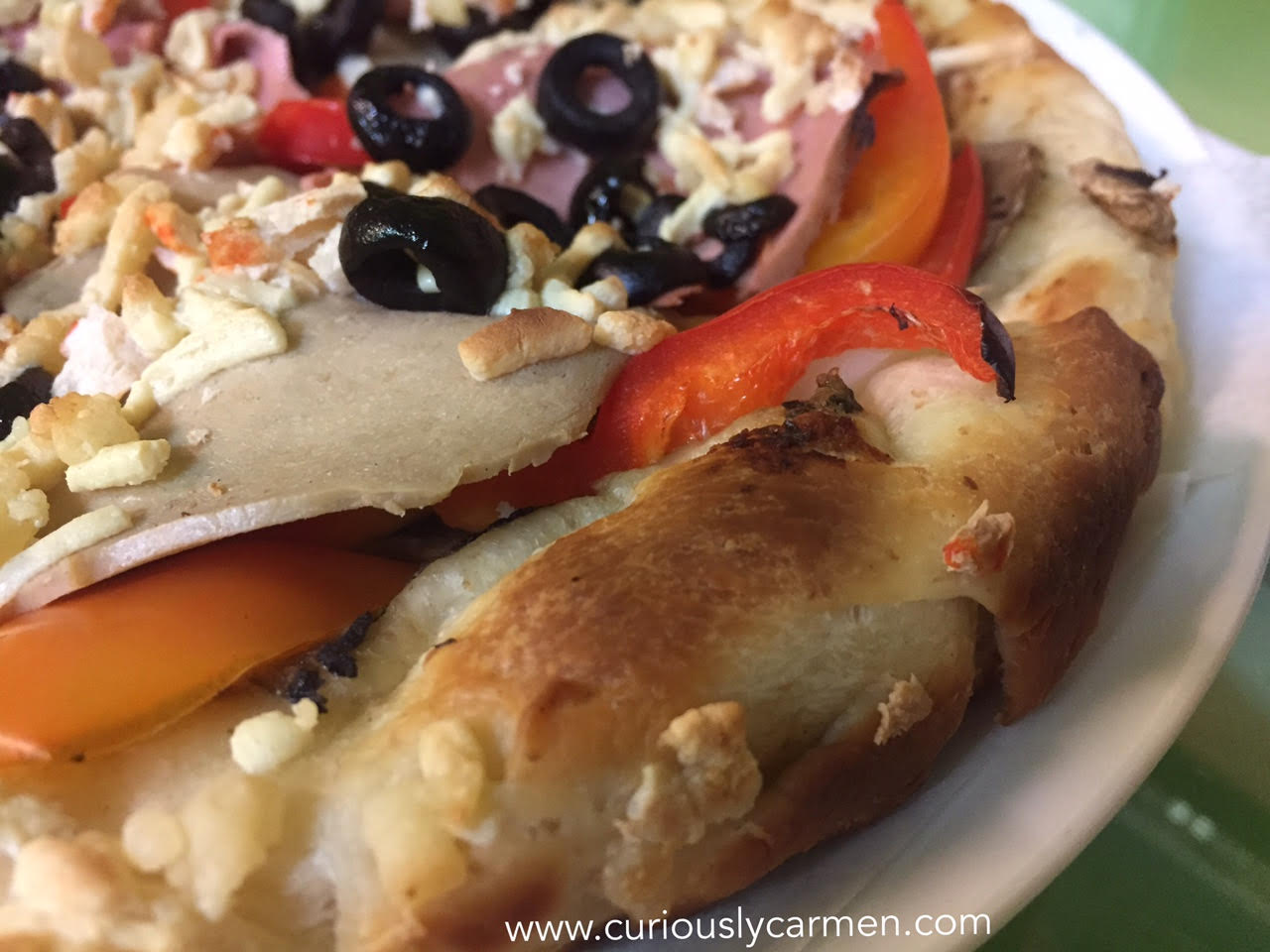 My favourite part of the pizza was the DOUGH. The dough was so chewy and soft, the perfect consistency. It was so comforting and had that homemade quality to it. If my grandma (rest in peace poh poh) was still here with us and made pizza by scratch, this is what I would imagine her pizza dough to taste like. To be honest, I was so distracted by the amazing pizza dough that I forgot to make a mental note of how the vegan meats tasted, fail. All I could think and look at was the dough <3
The texture of the vegan meat was there and similar to real meat, but the taste was not really the same. The cheese was dry and crumbly as well, so if you're a cheese lover, you will probably be disappointed. HOWEVER, THAT DOUGH THOUGH. <3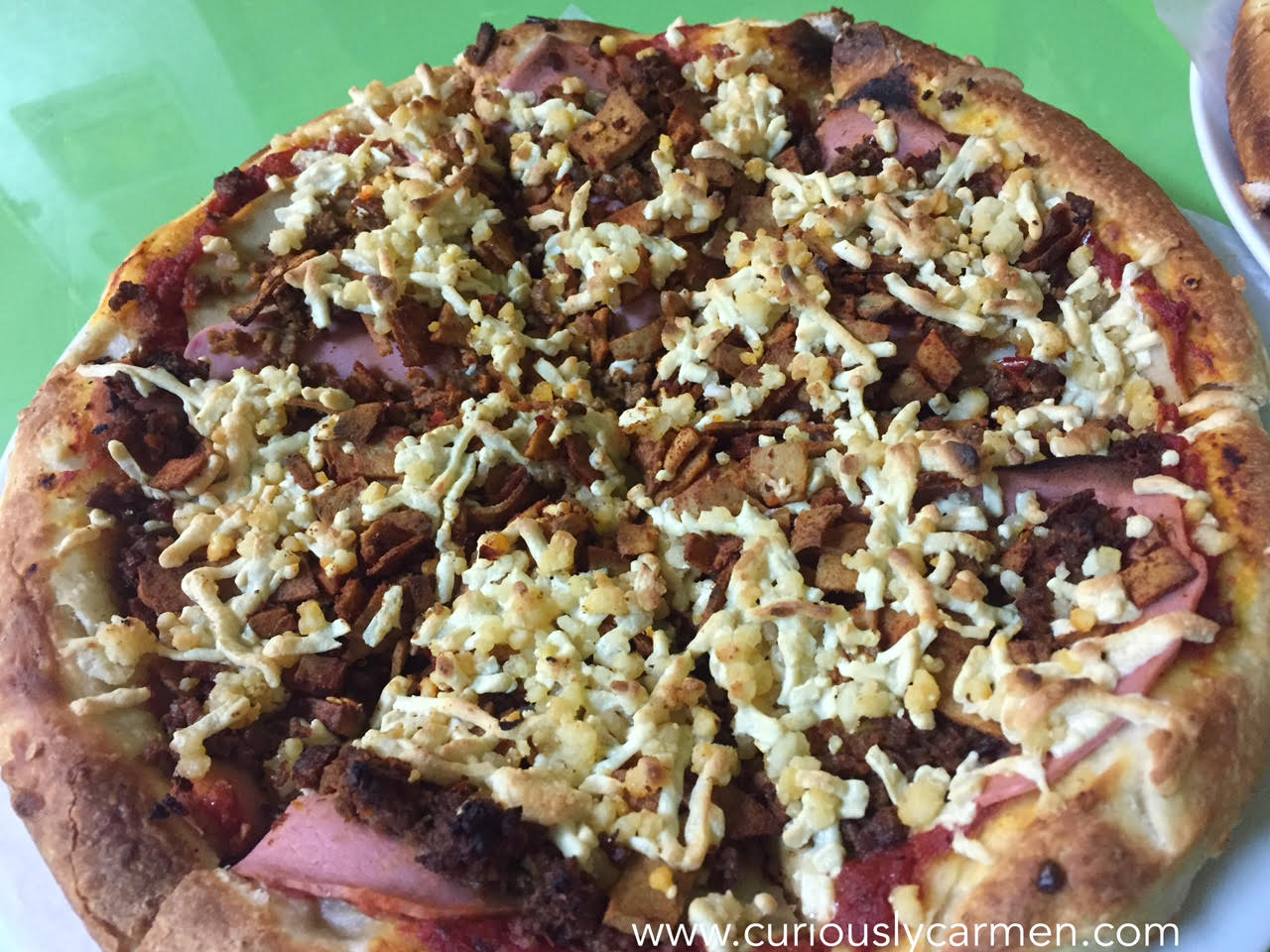 Vegan house special, small $14.95: Since we weren't sure what to order for our second pizza, the house special is always a good option! This came with vegan ham, chicken, shrimp, mushrooms, green peppers, and olives.
Again, the pizza came with a very generous portion of toppings, topped to the brim! The dough was equally as amazing, while the comments about the cheese and meat remain the same as above.
Vegan Pizza House is a great option for vegans, and even those who aren't full vegan like us! You know how you have those vegan food items that only taste good to vegans? Well, this place isn't one of them! Even though the cheese does not compare to real cheese at all, come here for the freshly baked pizza dough. The quality really shows through and is really worth the $15! Also, much healthier than Dominoes and does not leave you thirsty and greasy feeling (although I do love my cheeseless Dominos pizza once in awhile too).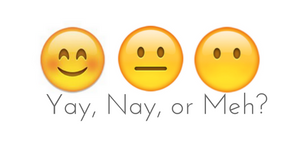 Yay!