The girls and I thought it would be nice to go out for a fancy-ish dinner. Normally, we only go to Asian restaurants so it was a really nice change from the usual! We also brought the guys out this time too. However, I didn't get a chance to take pictures of everyone's food.
Despite making a reservation for 7pm, there was still a bit of a wait. On the good side, they were giving everyone a glass of champagne so that was a nice start to the night!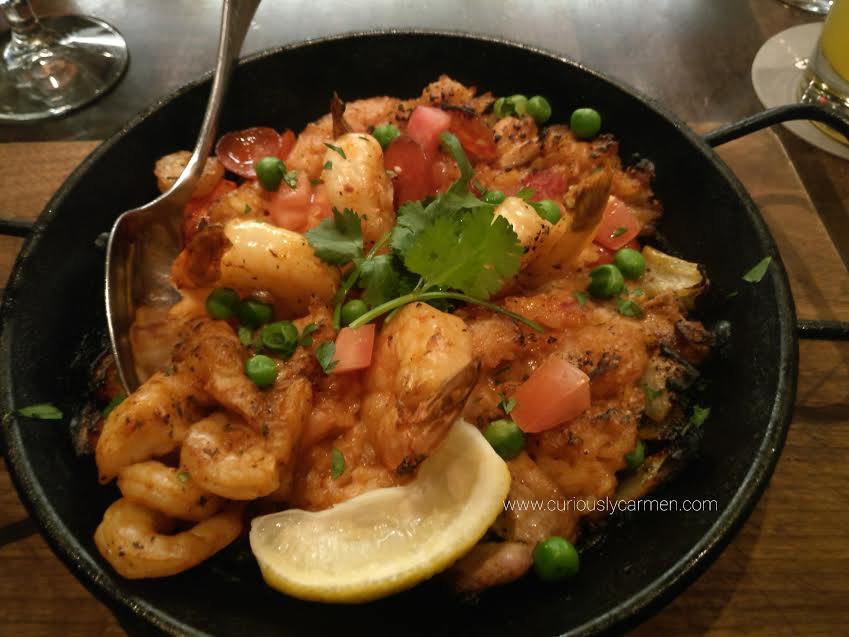 Spanish paella, $22.50: This sounded delicious on the menu so I had to order it! Actually, three of us did! It looks big in the photo, but it was actually smaller than expected. The sauce was quite creamy which made it filling though.
The prawns and shrimp were large, fresh and snappy and were probably my favourite part. The chicken was a close second, being that it was grilled nicely and very juicy. One disappointing thing about this dish was that the chorizo sausage was cut very thin… like almost paper thin.
I couldn't really taste the lobster saffron broth as described on the menu, but the creamy tomato sauce was still very good. The rice had more of a creamy risotto texture which was delicious!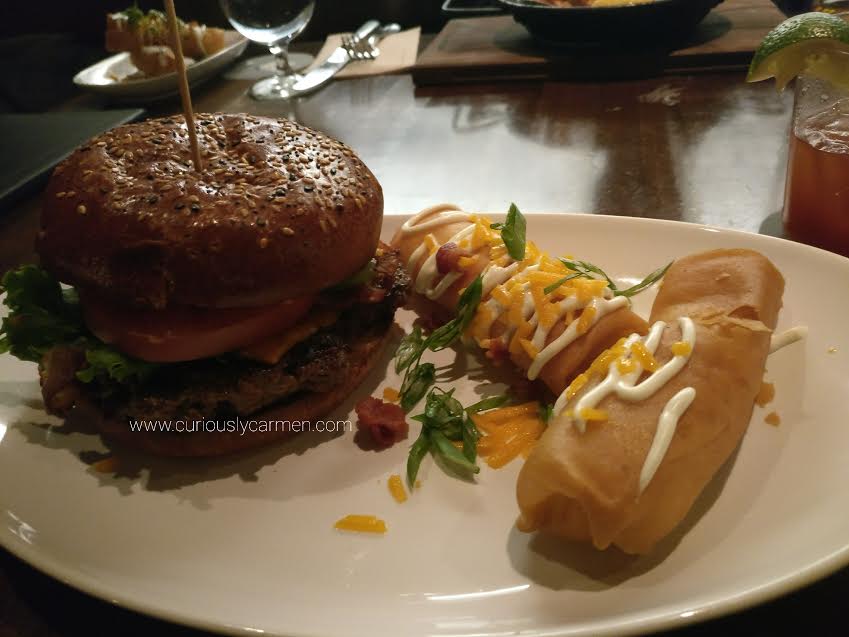 Hand pressed burger, $14.50: The boyfriend's burger was big and filling, exactly what he wanted after a long day at work. I had a bite of it and the patty was juicy and grilled nicely. No complaints here!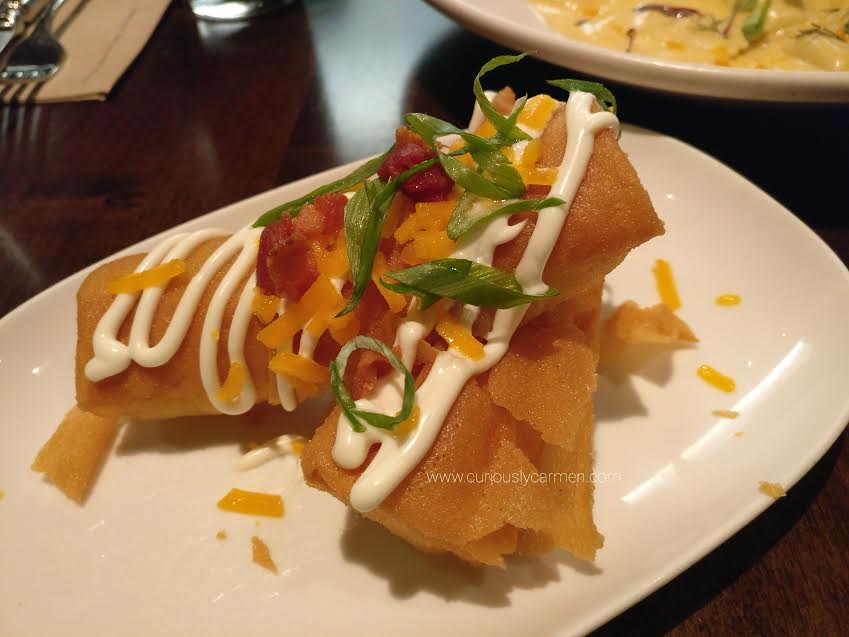 Crispy mash, $5: This is not on the menu but it is quite popular! The crispy mash is essentially a deep fried spring roll with garlic mashed potatoes inside. A few of us ordered this as an additional side because it is delicious.
The crispy mash comes out piping hot and fresh. The spring roll is very crispy while the mashed potatoes inside are nice and buttery.

Ravioli with lobster cream & grilled prawns, $24: Cocoa's dish looked delicious and she said it was! Although the portion looked a bit small, the lobster cream was heavy enough for it to be filling. It also came with fresh dill.
Prior to this visit, it has been awhile since my last dinner at Joey's. The food was great and service was consistent. Adding to the fact that there is free underground parking, Joey Burnaby is a great dining choice.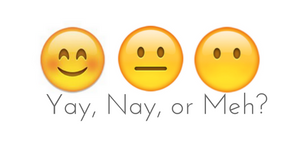 Yay!