Hand cream seems like a pretty basic thing to write about, because it's just hand cream right? However, I do believe that not all hand creams are made the same. It has to be very rich because I work with my hands all day and wash my hands a lot (#germaphobeproblems), yet absorbs quickly so it doesn't distract me from work, driving, cooking etc.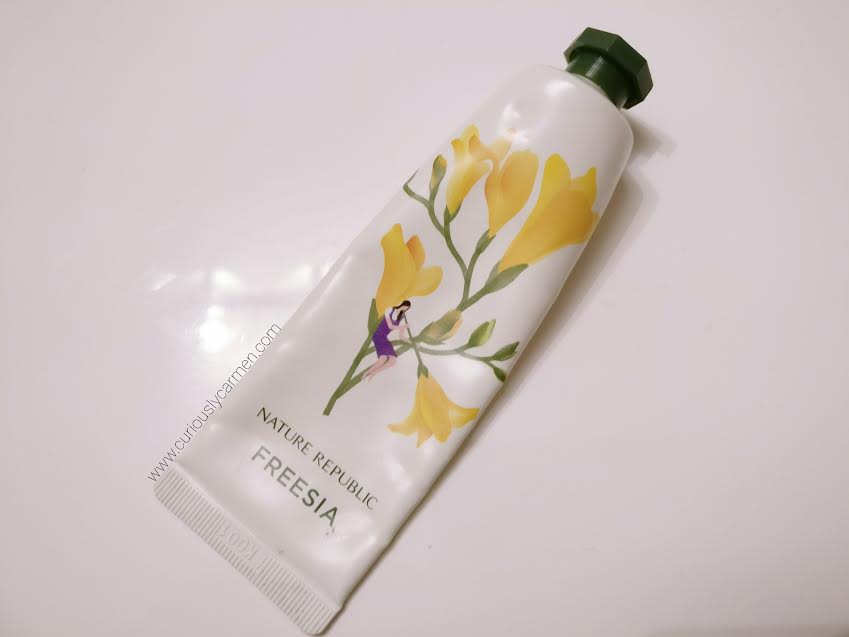 When Cheese went to Korea last year, she gave me a Nature Republic hand cream as a gift. It has been a staple in my makeup bag and one of the best handcreams I have used, next to the Crabtree and Evelyn one.
It's no secret that Korea is a forerunner in all things beauty…. Now that I think of it, Korean food and K-Pop as well. Korean culture is quite popular in Vancouver now too!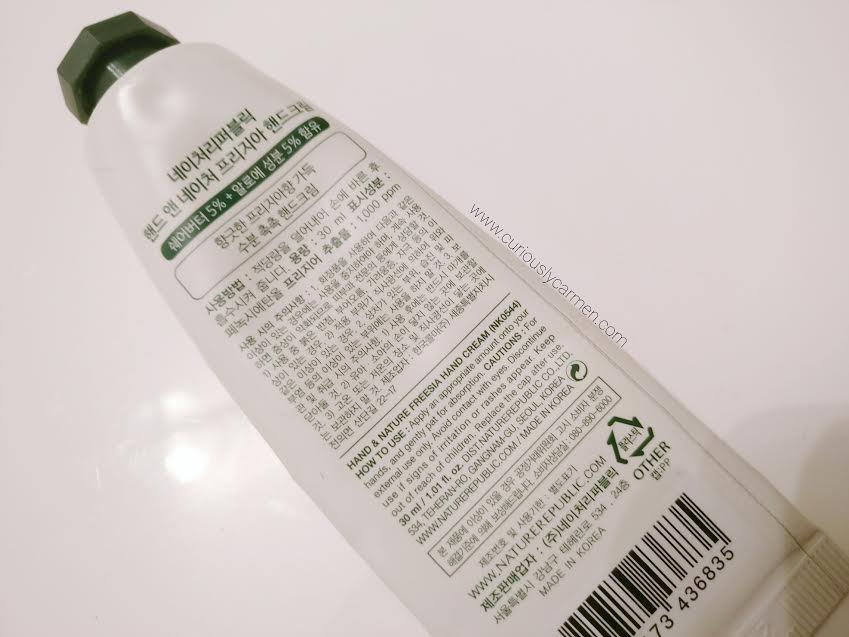 Anyways, back to the review… Since Korea is a forerunner in all things beauty, it shouldn't come to a surprise that this hand cream is amazing!
Application: It comes in a standard tube with a good quality plastic twist cap so that it doesn't spill and smear all over your bag.
A tiny drop usually does the trick because it has has a thick texture. Th cream absorbs instantly into my skin. I love that it feels softer right away without a sticky feeling so I can get right back to my activities.
The scent of this one is great as well. It has a floral and delicate scent.
I would definitely purchase this again and perhaps try out another scent. It would also make a nice, small gift for a friend.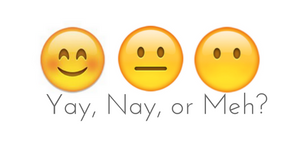 Yay!
Availability: Korean beauty stores, online
Price: Not sure, was given as a gift