— Hello and welcome to Curiously Carmen —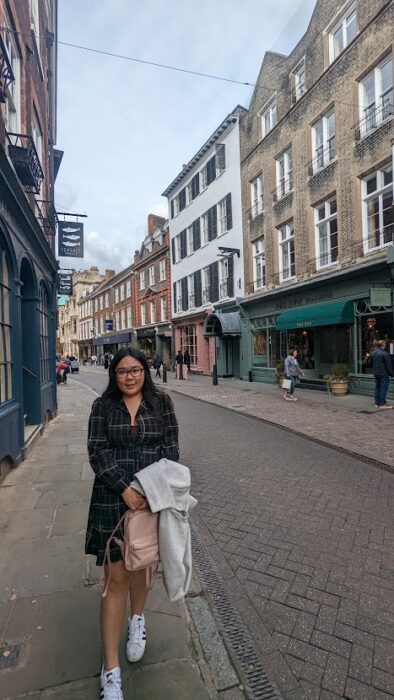 I'm Carmen, the person behind the scenes. Curiously Carmen was created in January 2014, based on my love for writing! I am a born and raised Vancouverite, who has been journaling ever since I was a child. If I'm not blogging, studying, or working, I am probably playing reading, watching Netflix, or spending time with mine and my husband's two lop-eared bunnies, Clover and Mochi (Rest in peace Benji and Yogi ❤️). I am also a volunteer Crisis Responder for a national suicide hotline.
I live with (sometimes debilitating) chronic digestive health issues, that I mention here from time to time, which restricts the food I can eat. I try not to let it stop me in my two hobbies of writing and trying new restaurants. I hope that this also inspires those who also live with chronic health issues to not let their sicknesses rule or take over their lives.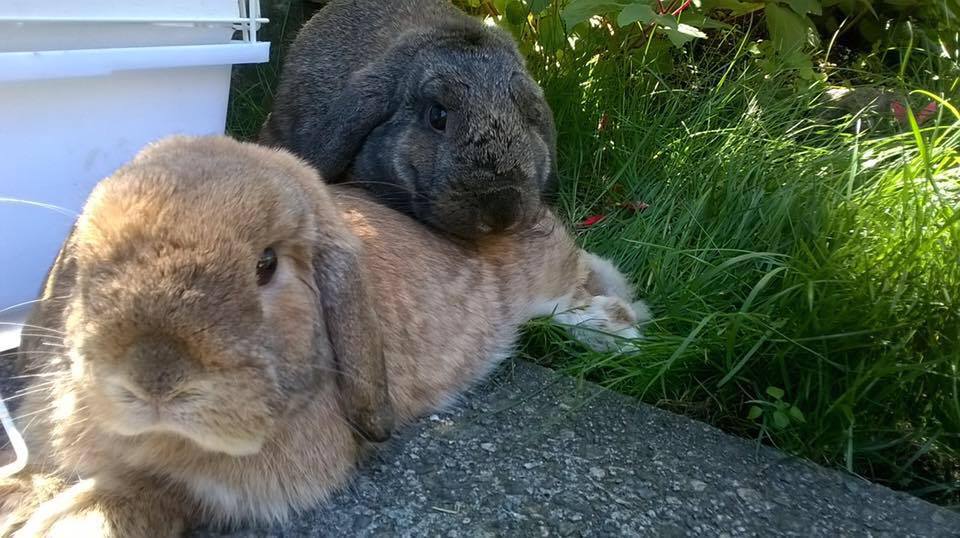 If you are interested in collaborating with Curiously Carmen or have any questions, please email hello (@) curiouslycarmen (dot) com. Curiously Carmen was started in January 2014 with consistent, new posts up 3-4 times a week for the past eight years.
Disclaimer: All reviews are my honest opinion and are not altered by the request of the company. I try to be as honest as I can with all my reviews, whether it be beauty, restaurants, or anything in between.
Last updated: December 2022