On one of our days in Tokyo, we wandered out of the hustling city center and visited the small seaside city of Kamakura for the day. We actually weren't planning on coming here, nor have we even heard of Kamakura, but our friend offered to take us around since he grew up near here!
Kamakura is about 1.5 hour away from Tokyo via the subway. We arrived around 12pm and spent about 5 hours there. It was a good amount of time for us to check out the main sights.
Here is an itinerary of our afternoon spent! Hopefully this will help you plan an afternoon there too.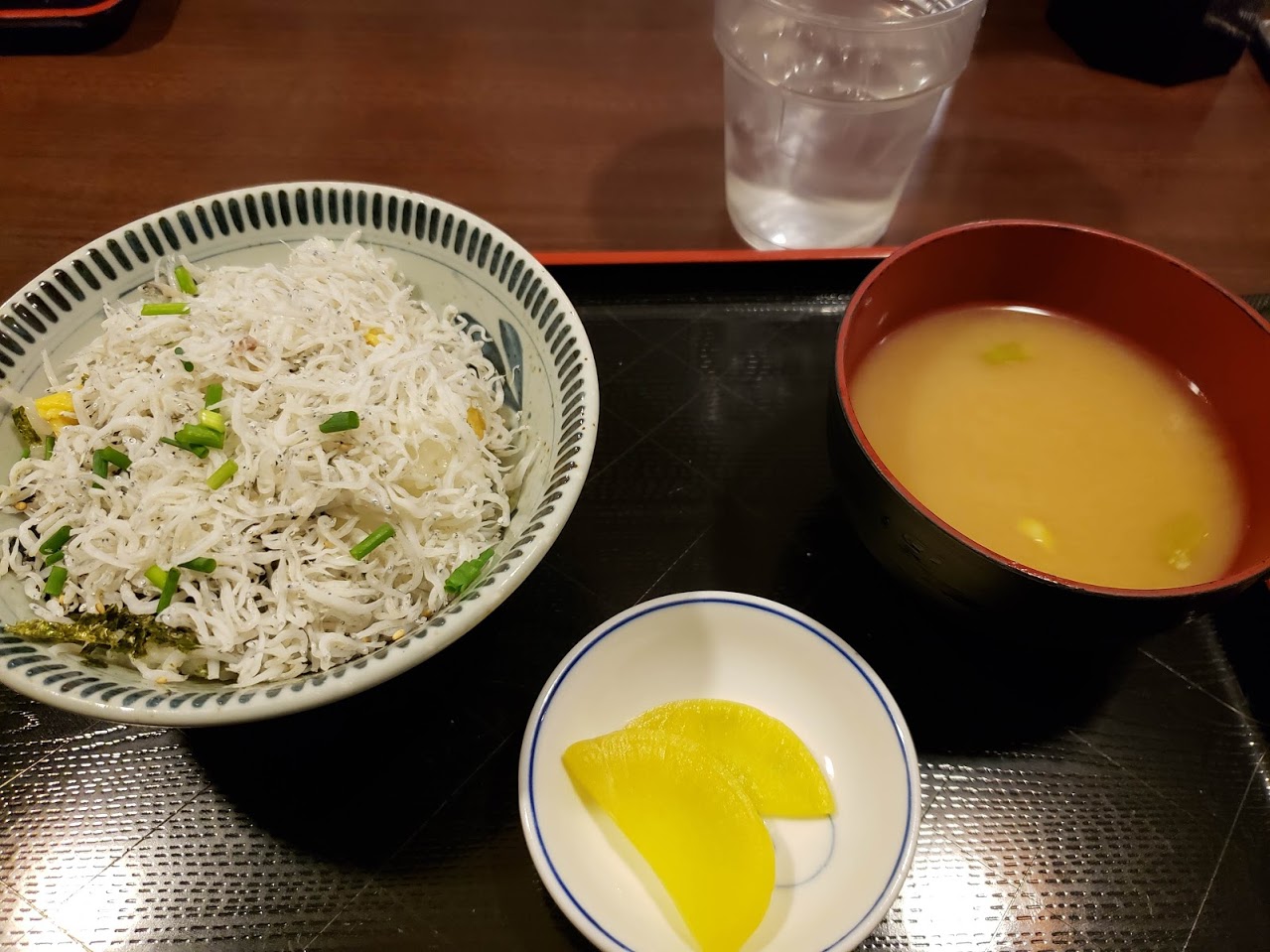 Lunch: Even though Kamakura is a smaller city, there were plenty of restaurants to pick from. For lunch, I would recommend eating shirasu don- tiny, sardine like fish. They are a Kamakura speciality and are caught locally, so it is super fresh!
You can have shirasu cooked or raw. Our friend prefers it cooked, so we listened to his expert local advice and loved it! It is a plain and simple dish but full of savoury flavour. There is a bit of egg and onion as well.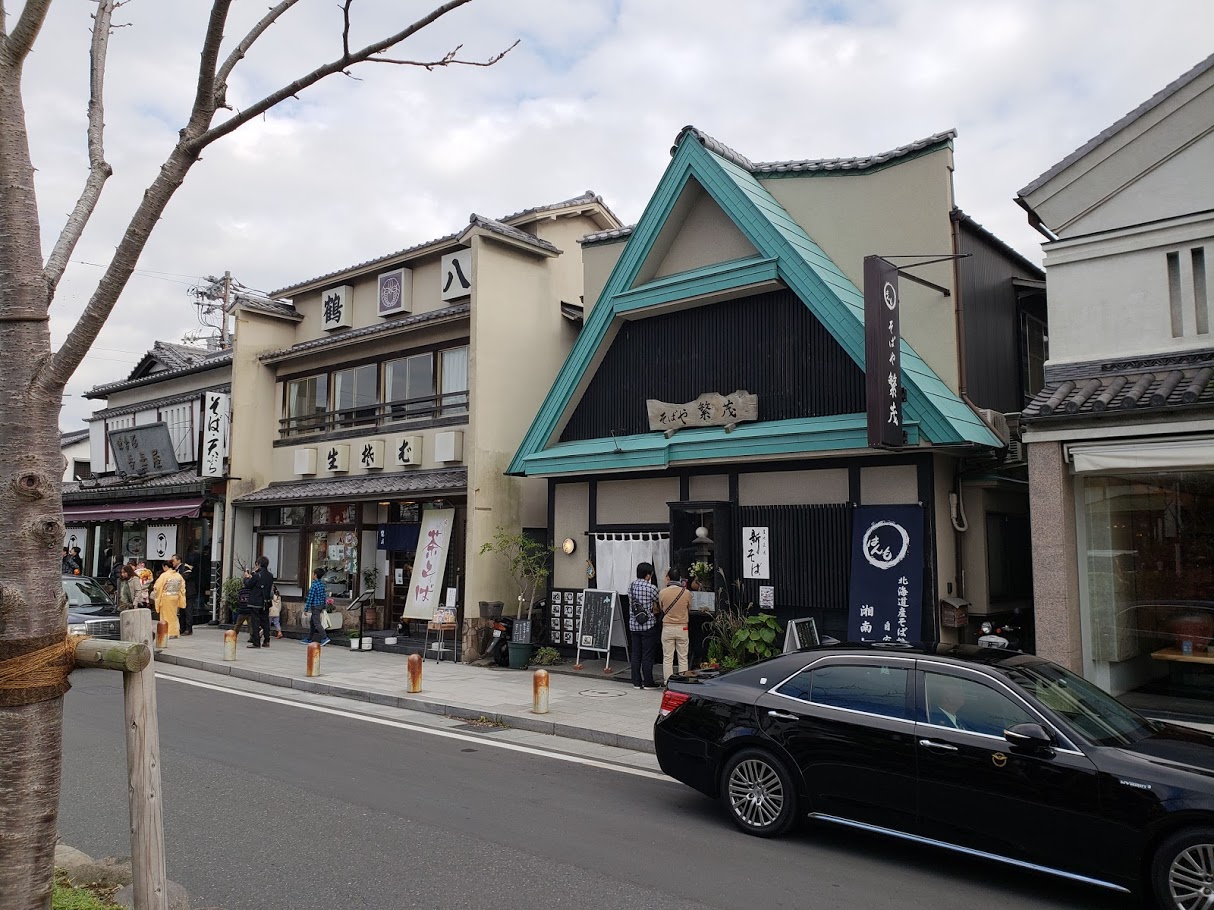 Many restaurants offer shirasu-don since it is a Kamakura specialty. There are usually picture stands posted outside restaurants, so just pop in and try it.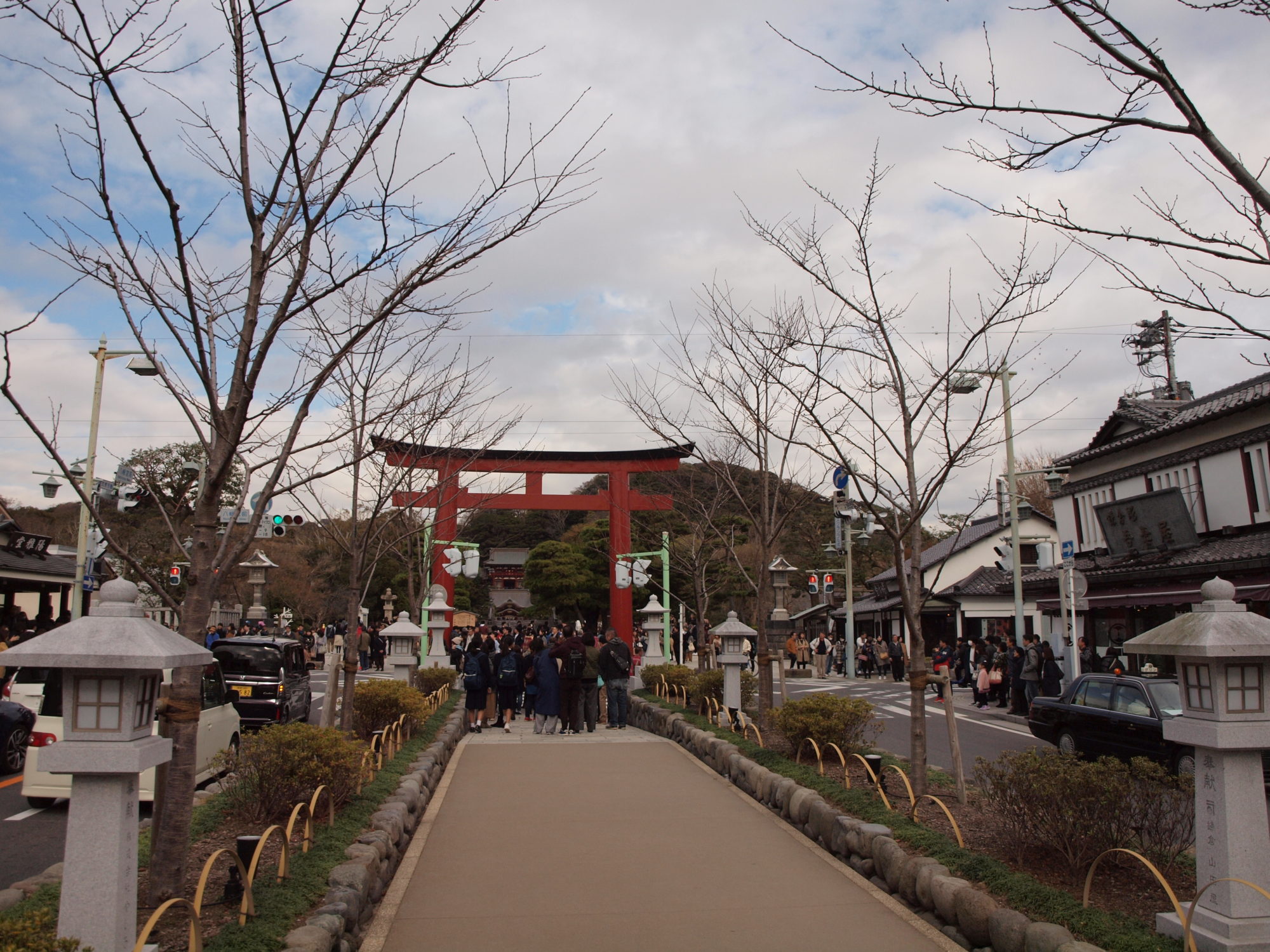 After lunch, start making your way slowly to the Tsurugaoka Hachimangū shrine. There is a nice, elevated pathway to walk along leading directly to the shrine.
Our friend told us that it's really beautiful during the cherry blossom season!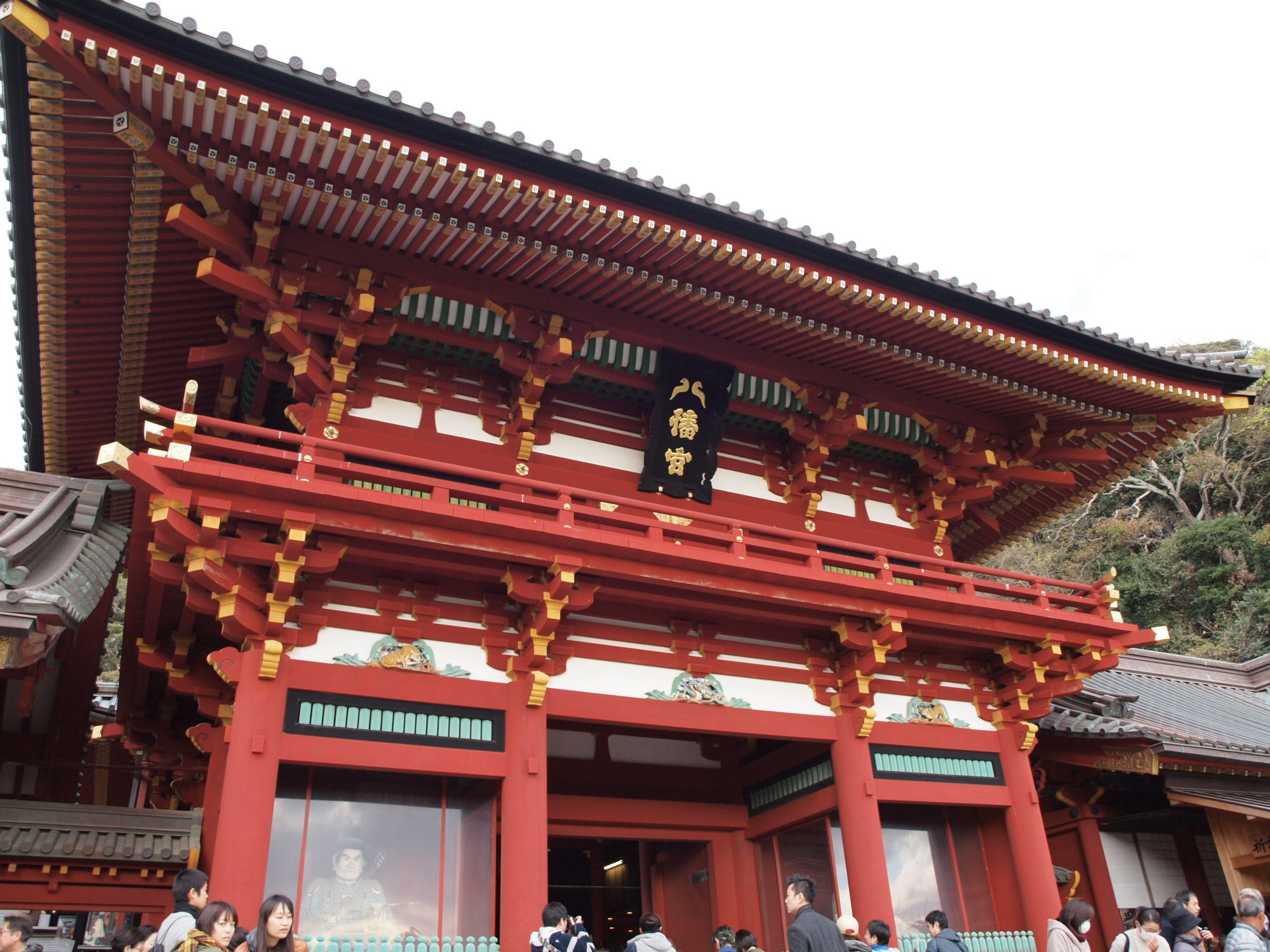 Tsurugaoka Hachimangū: This is the main shrine in Kamakura and probably the reason why you'd like to visit! Spend some time walking around the shrine, there is also a pond and other small areas to check out.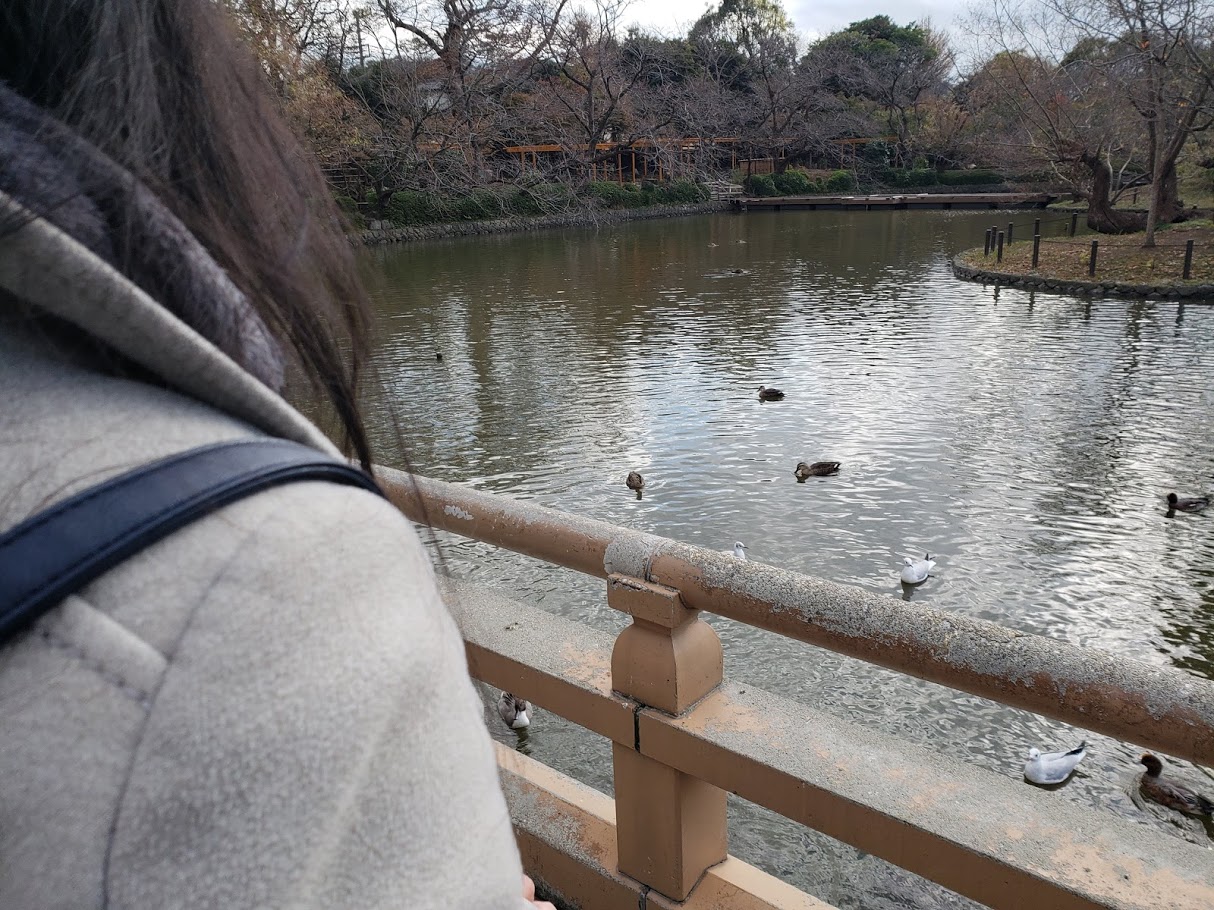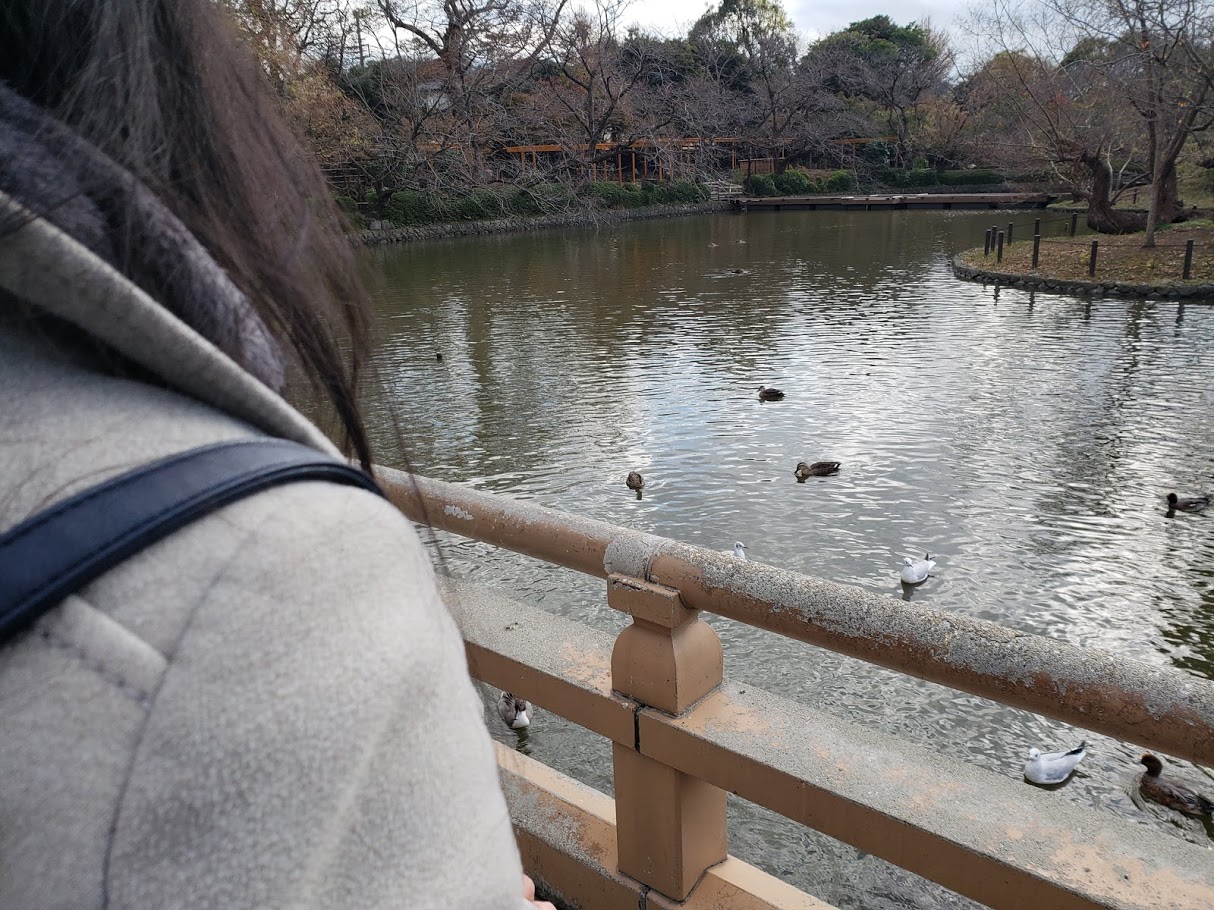 Hōkoku-ji bamboo forest: This is about a 15-20, non-uphill walk from the shrine. The sidewalks are a bit narrow so you will have to walk single file, but traffic is very calm and reserved. There is also a small entrance fee of about 300 yen, or 500 yen for green tea & a cookie.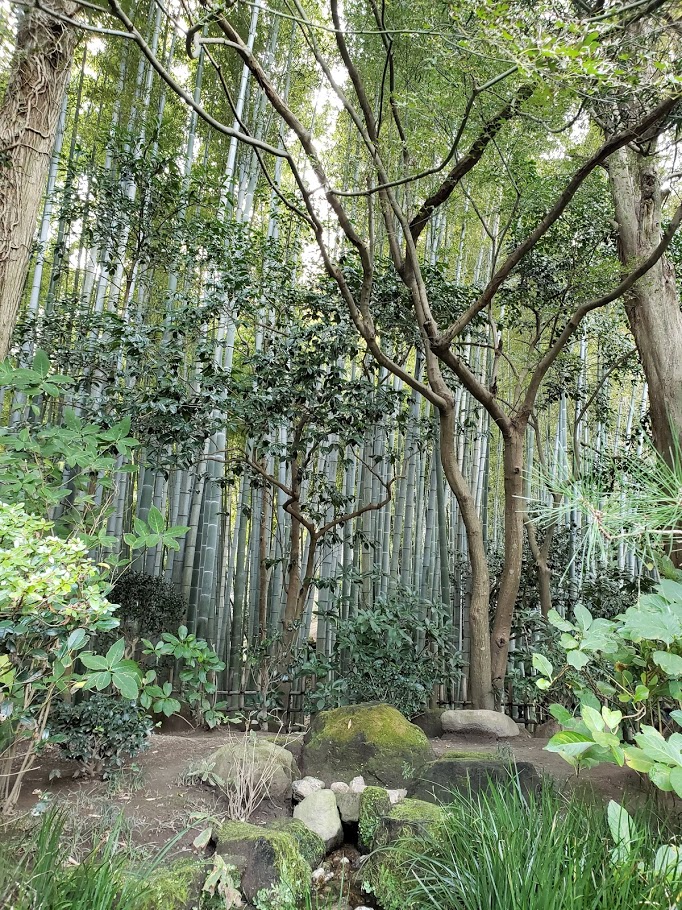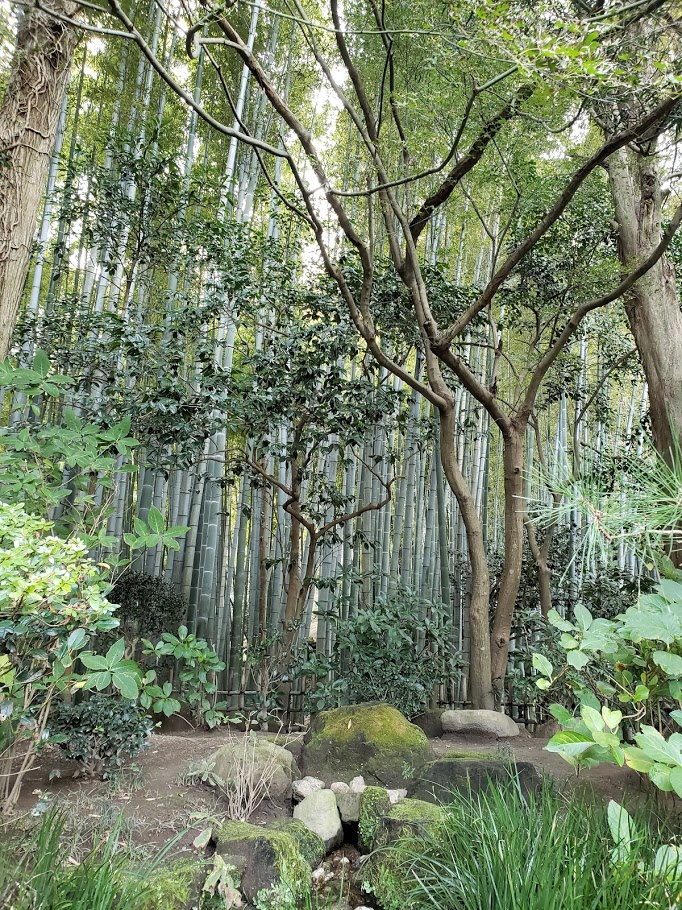 I really enjoyed the bamboo forest. There are different pathways and also other greenery in the forest.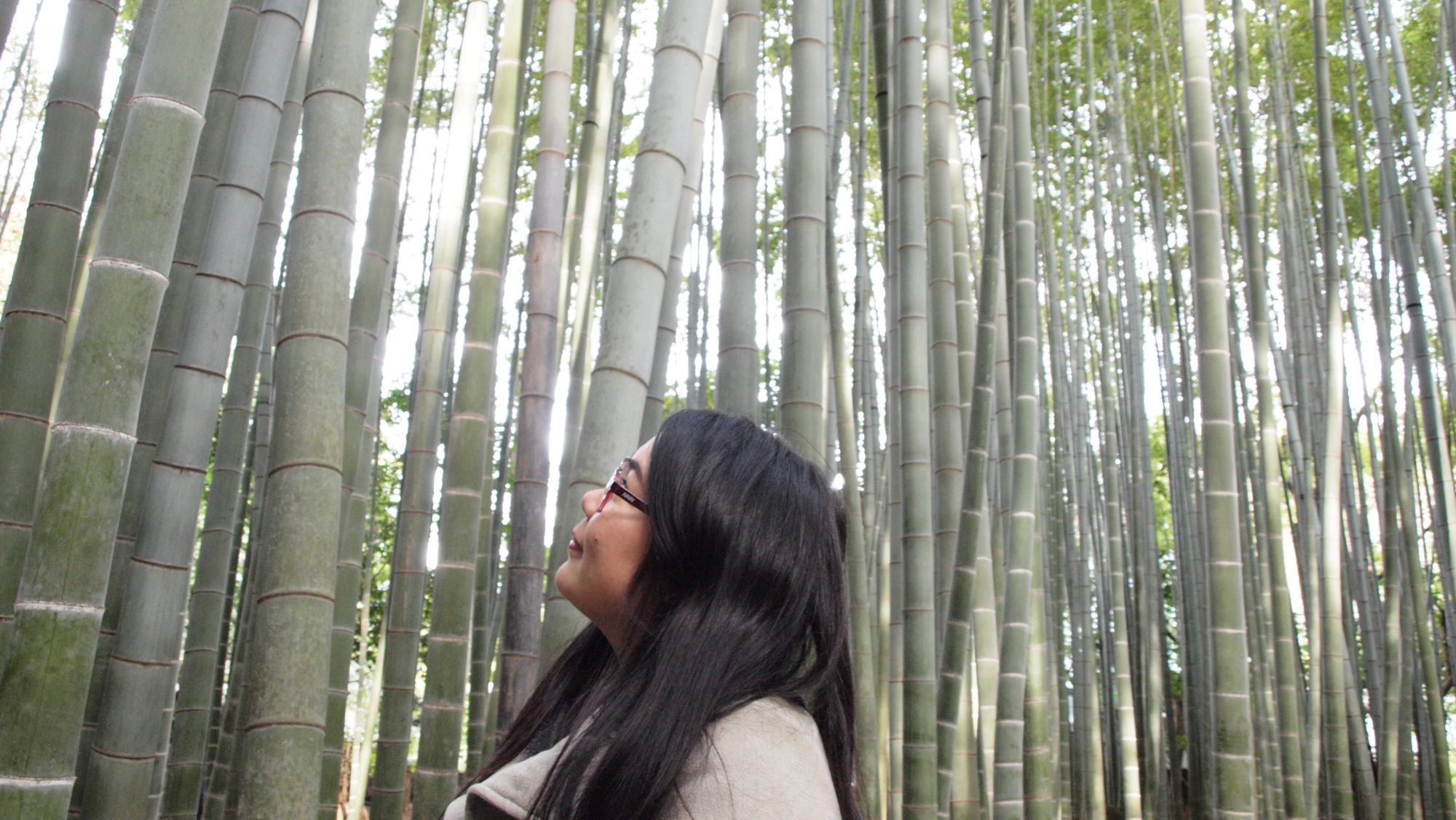 It was calm, quiet and a nice nature break from the city landscape of Tokyo (which I loved btw).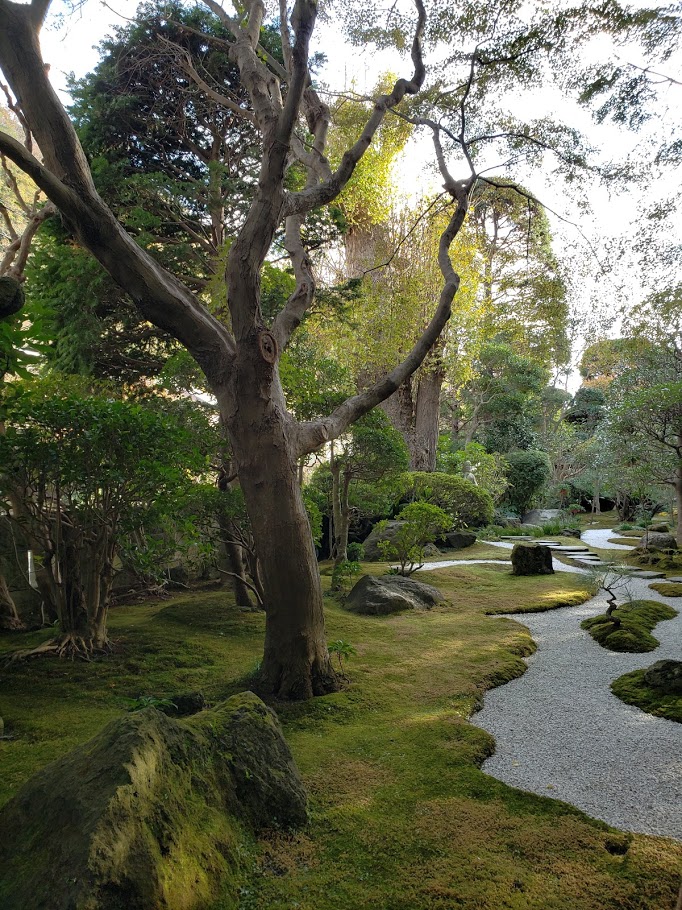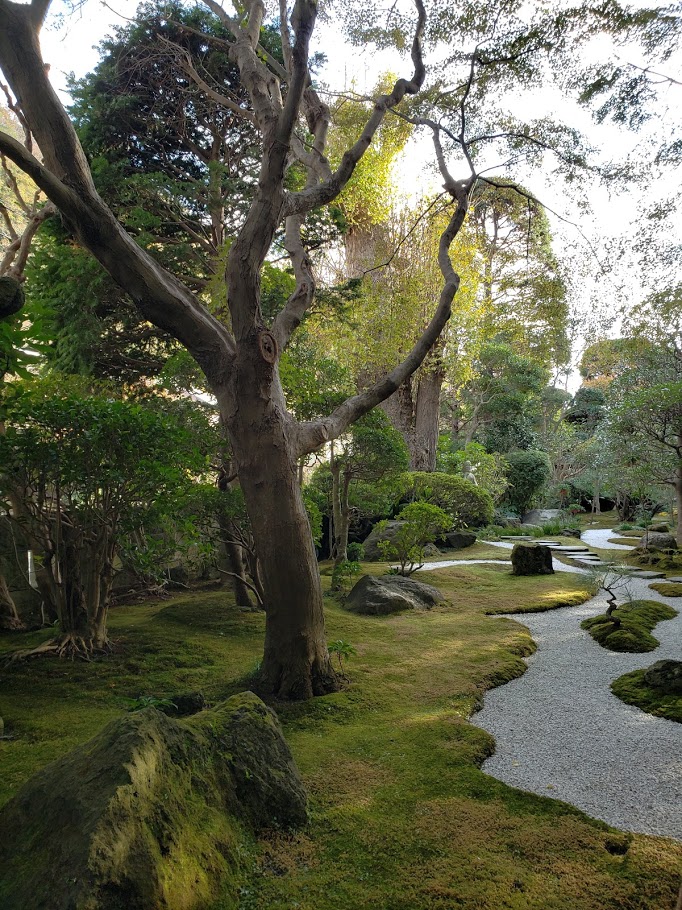 After spending about a hour here, we took the bus to Kamakura station (or you can also walk but our feet were sore) and then the train to Yuigahama station, the coastal part of Kamakura next to the Pacific Ocean.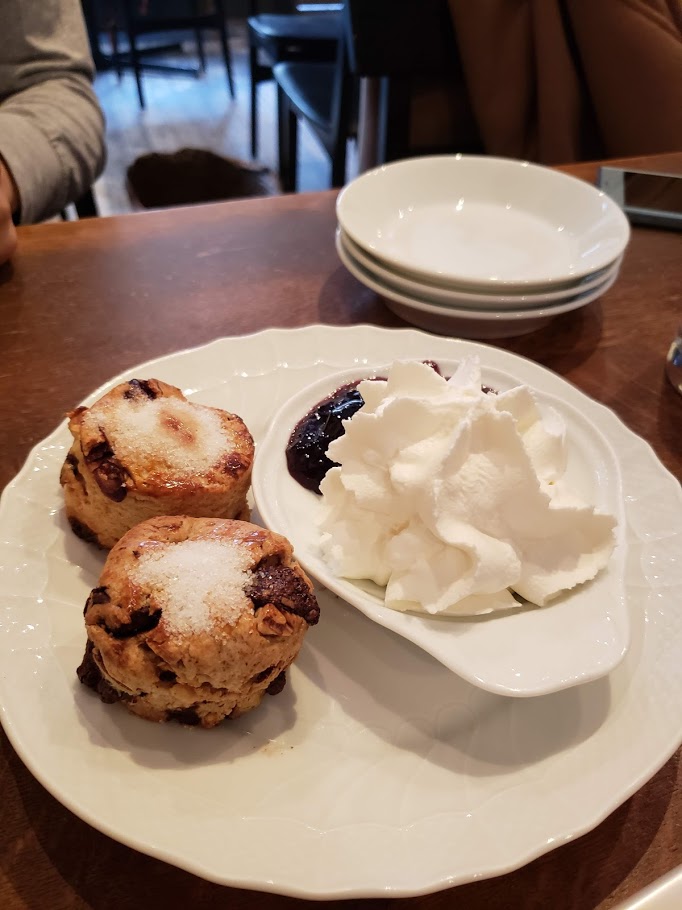 Kamakura Matsubaraan: This is a quaint little restaurant specializing in fresh soba noodles. It gets quite popular and usually you need a reservation. Since we were still full from lunch, we went to their cafe instead. Our friend ordered delicious scones, the boyfriend had a coffee, and I enjoyed some apple juice.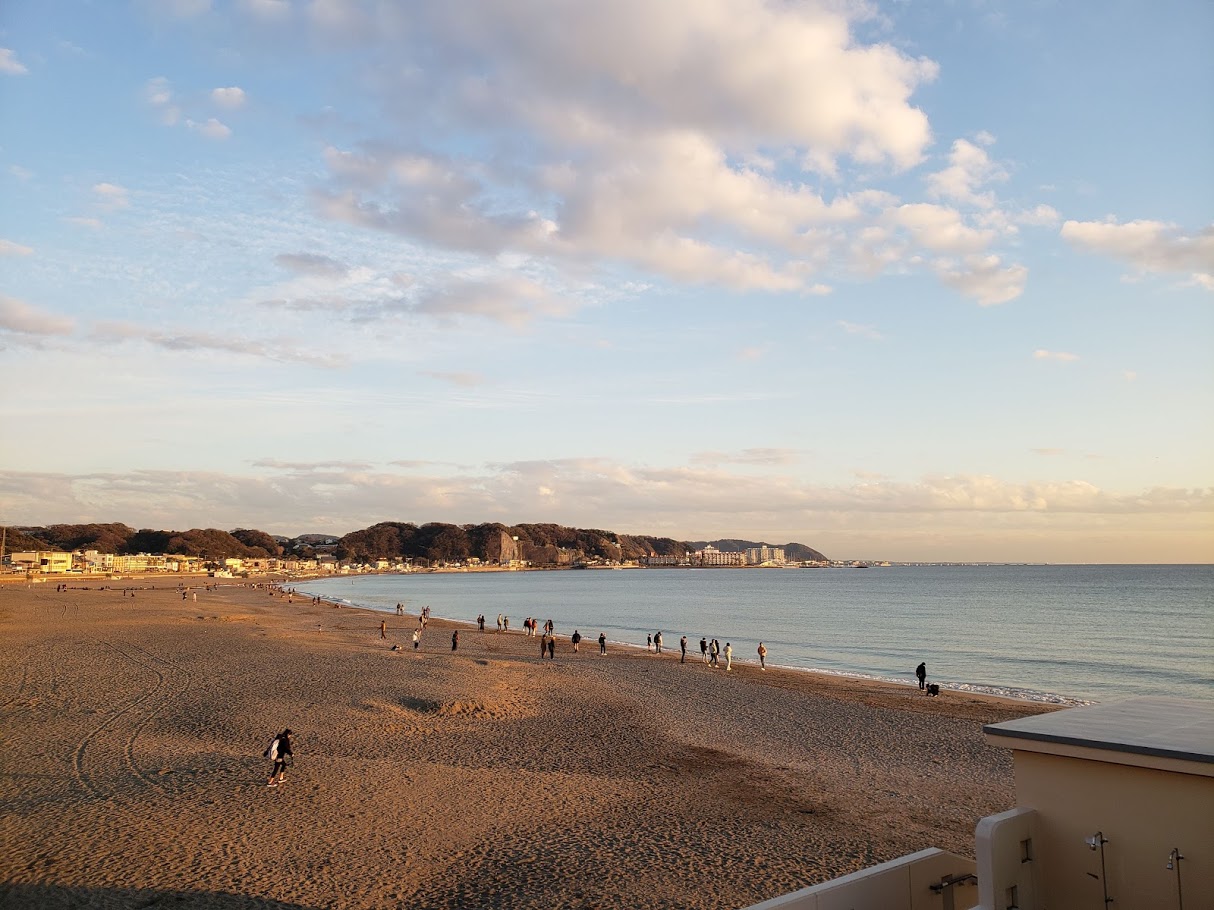 Yuigihama Beach: A quick, five minute walk and you will see Yuguihama Beach. Since it was their winter season, there weren't many people but apparently in the summer, it gets quite busy here.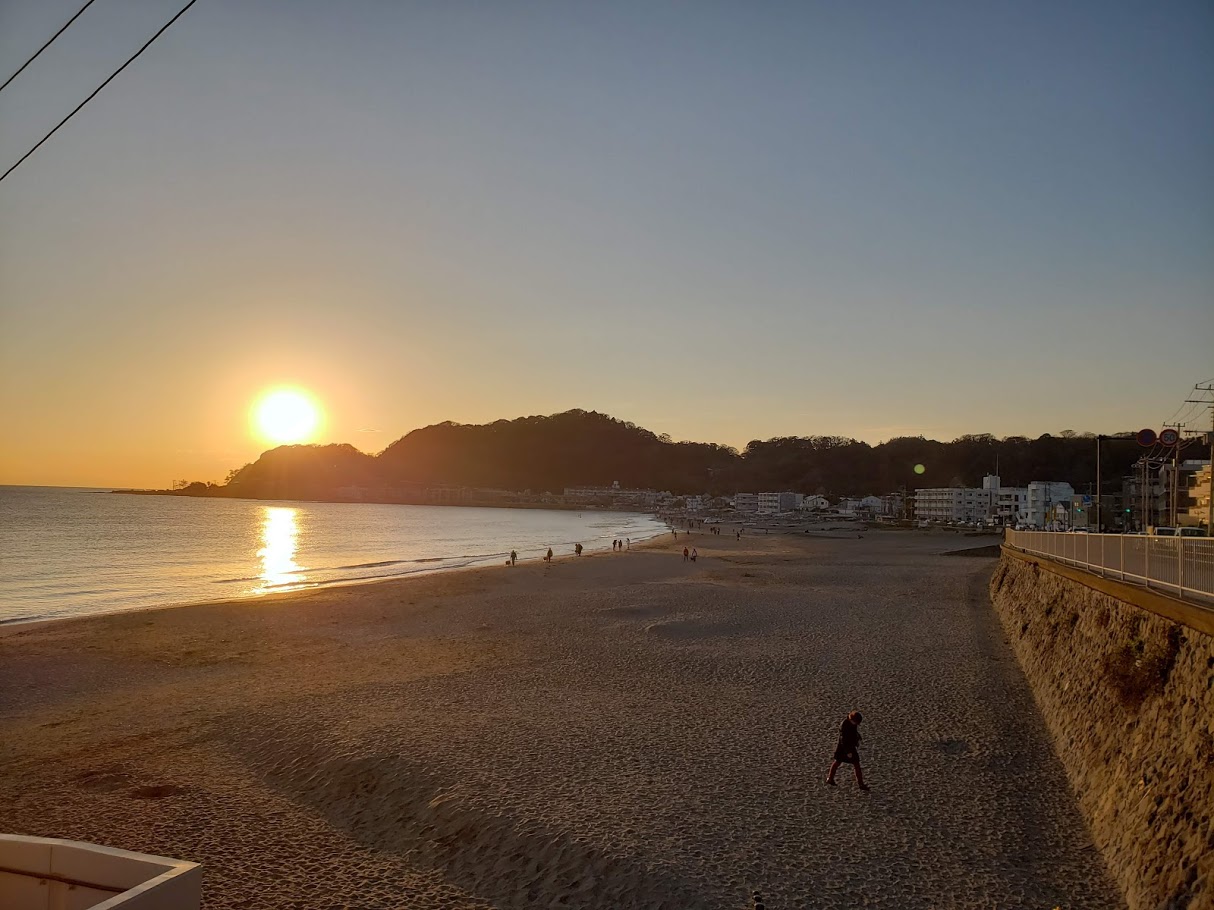 We came at the perfect time: sunset (about 4 pm). It was so beautiful and the waves were so calming. I wish we could have stayed longer and walked along the beach more, but the Big Buddha park closes at 5 so we were on our way.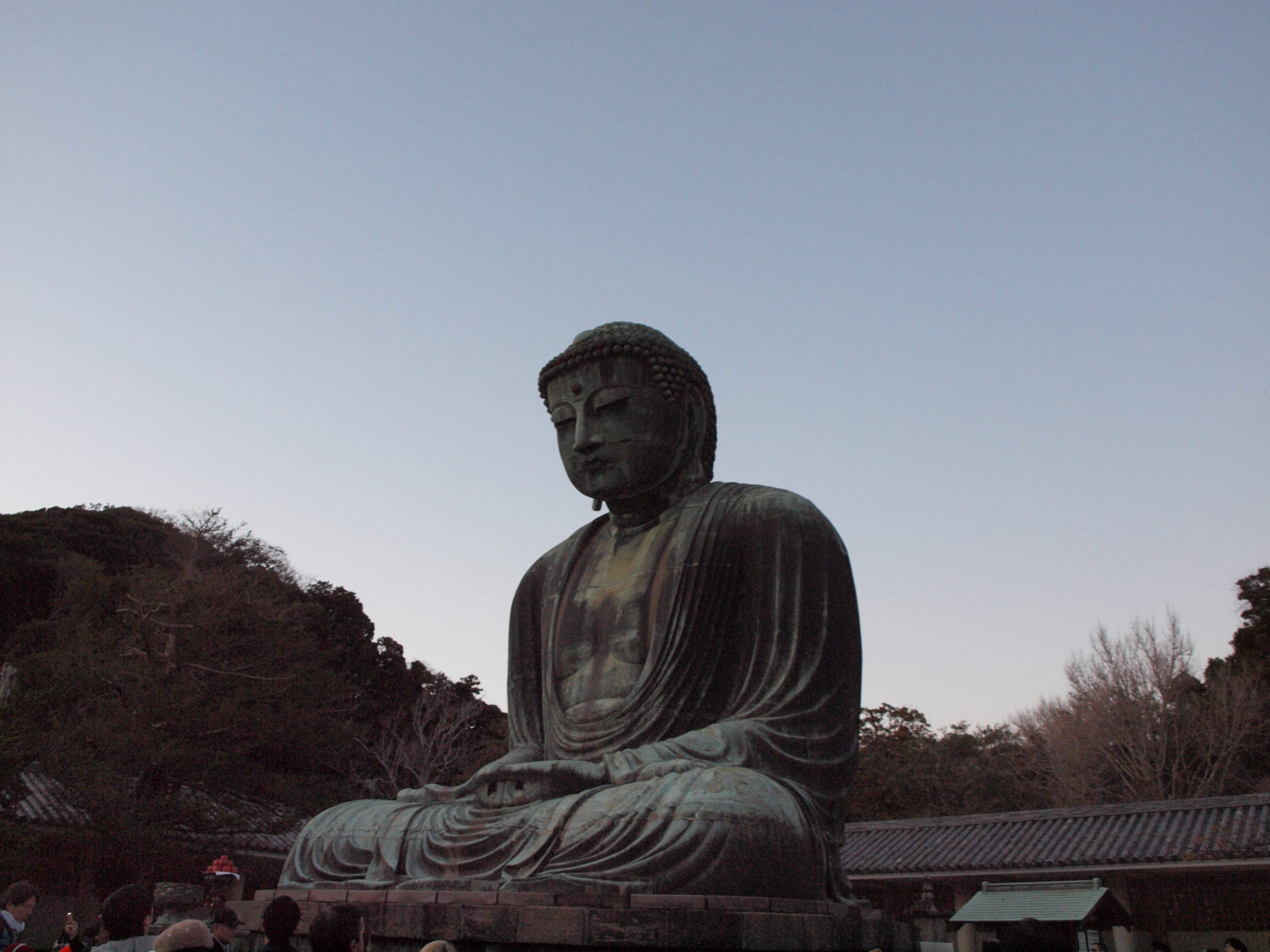 Big Buddha: This is probably the second most popular attraction in Kamakura, next to the temple. The Big Buddha is probably about a 7 minute walk from the beach. There is a small entrance fee for this as well. They close at 5pm so be sure to get there by 4:30pm!
So, there was our few hours in Kamakura! I really enjoyed Kamakura and thought 5 hours was a suitable amount of time. It was a nice change of pace and we got to enjoy some cultural and historic aspects of Japan.