It's been awhile since I reviewed makeup wipes here! I was sent some wipes from Acure and after testing it out, here is what I thought of them.
This line is the 'Seriously Soothing' line, which is made with micellar water and suitable for normal to sensitive skin. Micellar water is made up of micelles. Micelles are molecules which attract dirt and oil, so it is effective in cleaning your skin (source if you'd like to read more).  This whole time, I thought micellar water was some type of natural mineral water LOL!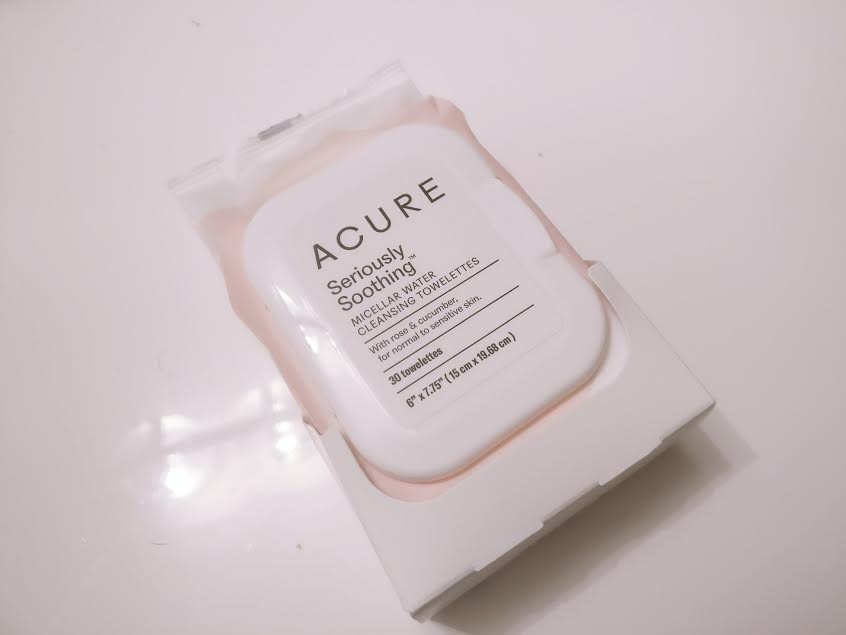 What it says (taken from press release):
Acure

 is on a mission is provide sustainable personal care products of the highest quality that are fair trade, natural and certified organic.  Their products are made with plant and food based ingredients and are free of parabens, sulfates, phthalates, petrochemicals, or animal bi-products.  With clinically proven results  that without the use of gluten, synthetic preservatives or fragrances, they can provide scientific nutritional support to enhance the skin's own ability to regenerate optimally.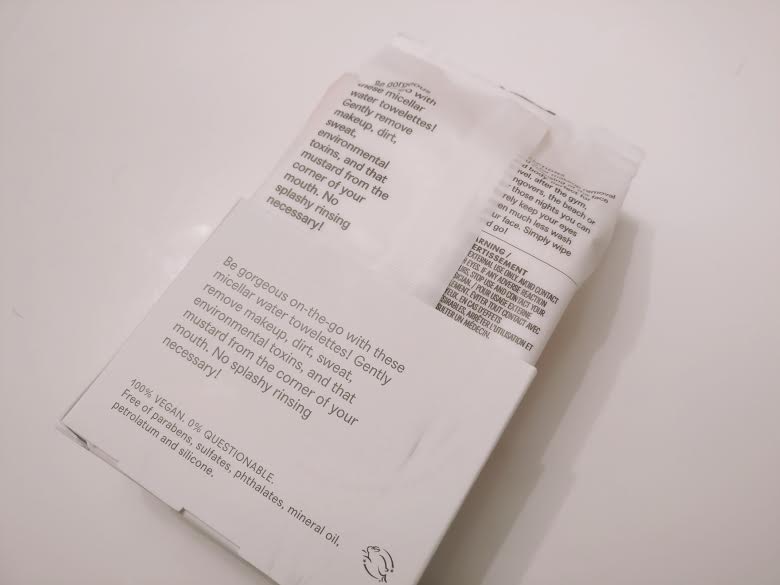 Anyways, this is a compact box and suitable for a gym bag, large purse, or travelling. It comes with 30 towelettes.
Application: The towelettes were moistened and I found them to be thicker than other makeup wipes that I have used. They were really soft too.
A good comparison would be that it was more like the Charmin ultra thick toliet paper compared to a public washroom one-ply toliet paper… We all know Charmin is the best. If you're disgusted or offended by talking about toliet paper, we probably wouldn't get along or be friends. 😉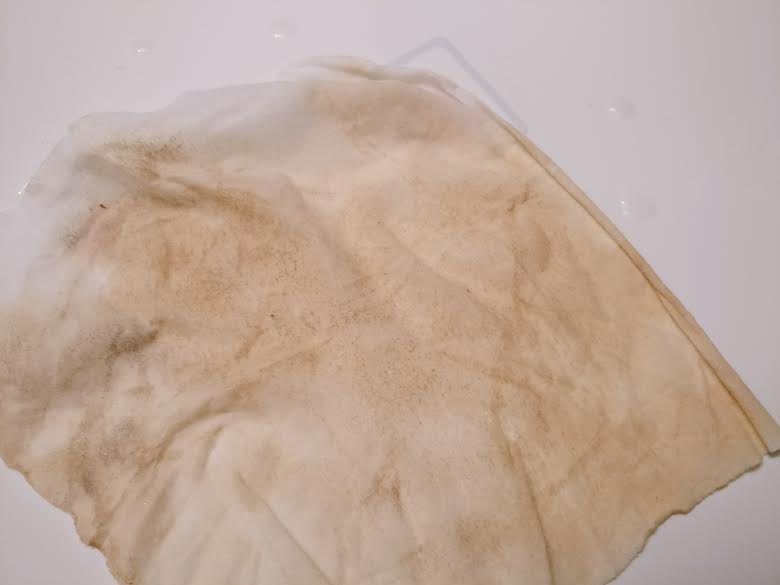 I was really surprised when it removed all of my foundation completely. When using a makeup wipe, I would usually follow up with a cleanser to make sure everything was removed. However, my skin felt really clean after one towelette. I still used a cleanser afterwards though because it felt weird to just leave it.
I would really recommend the Acure Seriously Soothing Wipes. They did not dry out my skin and cleaned very well. Sometimes I'll quickly use these wipes when I don't feel like splashing water on my face with my face towel and making a mess everywhere (because I'm clumsy). I would wipe my eyes and eyebrows, and then use a damp towel to wipe away any residue.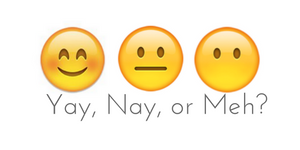 Yay!
Availability: https://well.ca/products/acure-seriously-soothing-micellar_143914.html
Price: $8.99 (so cheap for the quality and effectiveness of these!)