During our weekend getaway to Sunshine Coast 1.5 years ago (whoops, very late post), one of the restaurants we checked out was Shift Kitchen and Tapas Bar. Why am I writing this post so late? Because a) I thought I wrote about this already but didn't, and b) I need some content for le blog.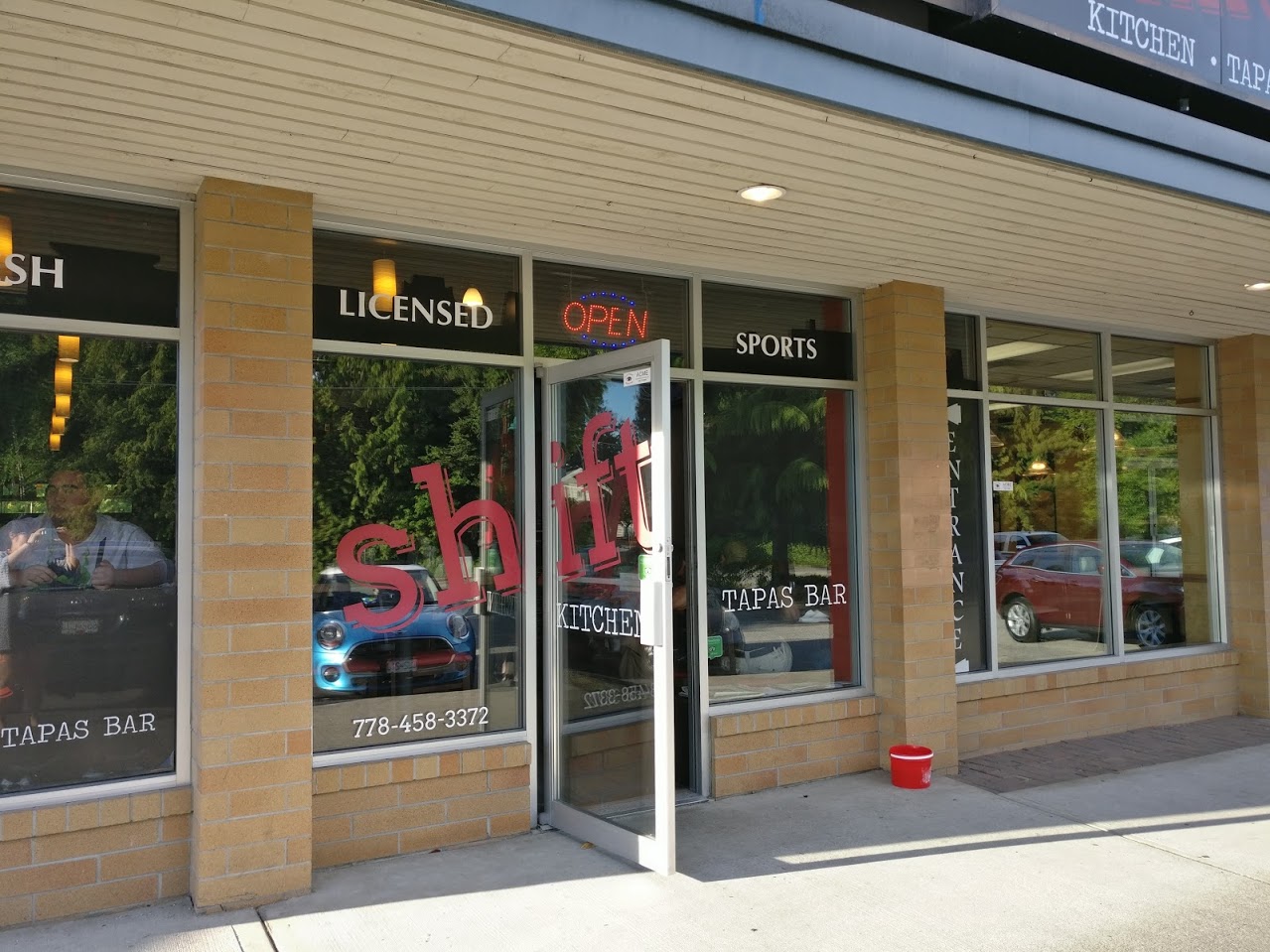 Anyways, Shift Kitchen is a pretty small restaurant in a plaza. It reminded me of Rogue Kitchen in Vancouver, but a shrunken version of it.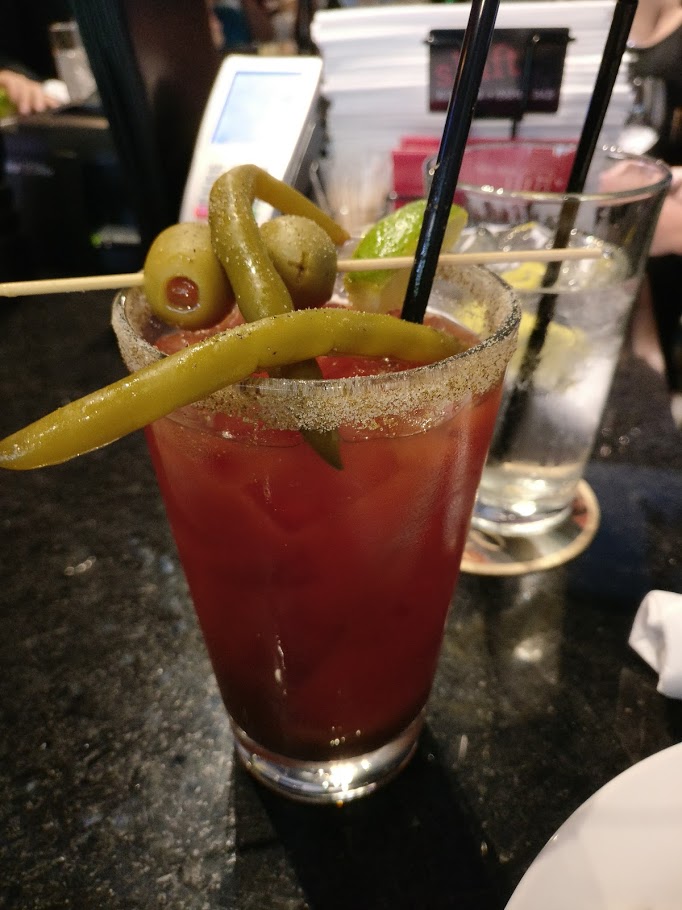 Caesar: The boyfriend started off our dinner with a caesar, which he enjoyed.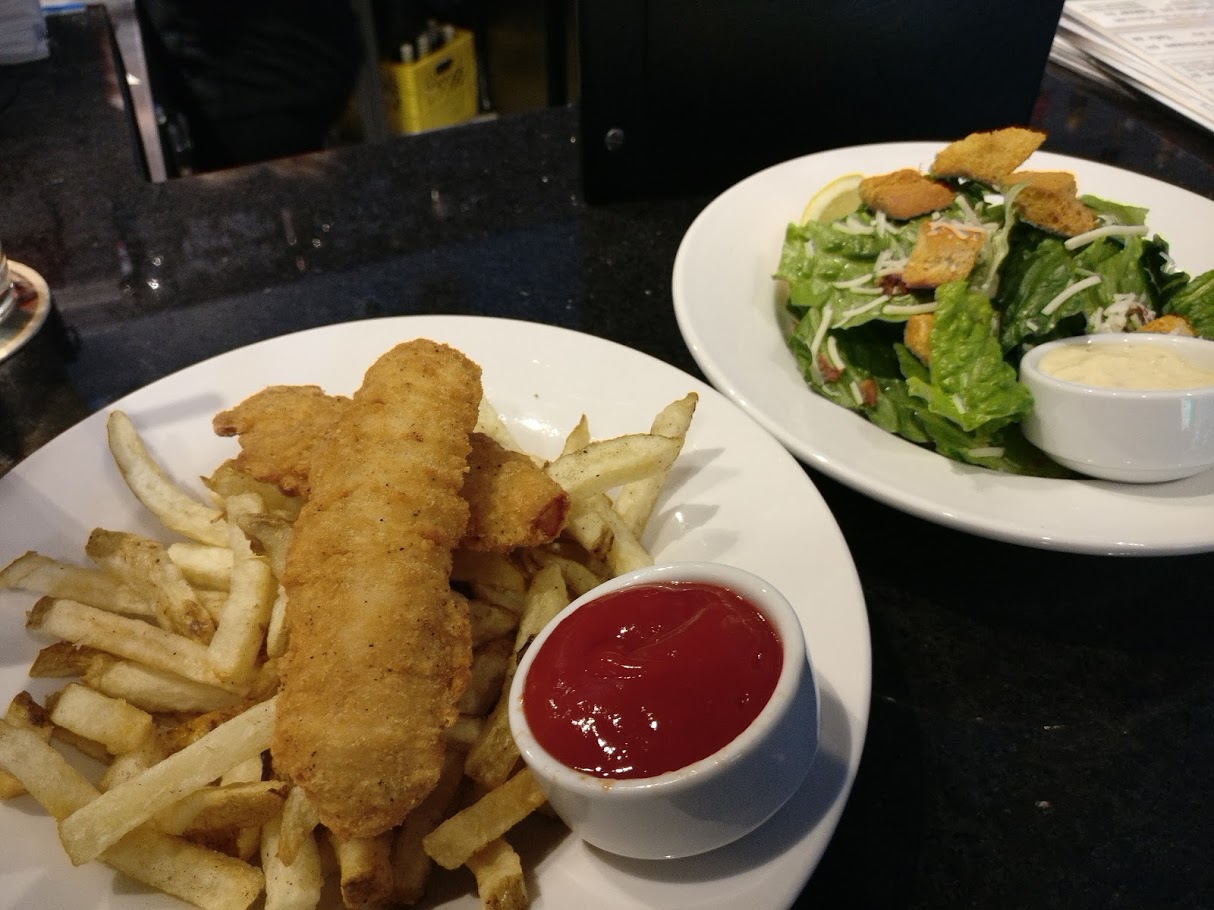 Chicken strips & salad: I don't care if people think chicken strips are for kids only, I will still continue to order them! Anyways, my chicken strips were pretty decent. They were a lot better than the ones I ordered at Lighthouse Pub the night before, also on Sunshine Coast.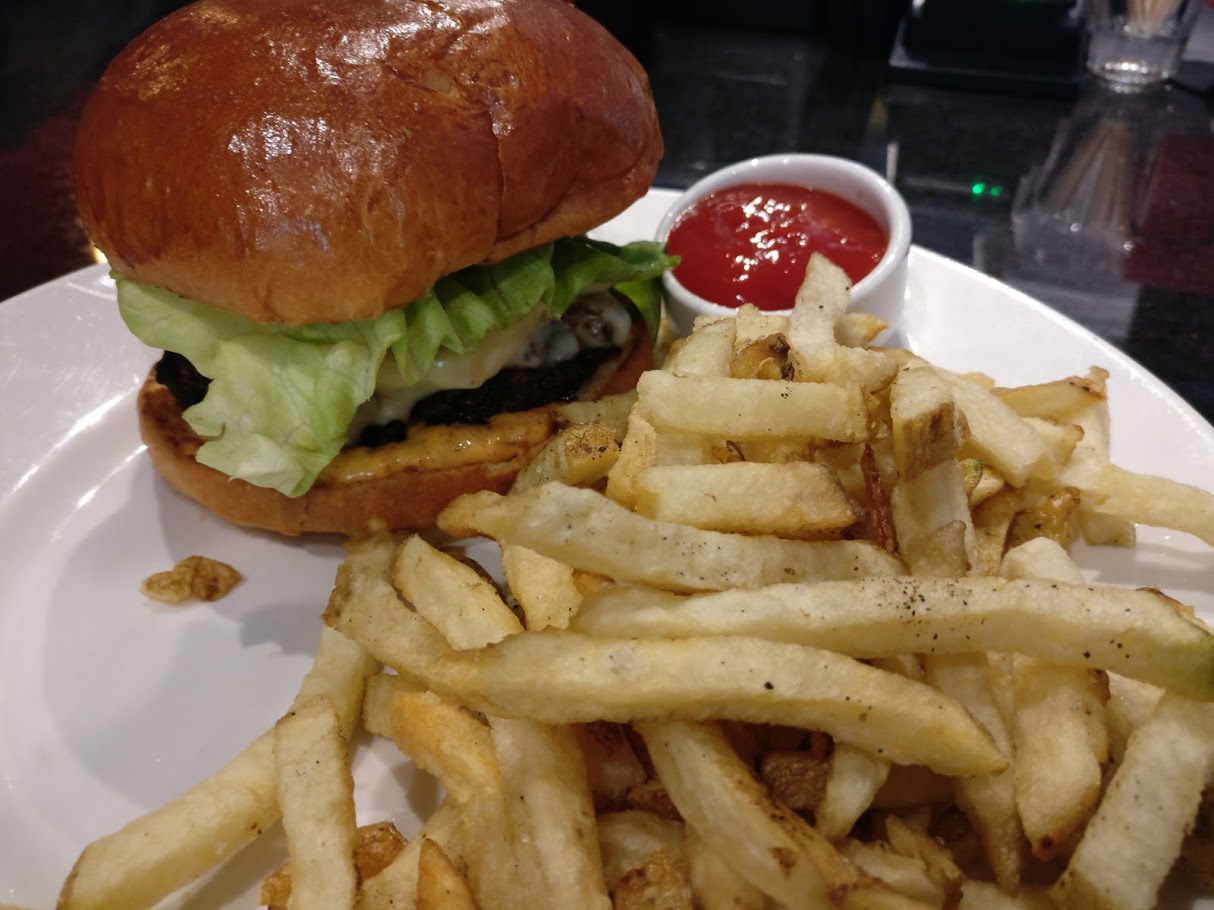 Burger: The boyfriend ordered a pretty big and filling cheeseburger that he enjoyed. It came with a side of fries too.
Overall, our meal at Shift Kitchen was enjoyable and service was friendly. It had a city vibe which we weren't looking for because we could get that in Vancouver, but that is not the restaurant's fault at all.