Kanadell Japanese Bakery is a place that I've seen a lot this year, and was wanting to try it. They started out in local farmer markets, and have opened up a storefront earlier this year.
I follow them on Instagram and their baked goods tend to sell out each day, so the hype is real.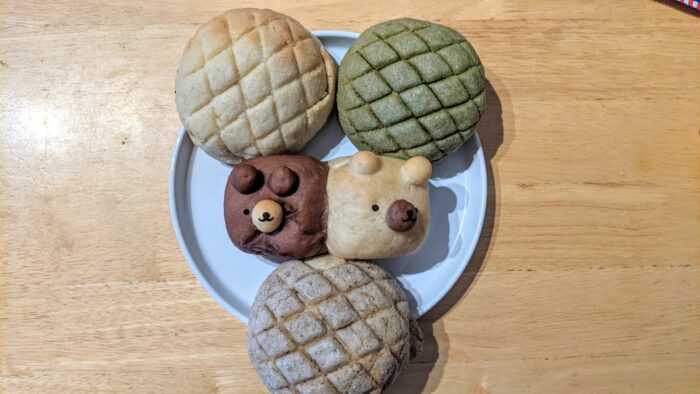 Back in the summer, Maki and Nigiri were kind enough to bring some of their pastries over for us to try!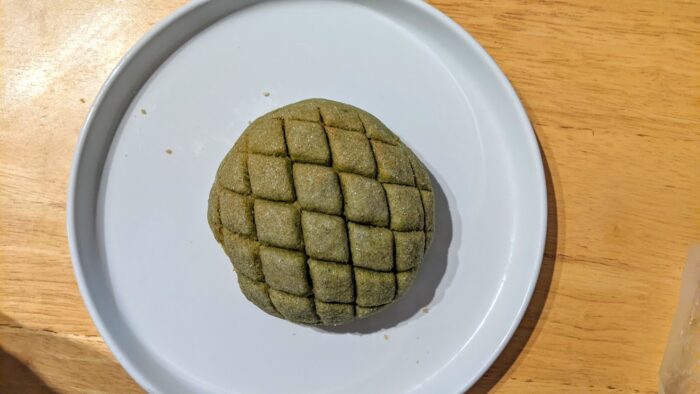 Matcha melon pan: I love melon pan! Melon pan is a type of Japanese bun. There isn't any melon in it, but the outer layer resembles a melon hence the name.
The matcha melon pan was delicious! There was a light matcha flavour and it wasn't too sweet. The bread was enjoyably soft and fluffy.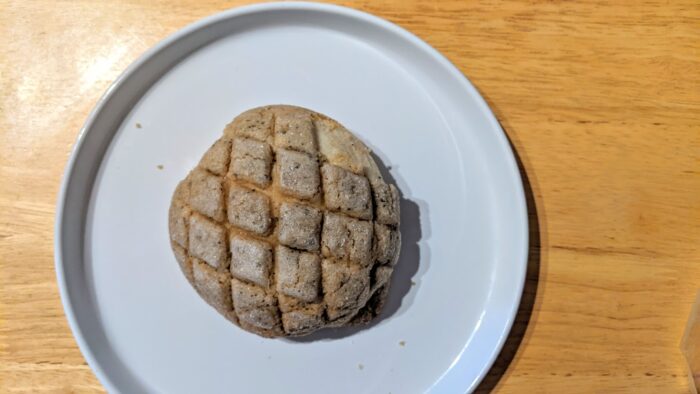 Earl grey melon pan: This was my favourite melon pan that we tried that day. The earl grey flavour was fragrant and floral.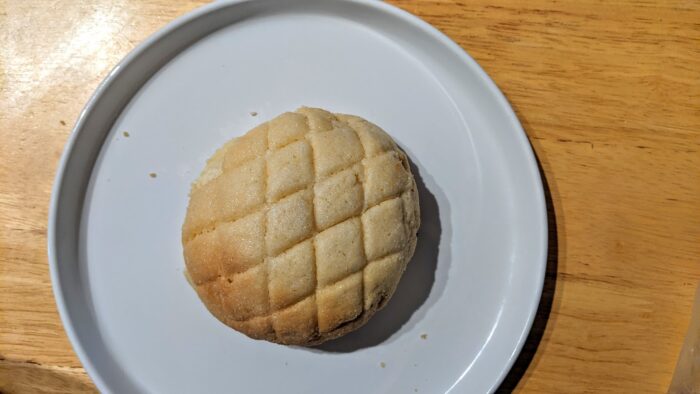 Regular melon pan: This is their regular melon pan, which is just brushed with sugar I believe. The matcha and earl grey melon pans were better, but I also didn't mind the regular melon pan. The regular melon pan doesn't have caffeine unlike the other two, so this is a better choice if you can't have caffeine.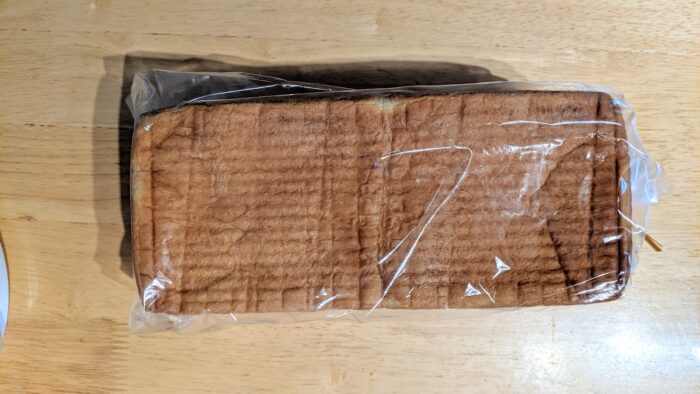 Fresh bread: Maki and Nigiri kept raving about their fresh bread, saying how delicious it was. They were absolutely right. Their loaves of bread were the most pillowy and soft bread I've ever had. This bread was good enough to eat plain. I recommend eating this within 2 days or else the bread wouldn't be as pillowly and soft. Bread seems so simple, but the bread was my favourite out of all the things we tried that day.
My only complaint would be that I wish it was sliced!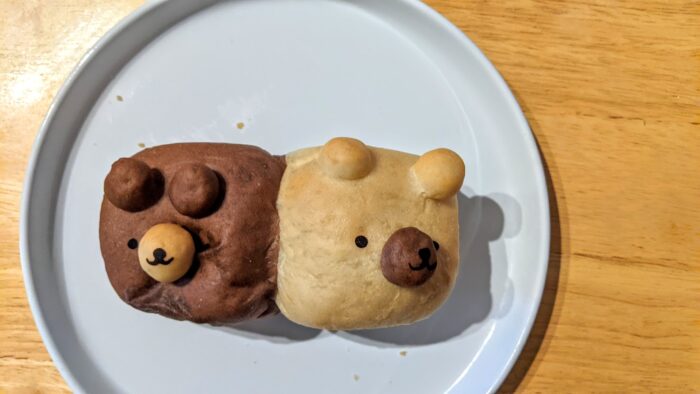 Bear bread: I'm not really sure what this was called, so I'm just going to call it the bear bread. Kanadell is known for their cute, cartoon style bread. This was alright, but forgettable compared to the loaves of bread and melon pan. It wasn't bad, but there are better pastries to try here.
Kanadell Japanese Bakery did not disappoint. I will definitely be back, especially for their fresh bread loaves. I understand the hype for this place!