While on a weekend getaway to Seattle, I really wanted to check Din Tai Fung off my list and try these Michelin-star rated Xiao Long Baos. In the Seattle area, there are four different Din Tai Fung locations. We visited the one in downtown which is about a 15 minute walk from Pike Place Market and inside a mall (I know that the Zomato spoonback is for the University District, but they didn't have a page for the Downtown location).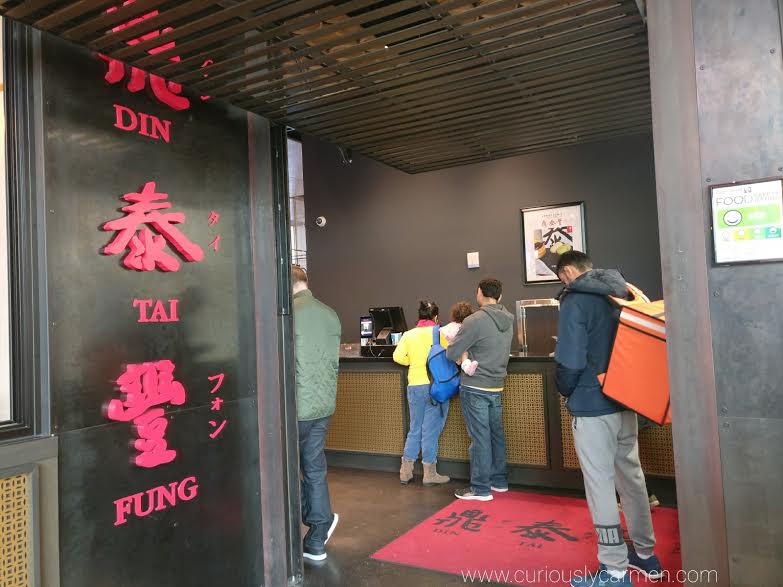 We were prepared to wait, and in total we waited probably about 30-35 minutes? You can provide your phone number and they'll text you when it's almost your turn. We killed some time and splurged at See's Candy which is across the street! There's also a Sephora and Nordstrom across the street so the wait time goes by quite fast.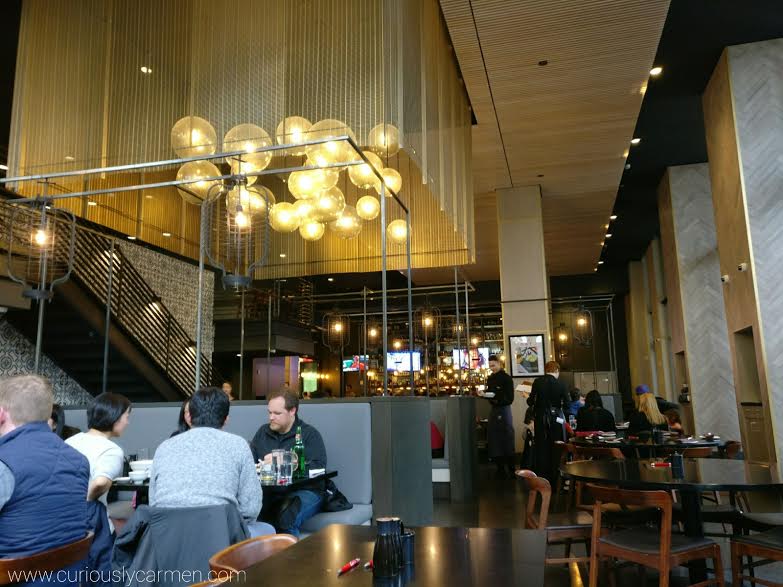 The vibe of the restaurant was pretty fancy compared to all the other Taiwanese restaurants that we have been to. It was tastefully decorated and pretty modern.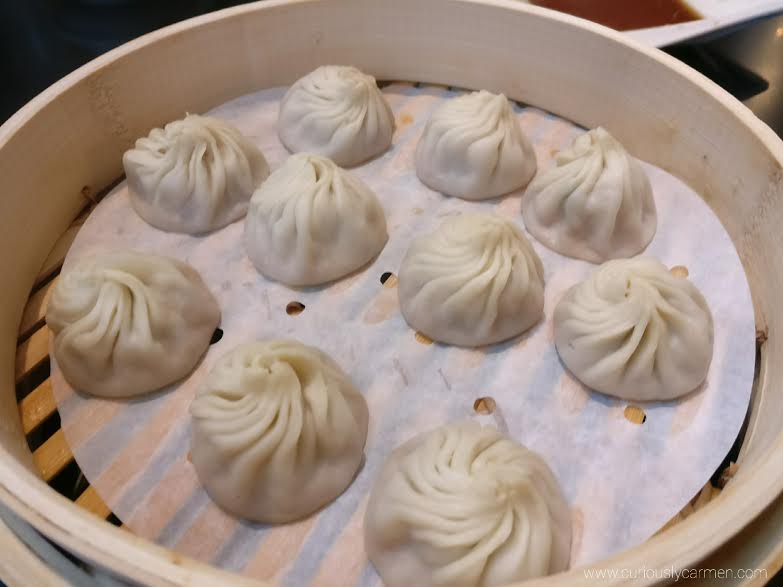 Xiao long bao: You can't come to Din Tai Fung without getting the famous Xiao Long Baos! We made sure to order them.
It was love at first bite. What sets them apart is that the skin is very thin and slightly chewy, yet it does not break on impact. The thin skin is still able to hold all of the delicious juices inside.
The XLBs are definitely worth the hype and wait. Do yourself a favor and order it!
Moving to the other menu items that aren't as popular but delicious as well!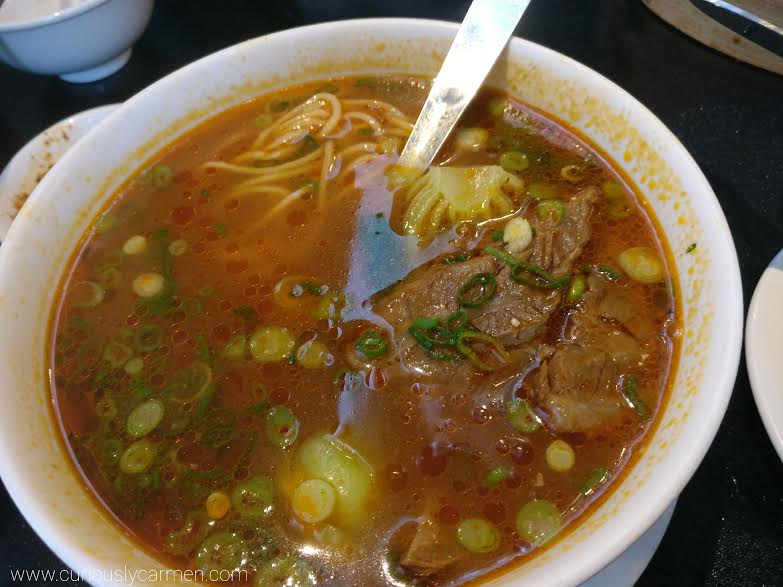 Taiwanese spicy beef noodle soup: Nigiri's beef noodle soup had incredibly tender beef chunks, which were marinated very well too. It wasn't too spicy although the broth was very flavourful.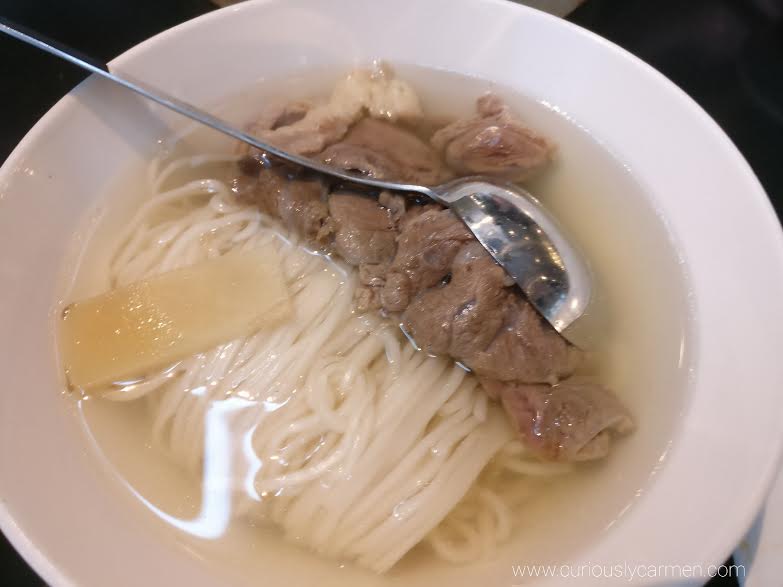 Taiwanese beef noodle soup: Maki and I both ordered the same simple beef broth soup. It was very clear yet still flavourful. The taste was very homemade and comforting, and reminded me of the boyfriend's dad's broth.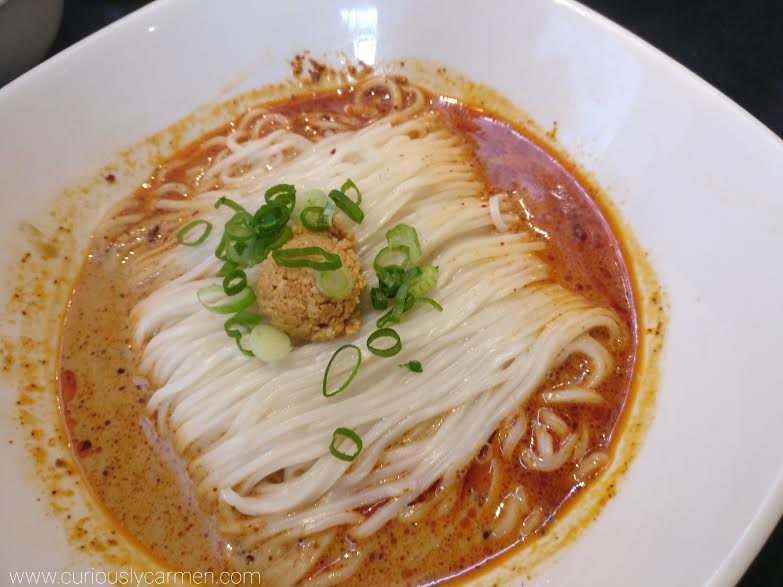 Dan Dan noodles: The boyfriend had mixed feelings about his noodles. There was a large portion of noodles but no meat. Although there was a large portion of noodles, it didn't feel like any substance so it would have been better with a protein of some sort. It didn't seem worth the price since it was just noodles, despite the sauce being delicious.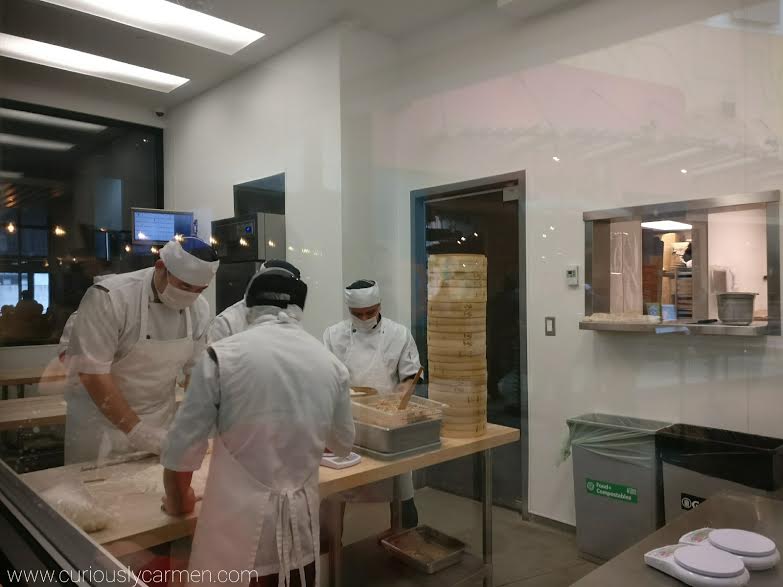 I'm not sure if it's because I am Canadian so I have to keep in mind the extra 30% (approximate) approximate exchange rate, but our meal was pretty pricey. I am glad I finally tried it though and would love for Din Tai Fung to open in Vancouver so that it wouldn't be as expensive.
I would still recommend trying the famous XLBs because they are definitely worth it! Perhaps don't come as hungry as we did because the portion of noodles aren't that big compared to what we usually get back home. Which is surprising because America is land of the big portions!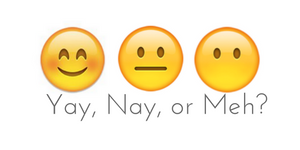 Yay!