Hello! Did you miss me?
I posted on Instagram that I would be taking one week off to re-charge. April was a tiring month. In the three years that I've blogged, I don't think there ever has been a time where I was gone for more than a week, which is pretty good if I may say so myself!
It's already eight days into May, but I still wanted to keep a consistent schedule for my CC Currently series. Although not much has happened in April apart from the much needed long weekend, so I suspect this post won't be as long.
Some highlights & updates:
-After my job contract came to an end in March (sad), I had a nice week off. I spent the week doing errands, meeting with a few friends, and catching up on sleep. I finally bought a new pair of glasses, and my vet lured me into a ridiculously high bill. It was like swinging Thor's hammer into my wallet.
-I started a new placement, which was stressful to say the least. I am trained very well in high pressure situations from previous work experiences, and am very tough when handling stress in work environments. But this was just…bleh. I'm not going to talk too much about it here, but just know that I came home way too exhausted to do anything, such as blogging – which was a first.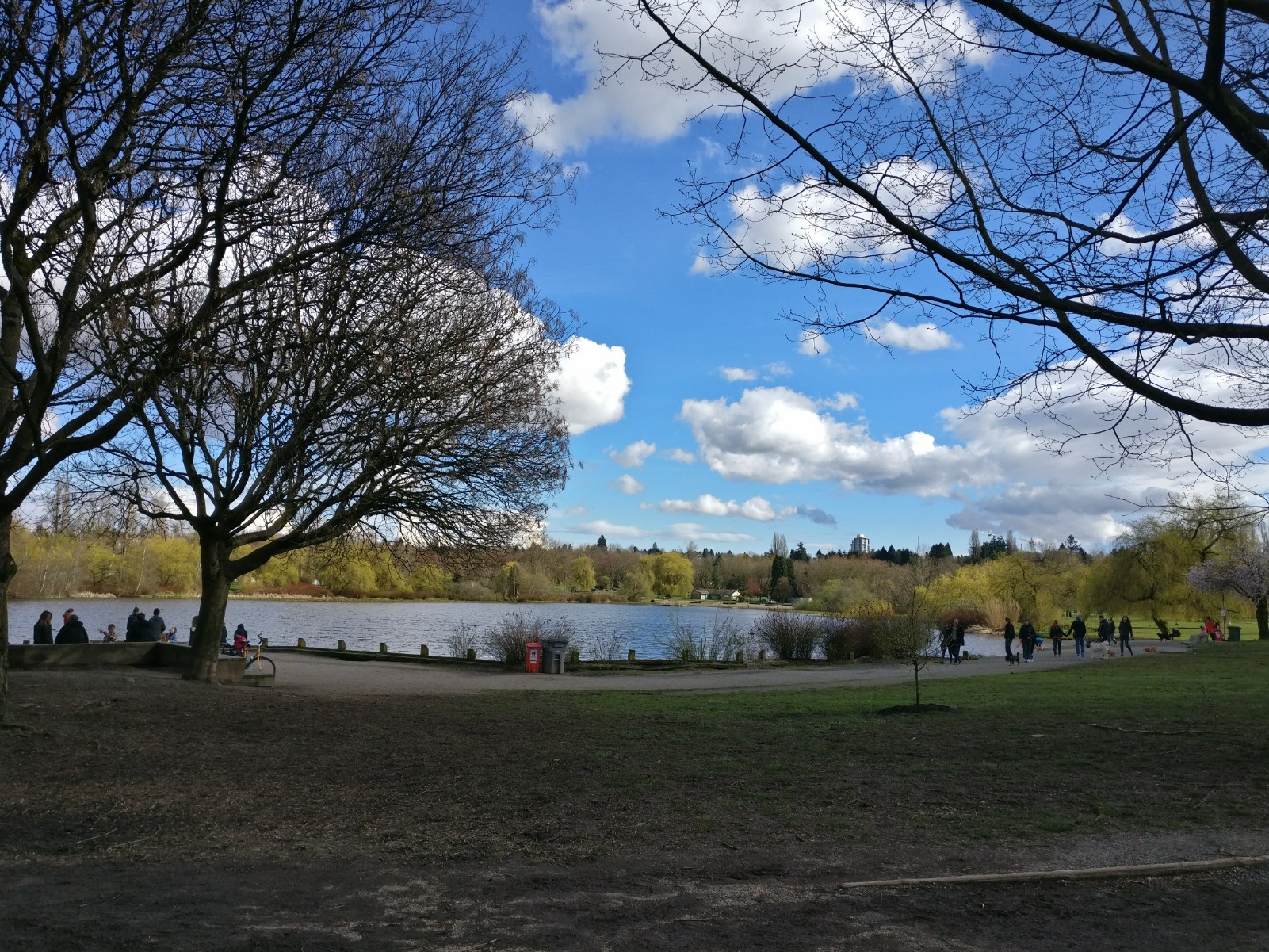 -Long weekend: The long weekend was very nice and a chance to just take a breather from work. Maki and Nigiri came back from Japan, so we met up with them over Happy Hour. The weather was also great, so we also did some nice walks at Trout Lake Park and Deer Lake Park.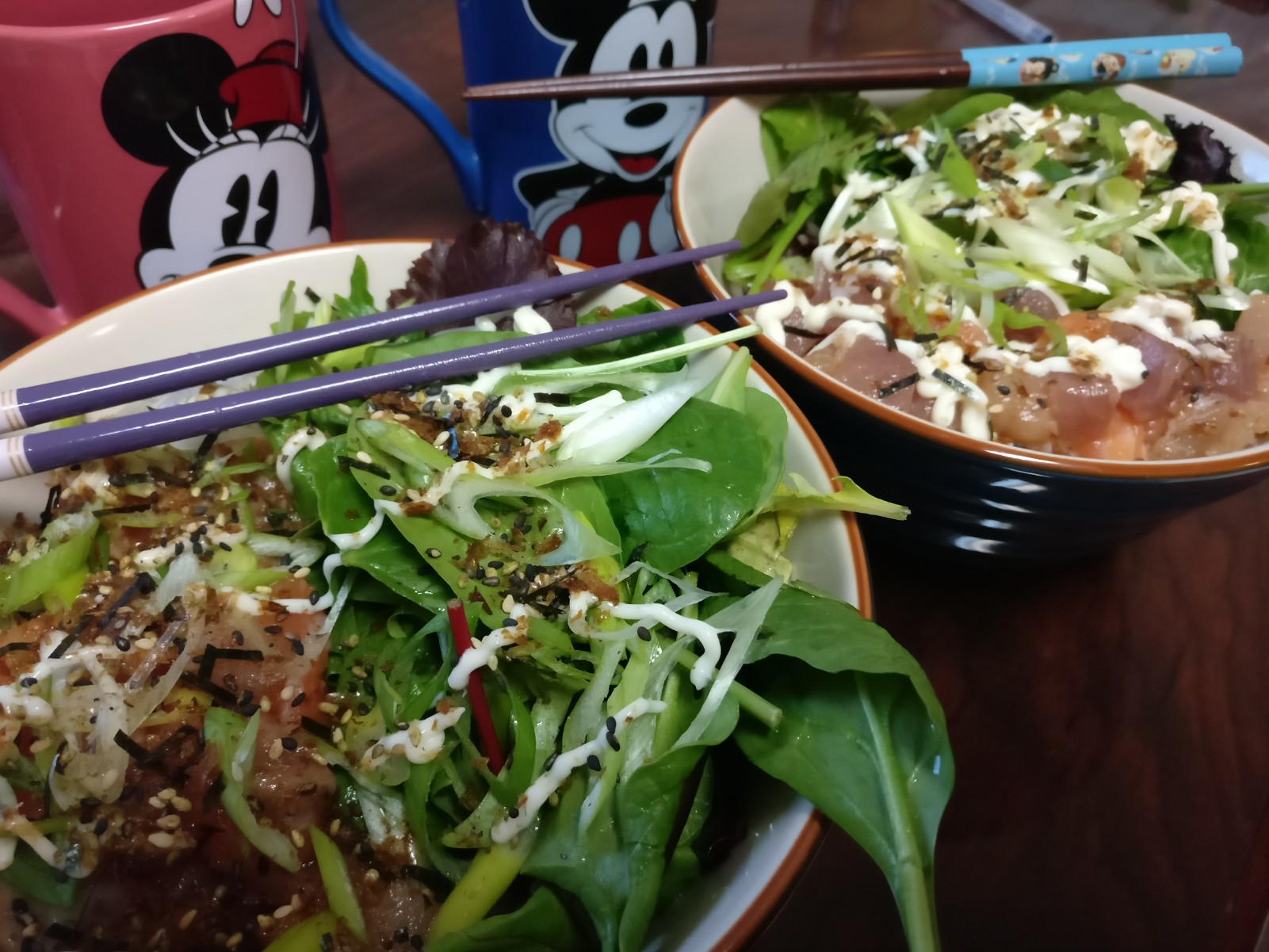 -More long weekend: the boyfriend and I haven't made tuna poke bowls for awhile so we decided to make it, which ended up being amazing! I believe that weekend, we also hung out with Smores, and had lovely and deep conversations with him. Sangria and Lager also had their first Sal Y Limon experience with us and we spent the night playing board games!
-Birthday: It was the boyfriend's birthday last month too! Despite the exhaustion and craziness, we still managed to celebrate it a few times. I wanted to take him somewhere nice so we went to our first omakase dining experience, which was so delicious and memorable (review coming!). Then, on his actual birthday, we did takeout burritos from Sal Y Limon (no surprise there!) and ate it at home while watching Big Brother Canada.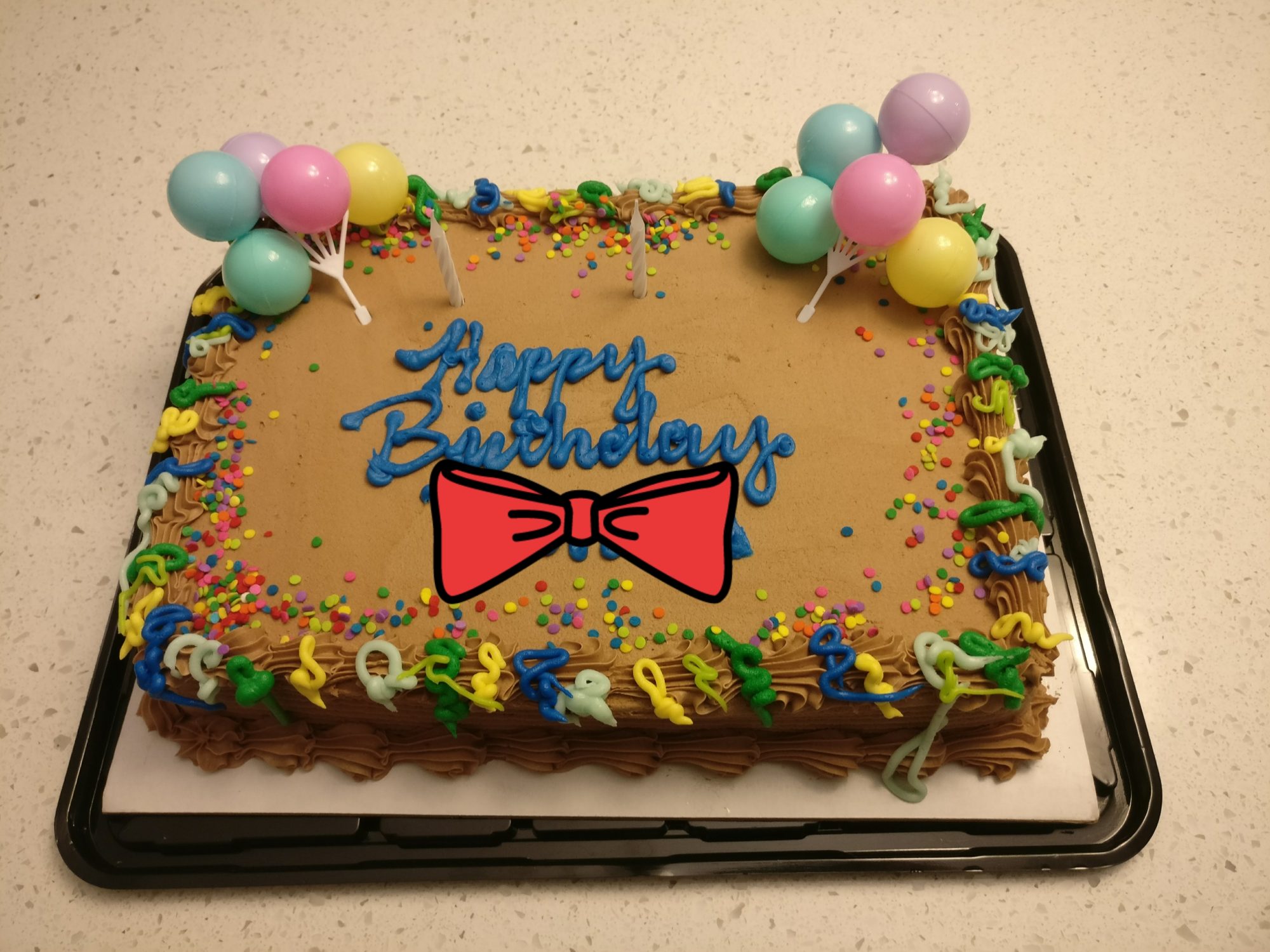 -Surprises: Somehow I managed to pull off a successful surprise party for the boyfriend as well. I was so exhausted last month that I was sure I would blow it somehow, but I didn't. We had it at Smores' place, and invited a few friends over for board games and cake. Smores had a fun video game where you connect over your smartphone's wifi.
-More stuff: The month ended with a successful escape at Lockdown Canada. It was one of the better escape places we went to, as the puzzles all had some kind of cool technology to solve! Then, I went to an impromptu family barbeque which was very delicious and fun.
-Moving on: I ended March with an official good bye to someone who had been toxic to me, which was a very difficult decision but ultimately for the best. Part of April was spent recovering from that, but also having amazing epiphanies. I felt so free and happy, without being judged for every little move or hanging out with friends.
Despite having a somewhat crappy month, there were fun moments in between as I've shared above. I know that I share the negatives sometimes here but I don't feel like going into it in depth today. Mentally, it was tough majority of the time but I got through it with support and love from the boyfriend and Maki.
What doesn't kill you only makes you stronger, and stronger I am indeed.
Anyways, May is shaping up to be a good month. I started my latest contract (LOL are you starting to lose track of how many contracts I've had?!) today. I also signed up for the gym very close to my house, instead of renewing my payment for my work gym.
In a couple weeks, the boyfriend and I will be celebrating our four year's anniversary. As a present, I have gifted us a weekend stay at a cozy cottage on the Sunshine Coast, a short ferry ride away! I am quite excited to go on this trip!