Matcha and I both had matching days off, so we decided to meet up for dessert! She suggested Sugar Lab in Burnaby by Royal Oak, which we both never went to before.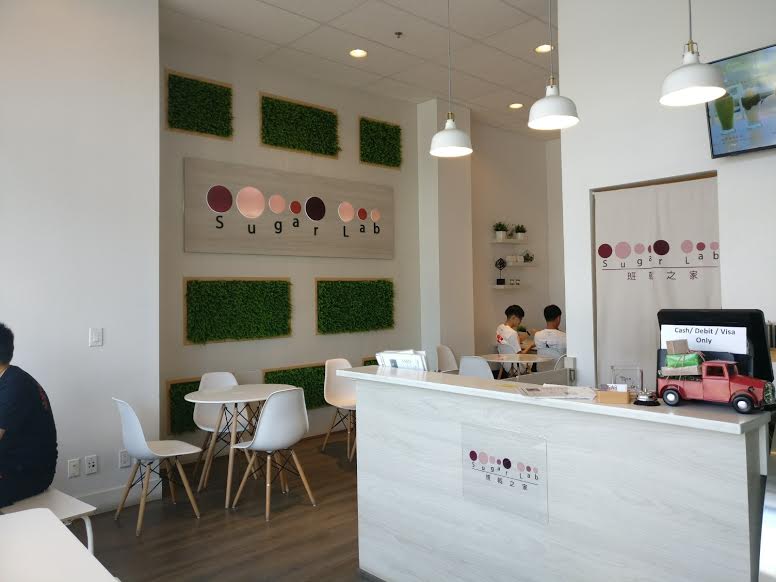 We got there right when it opened at 2pm. There were other people who came right at 2pm so the spots at the small cafe filled up pretty quickly. I would imagine it's even busier during peak times such as weekend evenings!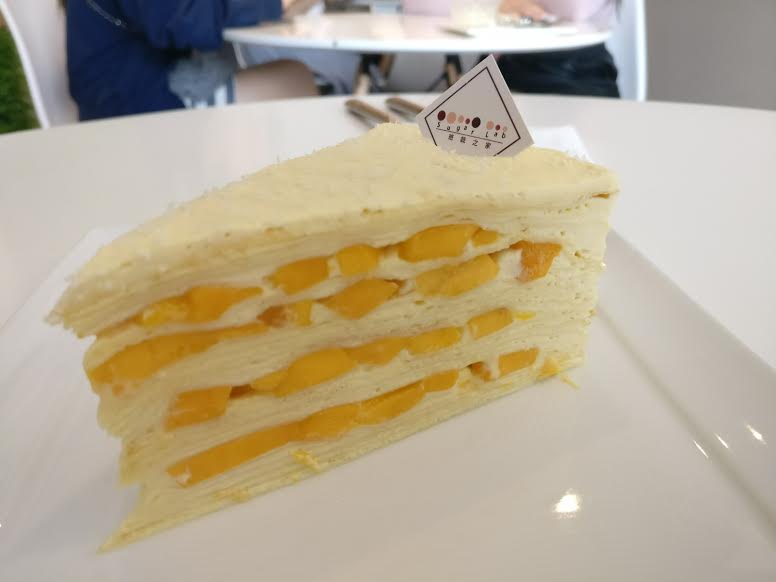 Mango crepe cake, $8.95: This was the second time that I've had crepe cake, which seems to be quite popular these days. Compared to the crepe cake at L'Otus Cake Boutique, the slice at Sugar Lab was a tad sweeter and creamier. There was a lot of fresh mango in each layer which was great too.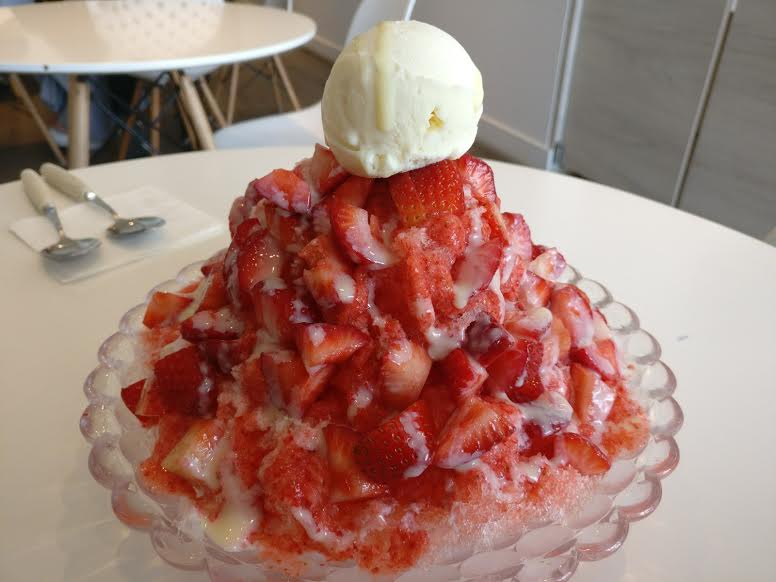 Strawberry with ice cream shaved ice, $8.75: Shaved ice is a good alternative to ice cream because it is less fattening and sugary. Just like the mango crepe cake, there was a generous portion of fresh strawberries. It came with vanilla ice cream and was drizzled with some condensed milk too.
I prefer the Korean style shaved ice that has some milk in it (such as at Passion8 or My Frosty), because the one at Sugar Lab is literally just ice and it is not creamy. Good thing there was a lot of fresh strawberries to make up for it. The portion size was pretty big and we left some ice because we were starting to get full and a bit cold from it.
Sugar Lab is a good option for Asian desserts. They put a generous portion of fresh fruit in their desserts and the service was quick and friendly too.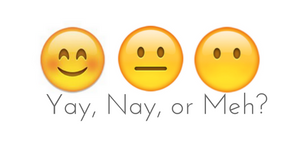 Yay!