It seems as if metal and chrome looks are trending right now, with the amount of chrome products on the shelves. I am definitely on board with this trend and love me some chrome! Perhaps I should try out chrome nails soon?
Anyways, Hard Candy has released its Metal Eyes Chrome Eyeshadow Kit, which I will be reviewing today!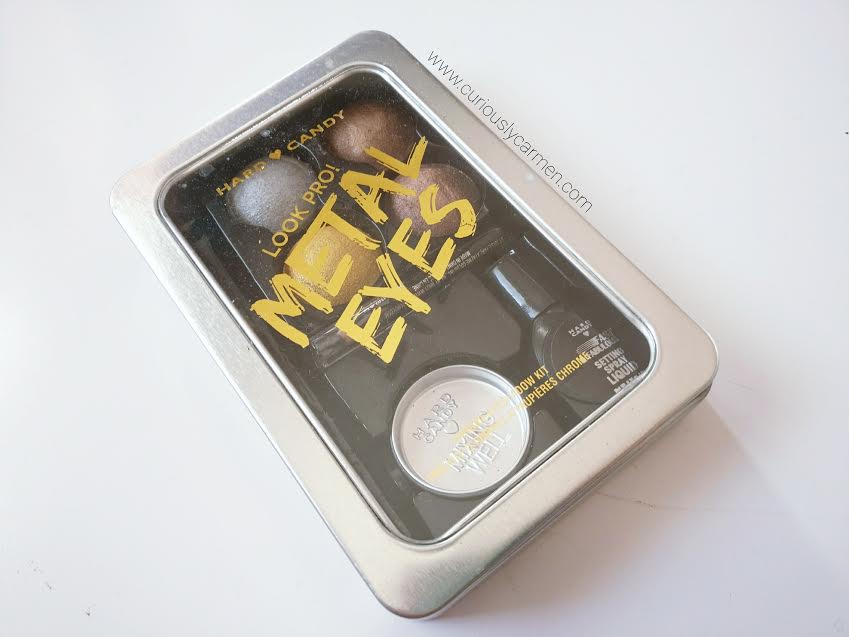 What it says (Taken from website):
The Hard Candy Metal Eyes Chrome Eyeshadow Kit is an innovative shadow kit that allows you to achieve the hot runway trend of metallic eyes.
This kit includes 4 highly pigmented metallic pearl eyeshadows, mixing liquid, a mixing well, a professional dual-ended eyeshadow brush, and a mini black eyeliner.
Choose your own intensity by mixing the eyeshadow and mixing liquid together for your desired look. These shadows can also be used dry for a less intense metallic effect.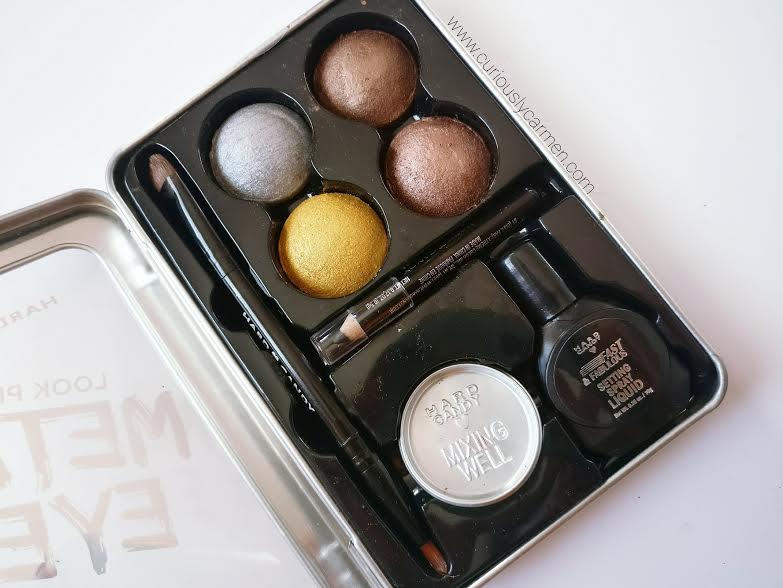 The kit comes with four shades: gold, silver, brown, and champagne. It also comes with a small eyeliner, mixing liquid, and a small lid to mix.
Application: The application is a bit different if you are wanting to use the mixing liquid. After some trial and error, I found that the best method for the most intense metallic effect is if you dab your brush into the mixing liquid and then press into the eyeshadow. Then, gently dab/press the shadow onto your eyelid rather than one sweeping motion.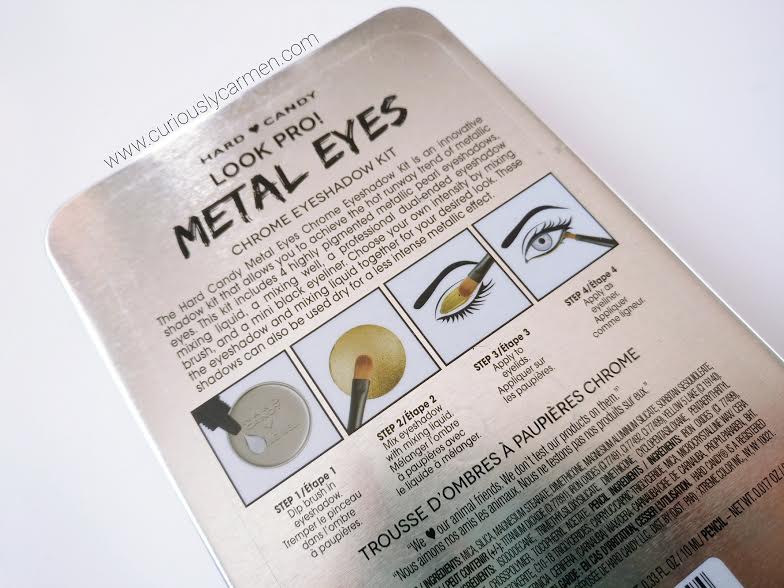 Wear: I was really impressed with the colour for the first three hours. The mixing liquid gave it a very metallic and pigmented look. In fact, I would argue that it was even more pigmented than the Naked palettes. The colour was very bright and vivid and I was in love!
However, around the four hour mark, it started to crease and fade. By the six hour mark, most of the eyeshadow was gone. It decided to leave the party early after shining for so long, and go home for some Netflix. After seven hours, the only thing remaining was oily eyelids and eyeliner that had smudged to my lower lash line. Not cute!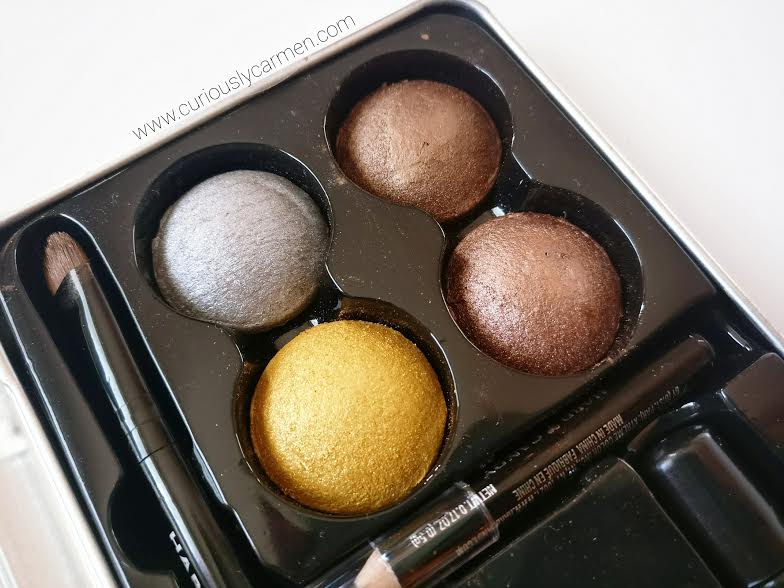 Although you can use this without the mixing liquid, I would recommend using it because there is a huge difference. Without the mixing liquid, it is not as pigmented.
With that said, I have mixed feelings about this. In the first three hours, the color payoff is AMAZING and so beautiful. These pictures don't do it justice at all. I'm just disappointed that it only lasts half a day!
I really love the pigment and for under $10, you just can't beat it. Perhaps using a primer and setting spray would allow these colours to last longer. This product has a lot of potential!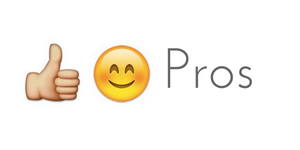 Amazing, beautiful, intense metallic pigment
Very affordable at $9.35 – even comes with a brush!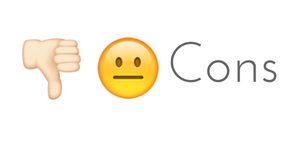 Eyeshadow only lasts for 4 hours before it starts to crease, fade and disappear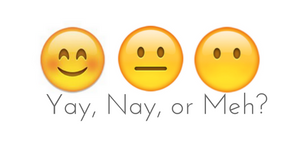 Yay!
Press product featured. Opinions are own.