At the ACI beauty preview event this September, we were introduced to a new product off of the Korres Wild Rose line! The Wild Rose Foaming Cream Cleanser has joined the family. I'm a big fan of their oil so I was quite excited to dry the cleanser.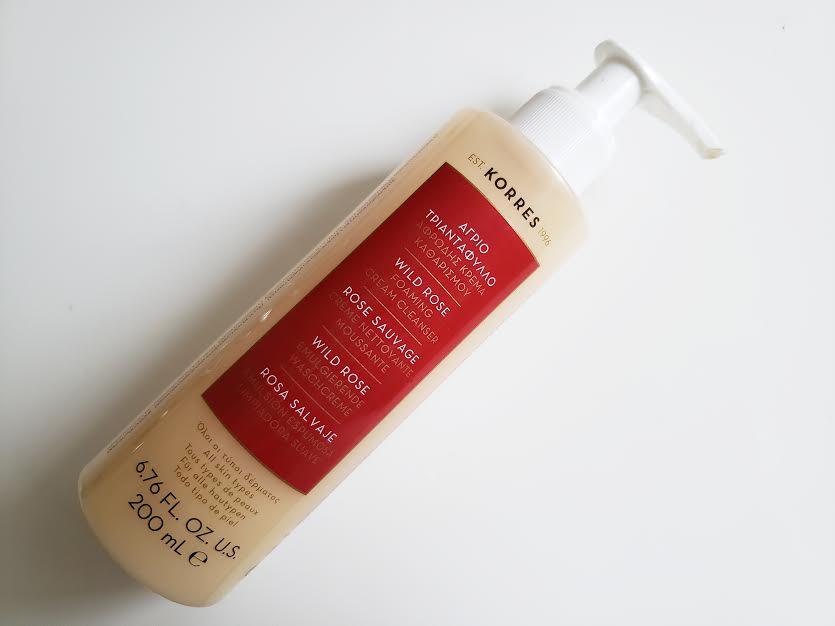 What it says (Taken from Sephora):
Wild Rose Foaming Cream Cleanser is a gentle cleanser for the face and eyes to remove impurities, makeup, mascara and environmental pollutants without dehydrating the skin. The cleanser is enriched with wild rose oil, a natural source of vitamin C, and super vitamin C, which absorbs 1,000 percent more than pure ascrobic acid. It refreshes, and maintains skin's normal pH levels while leaving it silky, soft, and supple.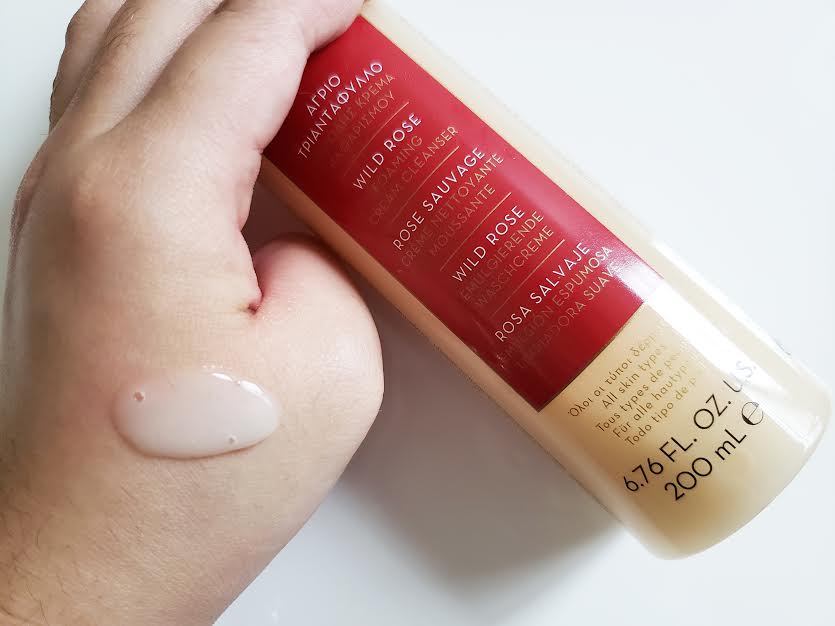 Application: My favourite thing about this cleanser is the SCENT. It smells like wonderfully floral, just like roses!
Although this cleanser is described as a foaming cream cleanser, it did not foam at all. I would describe it as a cream cleanser.
A little pump fully cleans my skin and leaves it feeling soft and plump. If wearing foundation, I would recommend using a bit more and washing a bit longer to dissolve all the foundation. I love that this cleanser leaves my skin smelling like roses and how plump it feels.
I don't feel the need to moisturize after, but of course I still do because moisturizing is super important (whether your skin feels dry or not!)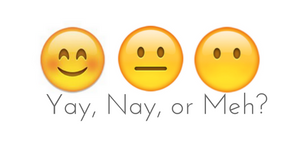 Yay!
Availability: Shoppers Drug Mart stores or online
Price: $32.00 CAD