Marcello's is one of the staple restaurants along Commercial Drive! I've been here a few times in the past, and wrote a review on their takeout last summer.
My experience here has always been positive so I was happy to come back when I was invited by the restaurant for dinner!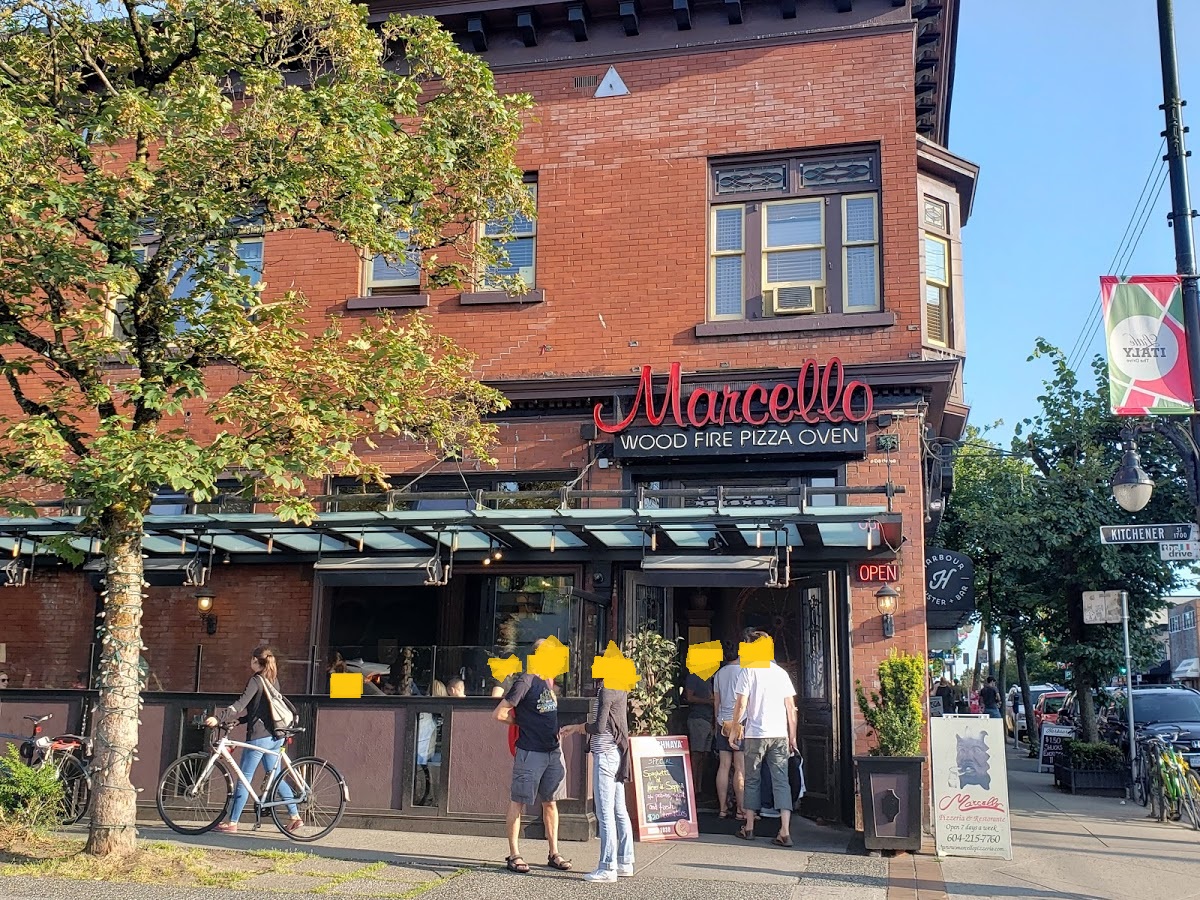 Marcello's is located on corner of Commercial and Kitchener. The restaurant layout is long and a bit narrow, but it still fits a good number of people and suitable for larger groups.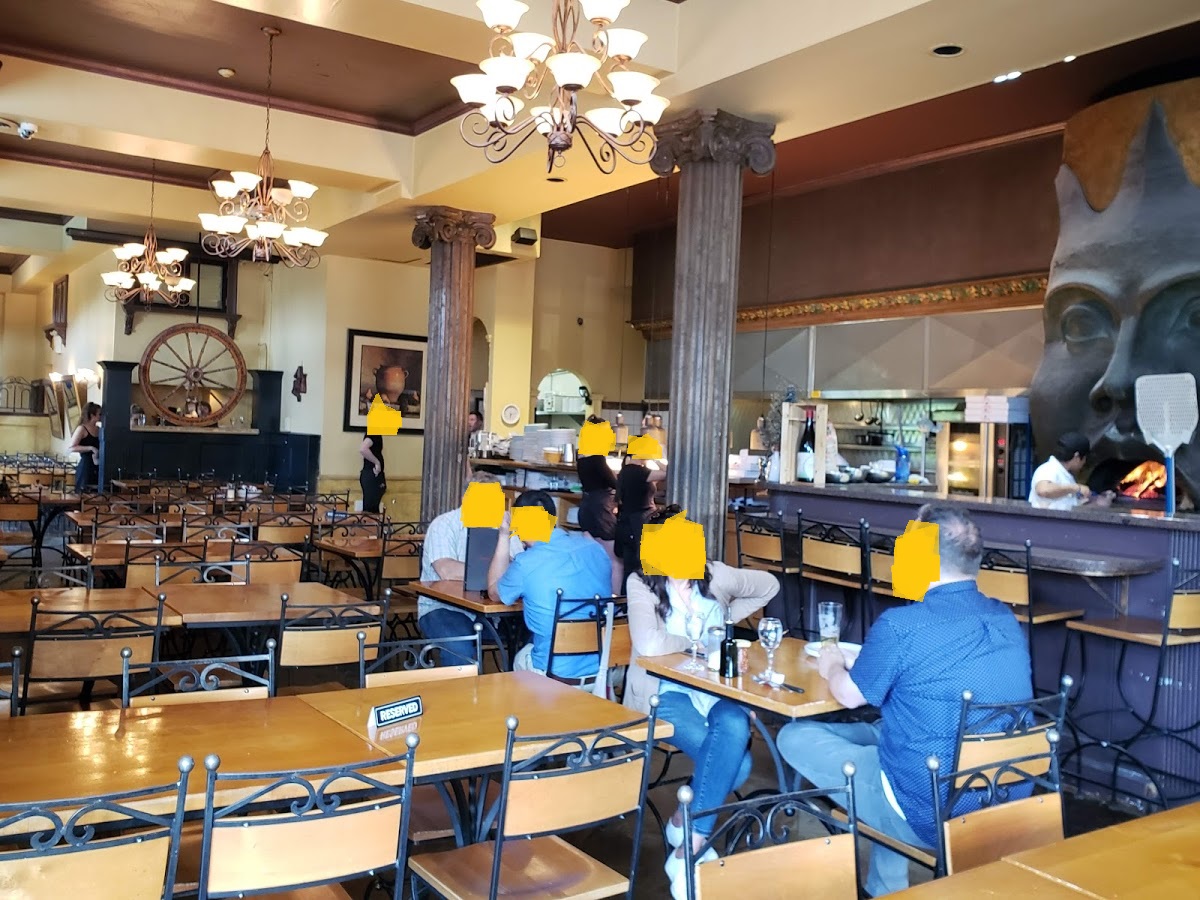 Although it fits large groups, there is a cozy, rustic Italian vibe in here. You can also see their impressive oven which was built as a statue of a man's face – the man's mouth being the oven.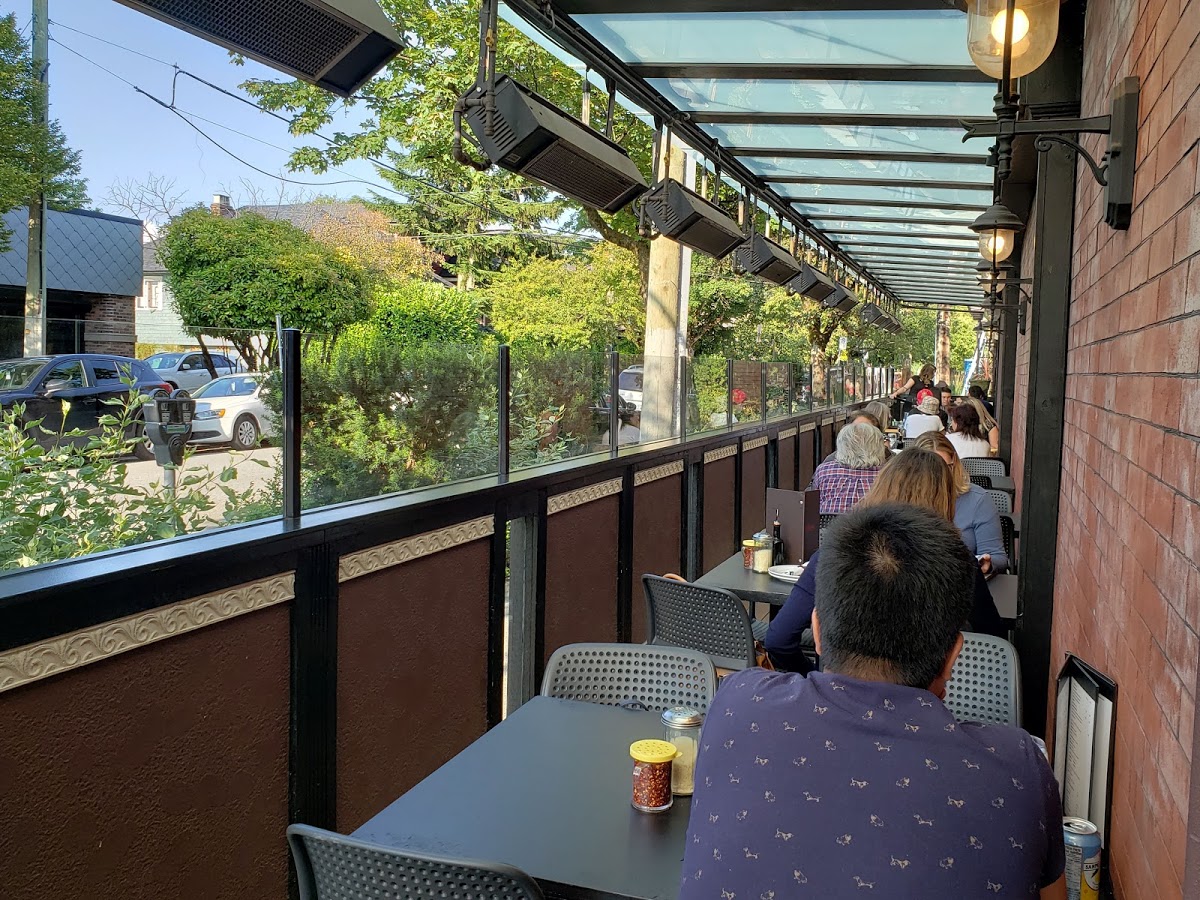 Since it was a nice summer evening, we sat on the patio which had many tables too.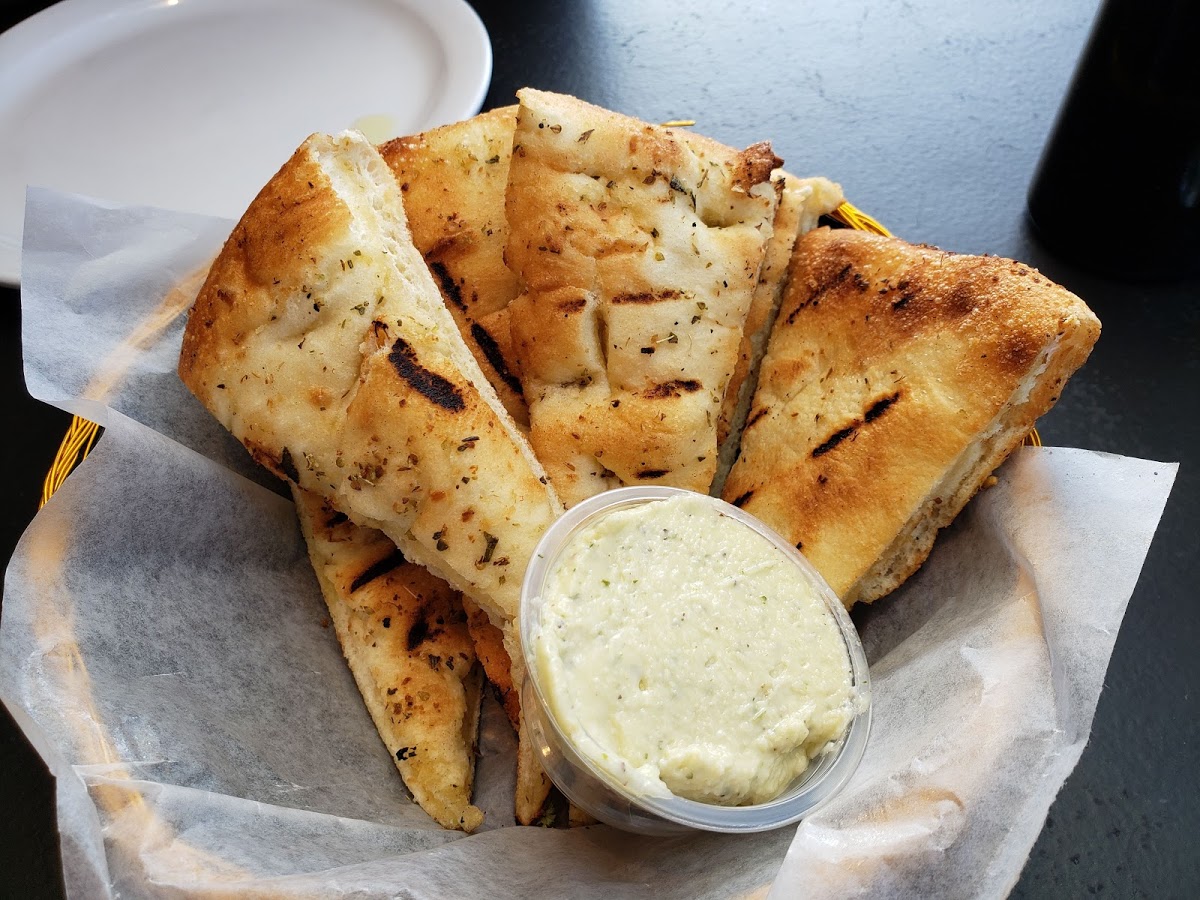 Focaccia bread: We started with the focaccia bread, which was an excellent choice! The focaccia bread was freshly baked and served warm. The outside was crispy, while the inside was soft and doughy.
It was so heavenly, and the herbs made it taste even better! I don't have focaccia bread often, but I'm definitely going to get it more with Marcello's focaccia bread being the standard.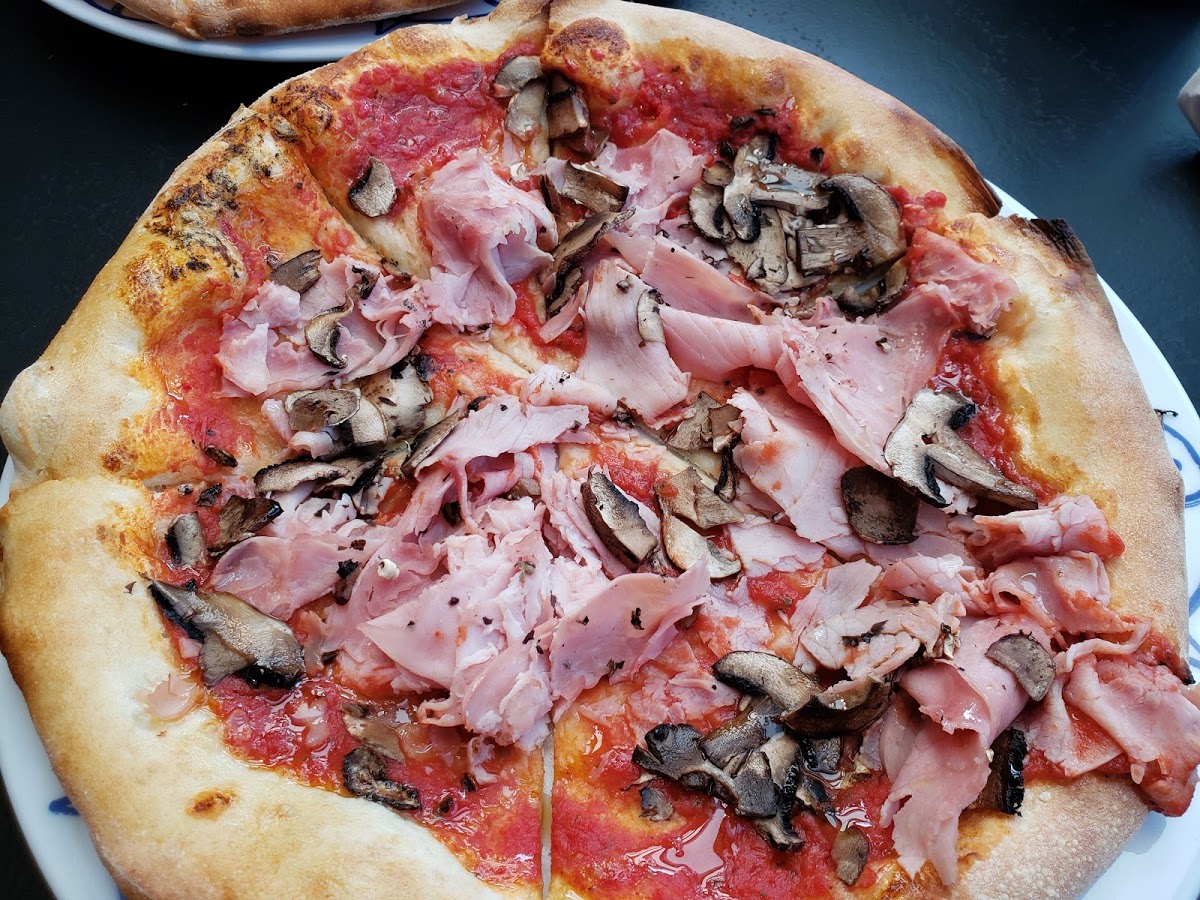 Prosciutto pizza: My pizza was called the prosciutto, but in the description, it said ham instead of prosciutto which was fine with me!
There was a very generous portion of ham on the pizza, which was much appreciated! The ham was a bit bland and could have used more salt, so I sprinkled some salt and pepper on it.
There was a generous portion of mushrooms as well which gave the pizza more flavour.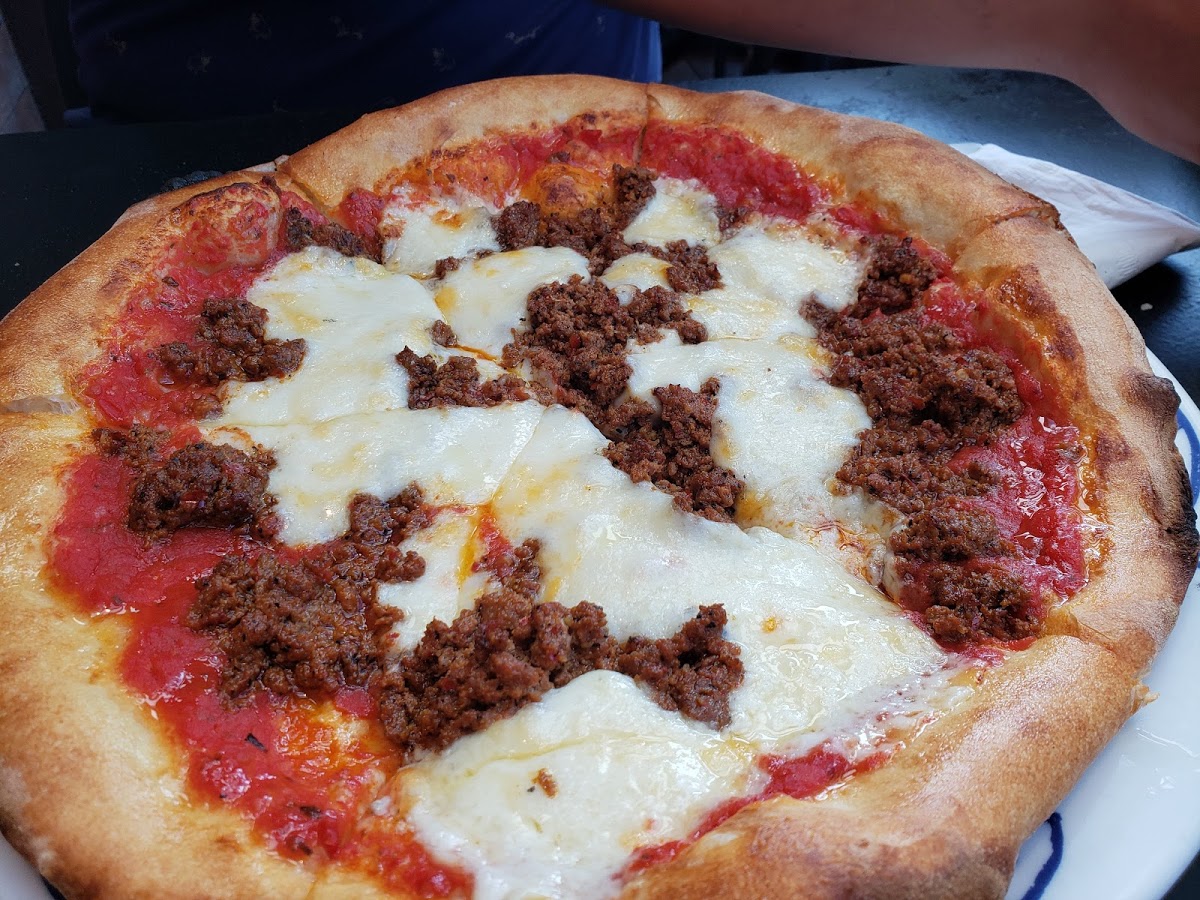 Con salsiccia pizza: The boyfriend went with the con salsiccia pizza, which came with spicy Italian sausage and mozzarella cheese.
He really enjoyed his pizza! The mozzarella cheese was thick and cheesy. Meanwhile, the spicy Italian sausage packed a good amount of spice. This pizza would be good for spice lovers!
I would recommend trying Marcello's, one of the classic restaurants on The Drive. I am still thinking of that focaccia bread!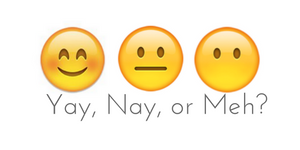 Yay!
Media event, meal was sponsored by restaurant. Opinions are own.