I always find it fascinating and impressive when Youtubers launch their own products. They are normal, everyday people who decided to pick up the camera one day… and now they're famous with their own line! Why didn't I think of that? Jk, I much prefer writing instead of videos 🙂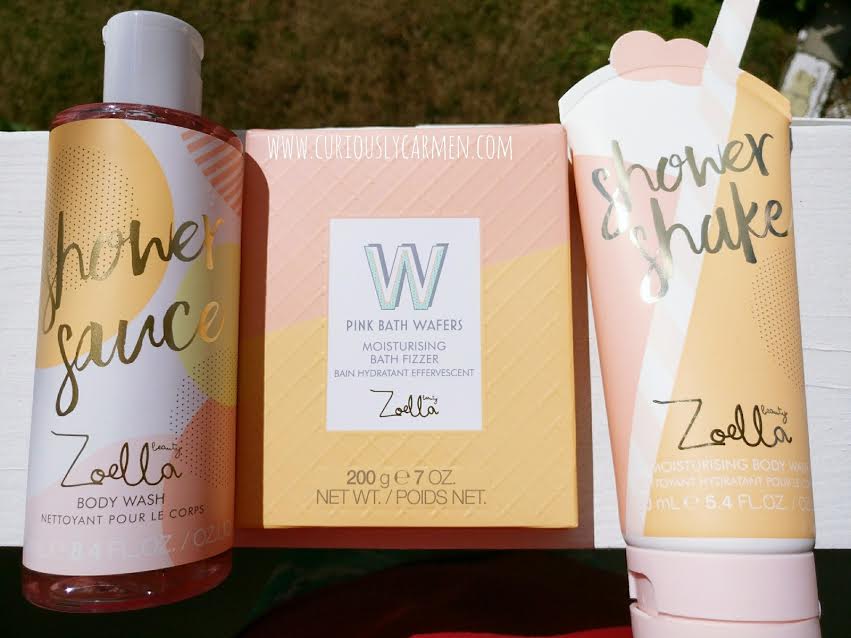 Anyway, Zoella is one of those people! Zoella launched her new Gelato line this summer, with products available exclusively at London Drugs. I was sent three products to try out, which I will be sharing with you today!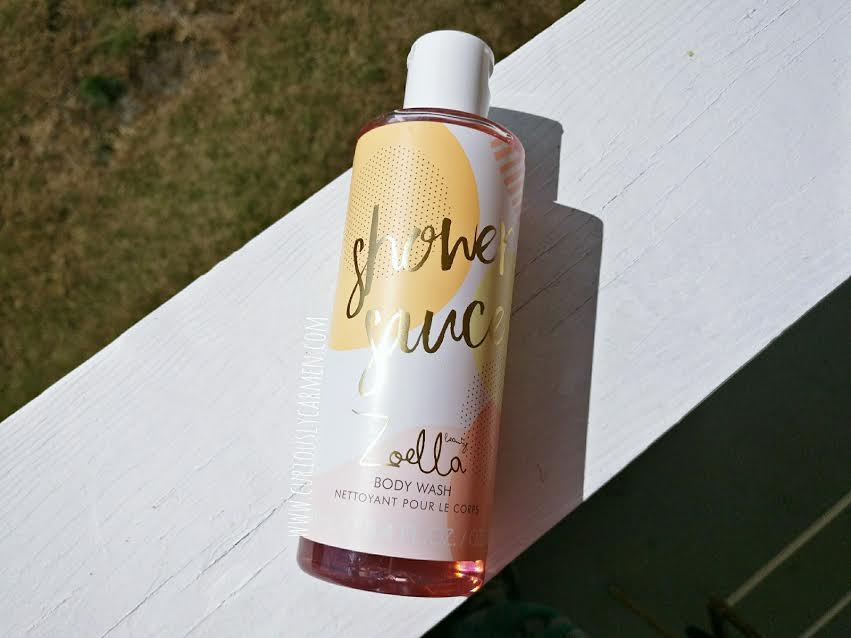 Zoella Gelato Shower Sauce: "Lather up with this deliciously scented Shower Sauce. Drizzle and massage into wet skin then rinse thoroughly for a squeaky-clean finish."
I really enjoyed the shower sauce! When I first opened the package, I could smell the shower sauce right away… and I loved the light and girly smell of it. It lathered very well and my body felt very clean after using it.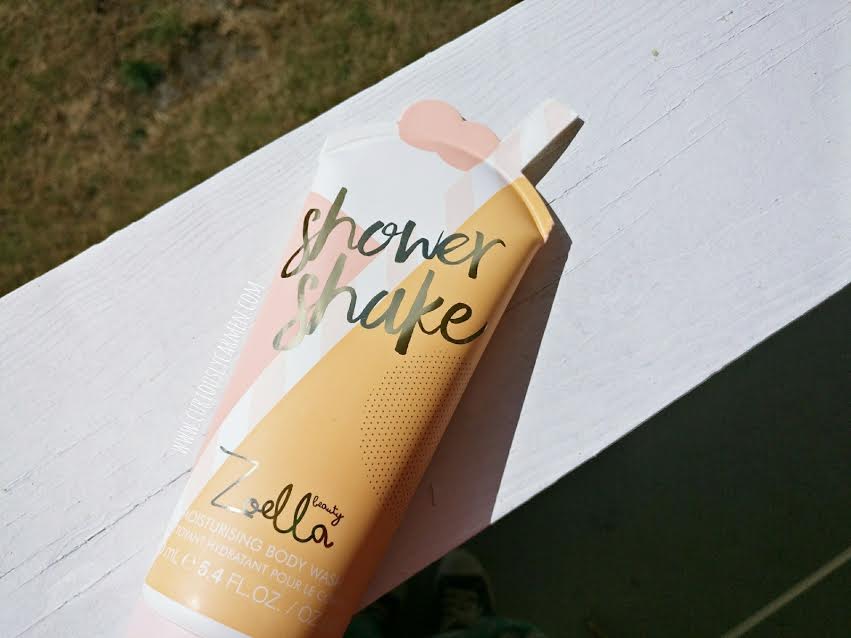 Zoella Gelato Shower Shake: "Indulge in the crème de la crème of body washes. Shower Shake not only
cleanses skin, it moisturises too! Blended with extracts of Elderflower and Pomegranate to help
brighten, smooth and tone."
I thought the packaging was super cute! The shower shake was very moisturizing, but it didn't feel much like a body wash. It felt more like a body cream that I was attempting to use as a body wash. I didn't feel as clean as I did with the shower sauce.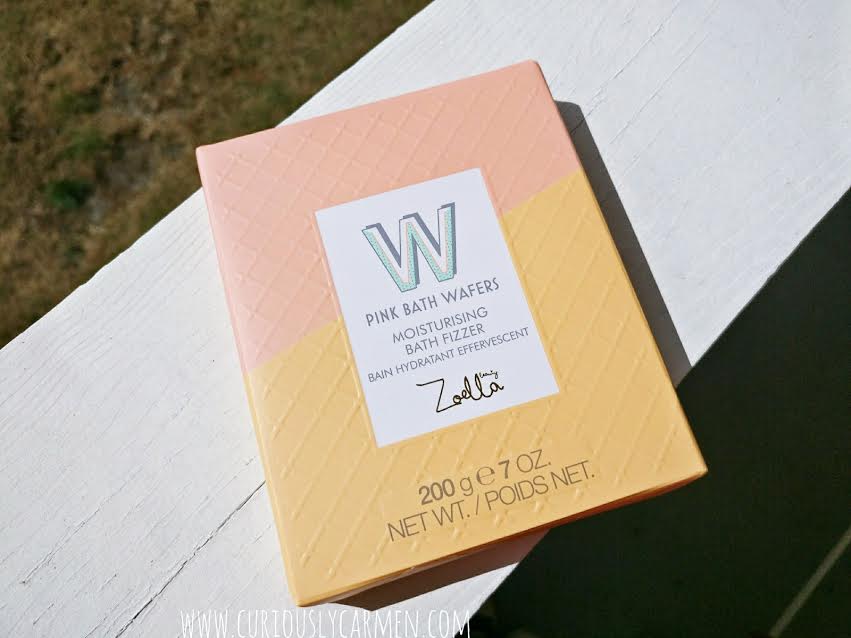 Zoella Gelato Pink Bath Wafers: "Bath time has never been so sweet. These fizzy bath wafers are enriched with Shea Butter and extracts of Elderflower and Pomegranate to help brighten, smooth and tone."
The bath wafers are heavier and denser than your typical Lush bath bombs. I think these would make a cute birthday gift or stocking stuffer for when Christmas rolls around!
Overall, Zoella Gelato is a great addition to the shelves (London Drugs shelves, if I may be exact haha!). A lot of thought and detail has gone into the packaging and design, making it a super cute and girly treat.
You can take a look at the rest of the products here! Which ones are your favourite? I think the guinea pig w/ glasses makeup bag is adorable… if only there was a bunny one too 😉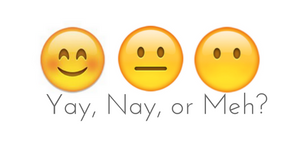 Yay!