Sushi Yoi is one of the only sushi restaurants in North Burnaby that I haven't been to yet, until now! They are located just beside Madison Center, but are still considered to be part of the mall so you can park underground.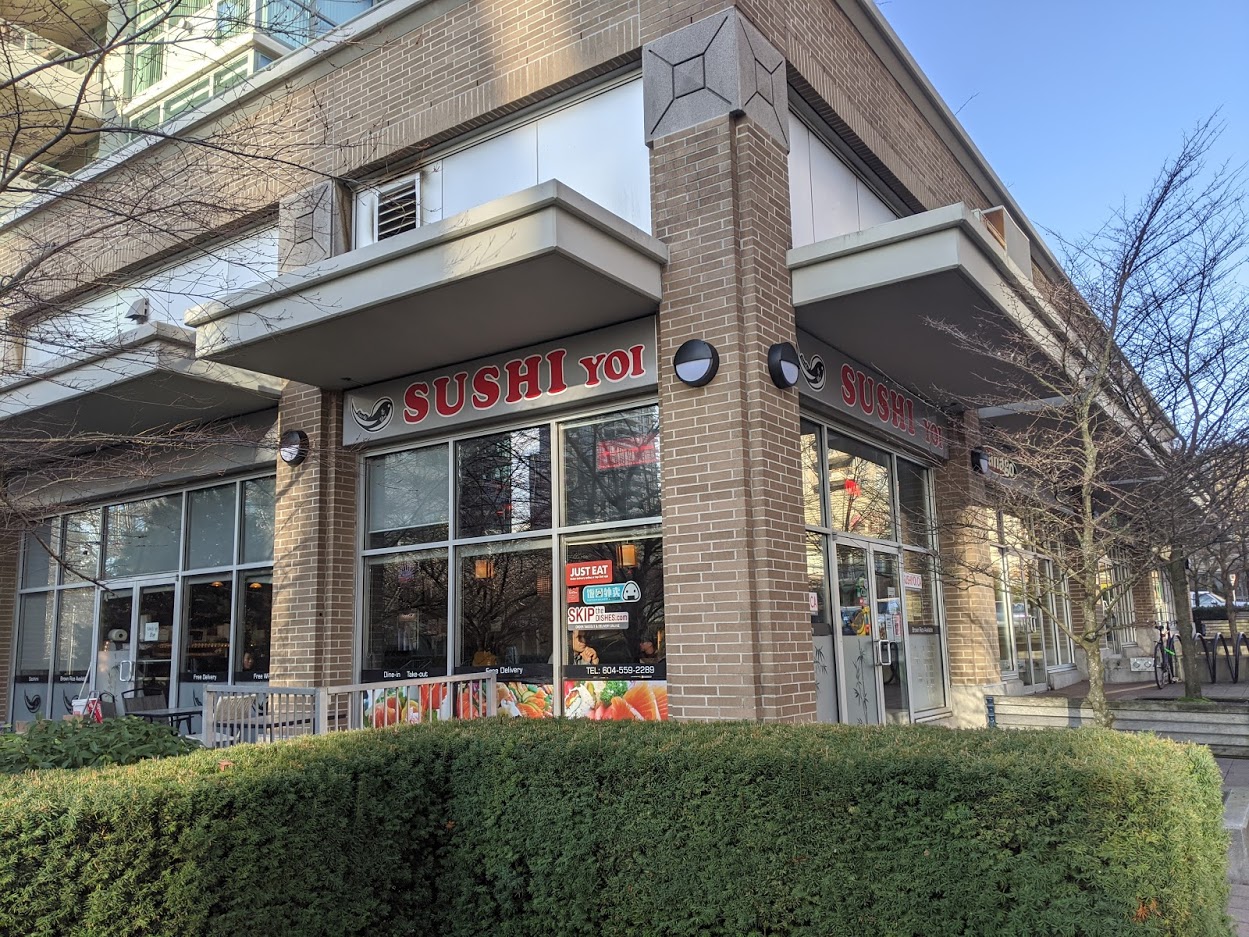 The restaurant is not that big, but seating was still comfortable and didn't feel squished. They seem to do a lot of delivery and take out, there were many customers and delivery people coming in and out.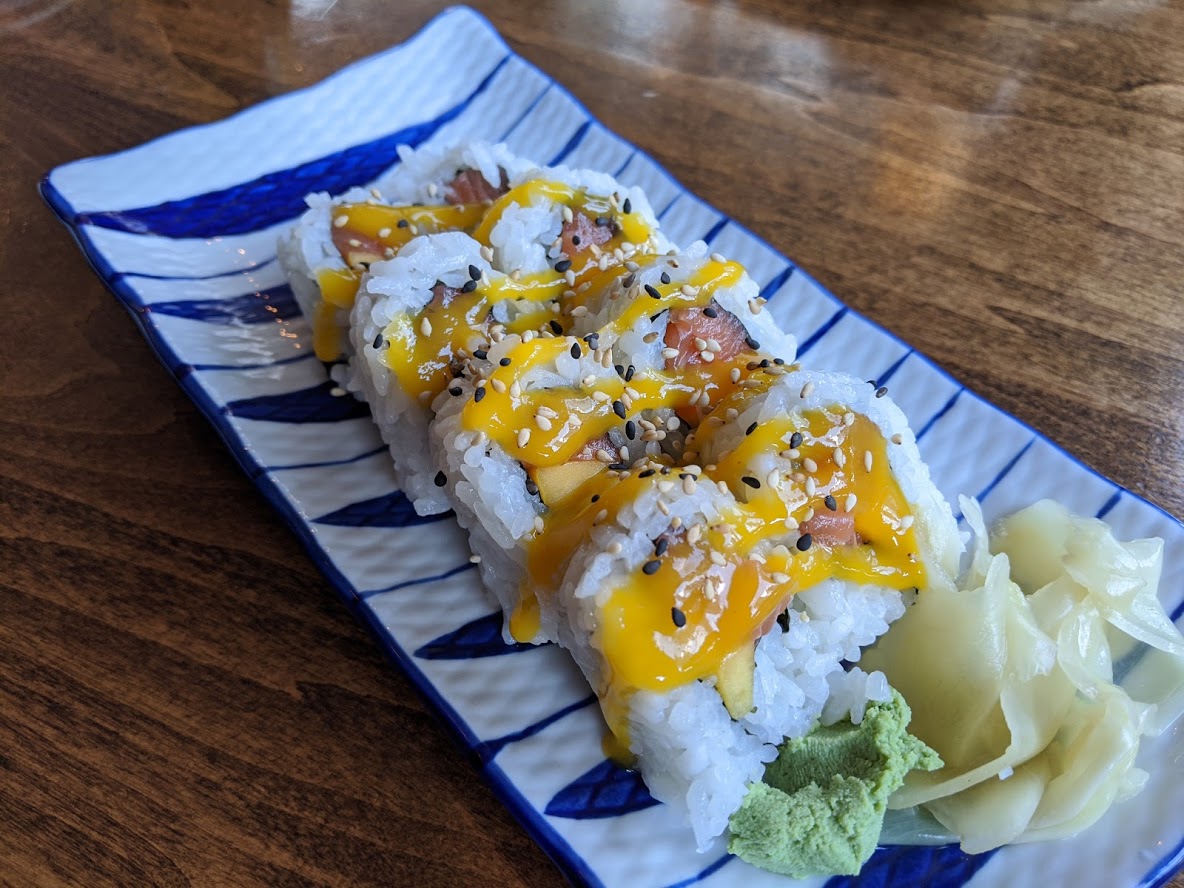 Salmon and mango roll: I love my salmon and mango roll! Unfortunately, I found the mango to be bland, quite hard, and crunchy… Meaning they used a bad part of the mango. The salmon was good but I still found this roll to be disappointing.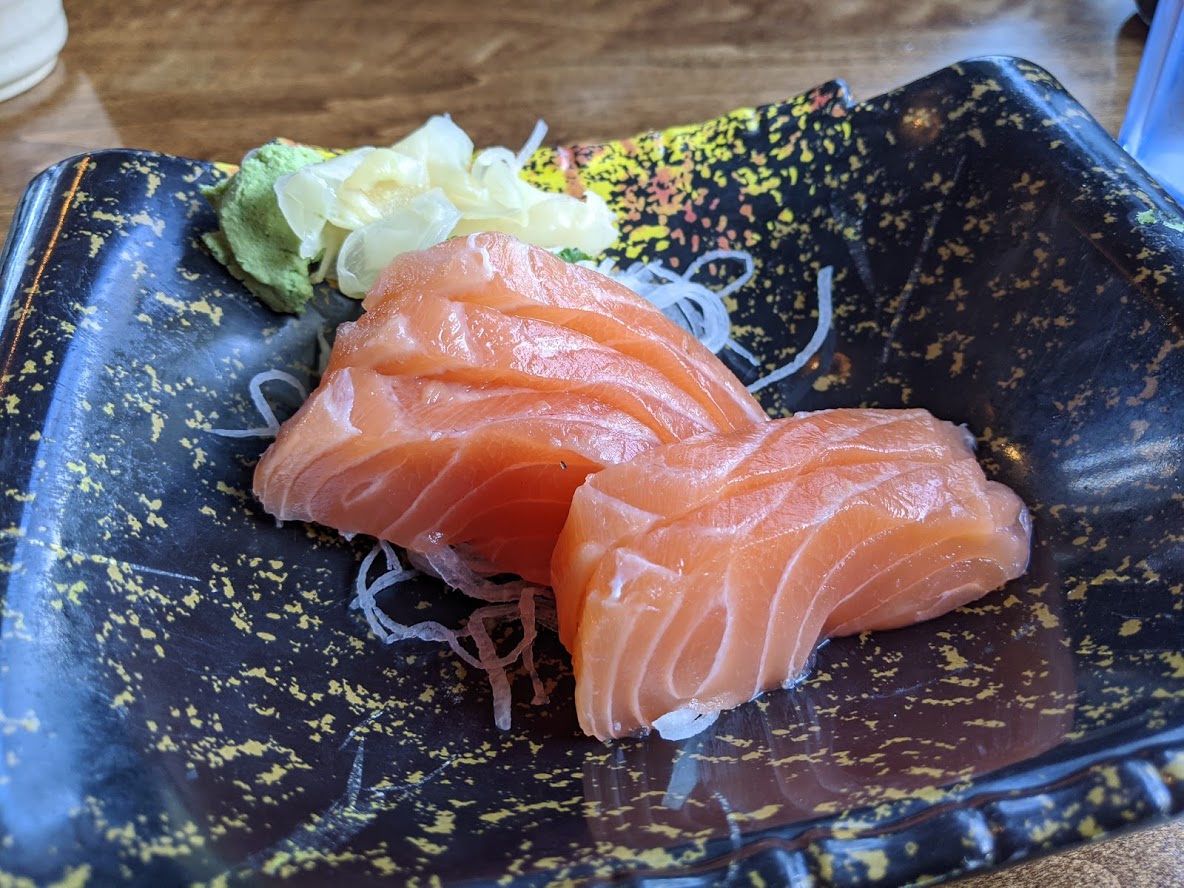 Salmon sashimi: I also ordered a salmon sashimi which was alright. The pieces were on the thinner cut. Some of the skin wasn't cut off properly either.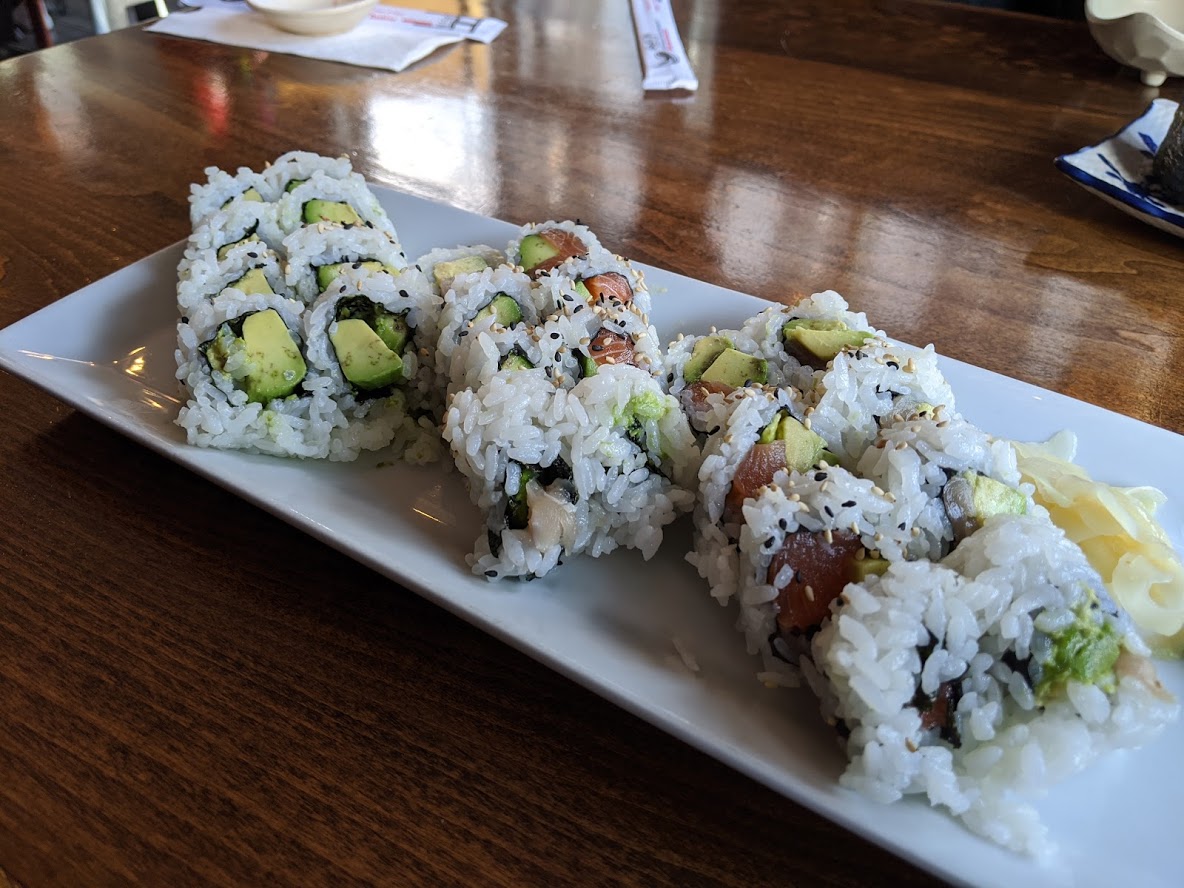 Avocado combo: It's quite fitting that Avocado ordered the avocado combo! I pick such suitable nicknames!
The combo came with a tuna avocado roll, salmon avocado roll, and an avocado roll. The avocado looked ripe and better than my roll.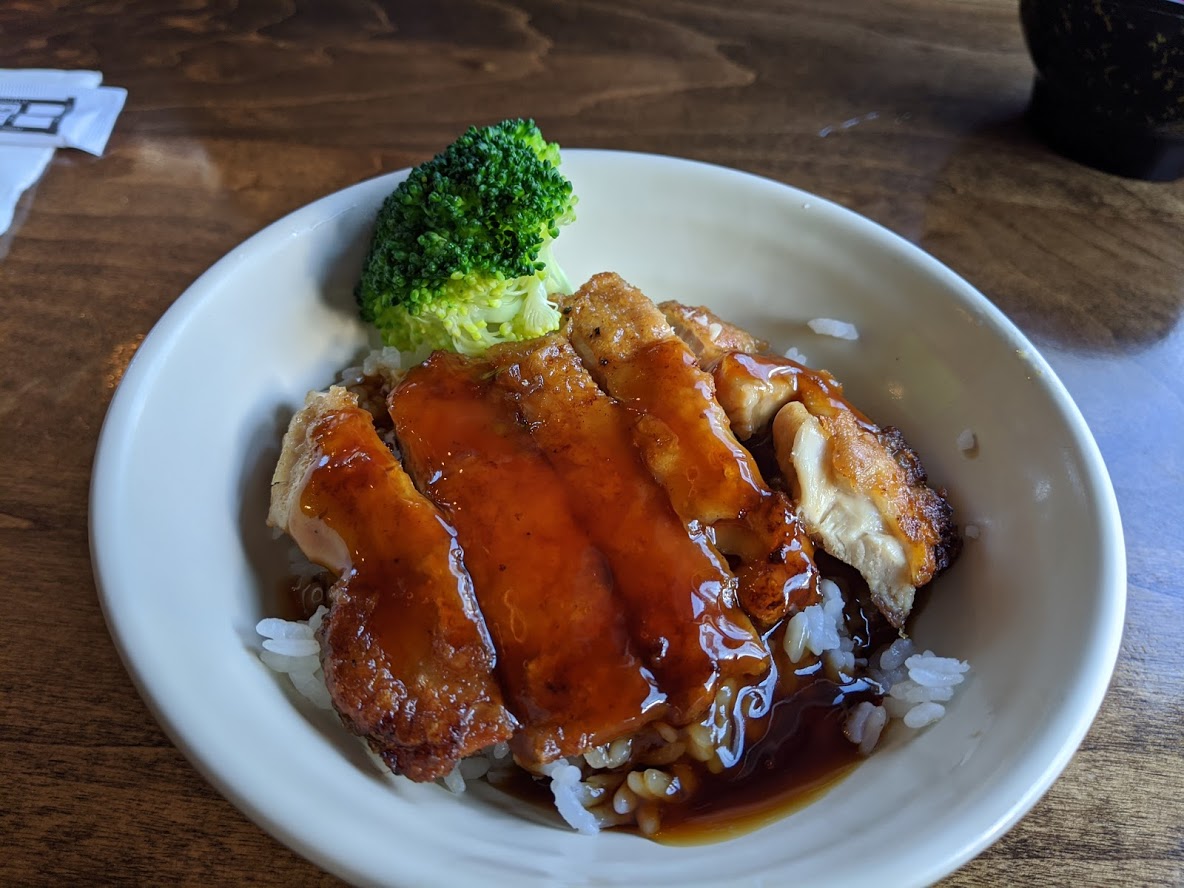 Chicken teriyaki rice: Jerky ordered a lunch combo. He had no complaints about this.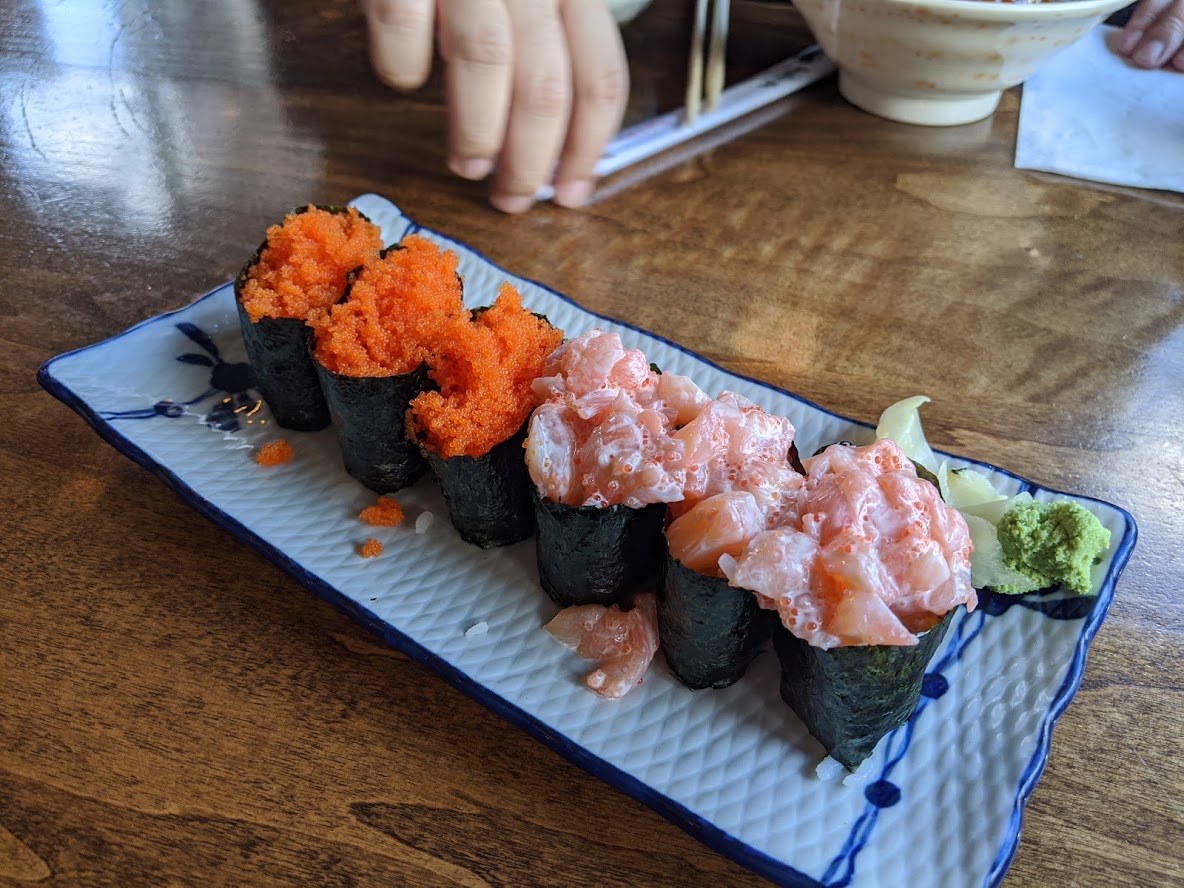 Masago and chopped scallop nigiri: The lunch combo came with your choice of two nigiri. They were quite filled with toppings!
Sushi Yoi is a simple, no frills, Korean run sushi restaurant. Although my two items weren't the best, I wouldn't mind coming back for other things if someone suggested it.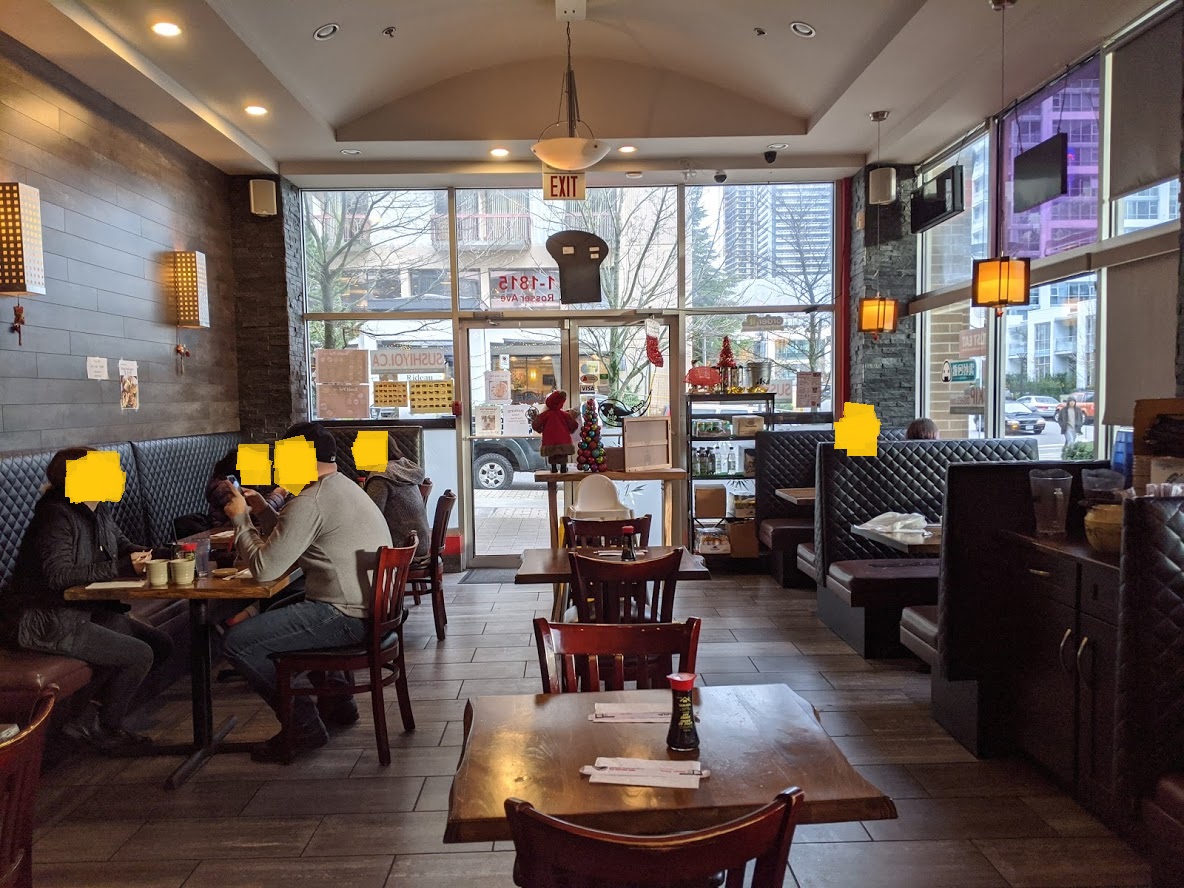 It is a convenient restaurant in the area as Brentwood doesn't have as many sushi restaurants as The Heights, but it wouldn't be a restaurant I drive across town for.