Weleda is a company that I haven't talked about, but have been seeing it gain traction in the past few months. I thought it was a small company, but was pleasantly surprised when it was the first thing I saw at Whole Foods as their featured product in front of the body care section! Their body care shelves were stocked with a variety of Weleda products.
I've been using the Weleda Evening Primose face day & night creams daily for about two weeks now, and here are my thoughts on it!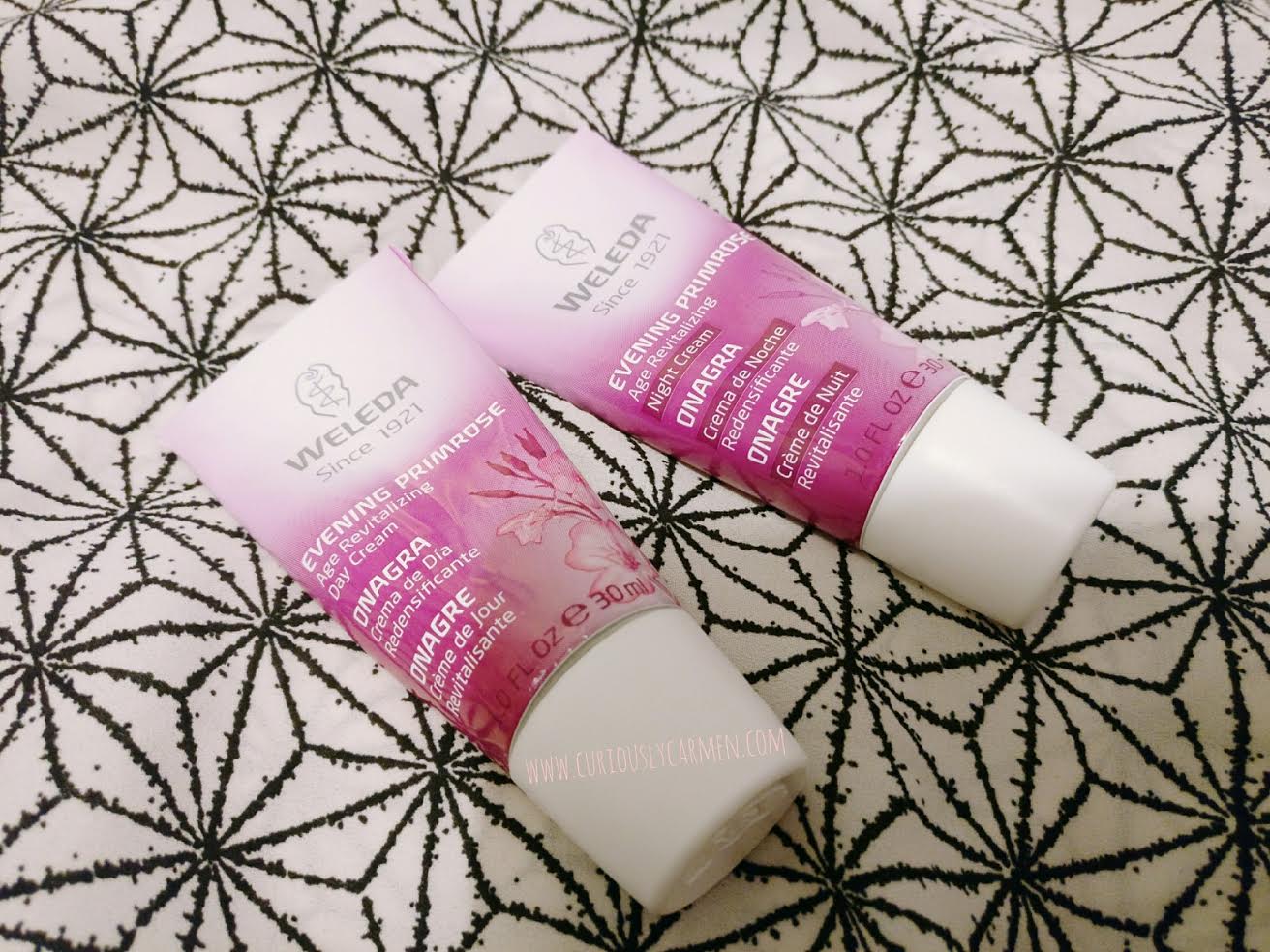 Before the green/sustainable beauty industry suddenly exploded in the past few years, Weleda was one of the first in the green beauty industry being founded in 1921. Weleda started by creating one of the world's first biodynamic gardens, which after some Googling I found out that it means that these farmers/gardeners strive to regenerate crops as much as possible from within the farm itself. There are also some spiritual beliefs intertwined with biodynamic gardening, in that the earth is sacred and must be treated with respect… etc etc. You can read more about it here if you wish.
What it says (Taken from Weleda's website):
The formula is rich in evening primrose oil, high in essential fatty acids, which helps protect the skin's moisture barrier. Gotu-kola extract, known to increase collagen production, provides support to the skin's structure. It's also enhanced with inca nut oil, noted for its high vitamin E content that helps to promote skin renewal.
Packed with additional skin-nourishing and restoring ingredients, this elegant day cream will leave skin radiant, firm and smooth. For best results, use with the Age Revitalizing Eye & Lip Cream and Age Revitalizing Night Cream.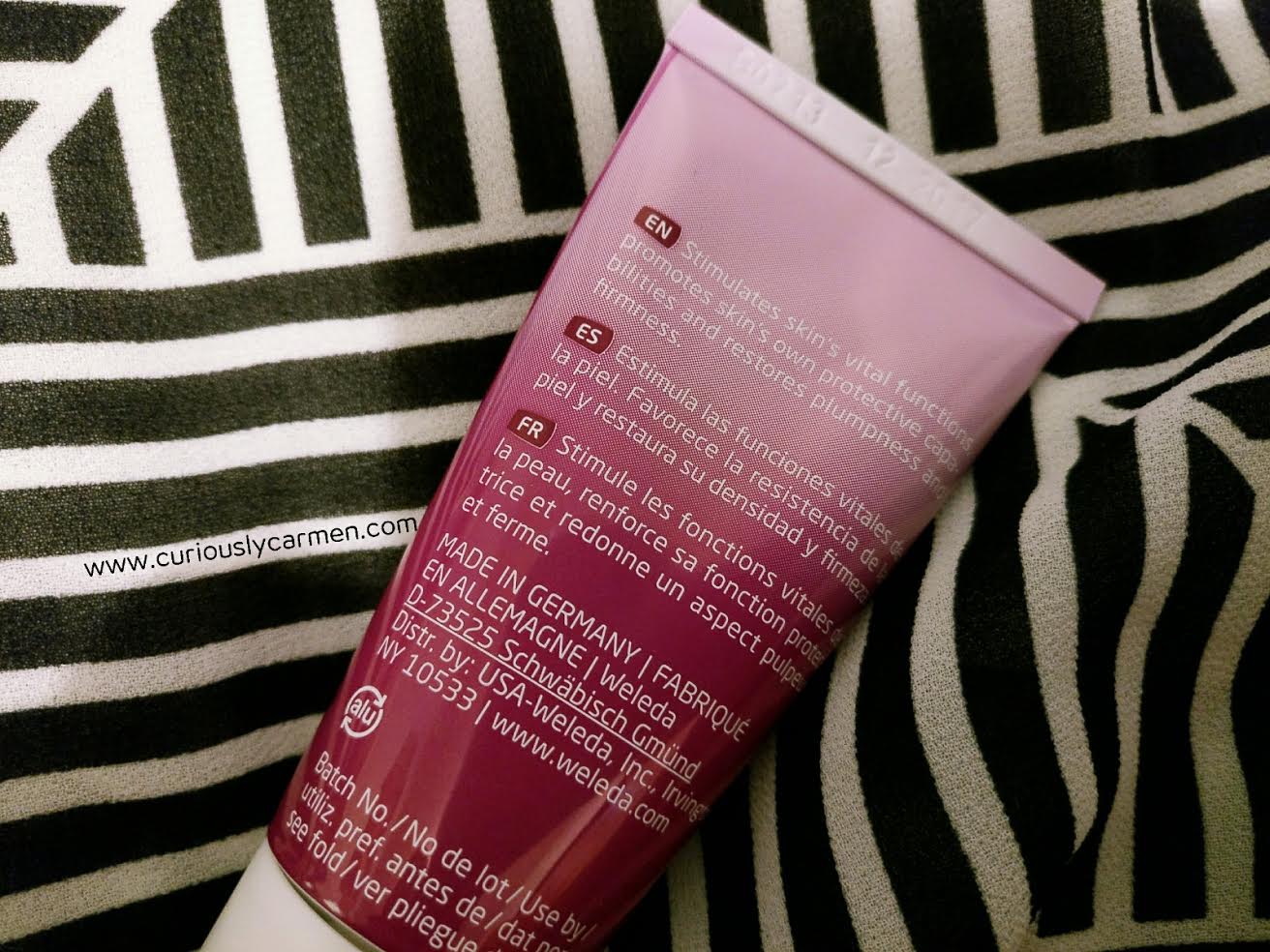 Application: The day and night creams come in a standard, no-mess tube. As with most creams, the day time cream was lighter in texture. The night time cream was thicker. It's better to have a thicker night time cream because your skin does most of its absorption while at rest. But in the day time, a thicker cream might not feel as comfortable, particularly on a hot and humid day! They both feel cooling on the skin on contact.
Wear: I have no complaints about the wear! Both were very comfortable. My skin type differs throughout the seasons. It has changed from oily to dry in the past few months, and I'm happy to say that it is finally calming down although still a bit sensitive. Due to slightly sensitive skin, I was a bit hesitant to try this product out because I wasn't sure how it would react. But my skin feels adequately moisturized. It isn't too oily at the end of the day, and I don't wake up with dry leather skin!
Scent: My favourite thing about the Weleda Evening Primose line is the smell. It smells very luxurious and pleasant. I always look forward to putting this on my skin at night and in the morning because I love how it smells. Due to the primrose, it has a beautiful floral scent… and I am weak for flowers & flower scents!!!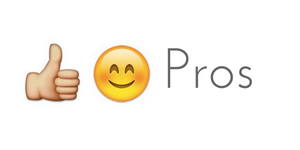 Does a great job in moisturizing skin
Skin feels soft and supple after 2 weeks of continued use
Lovely scent
Very gentle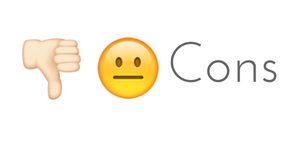 Cons:
The tube (30ml) is small for what you pay for (Couldn't find a CAD$ price online, but it retails for $40 USD on their website)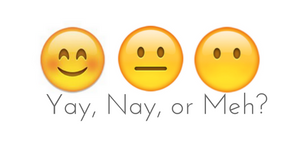 Yay!
Press product featured. Opinions are own.