Disclaimer: In light of COVID-19, I just wanted to say that I am doing my part and social distancing. Luckily, I have some drafts saved up before this whole craziness began so please don't attack me for posting restaurant visits before this began.
I know that you may want to go out and have fun, but it is crucial that we distance ourselves to slow the spread of the virus and flatten the curve before it gets worse. Yes, you may feel fine but you could be passing on the virus to someone who is immunocompromised or elderly that may not survive this virus.
---
Do Chay is a vegetarian Vietnamese restaurant that has been on my radar ever since it opened last summer. While looking for a place to have dinner with Avocado before this whole COVID-19 fiasco, I suggested this place because she is my buddy for trying vegetarian/vegan restaurants with!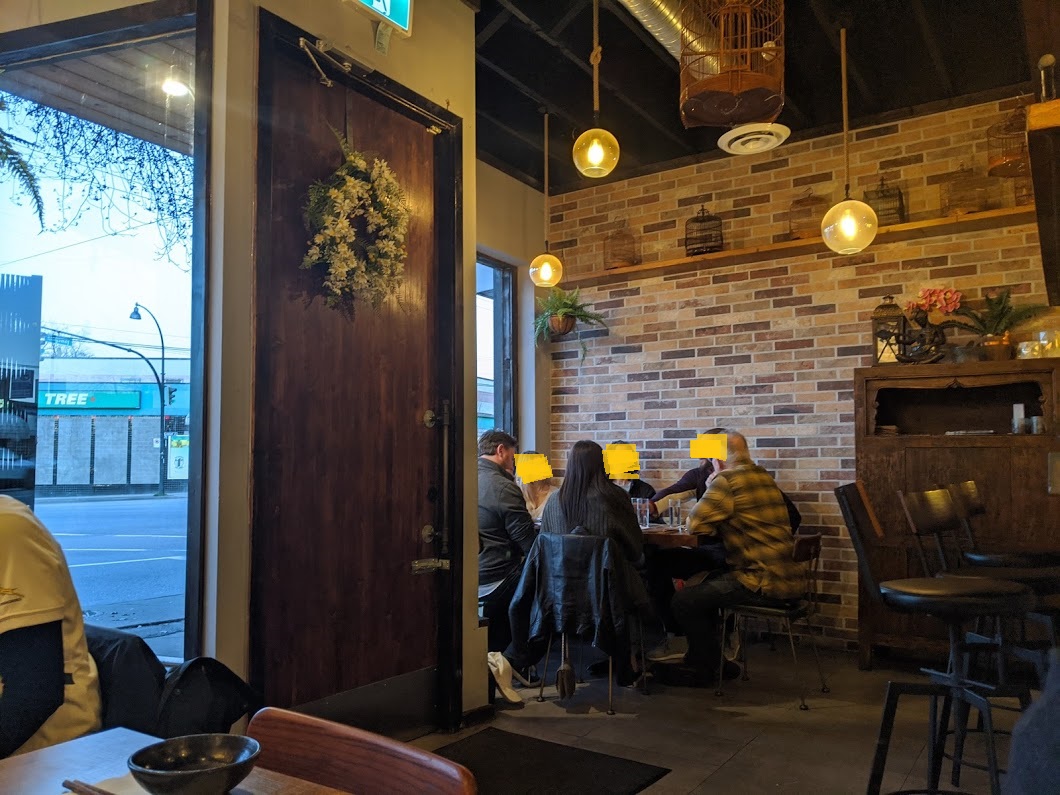 Do Chay is the sister restaurant of House Special in Yaletown. I remember reading that the owners of Do Chay had another Vietnamese restaurant in Vancouver, but didn't realize it was House Special. Tbh, if I knew it was House Special, I would have been less inclined to visit because House Special was disappointing.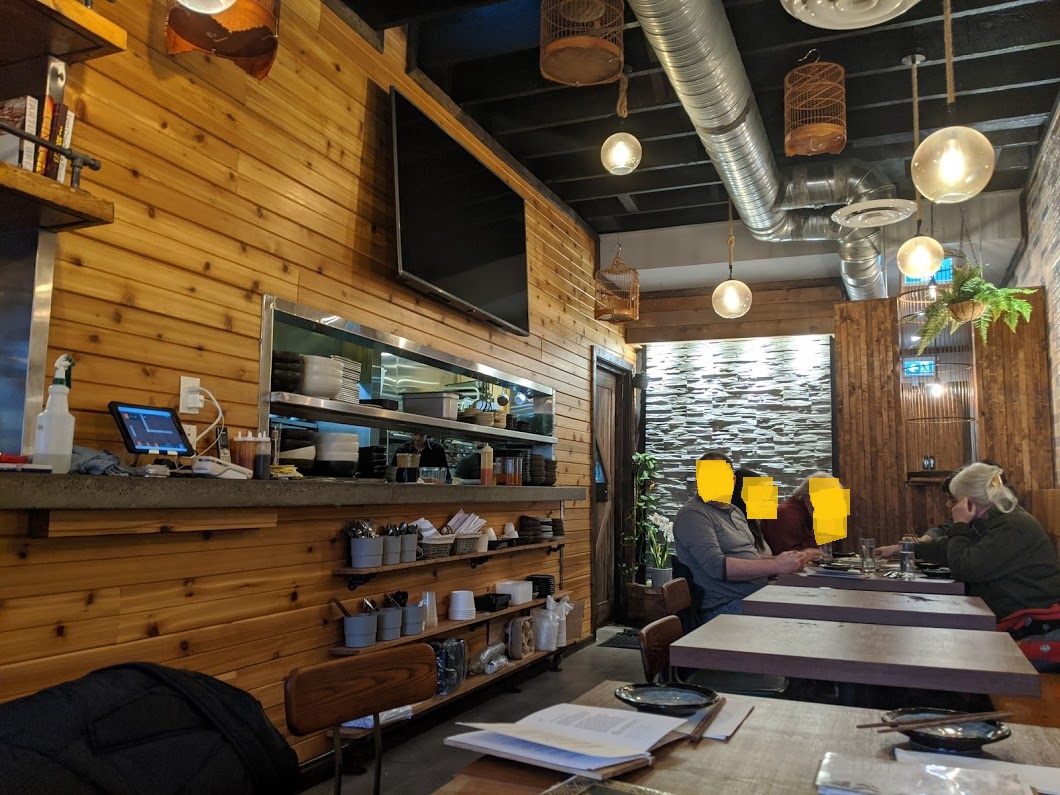 Anyways, Avocado and I totally underestimated the atmosphere in here. We both thought, for some reason, that it would be a low-key, casual family-owned style restaurant. When we walked in, it was quite bougie and hipster. But after I found out that they were the same owners as House Special, it made more sense.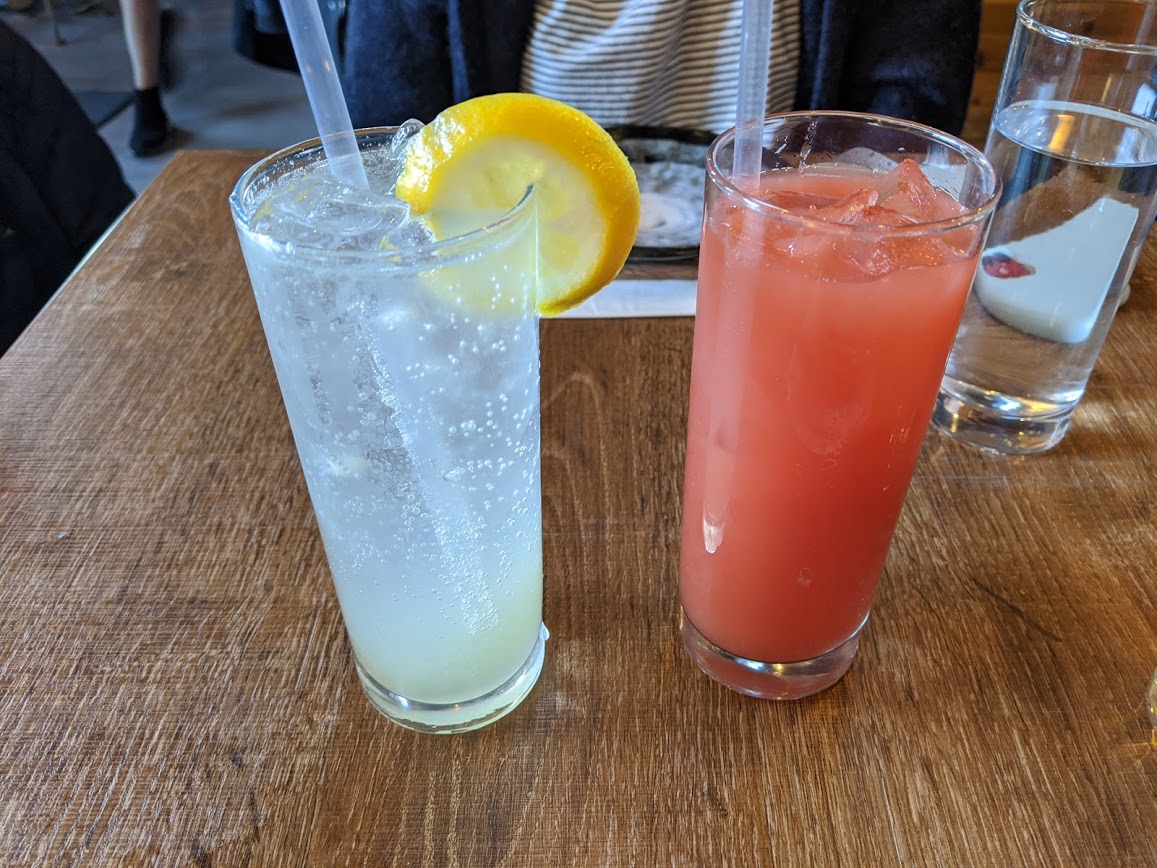 Ginger lemonade soda: I wasn't going to order this, but it looked really good when I saw the bartender make it for another table. The selling point to me was how I saw her freshly squeezing lemons into the drink. The drink was really good if you like ginger-y things like I do!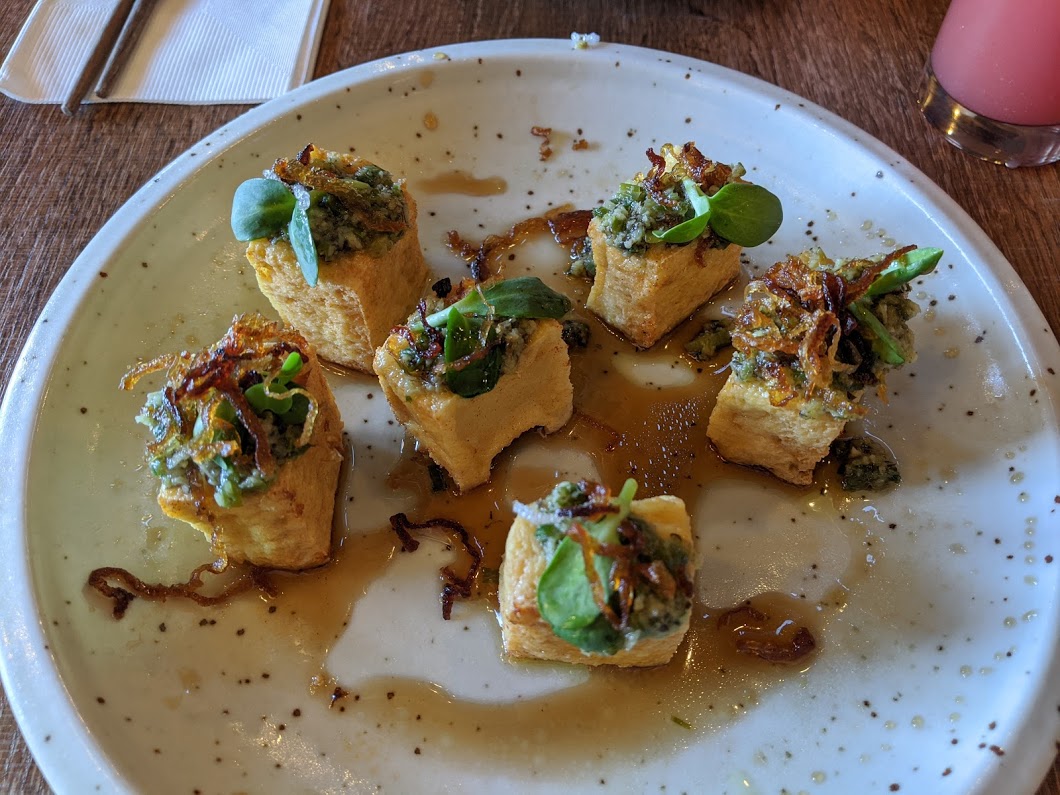 Black truffle tofu: I was sold when I saw this on the menu as I am a huge fan of truffle! However, we both found this dish pretty disappointing and our least favourite of the evening.
We were under the impression that it would contain truffle oil to give it that wonderful truffle aroma, but it didn't. The tofu was just your ordinary deep fried tofu with soya sauce, and not worth $8.
I would skip this because the other dishes were a lot better, as you'll find out.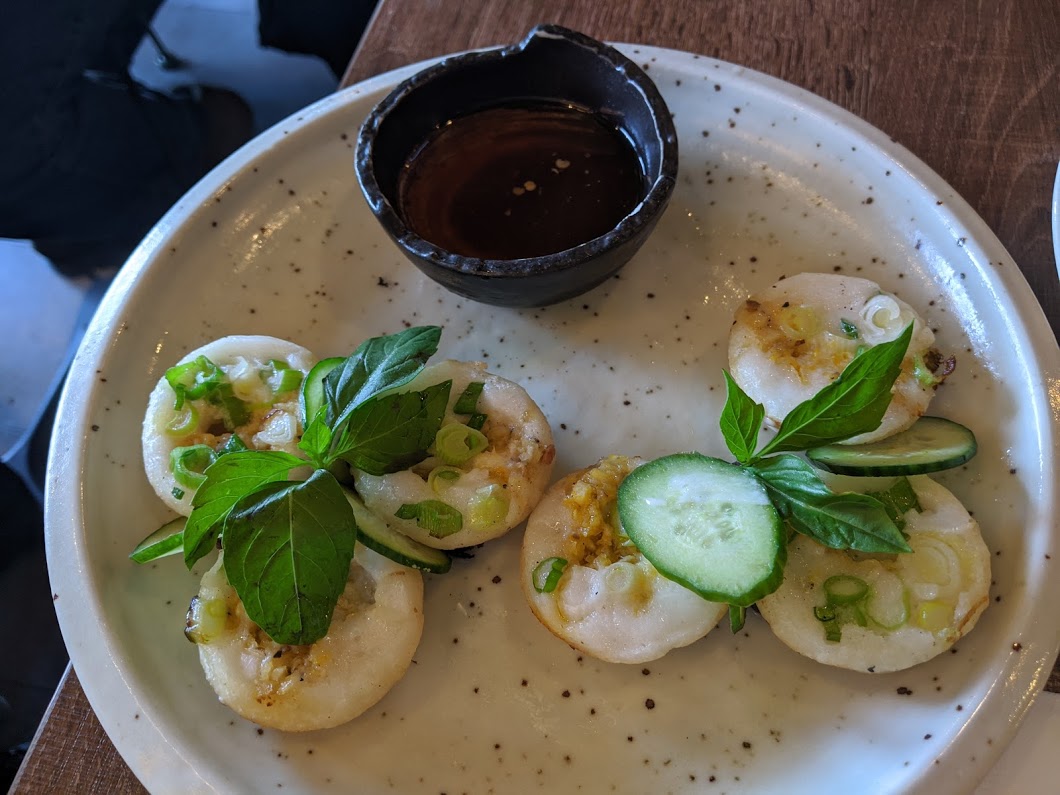 Coconut rice cakes: The coconut rice cakes were unlike anything I've had before. They were made with coconut milk and lightly pan fried. Usually rice cakes are chewy and dense, however the coconut rice cakes were slightly crispy on the inside, and creamy in the middle with a fragrant coconut taste.
To elevate the dish even more, the coconut rice cakes came with an 'ish sauce' which is a vegan fish sauce. The 'ish sauce went perfectly with the coconut rice cakes and I found myself savouring every bite of this.
These are a must try because I'm not sure where else you could get these!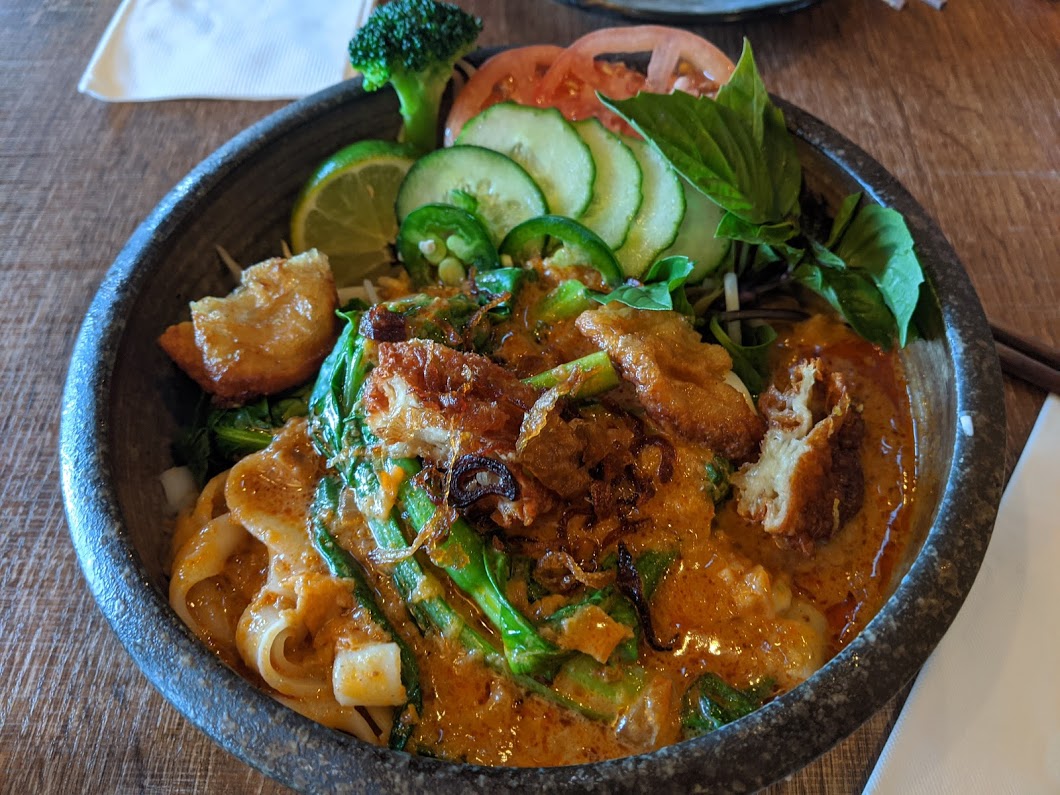 Satay noodles: The noodles came with a spicy peanut and sesame satay broth. Since the dish is called 'satay noodles', it could be interpreted as a stir fry but that was not the case.
It was very saucy, warming, and filling. The noodles soaked up the delicious broth.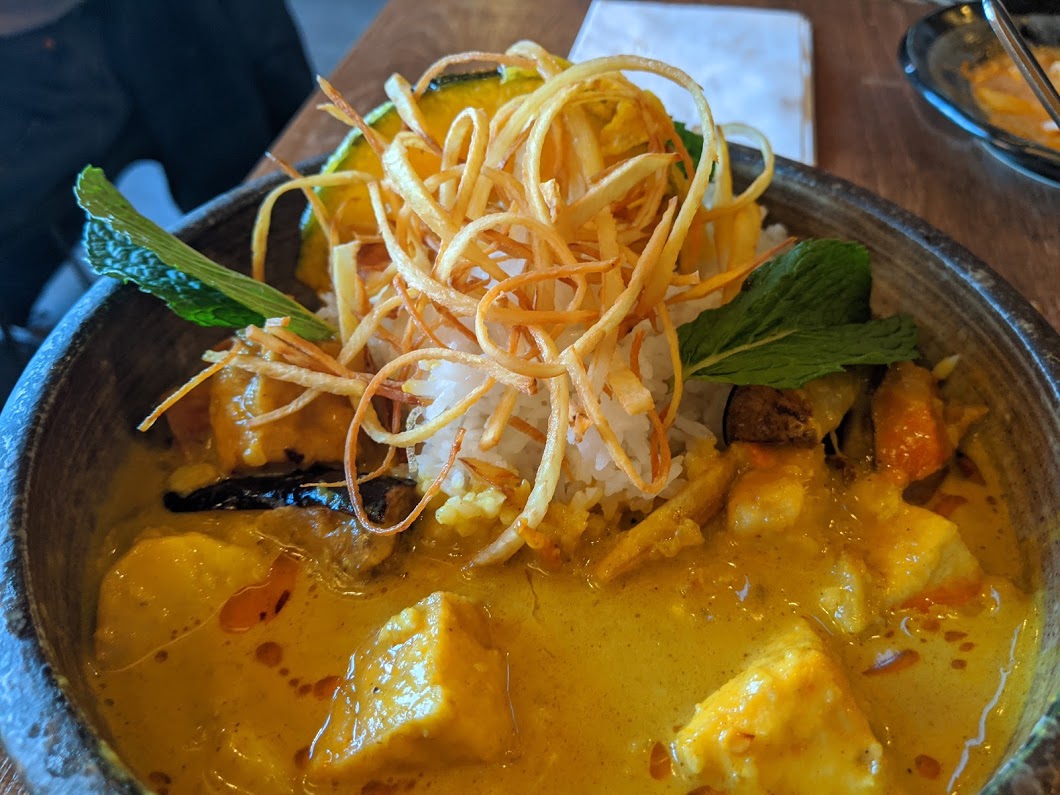 Curry bowl: The rice curry bowl was warming and delicious as well. There was a very mild spice to it and was quite creamy. I loved the addition of the deep fried curly yam strings on the top! It gave the curry more excitement and some fun texture.
Overall, we left very satisfied with Do Chay with the exception of one dish. The food here is made with quality and care, and you can really taste it. Compare to Chau Veggie Express which is another vegan/vegetarian Vietnamese place nearby, Avocado and I both liked Do Chay more as we found the dishes more innovative and had richer, deeper flavour.
Do Chay is on the pricier side so I don't see myself coming regularly, but it's a great spot for something different and/or if you're a vegetarian or vegan. Definitely don't miss out on the coconut rice cakes!