It was Friday, the start of the weekend and time to treat ourselves to a delicious meal! The boyfriend and I bounced around many different restaurant ideas before deciding on Famoso because it was close by and it has been awhile since we went! I have also written posts on Famoso last year and back in 2014.
Surprisingly enough, I remember that I never used to like Neapolitan pizza. But taste buds and preferences change over the years and I love Neapolitan pizza now! I am not sure what happened but am not complaining 😉
Famoso is known for their Neapolitan style pizza, prepared in a wood fire oven. You can watch your pizza being made in the assembly line. They also have other entrees such as pasta and sandwiches but I would stick with the pizzas. We came with a few friends last year (I didn't write a review) and the boyfriend ordered a meatball sub… it was a mistake and very disappointing!
Anyways, moving on to our visit. The restaurant was still quiet, around 5:30pm when we came in, but service was still very slow and took 10 minutes to be acknowledged.
We weren't impressed but the service ended up drastically improving after our server finally acknowledged us.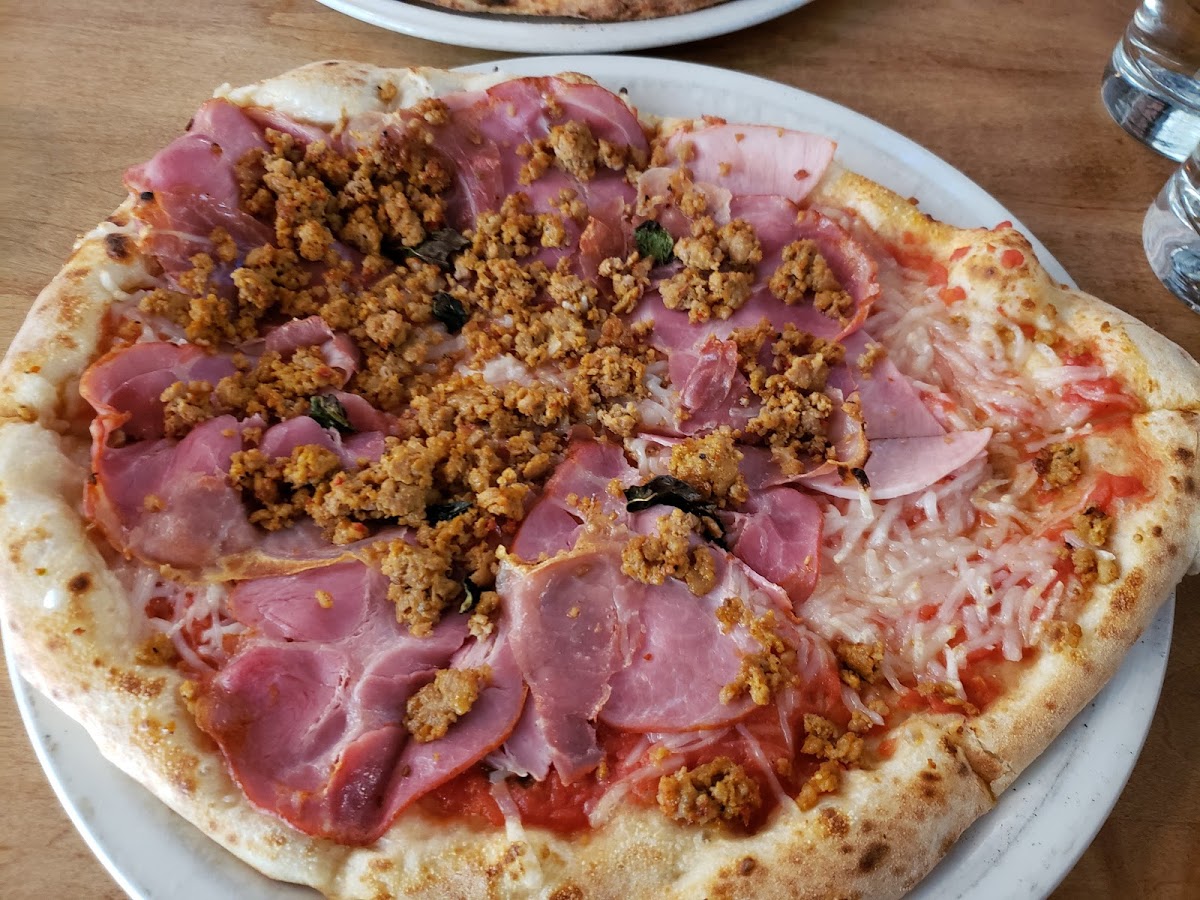 Meat lovers pizza with vegan cheese: It's been awhile since I have had pizza! I had to go all out and order the meat lovers, which came with ham, Italian sausage, prosciutto, and capicola.
There was a very generous amount of meat. The Italian sausage had a hint of spice which added a spicy kick to the pizza.
The Daiya vegan cheese was better than I expected. It was melted and a bit stringy, but not as stringy as regular cheese.
I liked that they had a non-dairy cheese option at no charge and would recommend trying it if you can't have dairy.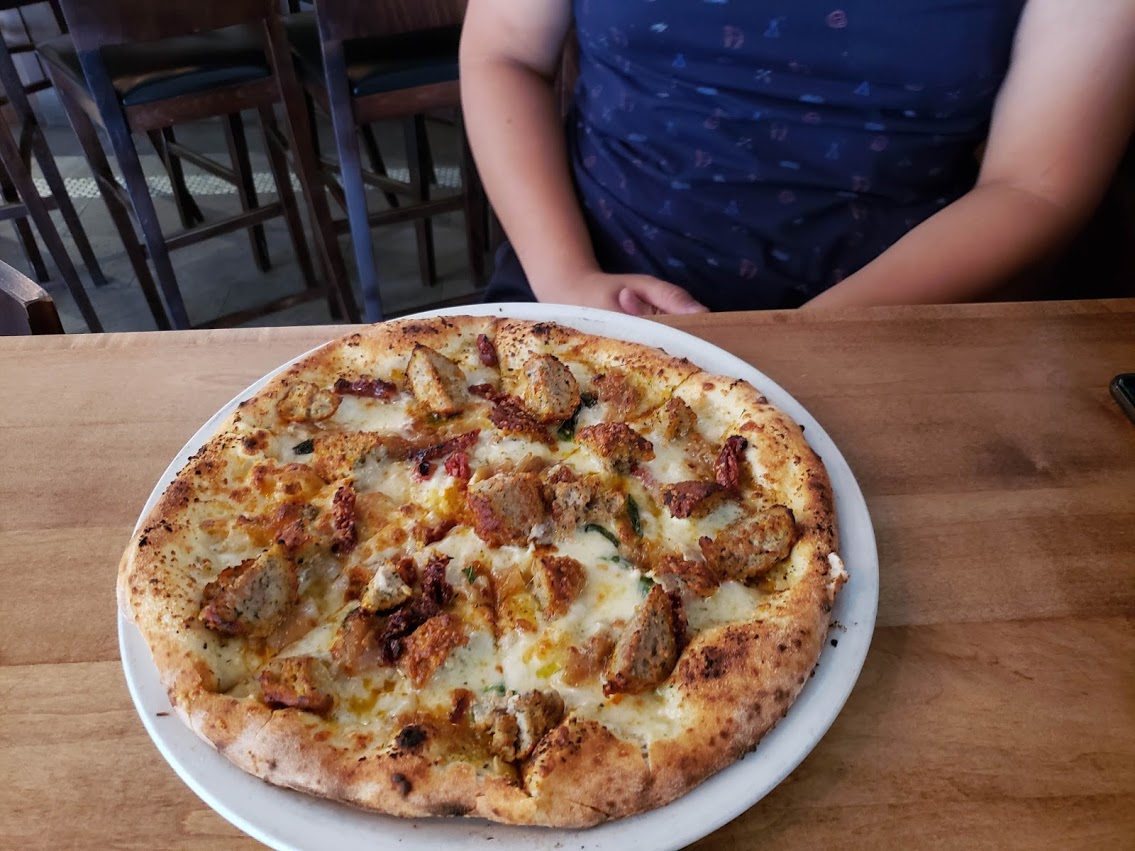 Custom pizza: The boyfriend went with the 4 topping custom pizza. He chose caramelized onions, sun dried tomatoes, mozarella and meatballs.
The combination was delicious and he gobbled it up happily.
We left very satisfied and enough for leftovers the next day! Pizza leftovers are so good for some reason.
I've been here many times now and wouldn't mind coming back again when a craving for Neapolitan pizza hits!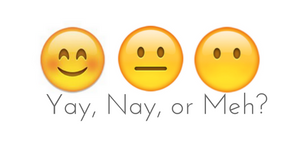 Yay!