Mmmm, Nando's! The boyfriend and I are big fans of Nando's, although we stopped going for about half a year because he got food poisoning. After you get food poisoning from a place, it's not surprising to steer clear of it…
Word of advice- be cautious when you go to the Metrotown food court location! That was the location he got food poisoning from.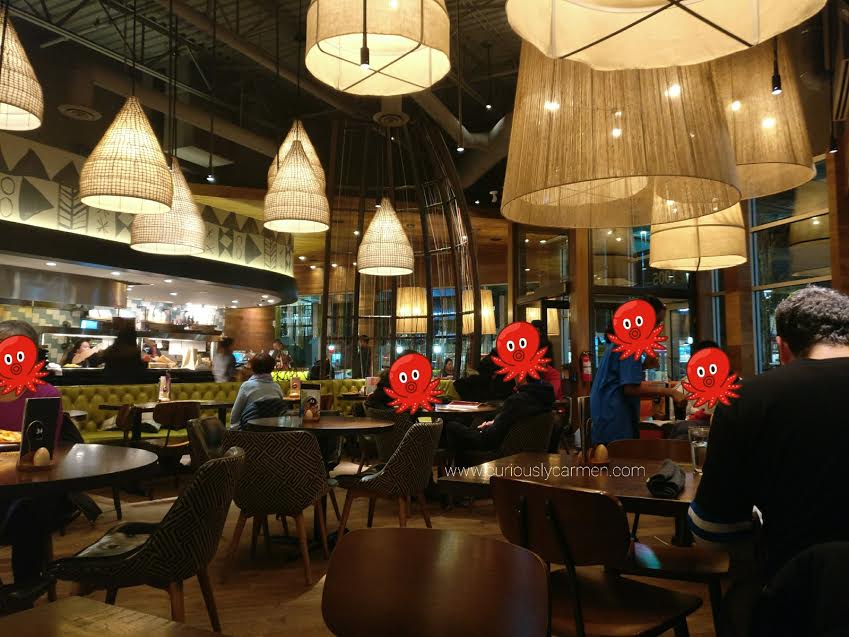 Since Nando's has a few different locations, this review will be focusing on the one in Richmond at the new Garden City Plaza. This is our go-to location even though we both don't live in Richmond, we do love making the drive to Richmond.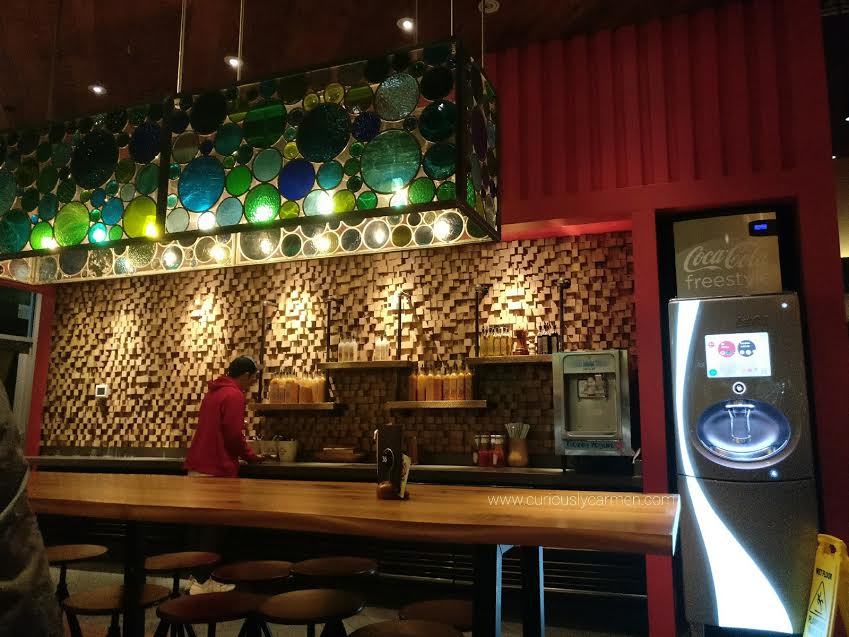 When you first arrive, the host or hostess will seat you at a table where the menu is. After that, you order at the front counter and they will bring the food to you. Drinks are self serve as well.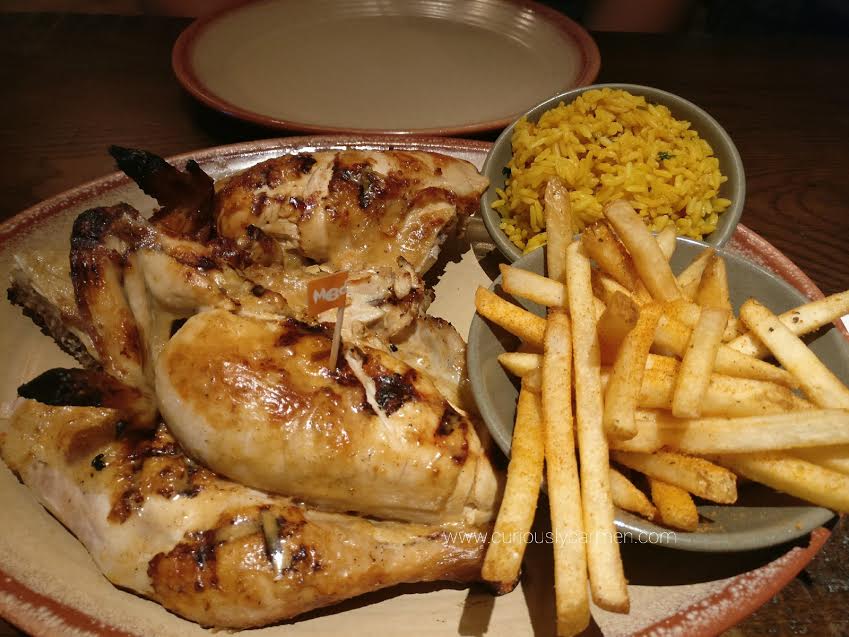 1/2 chicken with 2 regular sides, $15.75: This is our go-to! The first time we came, we made the mistake of ordering a full chicken which was wayyy too much food. Even with 1/2 chicken, it was quite a bit.
Anyways, this location has never disappointed us. The chicken is incredibly marinated and has a delicious grill flavour. The medium spice is a good level, which leaves your mouth with a satisfying kick, yet not enough spice to make your mouth burn, eyes tear up, and run for milk. But of course, it depends on your spice tolerance!
Peri-peri fries: These are my absolute favourite side dish because of the seasoning! It comes with a special blend of peri-peri herbs and has a hint of sweetness. They always come out super fresh and crispy.
Spiced rice: This is the boyfriend's favourite side dish. It is seasoned as well, and is always very fluffy.
Can't wait till our next visit! Nando's is also one of our go-tos on Skip The Dishes when we are feeling too tired to cook. I wouldn't recommend ordering peri-peri fries if you're doing delivery because they are soggy by the time it arrives. The rice and garlic mashed potatoes would be more suitable!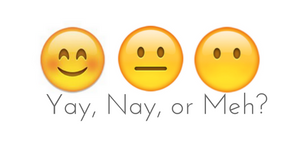 Yay!