Poke poke poke! No, I am not poking you, I am talking about one of the latest food trends in Vancouver right now, poke! Or am I poking you?
Poke Bar at SFU opened up a few months ago in Cornerstone. The vibe inside is Hawaiian and the staff have always been really friendly. They had a Groupon deal last month, so Peanut and I decided to check it out! I've also came here when others wanted to grab a quick lunch which is why I say their staff have always been nice, despite only eating here once!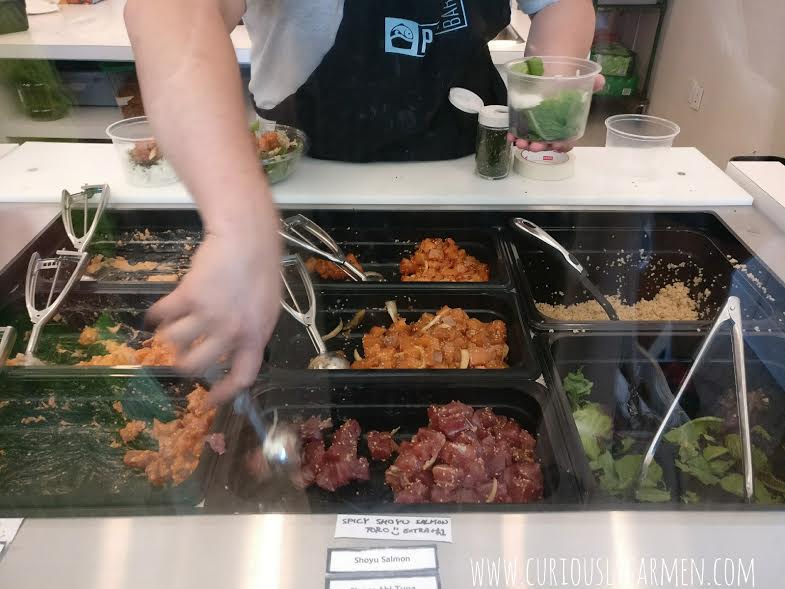 The Groupon deal was $20 worth of food for $12, which was pretty good! Pictured above is their protein section. There is also a tofu option for vegetarians/vegans.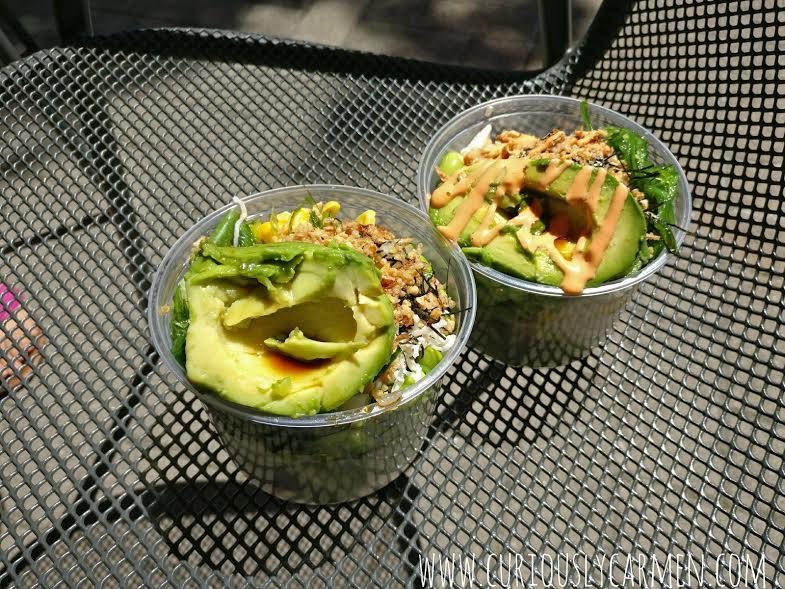 With our small and regular size, we didn't quite make the $20 mark so we spent a few minutes choosing what types of add-ons to get. We each ended up getting the avocado add-on, and sharing a drink. The staff member recommended that we both get the regular size next time to reach the $20 mark.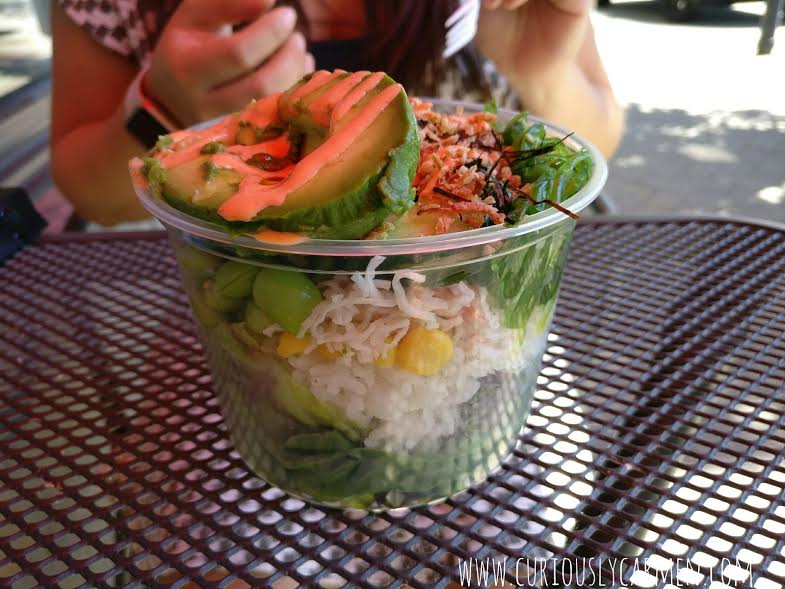 I was too busy catching up with Peanut and forgot to take a photo of hers, but here is mine! I chose to get half rice/salad, tuna shoyu, and pretty much all the standard veggie toppings.
The tuna was marinated very well and tasted fresh! I also quite enjoyed the rest of my lunch too. They pack the container pretty well, which made it really filling!
Peanut ordered the tofu option, and said that the tofu wasn't marinated. But she ended up using the sauces provided so it all worked out.
Poke Bar is a great addition to SFU's food scene and is a definite hit. I haven't seen it empty yet! It's a great healthy and fresh option when you're sick of the usual food on campus (I'm looking at you, Subway!).
On another strange note, I tagged along when my friend got lunch here one day, and there was something in the air that was stinging my eyes. ????? We sat down for about 15 minutes until I ended up having to close my eyes because they were beginning to tear up LOL. It was very strange because once we left, I was fine. We concluded that they were probably cutting onions for the poke bowls and my eyes picked up on it??? Strange!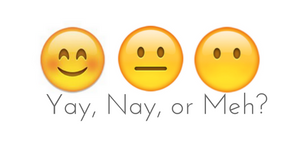 Yay!