Silver Tower is a longstanding Hong Kong style restaurant in Richmond. The fiance used to frequent this place with his coworkers when he used to work in Richmond, and often talked about how delicious it was. After meeting a wedding vendor nearby in Richmond, we didn't know where to have dinner so he suggested this place.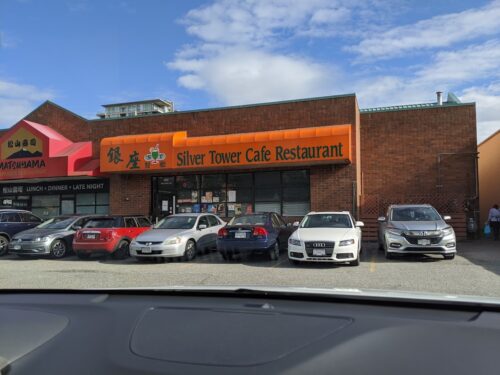 Normally, this parking lot and area is really hard to find parking! We were really surprised to see a few spots open in this parking lot, which Silver Tower also shares with Matsuyama next door. The street parking was also empty which is unheard of for a weekend!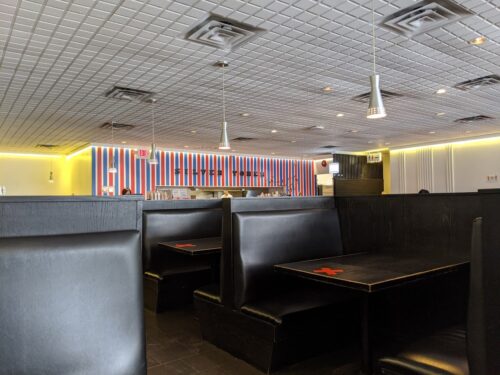 Half of the restaurant tables were closed off, marked with red X tapes on the tables. I think it's quite cool to capture photos like this to look back on, we are living in such strange times right now.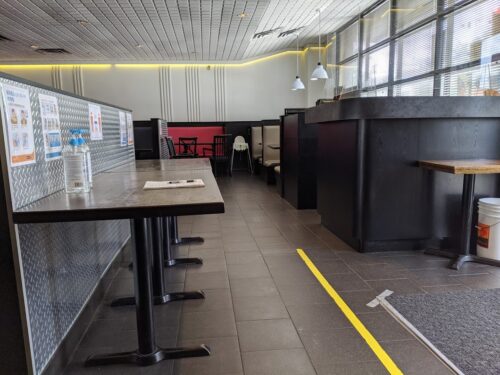 We also had to sanitize our hands and write down our name and phone numbers for contact tracing. I personally don't mind as it's more responsible if we were around new COVID cases!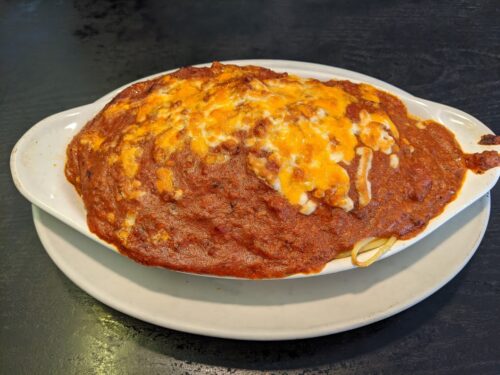 Spaghetti bolognese: My go-to meal at HK style restaurants. Silver Tower's version did not disappoint either! It was delicious and the portion size was decent as well.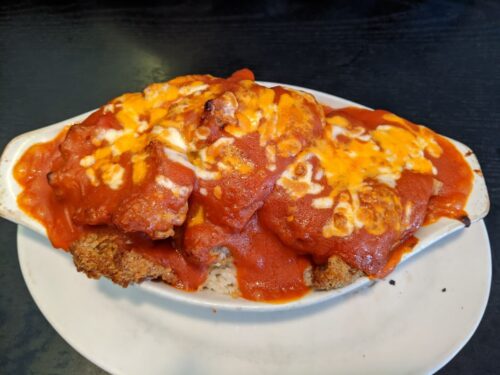 Baked pork chop: The fiance's baked pork chop was delicious too. There was a generous portion of baked pork chop on top of the rice, which was crispy and flavourful. The rice underneath could have used more flavor and more egg.
Overall, Silver Tower is a decent choice for quick, filling, and cheap HK style food if you're in Richmond. It has been around for a long time as evident by the exterior, but they seem to have renovated inside at some point. They are also open until 2am (not sure if this is the case during the pandemic) which may entice some people!