The boyfriend and I first saw Sonoya Japanese Restaurant when we were passing by the library, and did not think much of it. When looking on Yelp for a place to try with Takoyaki, I saw that this place had pretty good reviews so off we went!
Unfortunately, our expectations fell short and we found it to be meh….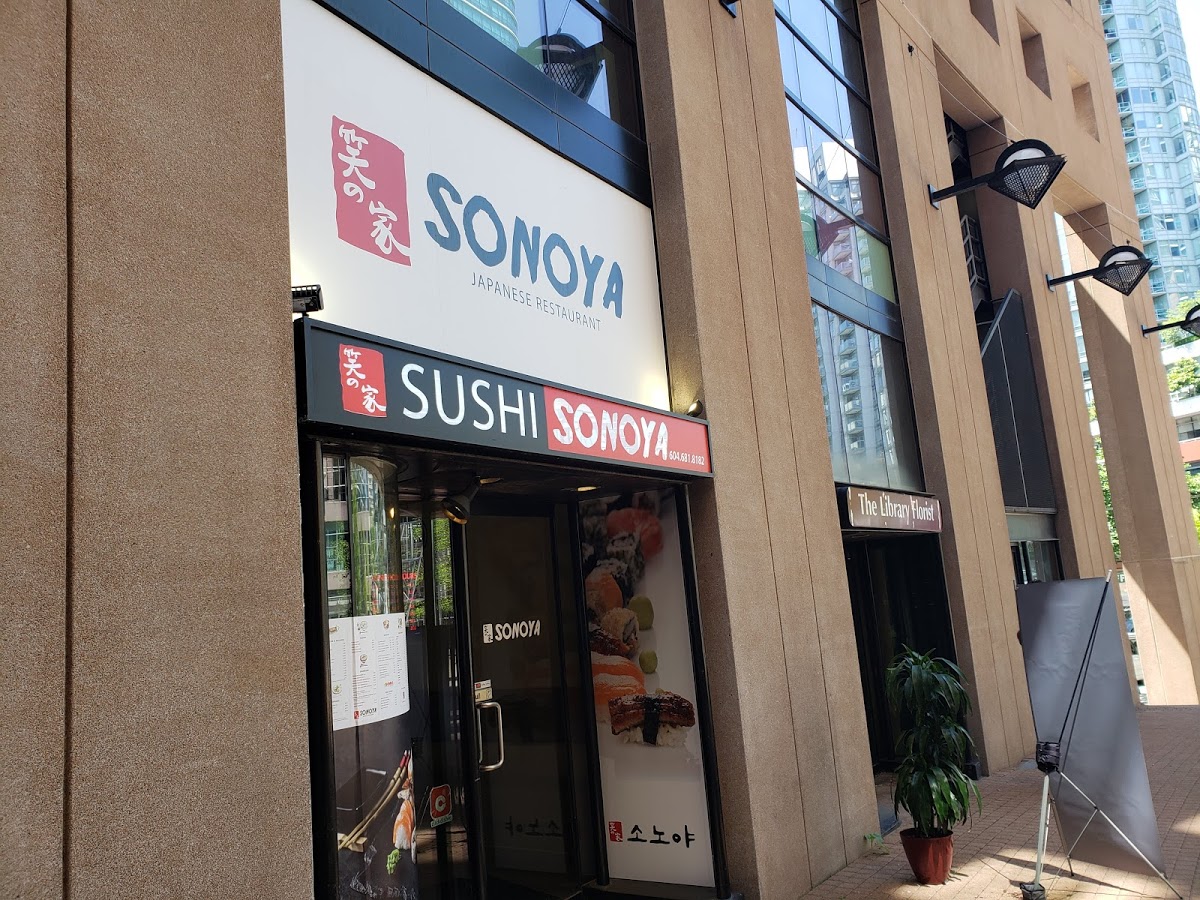 Sushi Sonoya is located inside the downtown library on the second floor. There are a few small food places and coffee shops here. They have recently renovated and opened under their current name a few months ago.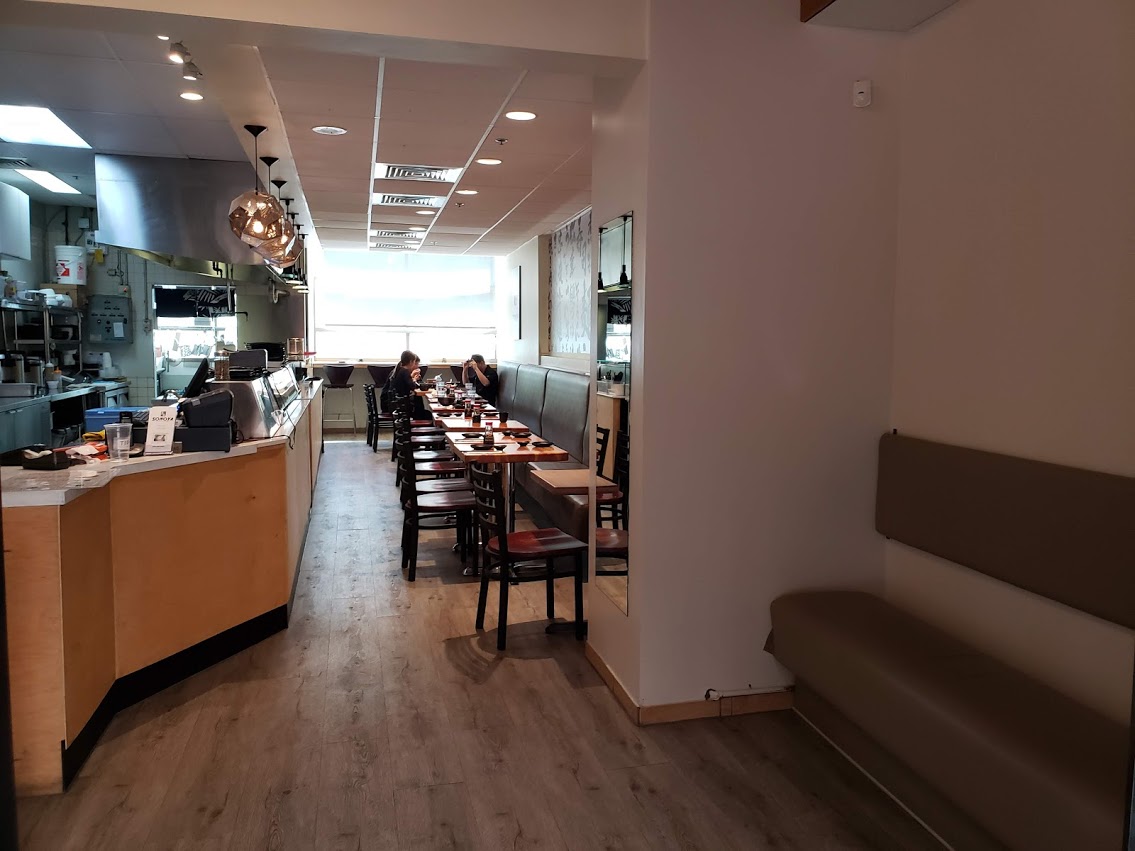 The restaurant is small but seating was still comfortable, although it wasn't busy so I can't comment on peak times. I am not sure if there's a washroom here, but the library has one a few steps away.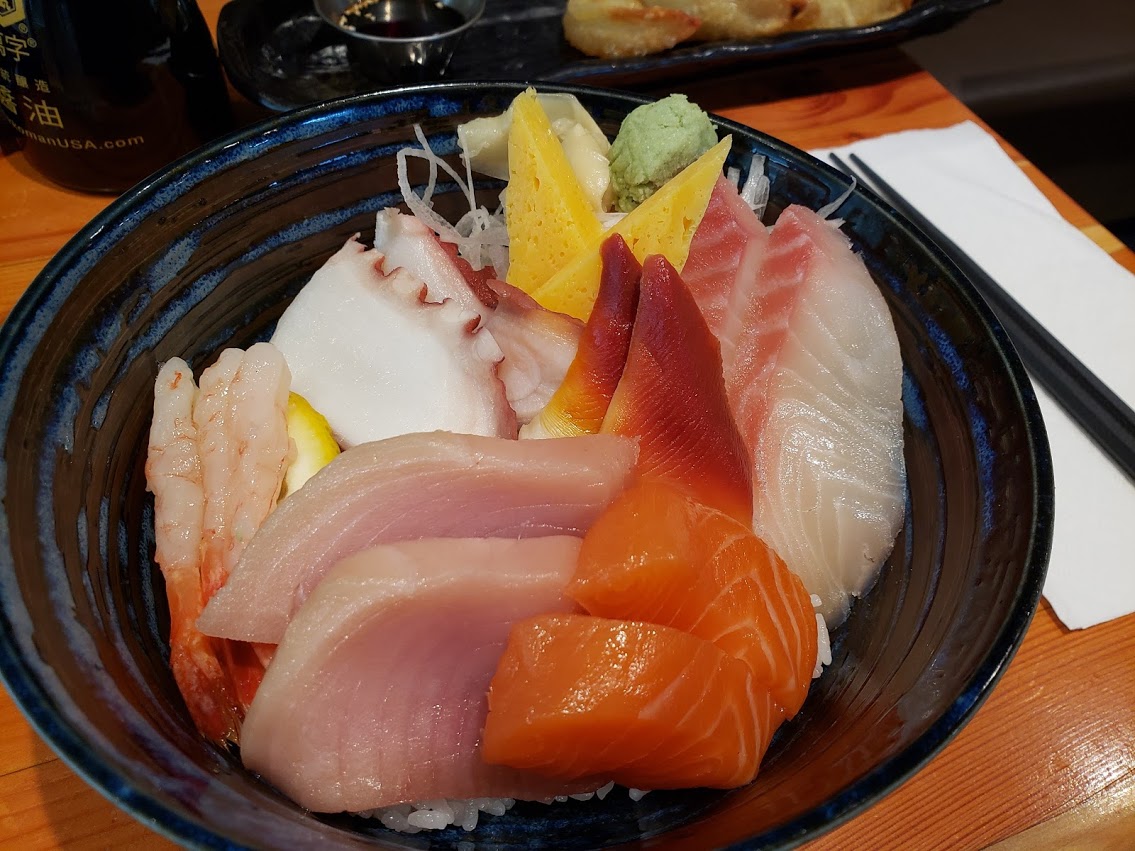 Chirashi don: The chirashi don was smaller than I expected. The salmon sashimi portion was quite small. For reference, the tuna slices beside are the typical size you'd get.
In addition, the sashimi did not taste fresh at all. The octopus was so chewy and bland that I ended up not finishing it. Meanwhile, the shrimp had a bitter taste so I just stopped eating it in fear that I would be greeted with food poisoning later….
The rice itself also wasn't that filling either, so needless to say it was disappointing and I was still hungry.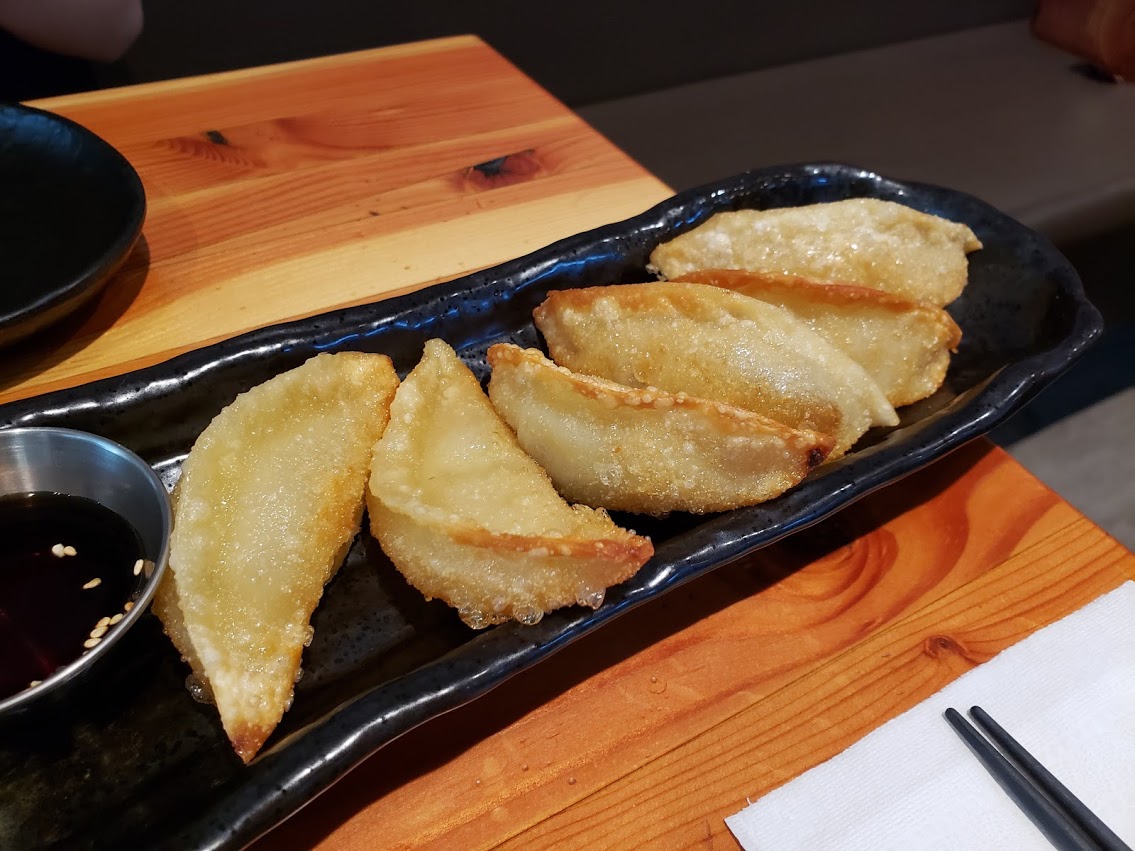 Gyoza: The gyoza came piping hot and had a delicious garlic aroma. However, Takoyaki mentioned that there was not much filling inside. There was a lot of air once you bit into the gyoza so that was disappointing.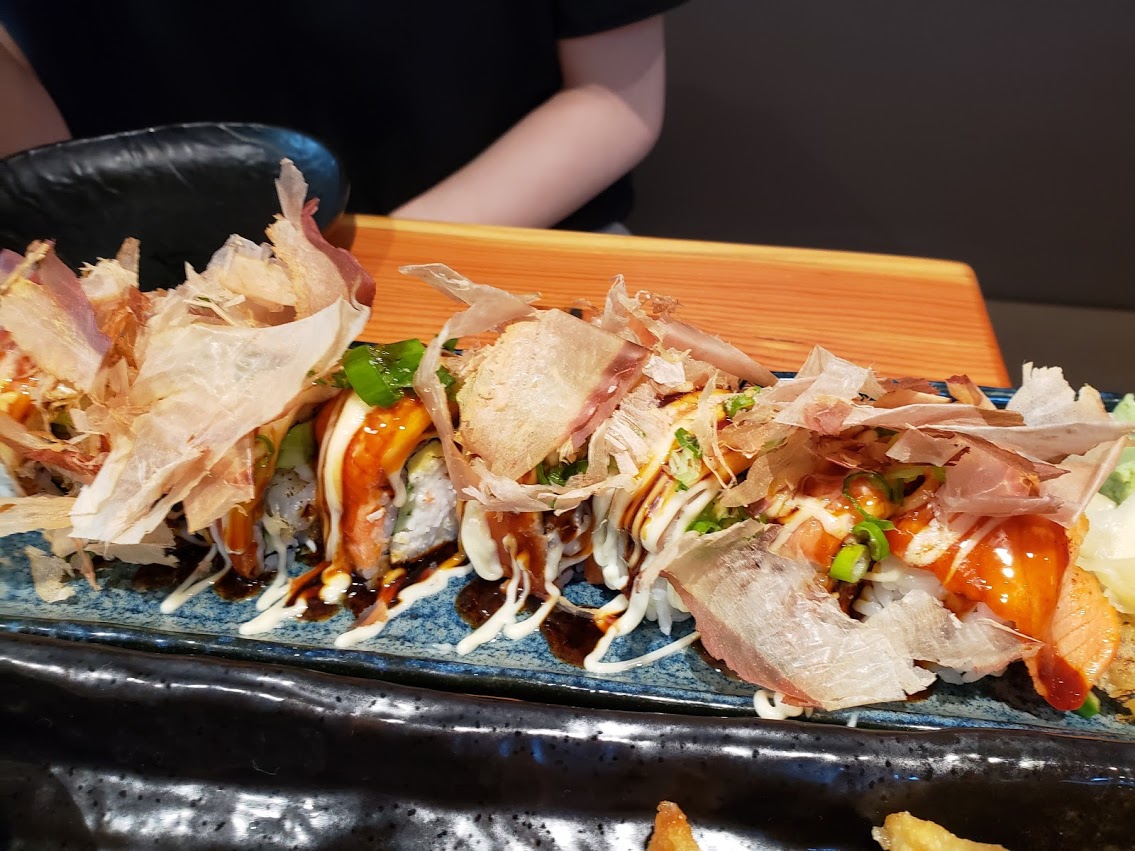 Magic salmon roll: The magic salmon roll came with crab, avocado, prawn tempura and cucumber inside. The outside was topped with smoked salmon, spicy mayo (sub. regular mayo), unagi sauce, fish flakes, and green onion.
It was quite a filling roll so I was helped Takoyaki finish the last couple! I'm glad I did because I was still hungry after my disappointing chirashi don. The roll was quite delicious. I enjoyed the mix of unagi and mayo sauce.
The smoked salmon and bonito flakes also made the roll more fun. I'm a huge fan of smoked/grilled fish flavours so it was delicious.
The sashimi needs some work because it did not taste fresh. I wouldn't come back unless I was desperately hungry in this area and had no other options. Usually Yelp is pretty reliable but it disappointed me this time!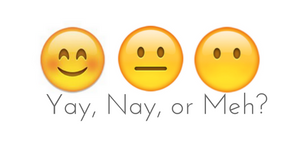 Nay!