I've passed by The Juice Truck on Main Street multiple times on the way to Boiling Point, and have made a point to try it. The thing that stood out to me here was their vegan soft serve, which I haven't had before. But if this is what vegan soft serve tastes like, I am never having it again!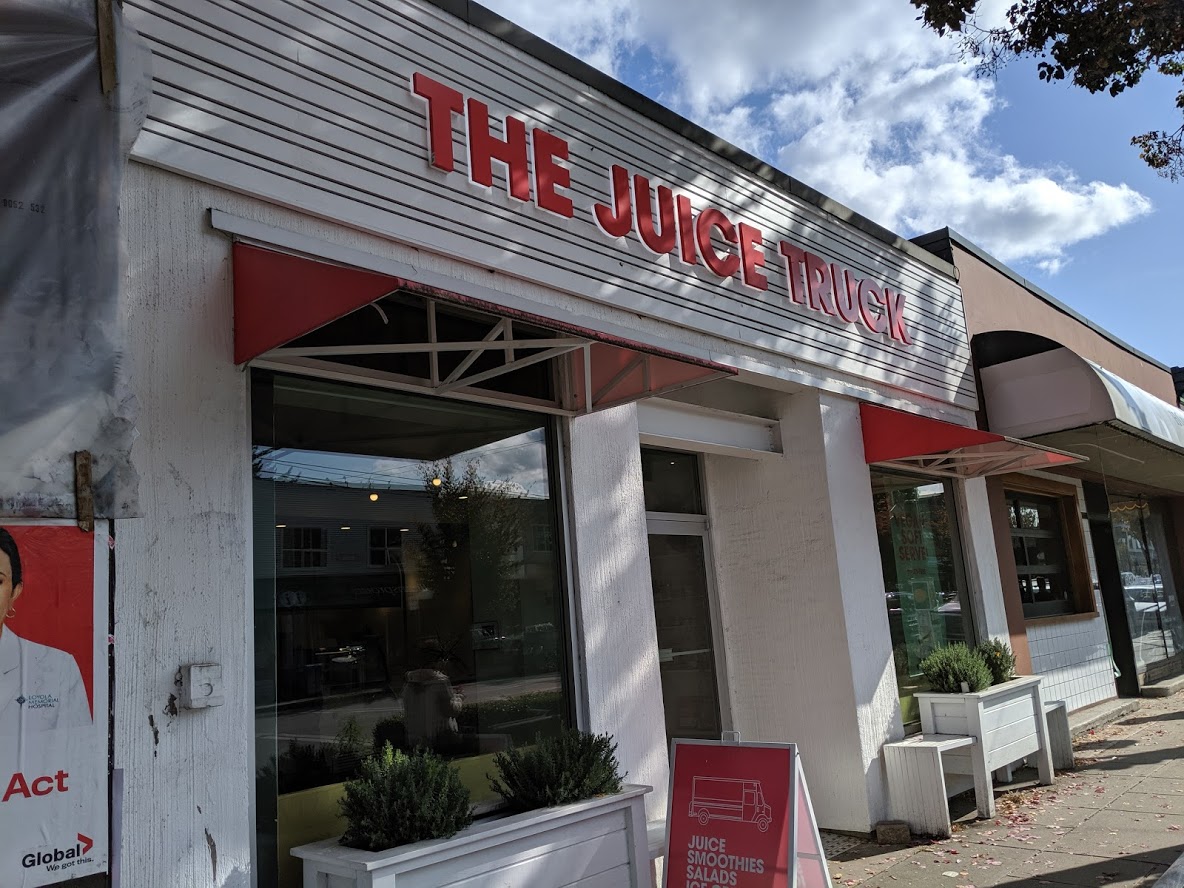 The problem is that I'm always so stuffed after Boiling Point that there is no way I could possibly have dessert. Well, the fiance and I tried Nam Nam Noodle across the street so we came here afterwards!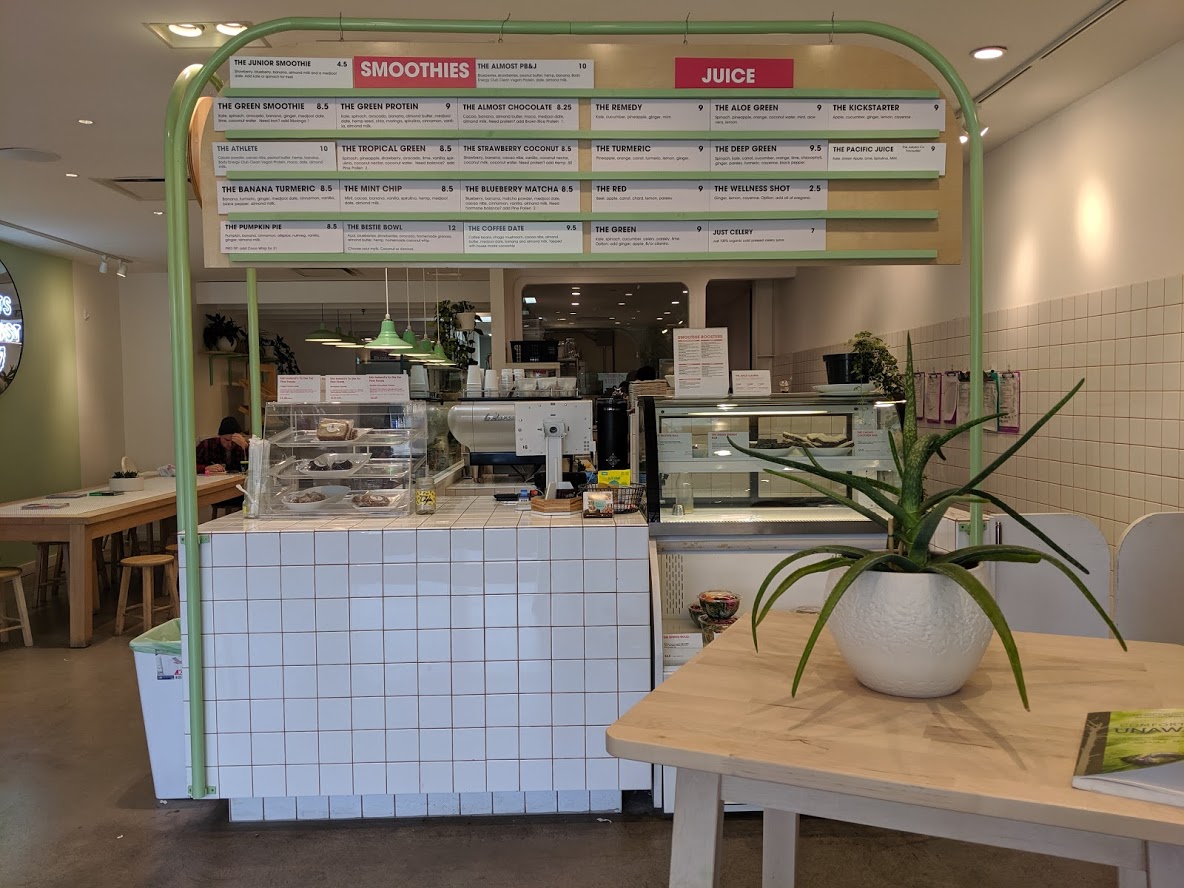 The Juice Truck is most popular for their juices, but they also have some very healthy food items. It's your typical modern, clean, conscious eating establishment.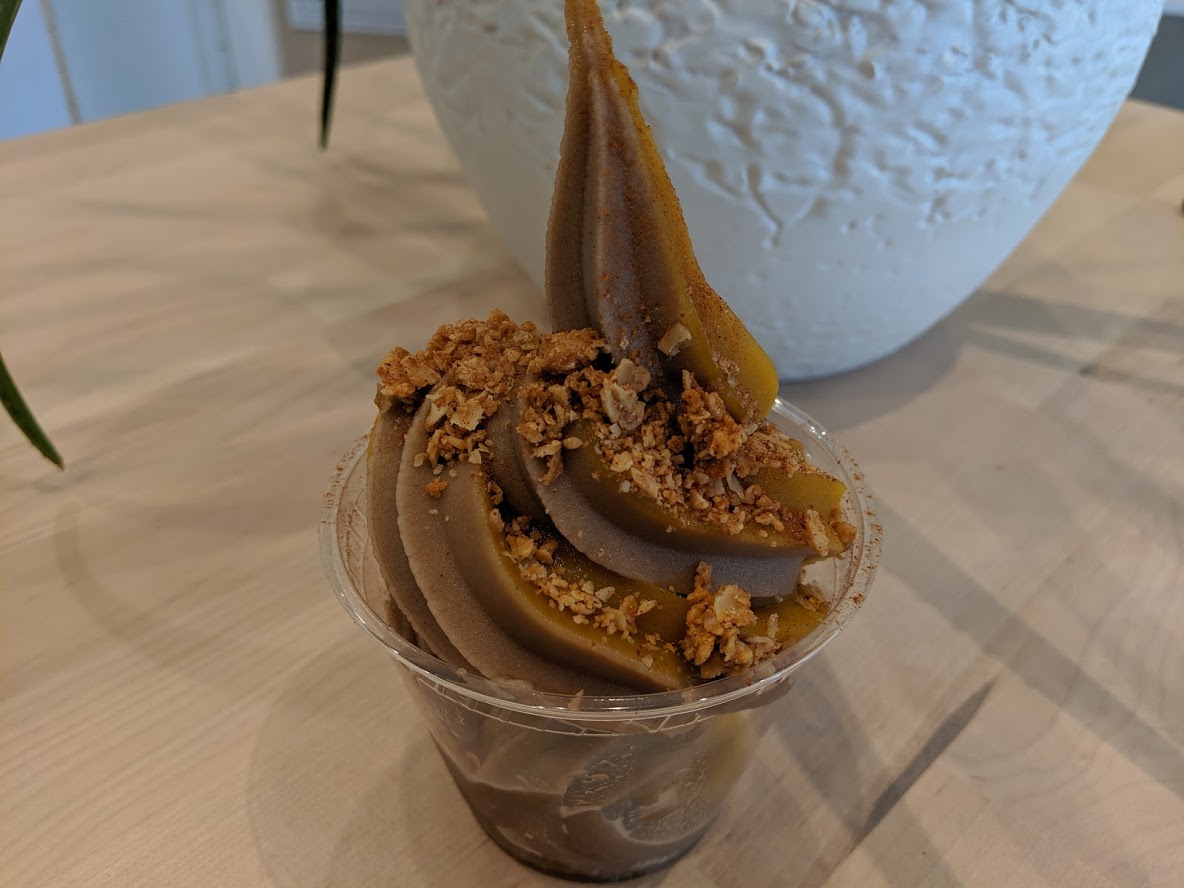 Vegan pumpkin and cinnamon swirl soft serve: I was a bit disappointed to find out that they only had the pumpkin or cinnamon flavour. I was hoping to have a plain vanilla or chocolate instead. I ended up going with a swirl so I could try both of the flavours.
The vegan soft serve was made with a blend of cashew and almond milk as I was told by the staff. I found the soft serve to be disappointing and quite awful actually. It lacked the richness and creaminess associated with ice cream. If it was made with coconut milk, it would have tasted better because that is richer.
I didn't end up finishing it because I was quite disappointed with it. If mud had a taste, this would be it…with a hint of cinnamon and pumpkin.
I would be willing to give it another shot if there was a vanilla or chocolate flavour perhaps, but I was definitely not sold this time.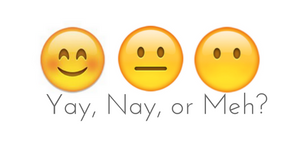 Nay.